Learn about our practice efficiency tools
Our practice tools help run your practice more efficiently, enabling you to make a difference to your client's business.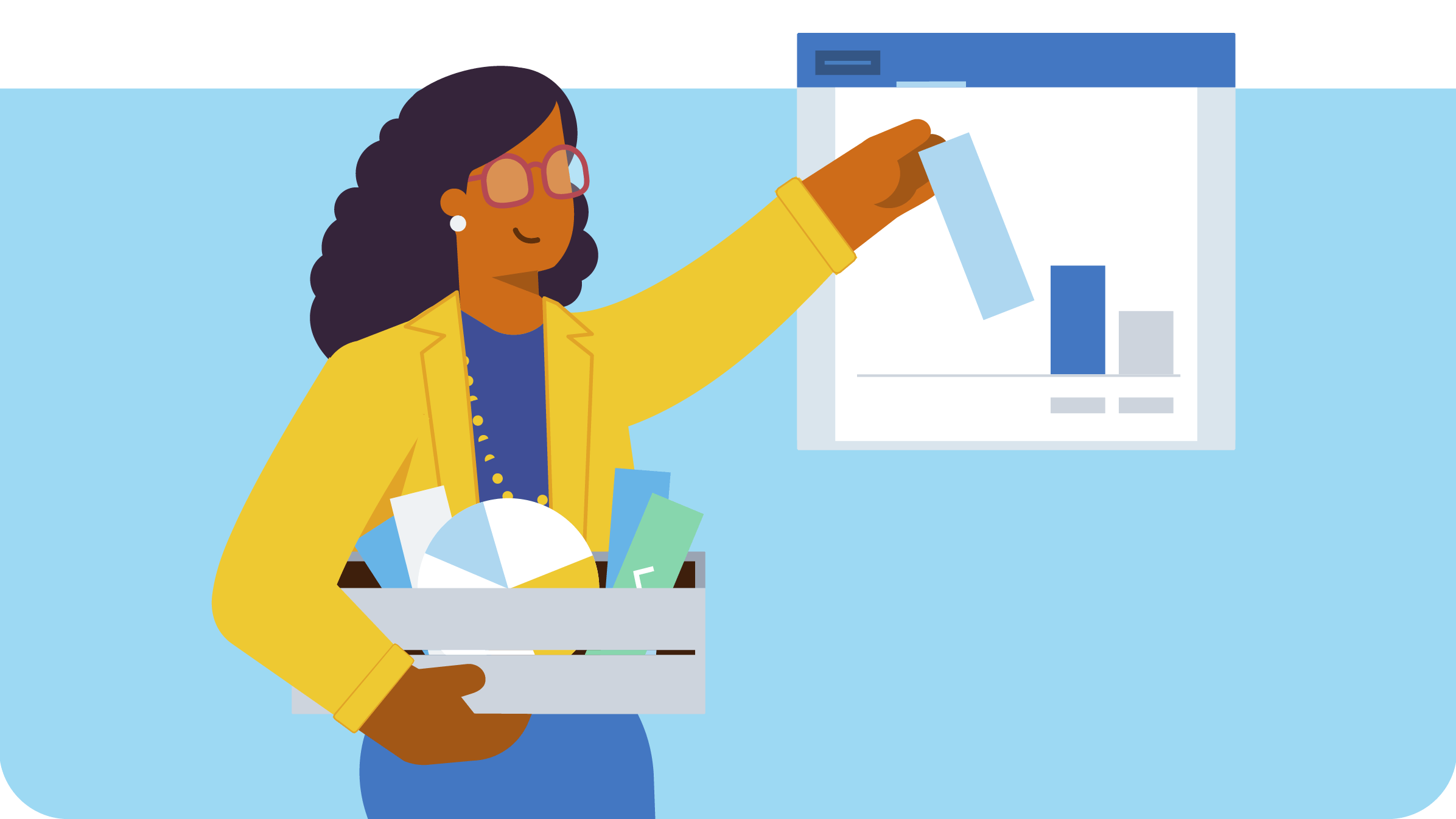 Streamline the compliance process with Workpapers
Streamline the compliance process using templates, so there's less manual work and tidier records. Manage your compliance workflows including customised work programs, client queries and accounting working papers.
Boost your practice efficiency with Xero Practice Manager
Xero Practice Manager is accounting practice management software that streamlines your workflows and boosts efficiency.
Hubdoc is a time-saving data capture solution that lets your clients upload receipts and bills quickly and seamlessly. It extracts the key data, syncing it to Xero as an accurately coded transaction with the source document still attached. Then by automatically matching transactions to the relevant entry in the Xero bank feed, you're ready for one-click reconciliation.
Building a practice around Xero with HGH
Take control of accounts and tax returns all in one place with Xero Tax
Xero Tax is included in Xero HQ. It's available to accountants and bookkeepers in practice – at no extra cost – as part of the Xero partner programme.
Produce corporate and personal tax returns.
Data flows between books, accounts and tax returns.
- Produce accounts easily
Streamline clients' accounts production.
File tax returns and accounts from Xero Tax.
Discover our app integrations
Not only is Xero great as a stand alone product, but it also connects with over 1,000 other cloud apps that can help you and your clients.
These connected cloud apps provide extra functionality, such as giving you the opportunity to offer more advisory services and saving you time when inputting data.