Agricultural accounting resource centre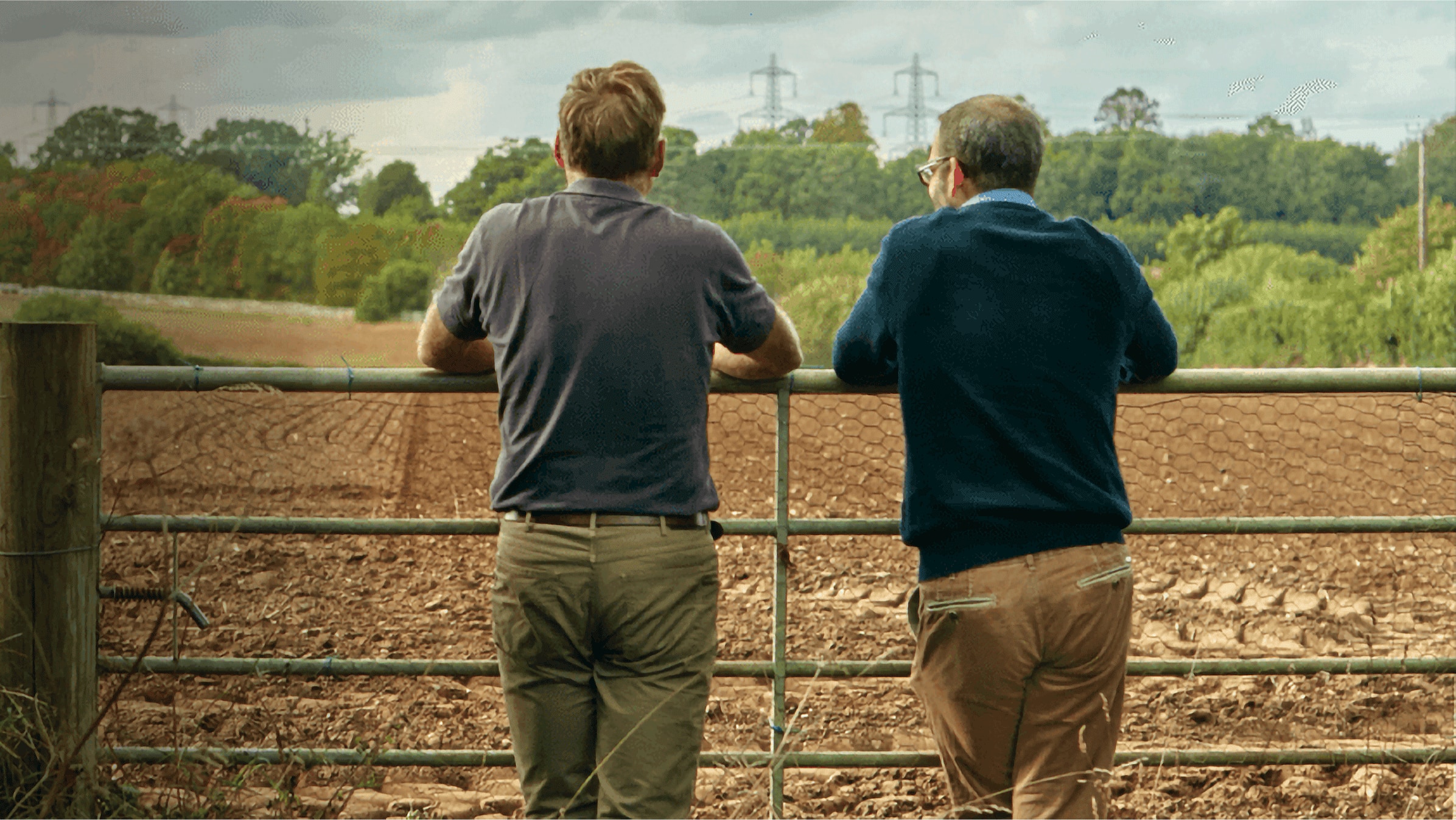 How Xero and Figured work
Xero is the only cloud accounting platform in the UK with farm financial management integration, working hand-in-hand with Figured.
See how Xero partner Nick Banks from Scrutton Bland and his client William Notcutt, of William Notcutt Estates, have used Xero and Figured to have more strategic discussions, access real-time data, and plan for the futur

Figured's arable crop tracking product
Figured's arable tracker gives you the most flexible way to track your client's arable season production and sales activities, putting you in a strong advisory position.
Xero and Figured in detail
Watch these videos for an in-depth understanding on how Figured works with Xero.
An introduction to getting set up efficiently, and how it works.

Operations, allocations and planning
Get the most out of entering farm data for budgets and forecasts.

Utilise Xero with Figured to go beyond compliance using scenarios and benchmarking.

"Migrating to Xero and Figured means I can have strategic conversations with my accountant based on up-to-date information. We talk less, but we talk better"
– William Notcutt, William Notcutt Estates, Xero and Figured customer
"Using Xero and Figured enables us to engage more with our clients in helping to understand their business objectives and ensuring their assets are enduring for future generations."
– Nick Banks, Scrutton Bland, Xero and Figured partner
Build your own Xero and Figured event
Get your farming clients together and show them first-hand how you can offer an advisory role on top of taking care of the numbers. To get you started, we've created a toolkit to help you run a successful event.
How to run a successful event
Ideas and support to run and host your Xero and Figured event.

Invite clients to your Xero and Figured event using our templates.

Printed flyer: Swap farming surprises for solid strategies
Pass these flyers on to clients to demonstrate the opportunities with Xero, Figured and you.

Presentation: Swap farming surprise for solid strategies
A set of tailored slides to help you show clients how you can help with Xero and Figured.

Facebook and LinkedIn tiles
Imagery to share on social media.

Premium pull-up to use when hosting your Xero and Figured event.

Make the most of Xero and Figured
Download these guides to learn more about Xero and Figured. See how you can make the move to advisory – helping your practice and your clients.


If you need more guidance, get in touch with your account manager.
Become a Xero partner
Join the Xero community of accountants and bookkeepers. Collaborate with your peers, support your clients and boost your practice.