Myth #3: Xero's support is automated with no real people behind it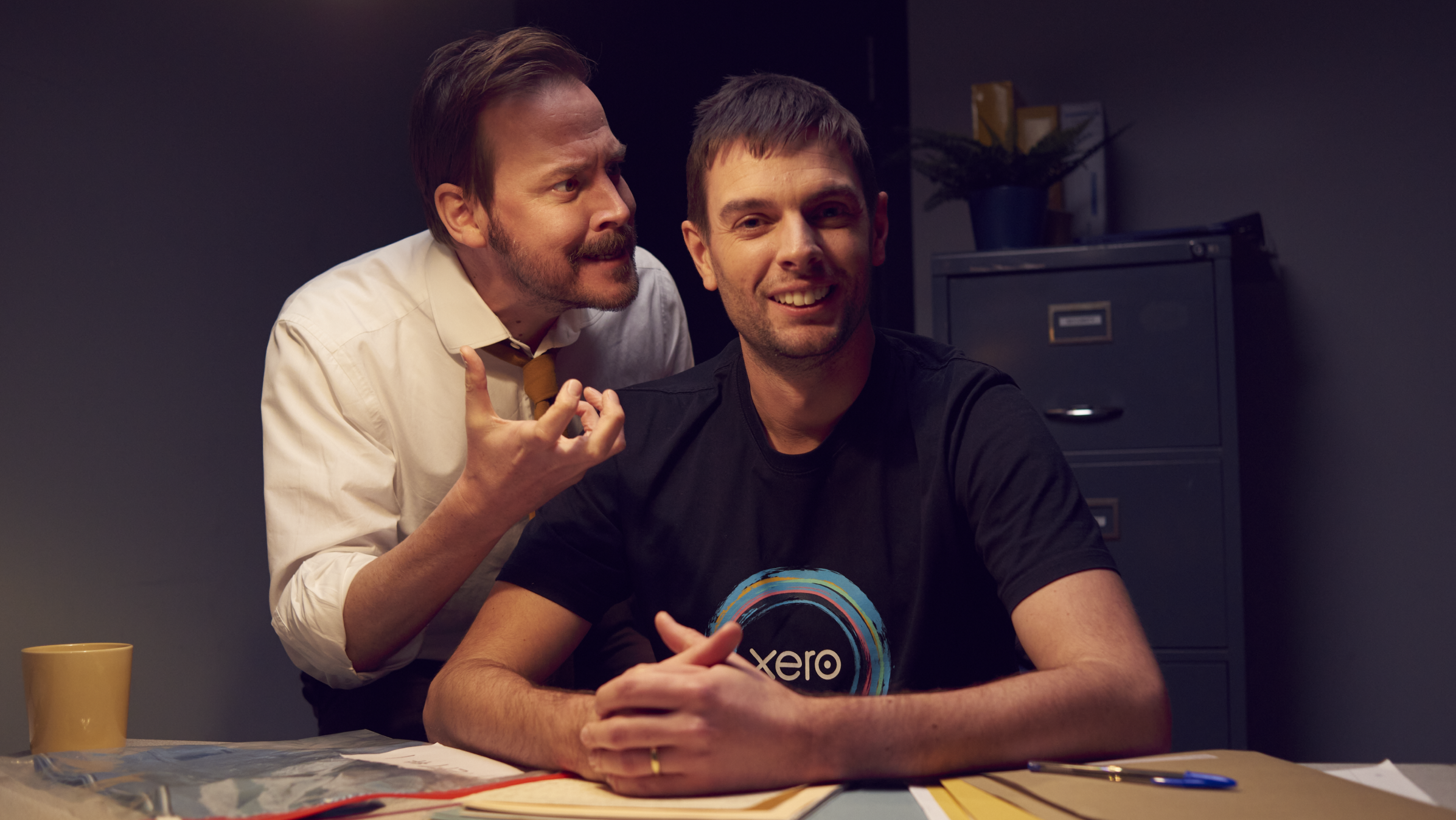 Another misconception is that Xero's support for accountants and bookkeepers is solely automated with no real people behind it.
As much as we believe in the power of technology to deliver efficiency, Xero's support is all about people. It's about engaging with and supporting our customers and partners, and truly making your experience with Xero better.
Our human-powered support is made up of 3 elements:
The home for all things support is Xero Central. When you need help getting started or you've got a question about anything to do with Xero, this is your first stop. Xero's support strategy is content-led. That means we try to answer your questions proactively through support articles, serving up content with instant answers – so you can get back to work, faster.
For the small number of customers who don't find the answer they're looking for, raising a case with our customer experience team delivers individual and personalised support for more complex questions. Over 50% of our Customer Experience Specialists are degree-level accountancy qualified. And the team is based across the globe so they can offer 24/7 support 365 days a year.
Xero partners and customers have access to a large catalogue of education material and videos that help with onboarding and unlocking Xero's value. Our education team, many of whom are ex-practice staff, have created over 1,000 lessons and 19 certification and badge courses hosted on Xero Central for our customers to help them become knowledgeable and confident with using Xero.
And because we all learn differently, our education comes in various forms. Watch videos, read how-to guides or sign up for live webinars. Whatever works for you.
Our Xero partner consultants are also qualified accounting experts that are always ready to help you get the most out of Xero. They're at hand to provide you with the tools and training to help your practice flourish. They help in a range of ways including data migration support, client onboarding and team training. Accountants and bookkeepers using Xero have access to them – at no extra cost.
Not a Xero partner yet?
Join the Xero community of accountants and bookkeepers. Collaborate with your peers, support your clients and boost your practice.