An easy way to apply for business finance
We're piloting a new way for some of our Xero customers to access business finance from within Xero.
Why apply for business finance in Xero
Greater confidence
We'll only show you finance options you're eligible to apply for, giving you greater confidence when you apply.
Receive quotes
Compare customised quotes in Xero so you have time to think about the options before you apply or are contacted by lenders.
Easy application
The power of Xero data makes applying for finance from within Xero smooth, simple and fast.
Fast decisions and funding
You may get a decision on applications within as little as 24 hours, and sometimes instantly. Once approved, funding is fast.
How to access finance within Xero
Browse business finance options
Participants in the pilot can explore options via the 'Access finance' link on Xero's bills to pay or invoices page.
1. Request a quote
First, consent to sharing limited Xero financial data. No personal data is shared, so lenders can't contact you until you're ready to apply.
2. Review your quote
Based on your data, Xero presents only business finance options that you're eligible to apply for.
3. Apply for finance
Consent to sharing additional data to support your application. Lending partners may contact you to progress your application.
4. Receive a decision
If your application is completed in full, a decision can be made by the lender in as little as 24 hours.
5. Set up the loan
If approved, you'll need to set up your loan. Then, generally, funds can be accessed in as little as 48 hours, and sometimes immediately.
Get started with a lending partner
Meet our pilot partner
Our pilot partner, iwoca offers lending products to cover the varied needs of small businesses.
iwoca Flexi-loan
Helping small businesses with short-term cash flow, this is a flexible loan that can be repaid over a period of 12 months or less.
Find out more
Get finance ready
Have your Xero financials up to date, and ask your advisor for guidance on finding the best financing solution for your business.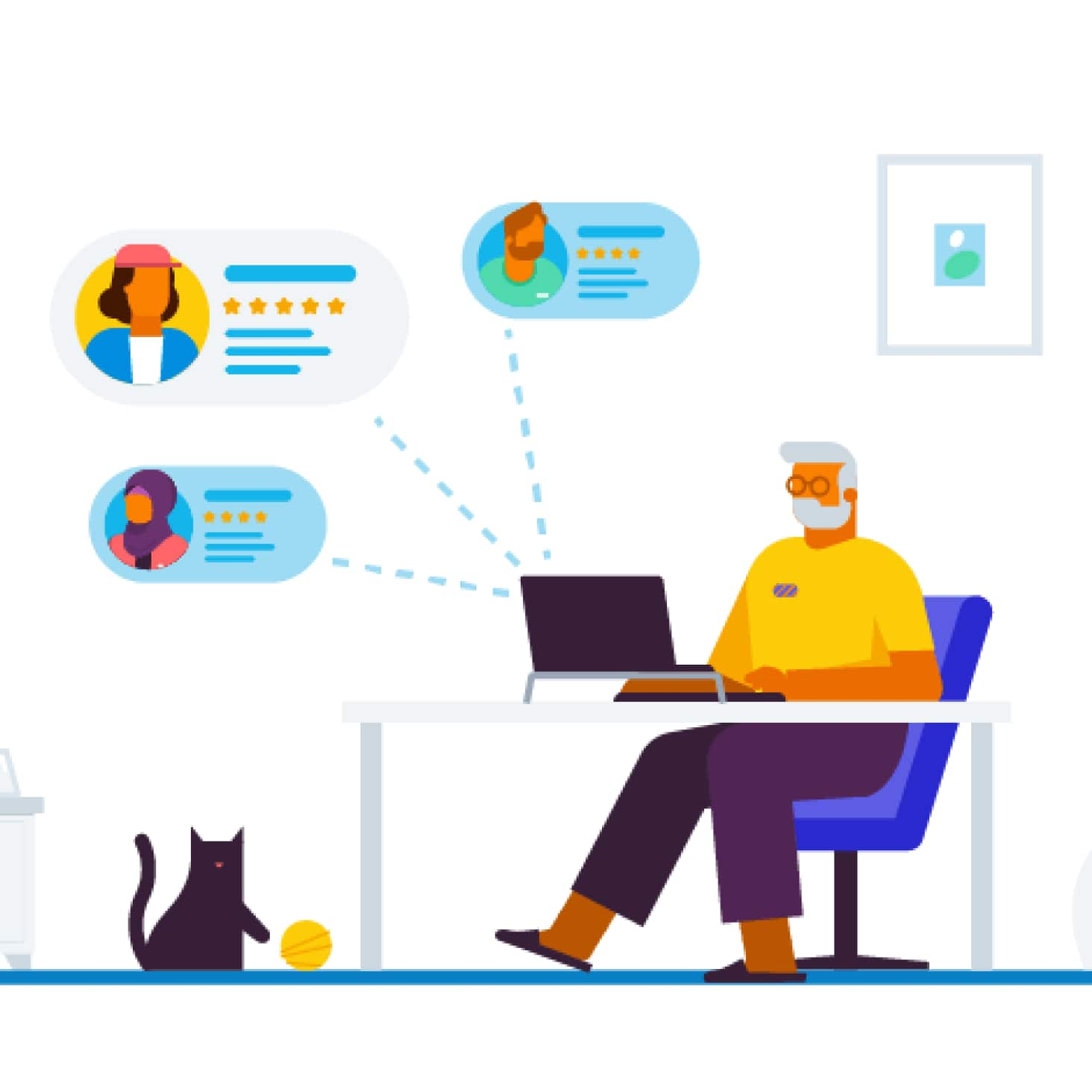 Your questions, answered
Get answers to frequently asked questions about Xero and business loans and finance.
See the FAQs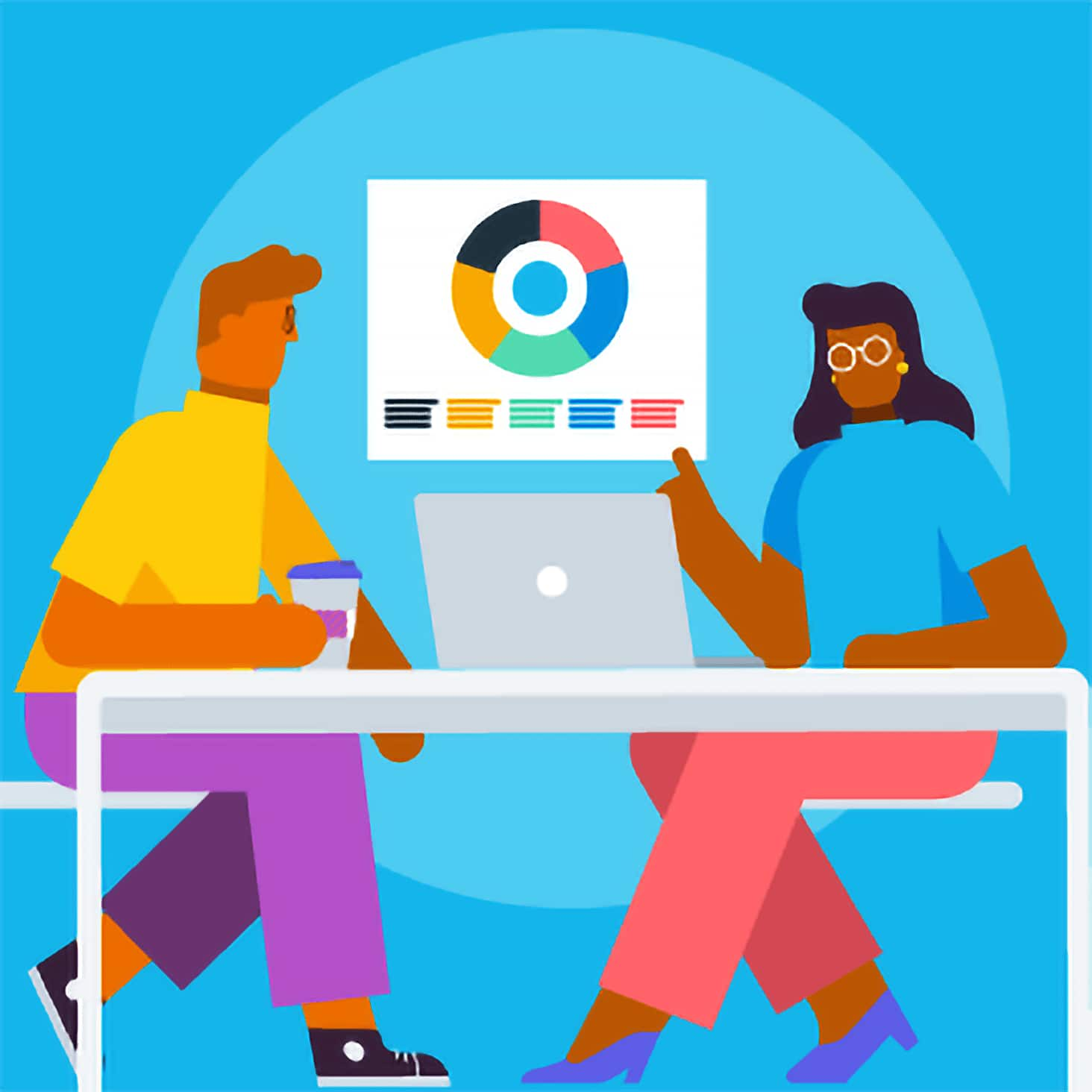 Not sure about business financing?
Take a look at 'How to finance your business' to understand the different types of finance and how they could help address cash flow issues.
Read the guide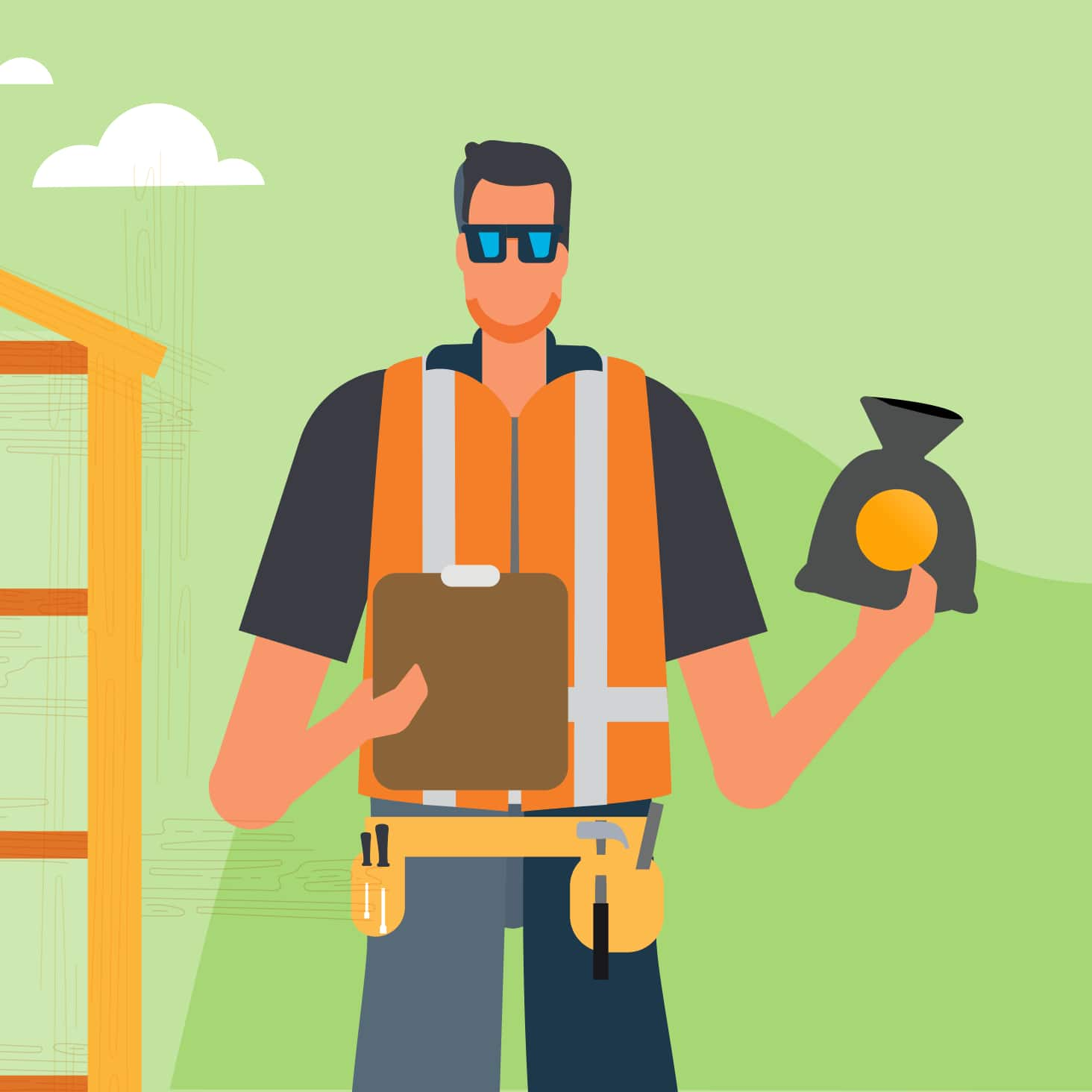 Important notices
This page contains general information only and should not be taken as taxation, financial, investment or legal advice.

Xero recommends you always obtain specific, detailed professional advice about business, lending or credit decisions.

It's up to you to assess the suitability of any loan, product or service before going ahead.

Note that, for regulatory reasons, you won't be able to apply for small business finance using your Xero data if you are an individual, partnership of two or three persons (unless all partners are bodies corporate), or an unincorporated body of persons (unless all persons are bodies corporate) which is not a partnership.

Xero may receive payments or commissions from lenders when Xero customers choose their financial products or services.
Start using Xero for free
Access all Xero features for 30 days, then decide which plan best suits your business.