Chapter 5
Building trust with clients
We look at the qualities that can help build trust with clients.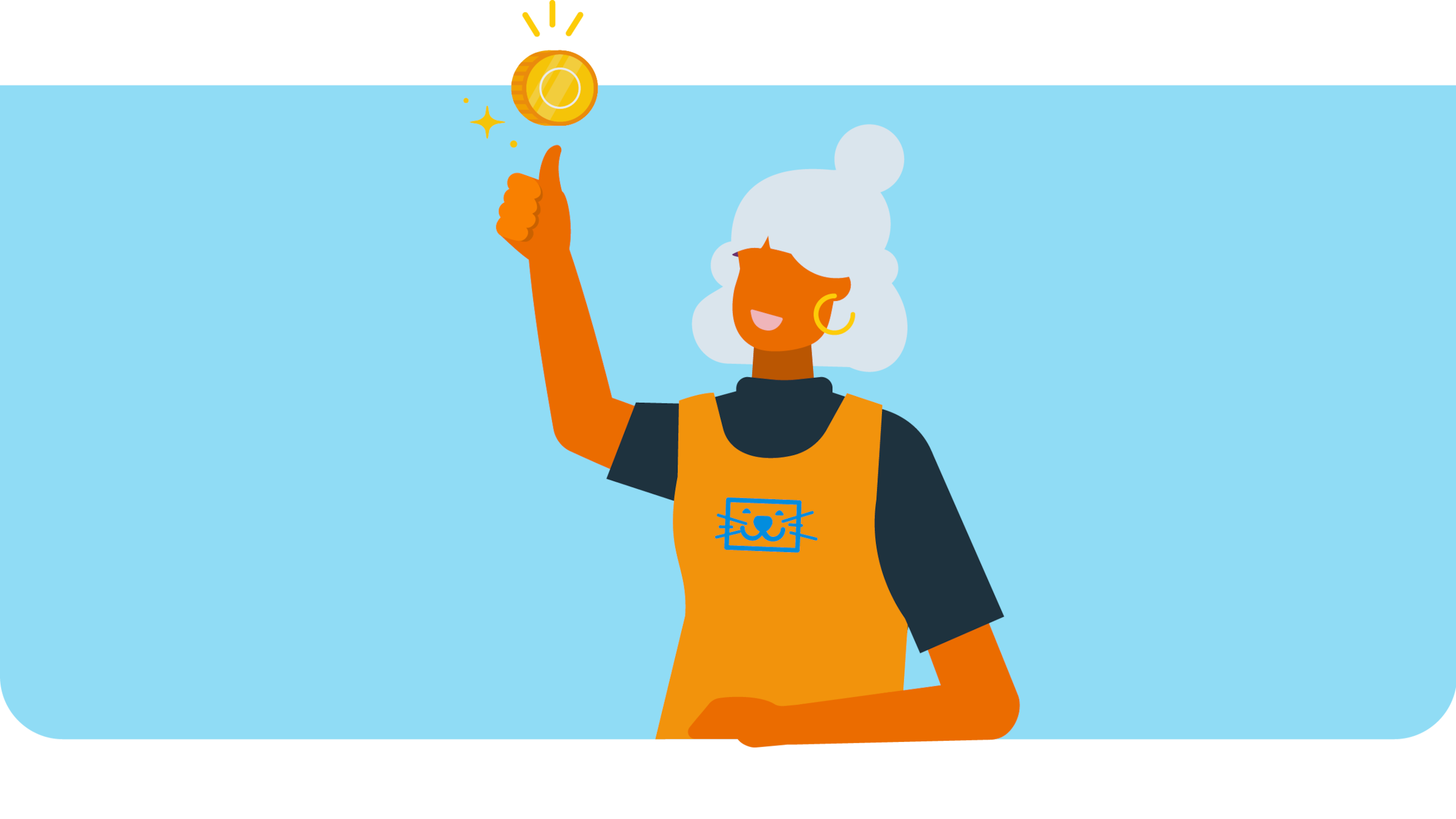 When it comes to building trust with your clients, slow and steady wins the race.
The following qualities can help to build trust with clients:
Communication: regular, open, consistent communication will help you understand and meet client needs.

Active listening: To give superb advisory services, you need to understand your client's business on a deeper level. To understand your client's business, you need to be actively listening.

Action: Make sure you back all of your promises up with action. Proving your words with action will tell clients they can trust you to deliver.

Reliability: Don't go quiet on your clients. Being dependable and delivering on your promises promptly will help you build trust and credibility with clients.

Honesty: Being honest and transparent in your dealings with clients goes a long way. Plus, you'll be able to avoid most misunderstandings if all of the information is on the table.

Empathy: Business is tough, and the financial aspects can be sensitive areas for clients. Show empathy and understanding towards your clients and their businesses.

Flexibility: Prove that you're willing to work to meet their needs by showing your clients flexibility and responsiveness. Work with them to find solutions together.

Expertise: If clients can see the positive impact of your work, they're more likely to trust you. Don't be afraid to show off your knowledge and expertise to build their confidence in your service.

Transparency: Being open about your prices, processes, and limitations can help to build understanding between you and your clients whilst avoiding any awkward misunderstandings.
How to build strong relationships with accounting clients
Like most businesses, accounting practices are built on strong relationships. Here's everything you need to know.
Become a Xero partner
Join the Xero community of accountants and bookkeepers. Collaborate with your peers, support your clients and boost your practice.