Guide
Client onboarding for accounting practices
Learn how to establish an effective client onboarding process in your practice.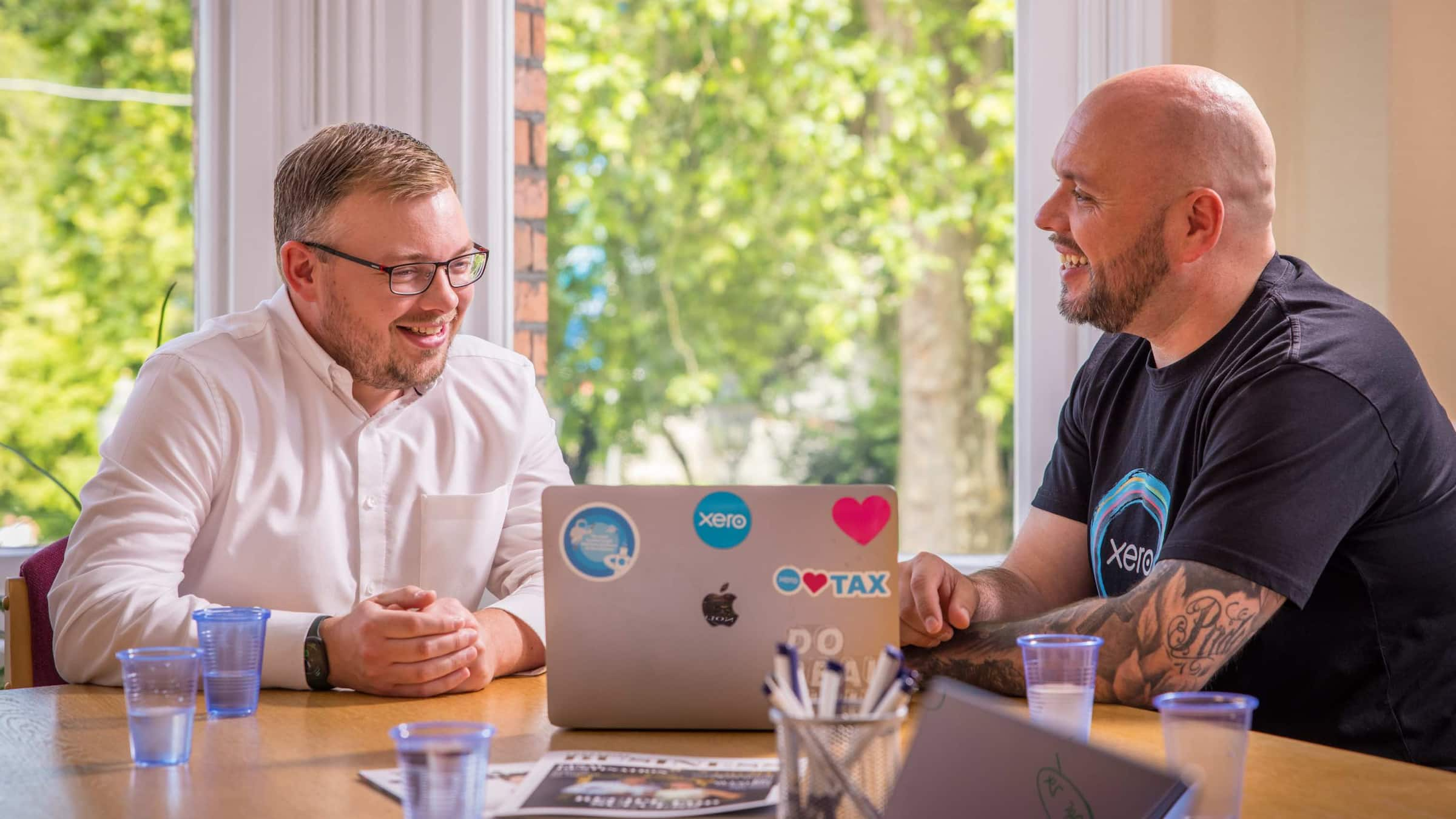 What is client onboarding?
Client onboarding is the process of welcoming new clients into your practice. It's when you establish their needs, goals, and expectations, and set out how you will work together.
Why is client onboarding important?
Onboarding is the first stage in your relationship with a client, so it's important to set the right tone. A good onboarding process creates a solid foundation, builds trust and establishes clear expectations on both sides.
You'll want to find out how much work a client needs you to do for them, so you know what resources are required and what to charge. As well as a client's practical needs, onboarding is an opportunity to learn more about their goals and what drives them as a business owner.
You can also introduce them to your team, explain your practice's processes and make sure these align with how your client wants to handle their accounting.
Establishing your firm's client onboarding process
It's important to establish a clear and consistent onboarding process. Create a step-by-step template that is easy to access, follow, and adopt by anyone on your team. If different employees are responsible for different stages of onboarding, make sure this is clear. As you refine your process, you can update your template.
How to onboard new clients
1. Set up an onboarding meeting with the client
This could be face-to-face or virtual, depending on the client's location and schedule. Ensure you book in enough time to cover everything you need to, and that you leave the client enough time to ask any questions.
2. Get all the necessary client information
Have a list handy of all the important information you require to handle your new client's accounting. For example:
Personal information including the client's name, business name and full contact details

Access to online banking, loan accounts, credit cards

Copies of prior tax returns

Access to inventory records
Establish ways of working
Discuss communication preferences. Does your client prefer phone calls or email? Do they require weekly check-ins or monthly? Is there a certain time of the day or week that works best for them?
This is also the time to let your client know what you need from them, too. Setting this out early avoids uncertainty down the line.
You might want to create a welcome pack for new clients. This could contain information such as:
contact details for your team

frequently asked questions

important dates in the financial calendar
Conduct Anti-Money Laundering checks
All accountants in the UK will need to undertake Anti-Money Laundering (AML) checks on new clients before acting for them. This will usually come before a letter of engagement.
Once you've conducted AML checks and a scope of work is established, you can draw up a letter of engagement. This is essentially an agreement to provide services to a client. Set out the services you will provide, along with your payment terms.
How to automate the client onboarding process
Xero's cloud-accounting software can make the client onboarding process simple. Xero HQ Ask is a secure way for you to request information or documents from your clients. You can keep track of your client's replies, or see queries where replies are outstanding.
Meanwhile, our data-capture software Hubdoc can reduce much of the back-and-forth involved in collecting documents from your clients, and our practice management tool, Xero Practice Manager, allows you to easily store and manage all of your client information.
Disclaimer: Xero does not provide accounting, tax, business or legal advice. This guide has been provided for information purposes only. You should consult your own professional advisors for advice directly relating to your business or before taking action in relation to any of the provided content.
Become a Xero partner
Join the Xero community of accountants and bookkeepers. Collaborate with your peers, support your clients and boost your practice.