Cash flow management for

small businesses
Maintaining healthy cash flow is now more important than ever. Browse expert resources from Xero to improve your cash flow management.
Wellbeing challenges faced by small business
The wellbeing report aims to help small businesses better understand wellbeing challenges and how cash flow management can help with uncertainty ahead.
Small business wellbeing report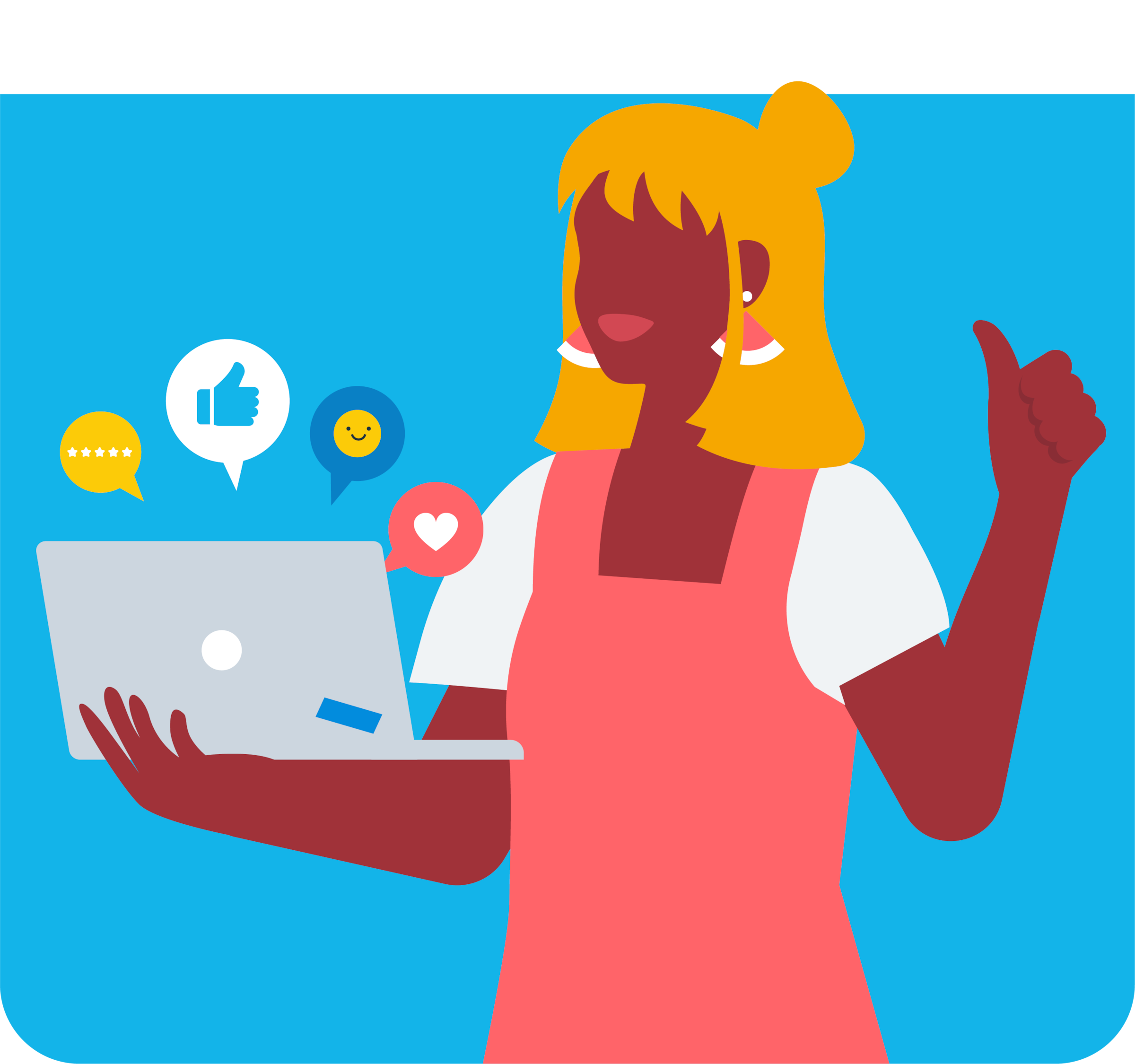 Manage cash flow to unlock business potential
Xero can help you track, manage, forecast and improve cash flow.
Track your bills and pay them on time
Learn about Xero features that help you track your bills and pay them on time to avoid late payment fees.
Get your invoices paid faster
Get paid up to twice as fast by adding a 'Pay now' button to online invoices to accept payments online.
Business snapshot
Know your numbers with a snapshot of your business financials so you can see what's working and what's not.
Stay in control with cash flow forecasting
Measure your business's financial health with short-term cash flow figures and predictions that help you spot opportunities and mitigate risks.
Get a snapshot of your short-term cash flow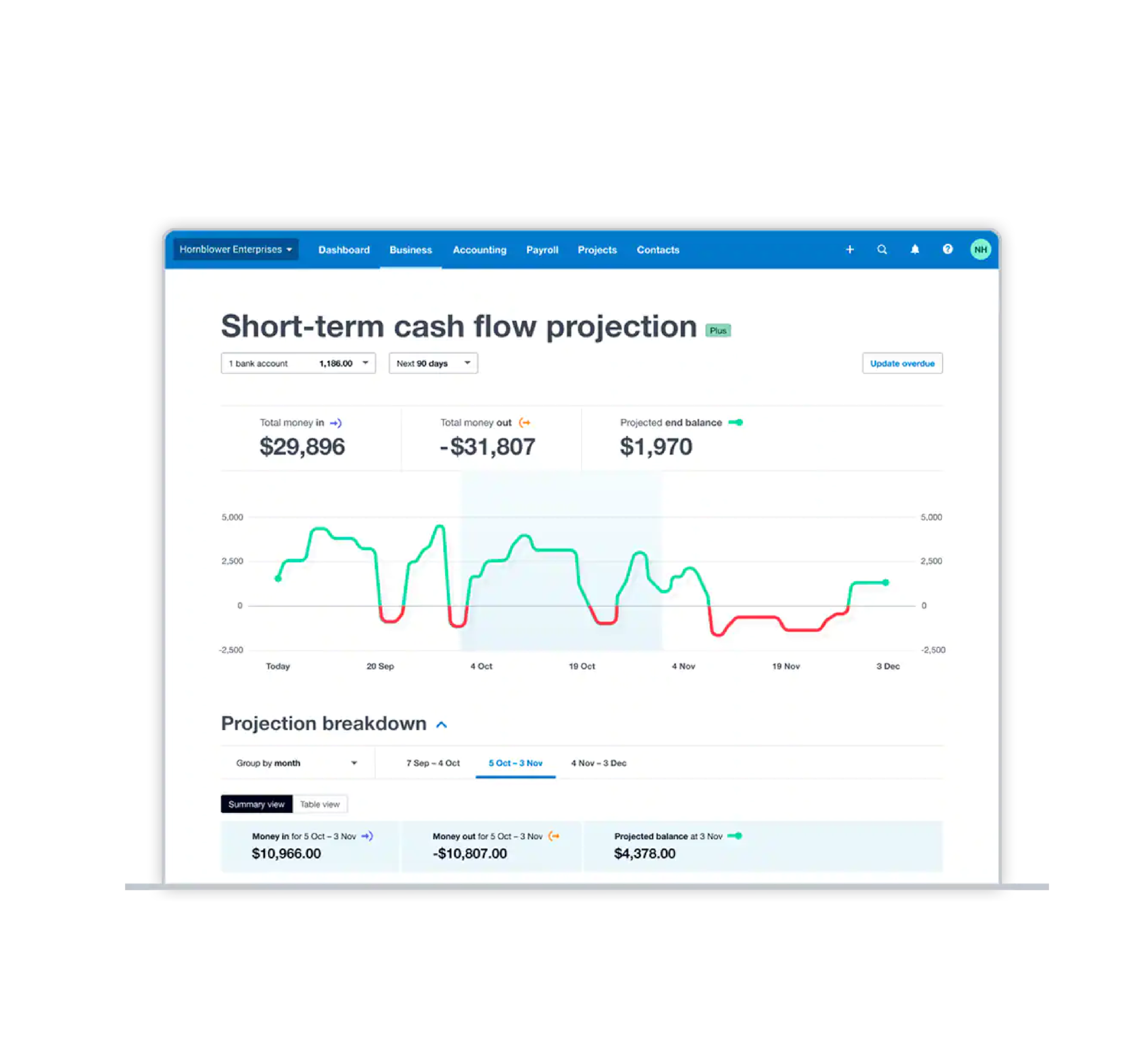 Guides to help you manage business finances
Our expert guides explore how to maintain healthy cash flow and stay on top of your finances.
Managing small business cash flow
A healthy cash flow means a business can pay its suppliers, employees, lenders and owners on time.
Tracking and predicting cash flow
Managing when times are tough
Glossary of terms
These definitions are for small business owners. Detailed definitions can be found in accounting textbooks or from accounting professionals.