Xero's

partnership

with The FA and England Football
Introducing our partnership with The Lionesses and grassroots football.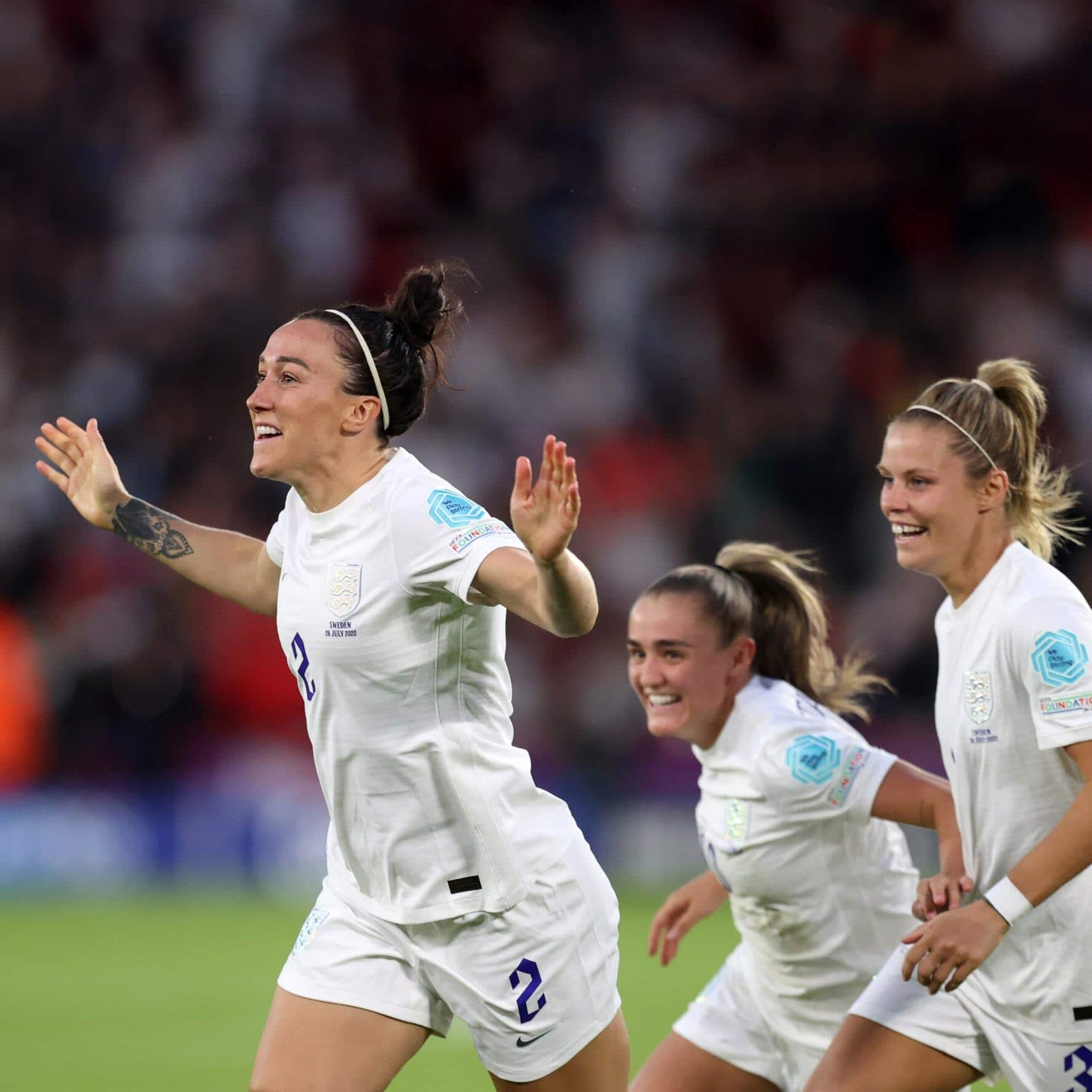 Get Xero

free

for six months
Exclusively for Accredited Clubs, save time on financial admin with a free six month subscription. Plus, you'll get 25% off after that.
Get Xero free for six months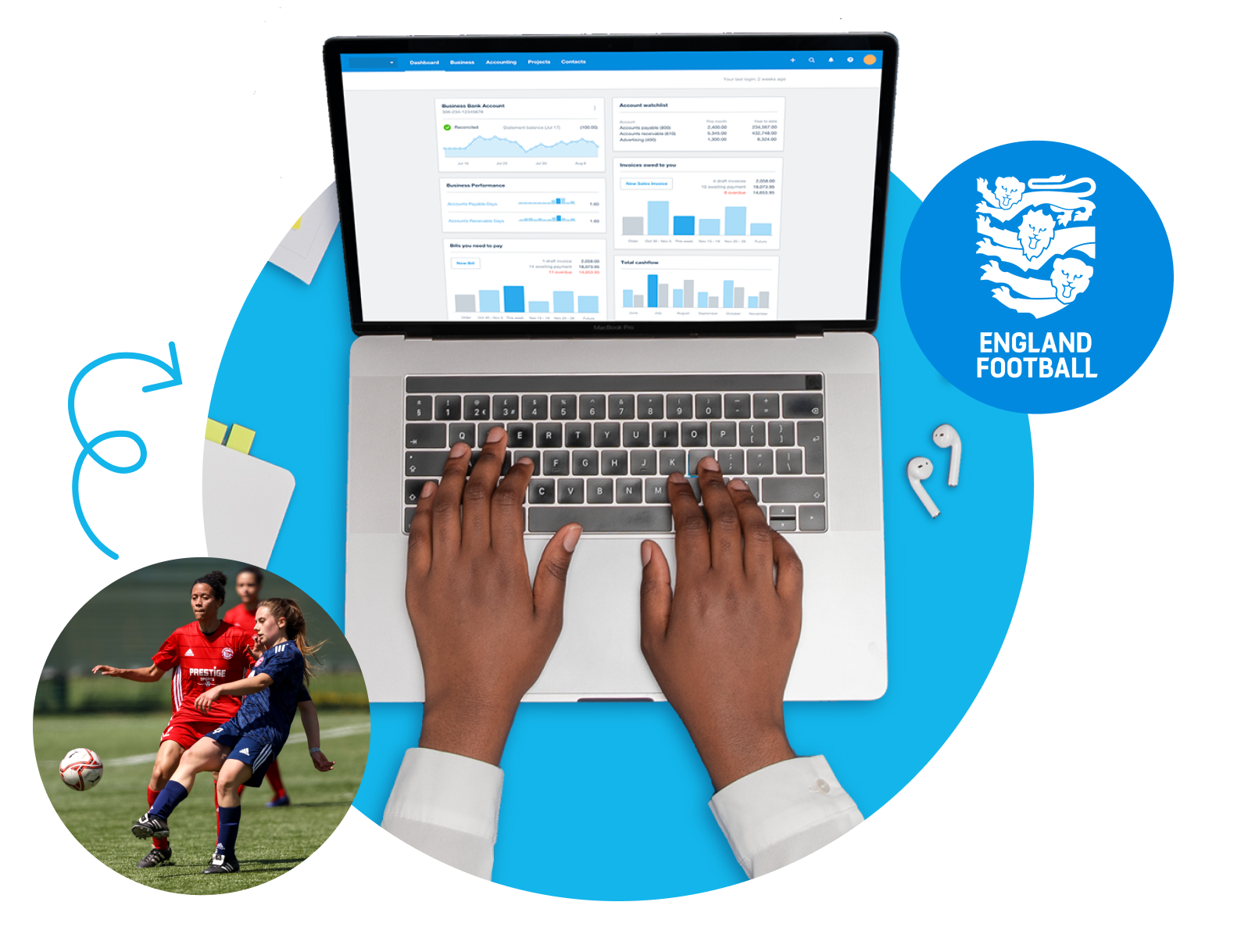 Beautiful game, beautiful business
We believe that for women's football to thrive, the financial viability of grassroots clubs is essential.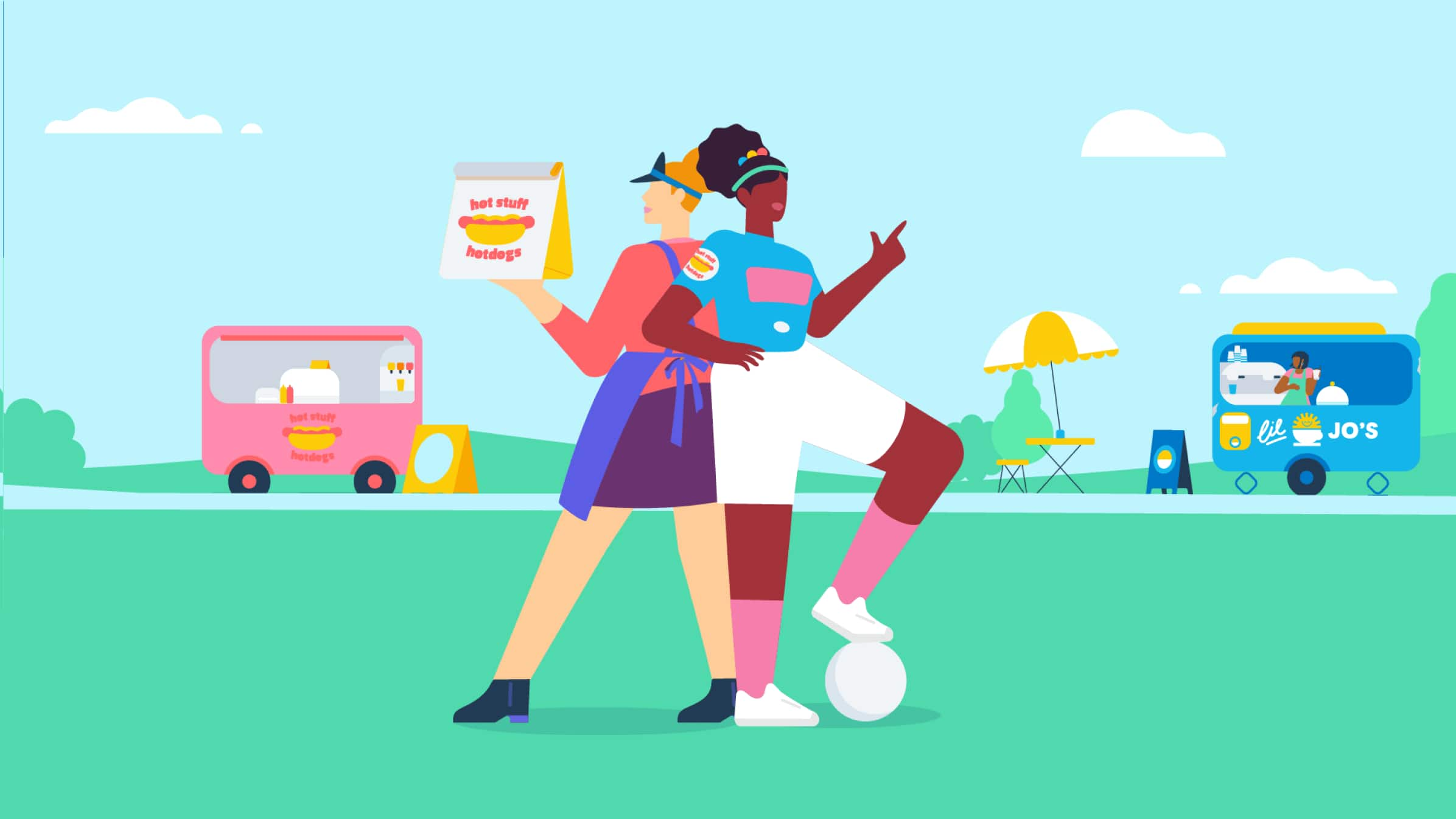 Football in the

community
The success of the women's game relies on the success of local clubs and their communities.
Better

numbers
We believe that improving the financial health of clubs is vital to get more women into football.
Small

businesses
Behind every club there is a small business: Better numbers off the pitch, mean better numbers on it.
Support for football clubs
How Xero supports football clubs
Xero provides a 25% discount on its accounting software subscription and a range of guides and other resources to help clubs run smoothly.
Better numbers for football clubs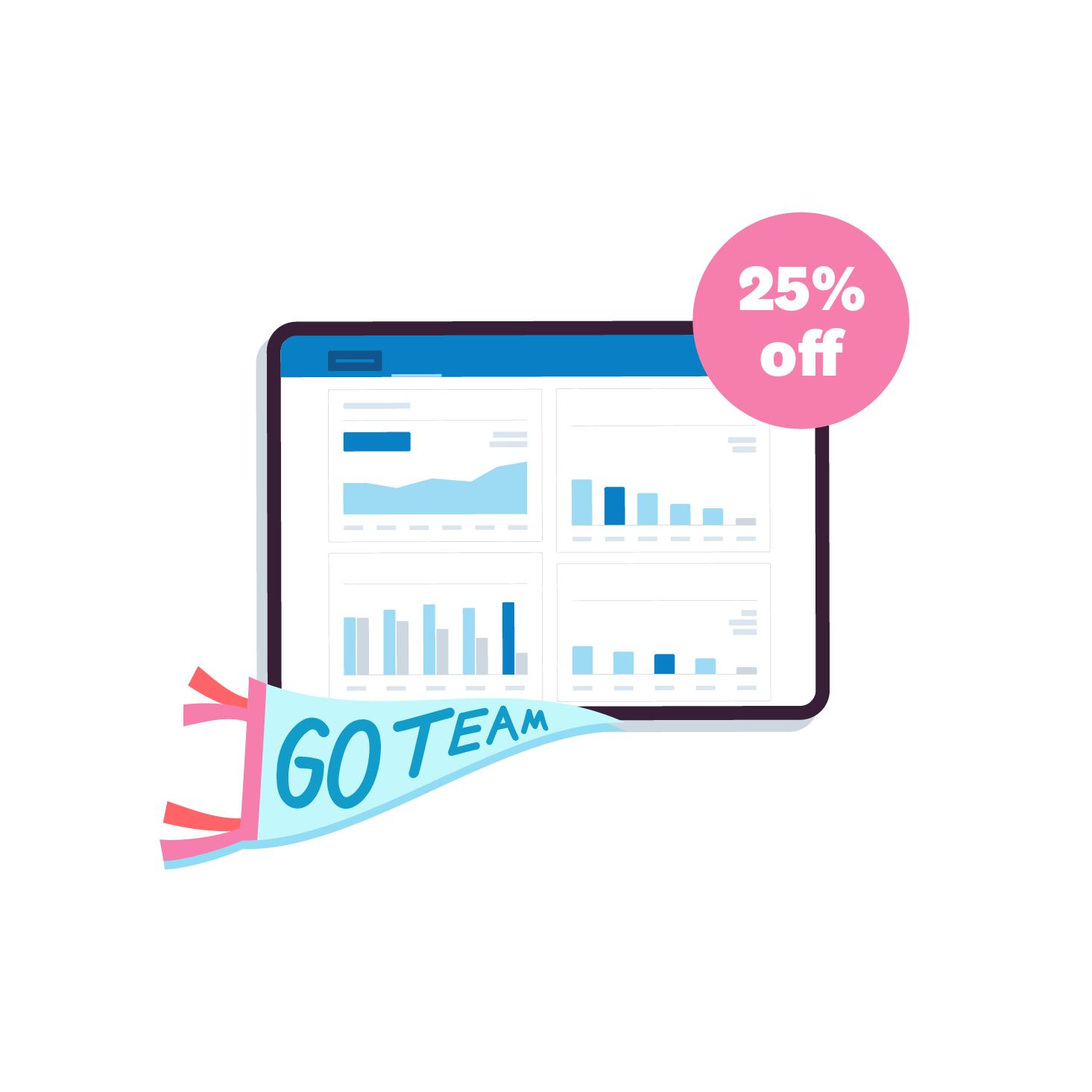 Learn more about

our partnership
47% of clubs say they find managing the club finances a struggle.* So the financial health of clubs at all levels is essential to enabling growth and sustainability in the women's game. In England, football has a huge impact on the economy; 13.5m people across England play football regularly, contributing £7.74bn to the economy.

As the Official Partner of England Football, we'll work together to improve the financial health of the 7,500 England Football Accredited clubs across England - helping them to get more women and girls into the game. Together with England Football, we see the opportunity to combine our software, support, educational resources and community of advisors as a way to make running a football club easier and more financially sustainable. Every football club is a small business and Xero is dedicated to improving the lives of small business owners, their advisors and their communities.

Together with The FA we'll create campaigns to promote the importance of financial sustainability in the women's game. We're united in our belief that better numbers off the pitch really do mean better numbers on it. Learning from the 49 County FAs who are already using the software, Xero and England Football will work on a range of initiatives to enable England Football Accredited Clubs across the country to improve financial viability, and encourage their local small business community, and advisors to support them too.

England Football Accredited Leagues and England Football Accredited Clubs set the standards, raise the bar and fly the flag of respect and diversity for football in England. Being Accredited helps clubs attract players, coaches and volunteers with tailored support to build the strong, sustainable, successful league or club they want to be.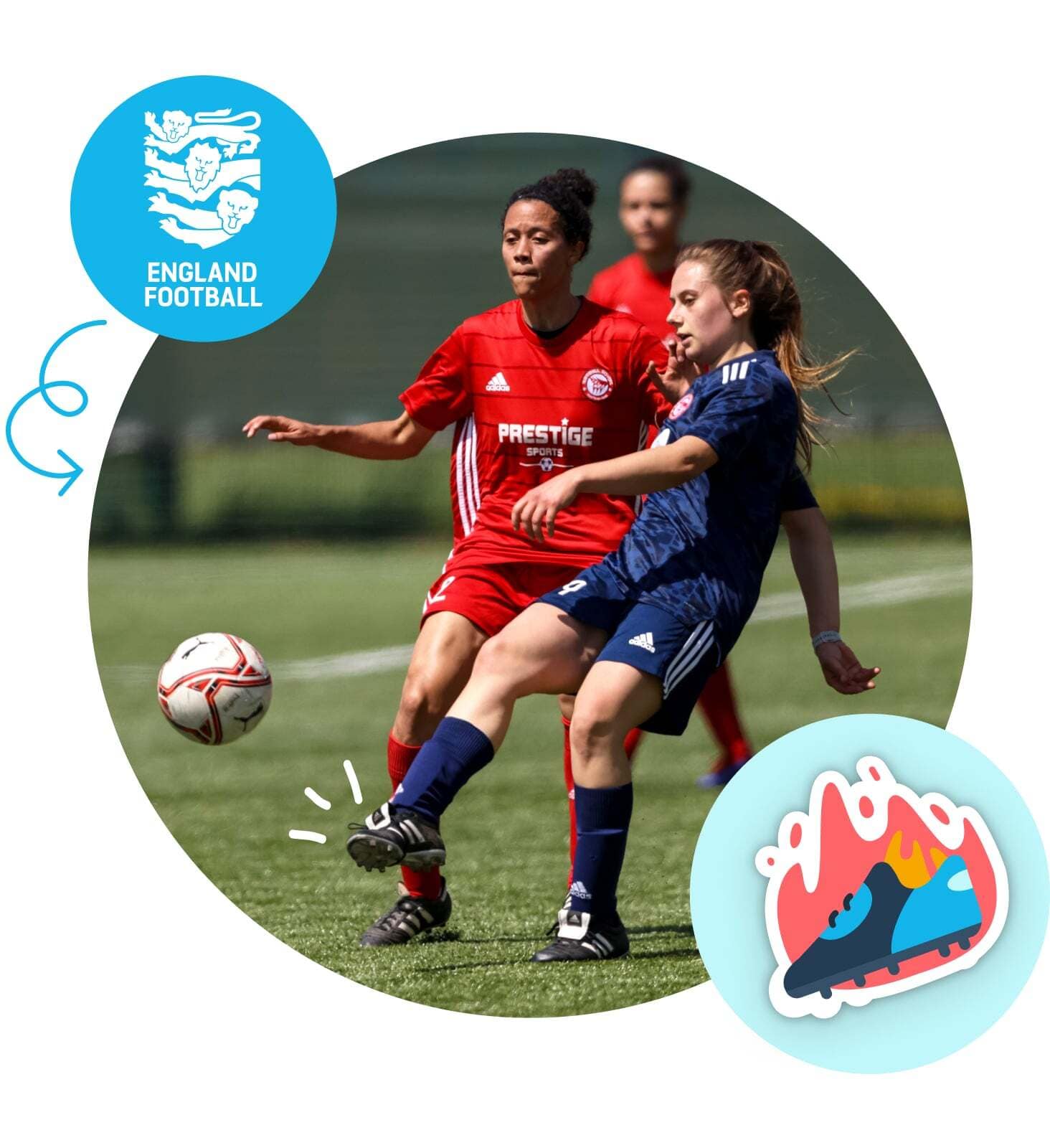 Xero offered a much more

intuitive

way of working based on user friendly navigation around the system.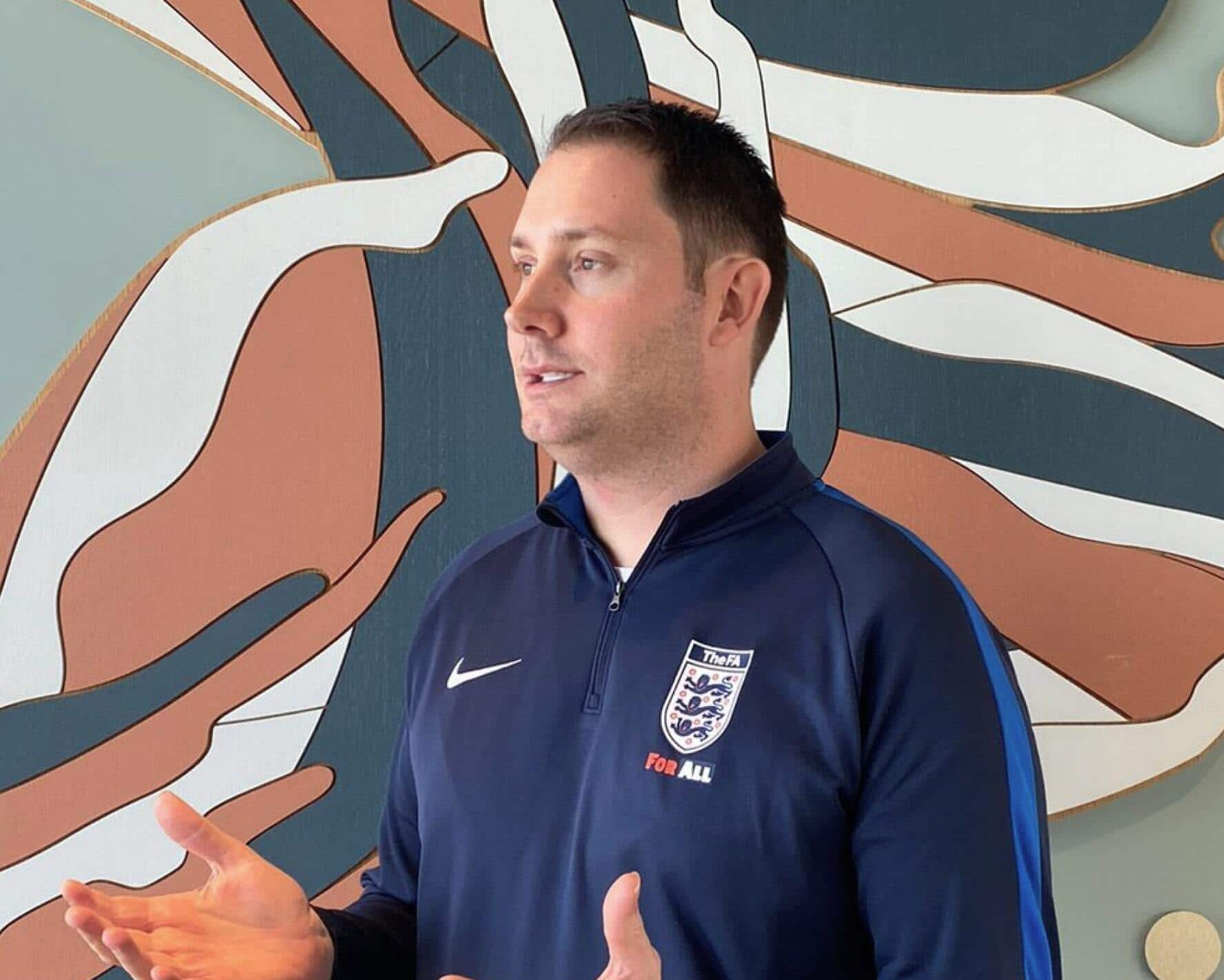 See what Xero can do for small businesses
Learn the skills to build a healthier business
Take courses online, join a webinar, or go to a live event.
Find a course
Access to local advisors
Get support in your local community. Find your perfect team mate by searching for your local accountant or bookkeeper.
Choose an advisor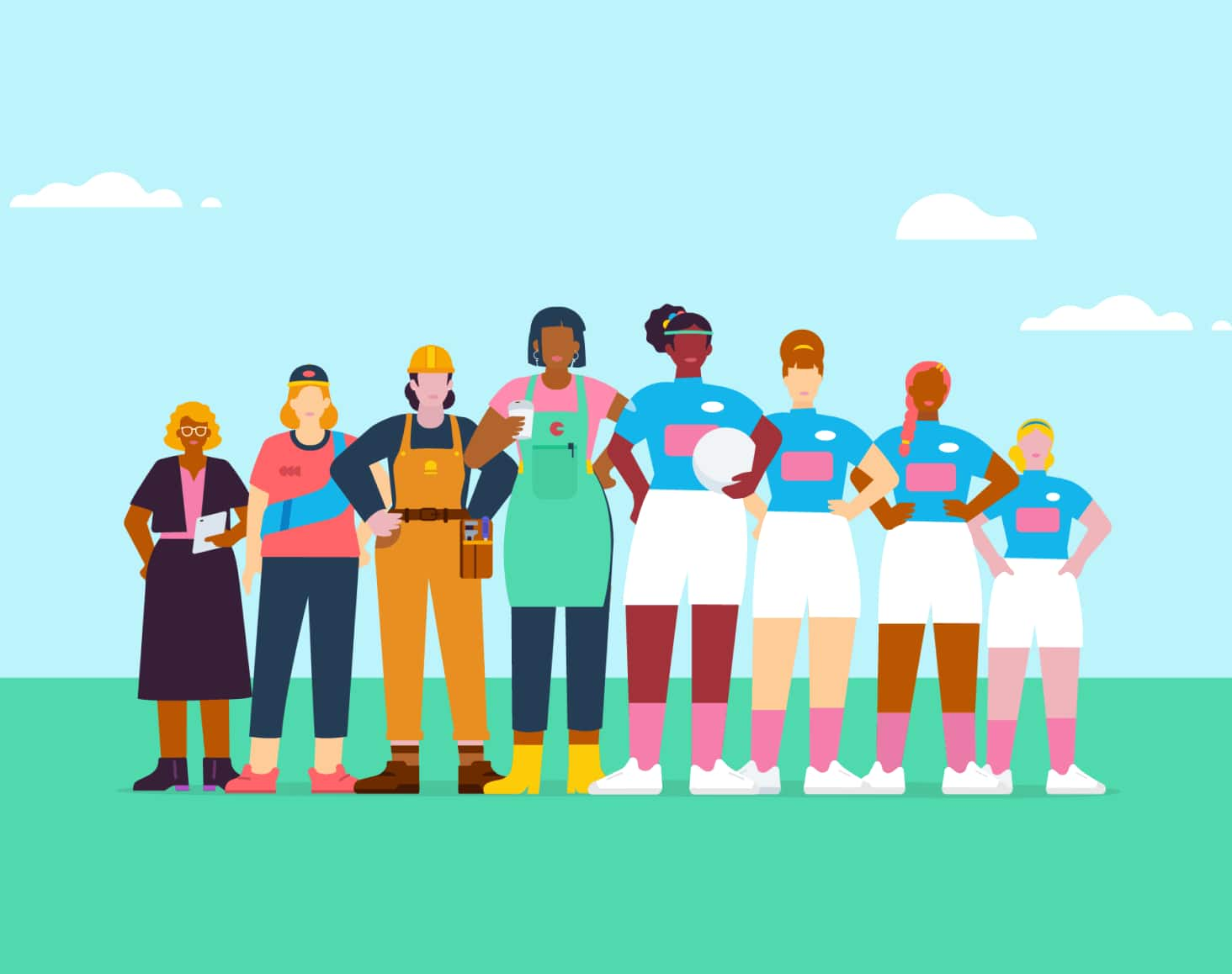 Start using Xero

for free
Access all Xero features for 30 days, then decide which plan best suits your business.