Get Xero

free

for six months*
Exclusively for Accredited Clubs, save time on financial admin with a free six month subscription. Plus, you'll get 25% off after that.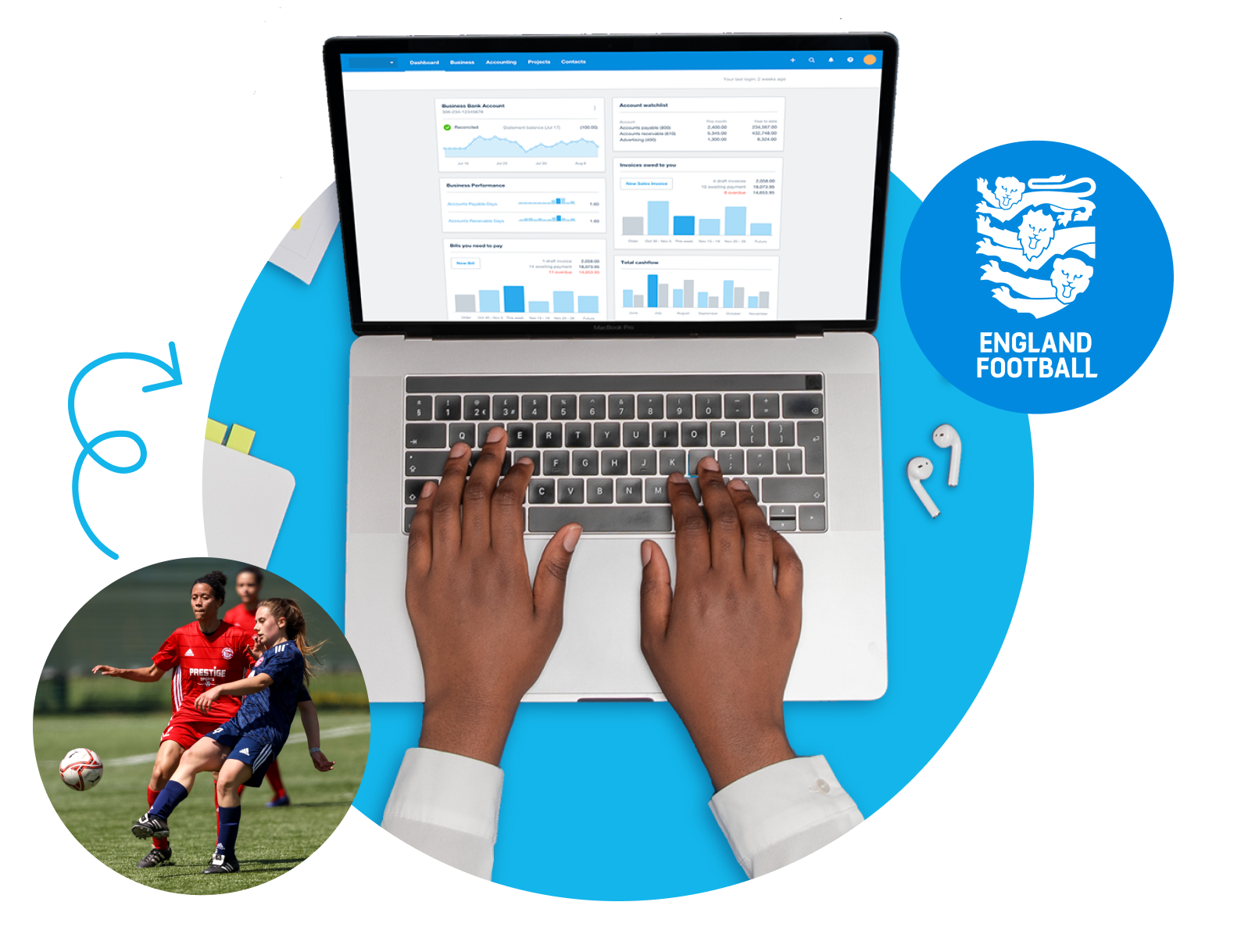 Did you know?

49 out of 50 County FAs already use our software
As an England Football Partner, Xero is working with The FA to improve the financial health of clubs.
Keep your club's cash flow onside
Xero's dashboard puts you in control of your numbers, giving you a real-time view of your team's finances.
Track your numbers from anywhere
Whether you're home or away, keep an eye on incomings and outgoings from your mobile.
Easily track and pay bills
See when bills are due and get a clear view of accounts payable. Even pay bills midgame from the sideline.
Using Xero has helped us feel in control of our finances, enabling the club to move towards our goal of full

financial sustainability

.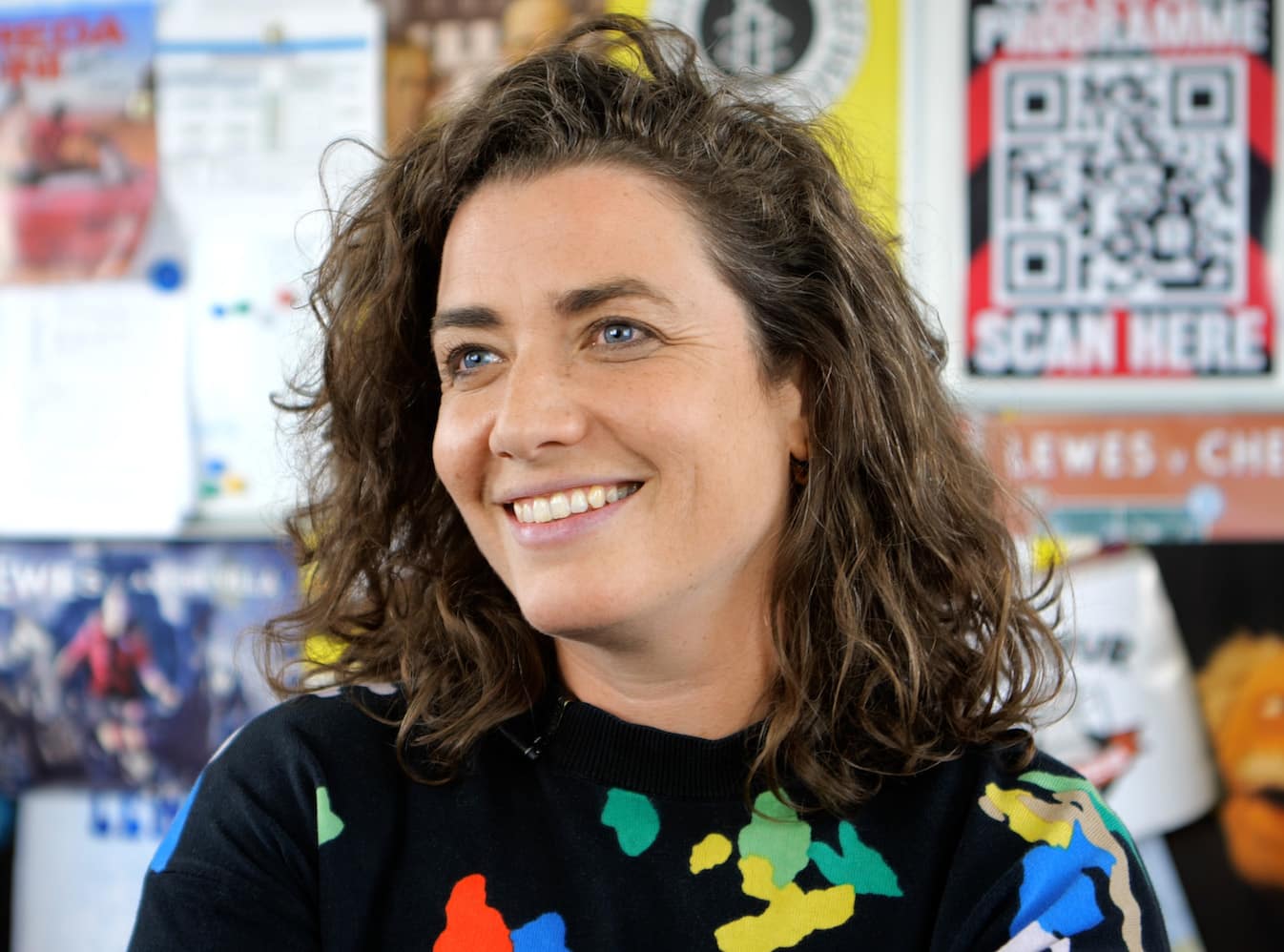 Everything you need to run your club
Bank connections

Connect your bank to Xero and set up bank feeds. Transactions flow straight into Xero each business day.

Online invoicing

Work smarter, not harder with Xero's intuitive invoicing software. You can log on from your desktop or mobile app and send invoices as soon as the job is done.

Accounting dashboard

Keep an eye on your finances day by day using the accounting dashboard. Track bank balances, invoices, bills and more.

Reporting

Track your finances with accurate accounting reports. And collaborate with your advisor online in real time.

Track projects

Quote, invoice and get paid for jobs. Plus keep track of costs and profitability with project and job tracker software.

Claim expenses

Capture expense claims, track and manage your employee spend easily, with expense manager tools.
Peace of mind with free support and security
Help is at hand for your club
Recommended by The FA and used by 49 out of 50 County FAs

Switching your existing accounts data to Xero is simple. You can even convert up to 24 months of your accounts for free - a saving of £180.

With more app integrations than any other online accounting platform, Xero lets you integrate your accounts with over 800+ third party solutions.

Xero runs daily online backups of your business information. Your data is encrypted, safe, and secure, giving you ultimate peace of mind.

Run your business effortlessly using the Xero app for iOS and Android. Create invoices, manage cash flow, and snap expenses on the go.

Xero provides free and unlimited customer support, 24 hours a day, 7 days a week, as part of your Xero subscription.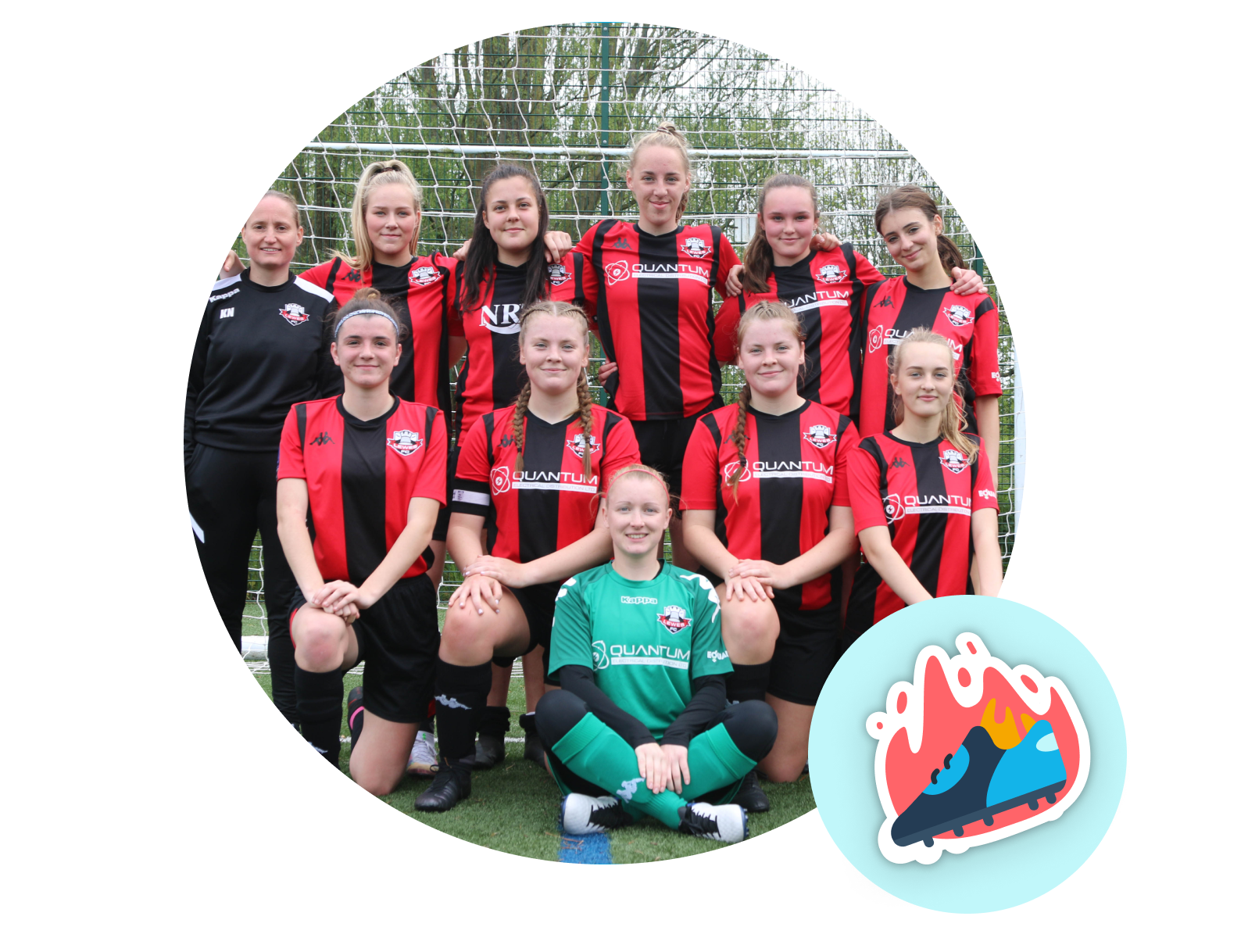 Xero is beautiful accounting software that lets you automate day-to-day bookkeeping tasks, so you have more time to focus on things that matter to you. With Xero you can import bank transactions and send invoice reminders, pay your staff with Xero Payroll and drive profitability with Xero Projects. You can also invite your accountant or bookkeeper into Xero to help you meet all your tax obligations.

Yes, Xero is a fully cloud-based system. You can access it from an internet enabled desktop/laptop computer, mobile phone, or tablet, and multiple users can work within Xero simultaneously.

The cloud is a secure platform to make data and software accessible online anytime, anywhere, from any device. Xero was built in the cloud – for the cloud. This is unlike many accounting systems that were built for desktop and later adapted to be in the cloud. With Xero, all you need is an internet connection to access financial data. Xero automatically releases upgrades, so when you access the product you're always using the most up-to-date version. There's no business downtime or costs associated with upgrades.

No. Being 'in the cloud' requires an internet connection.

Yes – very. Our beautiful software is designed to be user-friendly even if you do not have an accounting background.

Yes. Xero is an HMRC recognised VAT software provider. Our software makes it simple to keep digital records, create and submit your VAT returns online to HMRC – as well as to track and manage VAT.

Yes. With payment services like Stripe or GoCardless, customers can pay you directly. Include a 'pay now' button in your invoice to get paid even faster.

No, you just need to provide your name, email address and a phone number. We ask for a phone number so that we can get in touch with you directly to help you get started on Xero.

Yes, you can try features like Xero Payroll, Xero Expenses and Xero Projects. This lets you experience all of Xero's powerful features while ensuring you get comfortable with the product before you buy. If your bank charges a fee to connect a bank feed to Xero, then you won't be able to connect the bank feed while you are in your trial.

If you choose to continue using Xero after your trial, you will be asked to add your billing information, and will be billed monthly from that point. If you choose not to continue using Xero, you may delete your organisation in the 'My Xero' section when you login.

Simply contact Xero support and we'll apply the 25% discount to your subscription.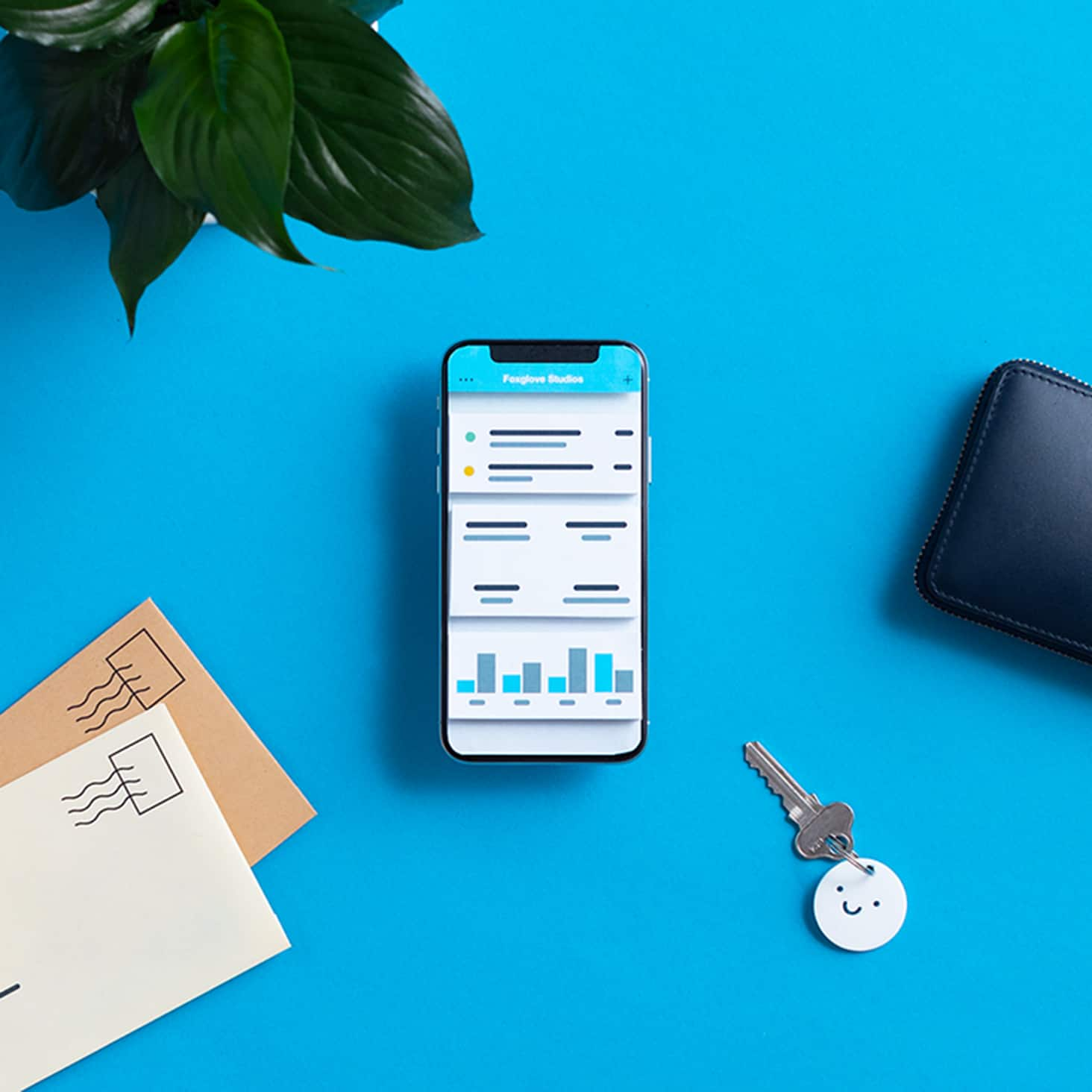 *England Football Accredited Clubs Offer Terms
Information regarding auto-renewal, cancellation, pricing and other terms. Offer available until 17th November 2023 for England Football Accredited Clubs only who purchase a new Starter, Standard, Premium, or Ultimate Xero subscription in the United Kingdom. Not available for accountants or bookkeepers who purchase a Xero subscription for their clients. Offer includes a 100% discount to the price of the relevant Xero subscription (not including optional extras) for six months. One discounted subscription available per customer. Your discounted Xero subscription commences on the date you sign up for a subscription and ends at midnight, six calendar months after your sign up date. You will be automatically billed the full price (minus 25% discount) for your Xero subscription after the offer period ends. This offer cannot be used in connection with any other offer and is subject to Xero's offer details.
See offer details