Set your practice up on Xero
Getting set up on Xero is easy. Check out our webinars and support content to help your practice get the most from Xero.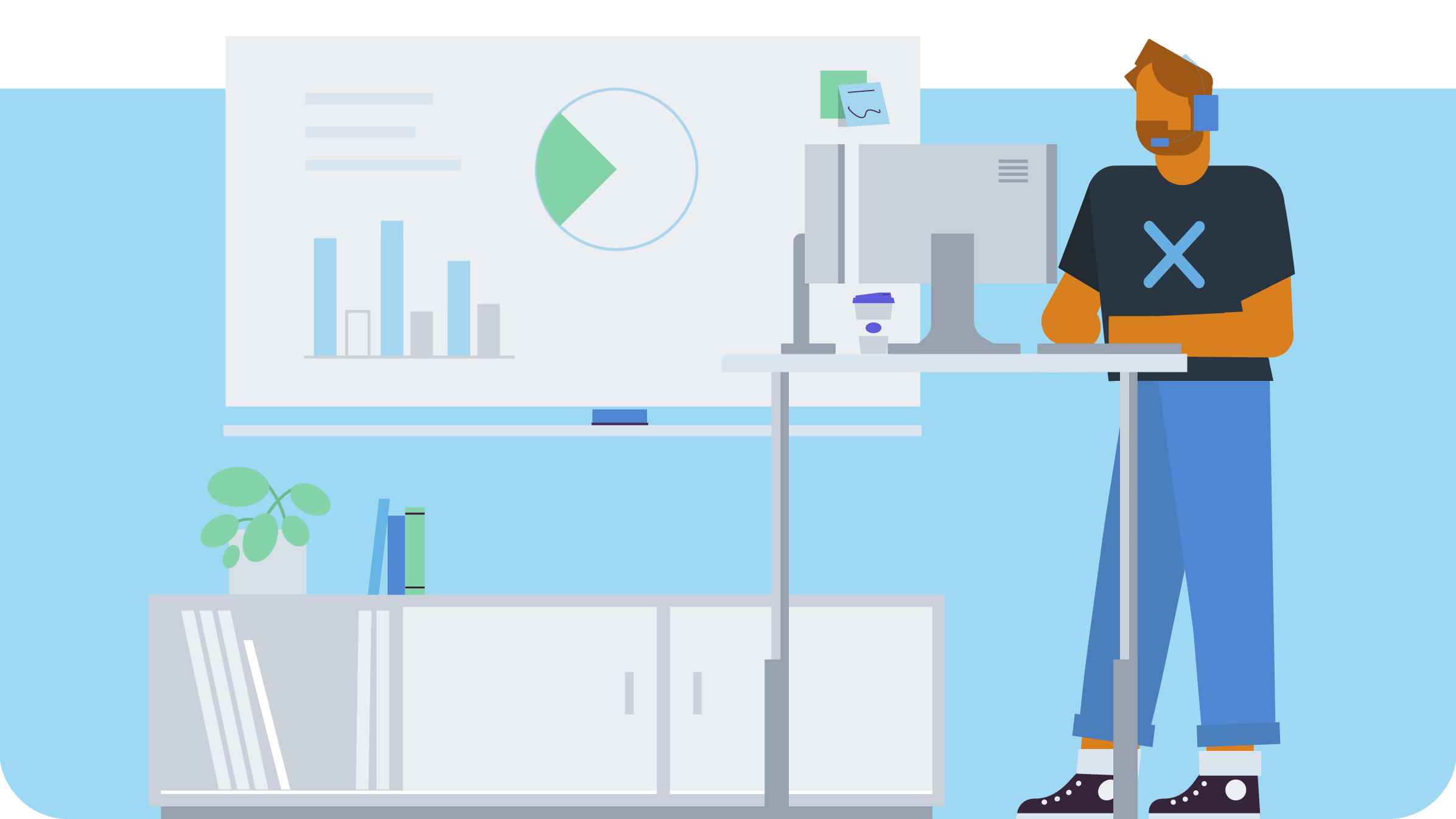 Free Xero subscription for your practice
All Xero partners receive a free subscription to Xero, including Xero Projects, Xero Expenses and Hubdoc. It's a powerful, secure tool set that brings your data together in one simple-to-navigate place.
Xero HQ is a central hub for all your client and practice data, activities, and reporting. It helps you see all the jobs you need to do, then lets you click through to Xero to get those jobs done. Xero HQ also connects with other partner tools and leading apps that make day-to-day tasks a breeze. Register for our webinar to learn how to set your practice up on Xero.
Protect your account with MFA
Multi-factor authentication (MFA) provides a second layer of security that stops anyone else accessing your Xero account, even if they know your password. You can set up MFA by installing an authenticator app on your mobile device, and following the steps in Xero to complete the process.
Try out Xero's features with the demo company
Xero's demo company lets you try out Xero features without setting up your own organisation or entering your own data. You can use Xero's demo company to show clients how Xero works, and what you can achieve together using Xero.