Get expert help when you need it
Explore Xero's support and education services to help set your practice up for success and start your digital journey.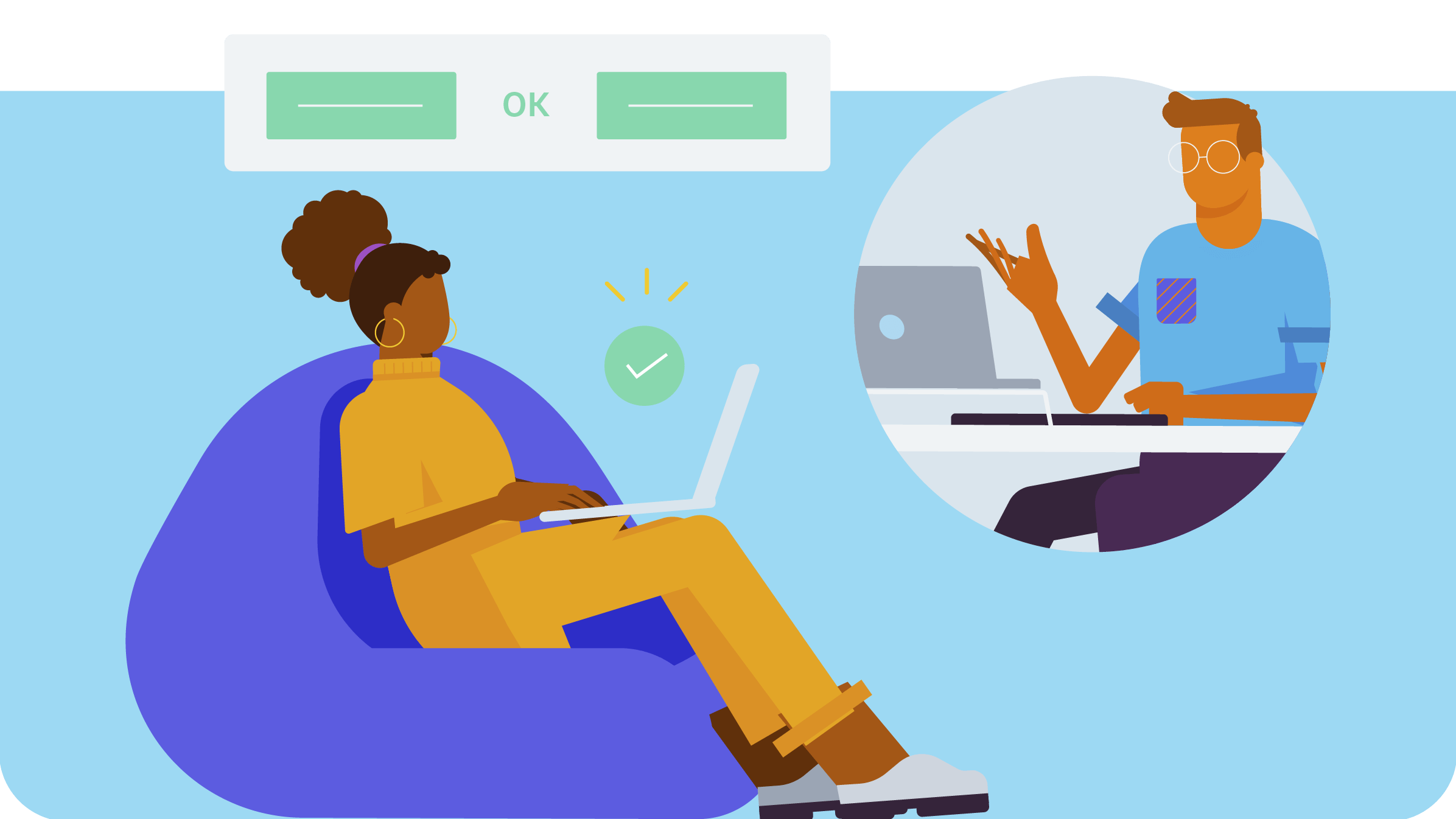 Xero Central is our customers' home for getting answers and support on all things Xero. Here you can access answers instantly with informative support articles and videos that guide you through troubleshooting common issues. You'll also find educational material to help you build confidence using Xero. We're proud to be able to say over 95% of people solve their query in less than three minutes in Xero Central.
Xero partners and customers have access to a large catalogue of education material and videos that help with onboarding and unlocking Xero's value. Our education team, many of whom are ex-practice staff, have created over 1,000 lessons and 19 certification and badge courses hosted on Xero Central for our customers.
Our Xero Partner Consultants are qualified accounting experts that can help you get the most out of Xero. The best part is that these services come at no extra cost to Xero Partners. Our resource hub is your one stop shop for all the tools and resources to help you and your clients.