MTD for ITSA:

Client Segmentation Tool
Download our segment overview and workload calculator to support you with planning and preparing for Making Tax Digital for Income Tax.
Establish total clients to migrate to software for digital record keeping

Calculate average hours of support required per month

Determine total number of clients impacted by MTD for ITSA
Download your MTD client segmentation tool
Our tool is designed to help accountants and bookkeepers segment their clients and calculate their workload for Making Tax Digital for ITSA
Making Tax Digital Client Segmentation

Tool
Download Xero's complimentary client segmentation tool to help you prepare your practice and clients for Making Tax Digital for Income Tax.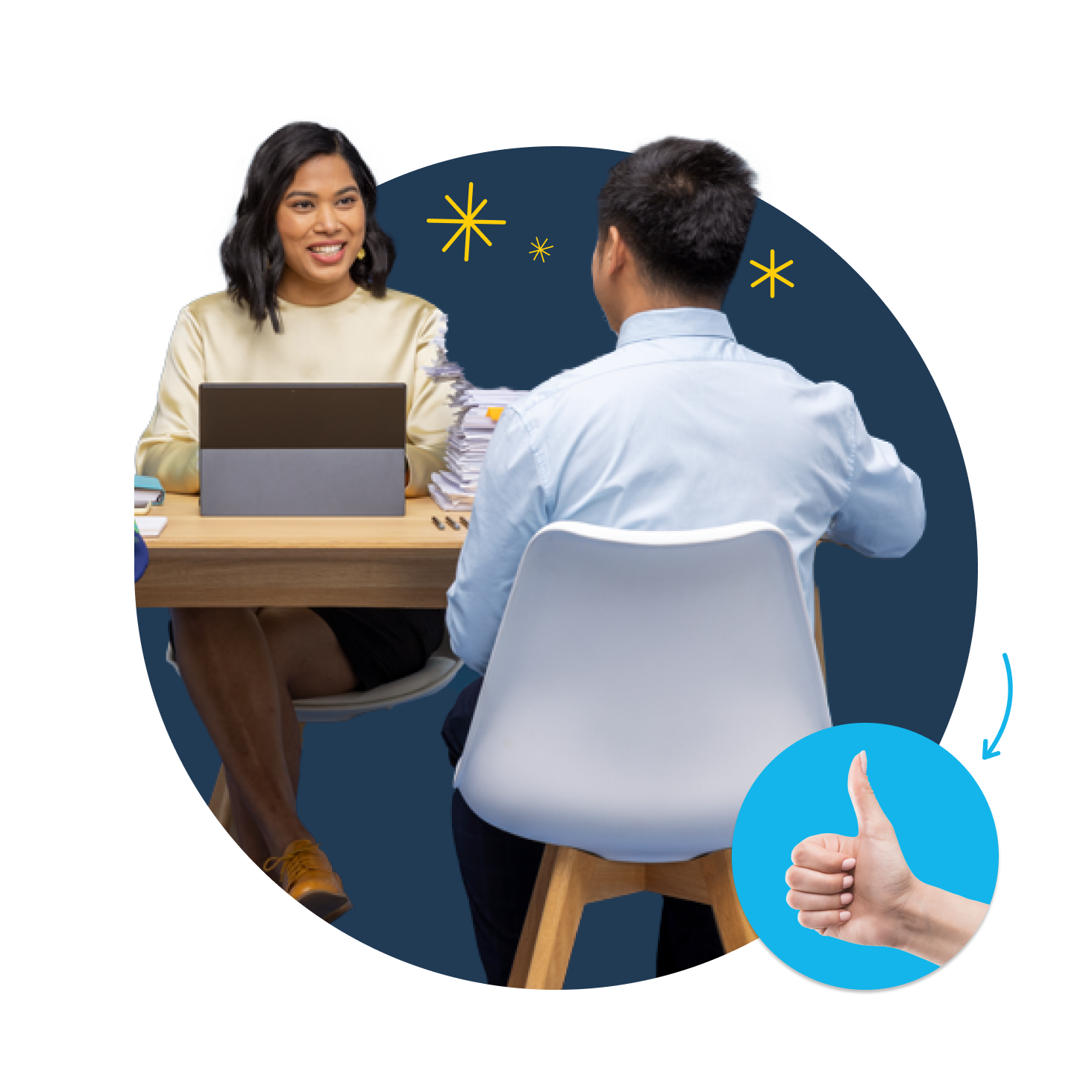 Become a Xero partner
Join the Xero community of accountants and bookkeepers. Collaborate with your peers, support your clients and boost your practice.