Talking

practice efficiency

with accountants and bookkeepers
Xero partners tell us how Xero products drive efficiency in their firms, helping them do more of what they love.
How Pennyhills is on track to

double

their client base
Sach Yadav explains how saving time on manual accounting tasks helped his practice focus on business development and networking.
Watch the Pennyhills video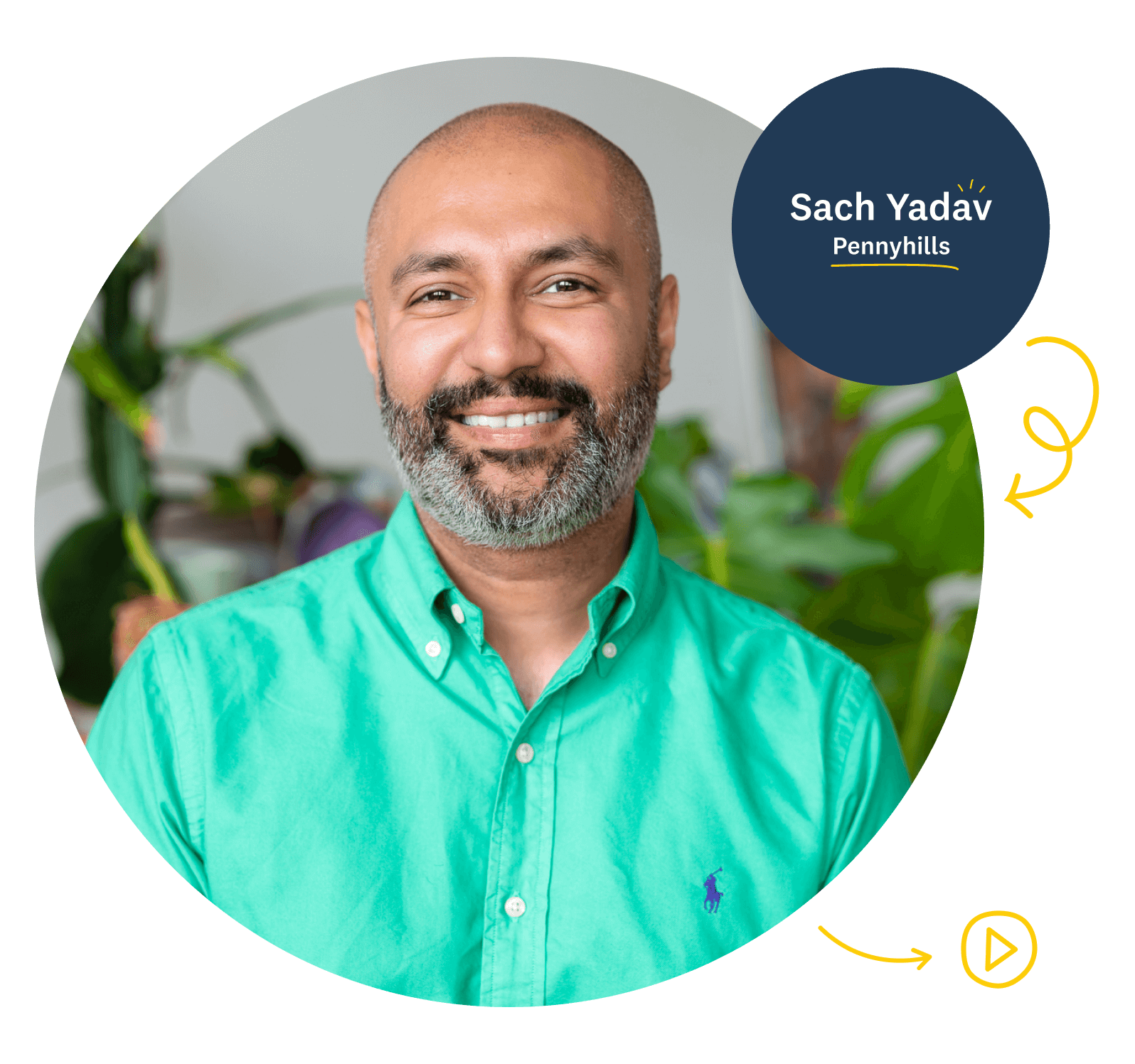 How Cottons Group

do more

for their clients
Emma Reid is supporting clients of all sizes in driving their businesses forward, staying on top of cash flow, and getting paid faster.
Watch the Cottons Group video
How Box Accounts save

100 hours

each month
Gary Deans saw his firm's turnover increase by 50% in 2022, driven forward by efficiencies achieved through software.
Watch the Box Accounts video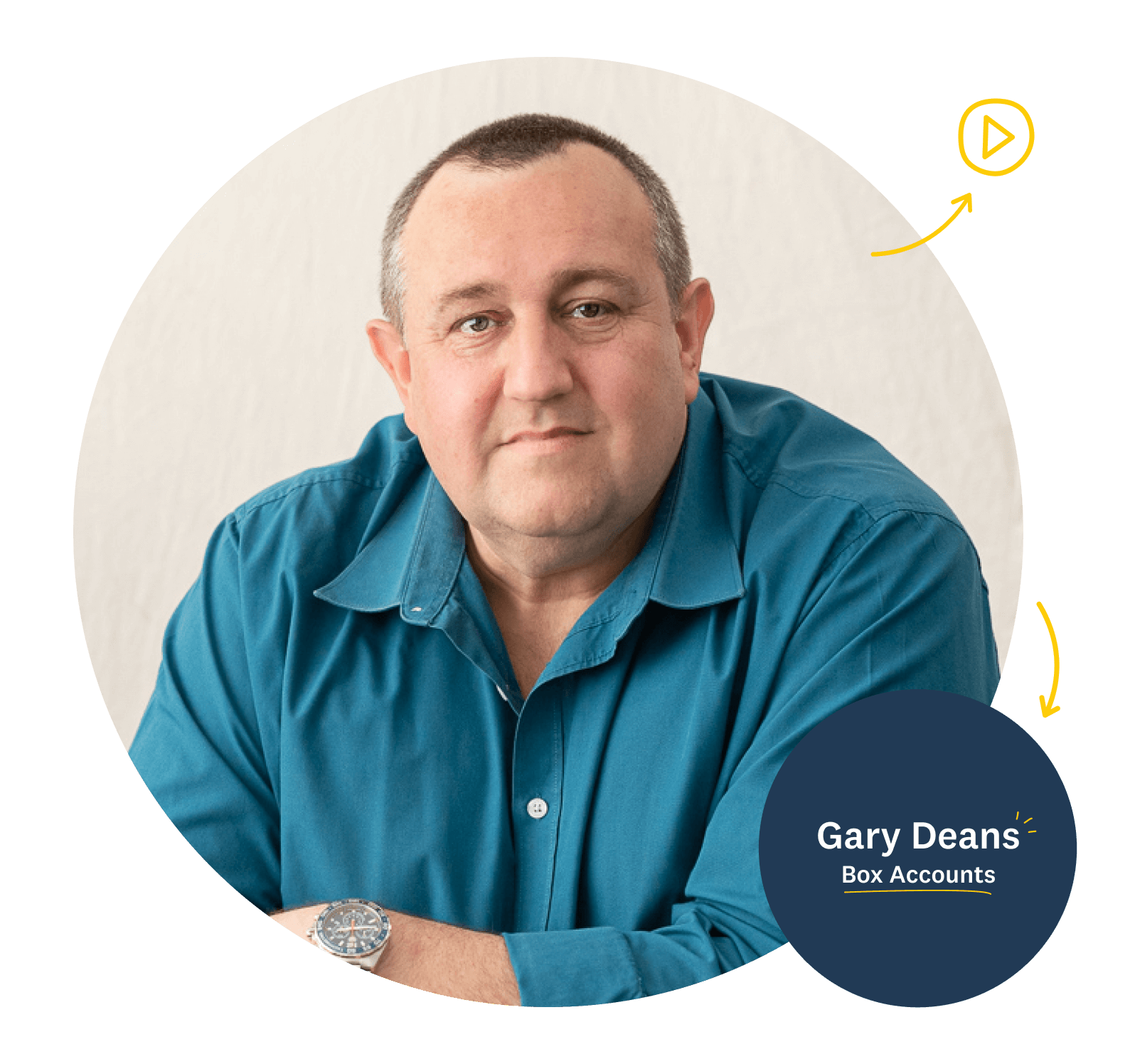 How Thorne Widgery delivers

more value

to their clients
Dan Crowther automates routine admin with Xero, allowing his practice to focus on advisory work with their clients.
Watch the Thorne Widgery video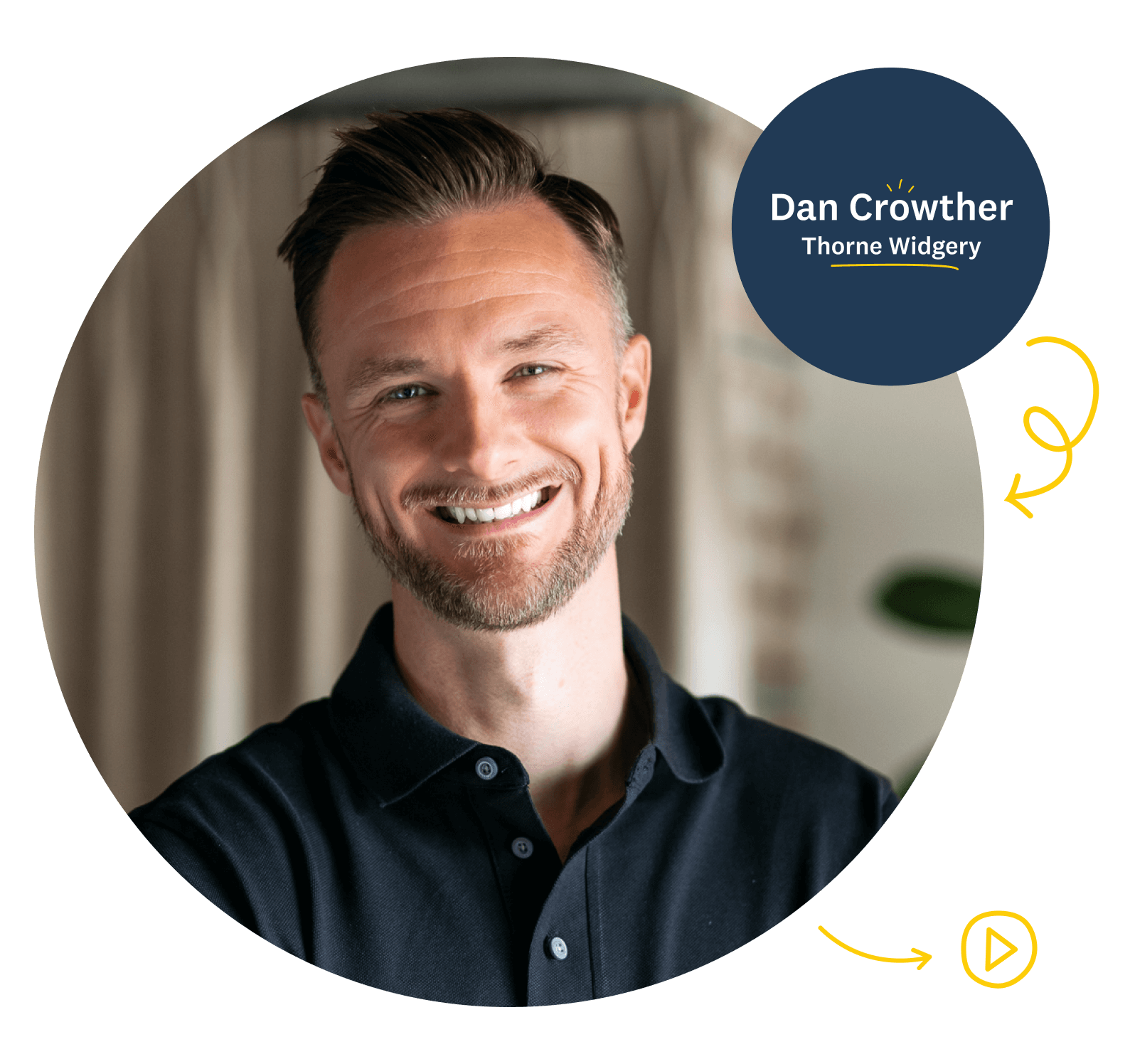 Become a Xero partner
Join the Xero community of accountants and bookkeepers. Collaborate with your peers, support your clients and boost your practice.
Get in

touch
Our team of Xero experts can help any hour of the day. Contact your Account Manager, email partnerteam@xero.com or visit Xero Central.