Chapter 2
Why is ecommerce management important?
We explore why ecommerce management matters, and the impact it can have on your business.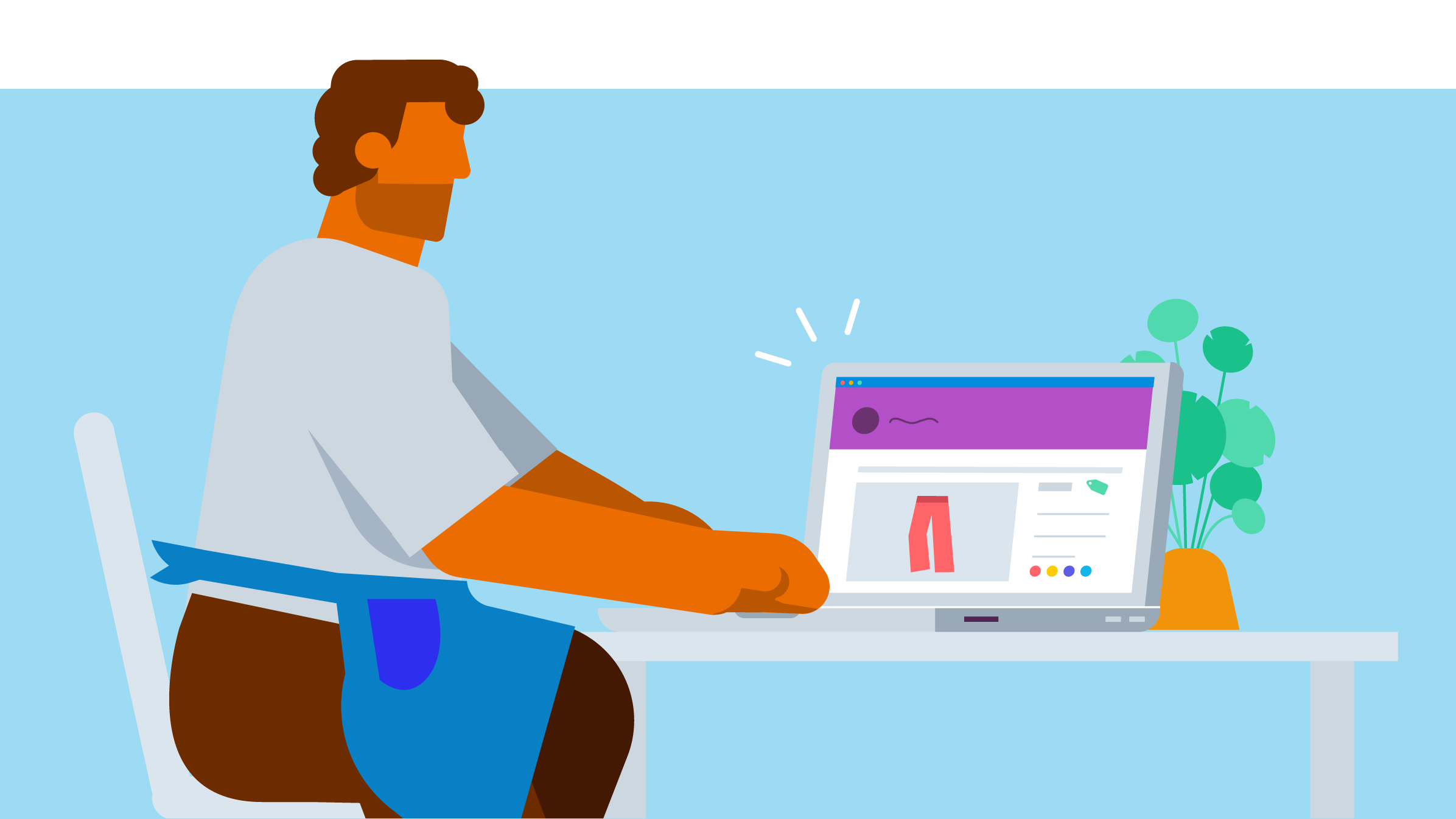 Ecommerce management is important because it helps you standardise your approach to selling online. You can measure what works, change what doesn't, and keep your customers coming back for more. Growing ecommerce businesses benefit from adopting management practices, because it brings structure to your day to day operations.
Your ecommerce website isn't a one-off creation. Think of ecommerce management as a regular, long term investment to make sure your online store continues to meet customer needs and pull in sales. Carefully monitoring user activity on your website can allow you to:
Improve website efficiency By devoting time and resources to your ecommerce website, and seeing how users behave, you can complete regular maintenance and make sure content is up to date.

Guide your marketing strategy With insights about what your customers are purchasing, who they are, and what they want from your brand, you can build a personalised marketing approach.

Improve productivity Ecommerce business owners can leverage tools and software to simplify and automate administrative tasks. So your team can spend more time on the creative and strategic aspects of ecommerce.

Focus your time on what matters With clear analytics from your ecommerce platform and integrated apps, you can make data-backed decisions about what to spend your time and money on.
Ecommerce management: a guide for small businesses
In this definitive guide, we cover everything you need to know about ecommerce management for your growing business.
Start using Xero for free
Access all Xero features for 30 days, then decide which plan best suits your business.