Chapter 7
Learn more about running an ecommerce business
Discover resources and support for helping you run your ecommerce business.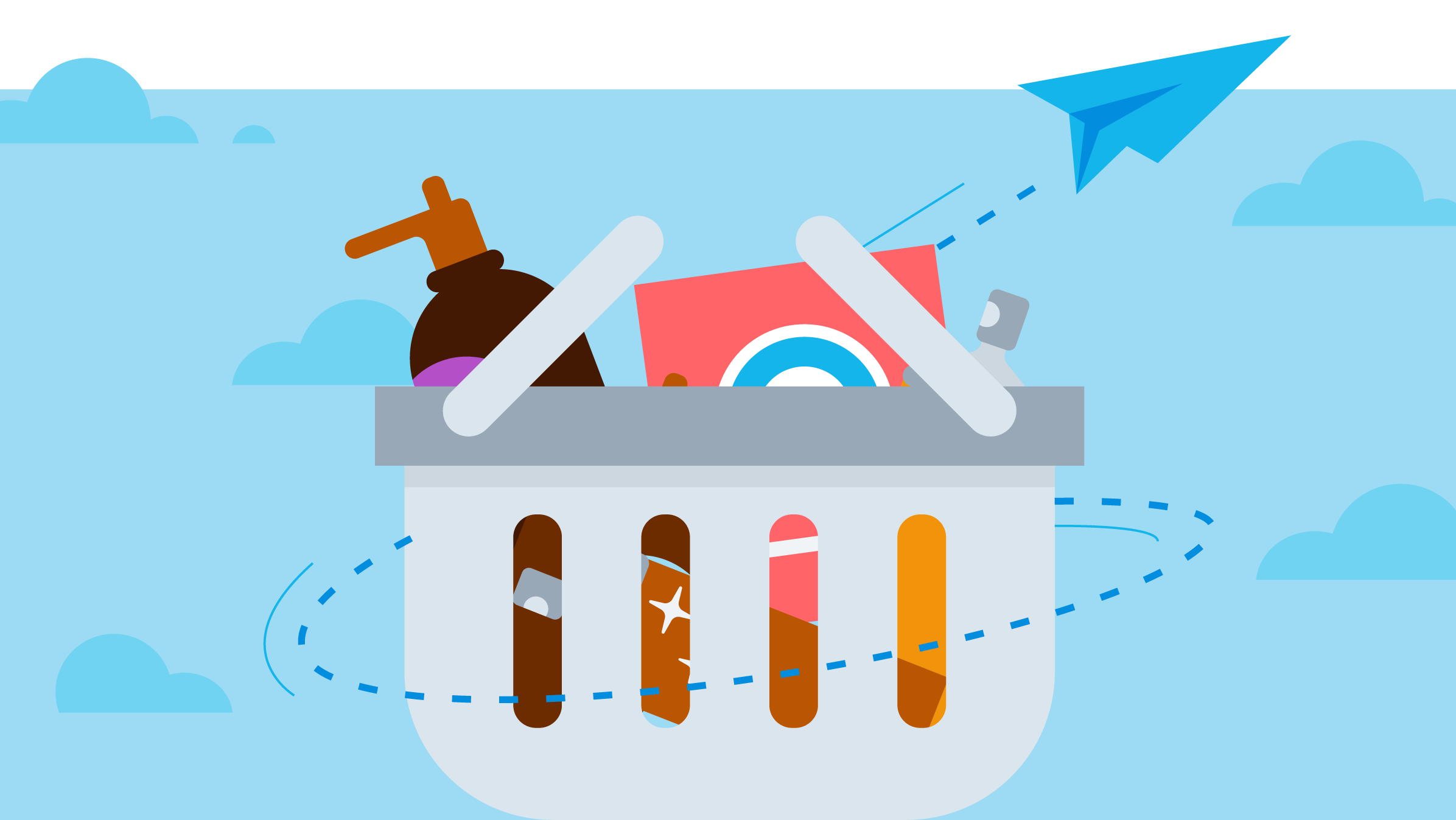 Ecommerce management: a guide for small businesses
In this definitive guide, we cover everything you need to know about ecommerce management for your growing business.
Start using Xero for free
Access all Xero features for 30 days, then decide which plan best suits your business.