Welcome to the payroll learning centre
Get help making payroll processing easy and stress-free with these comprehensive webinars, guides, videos and articles.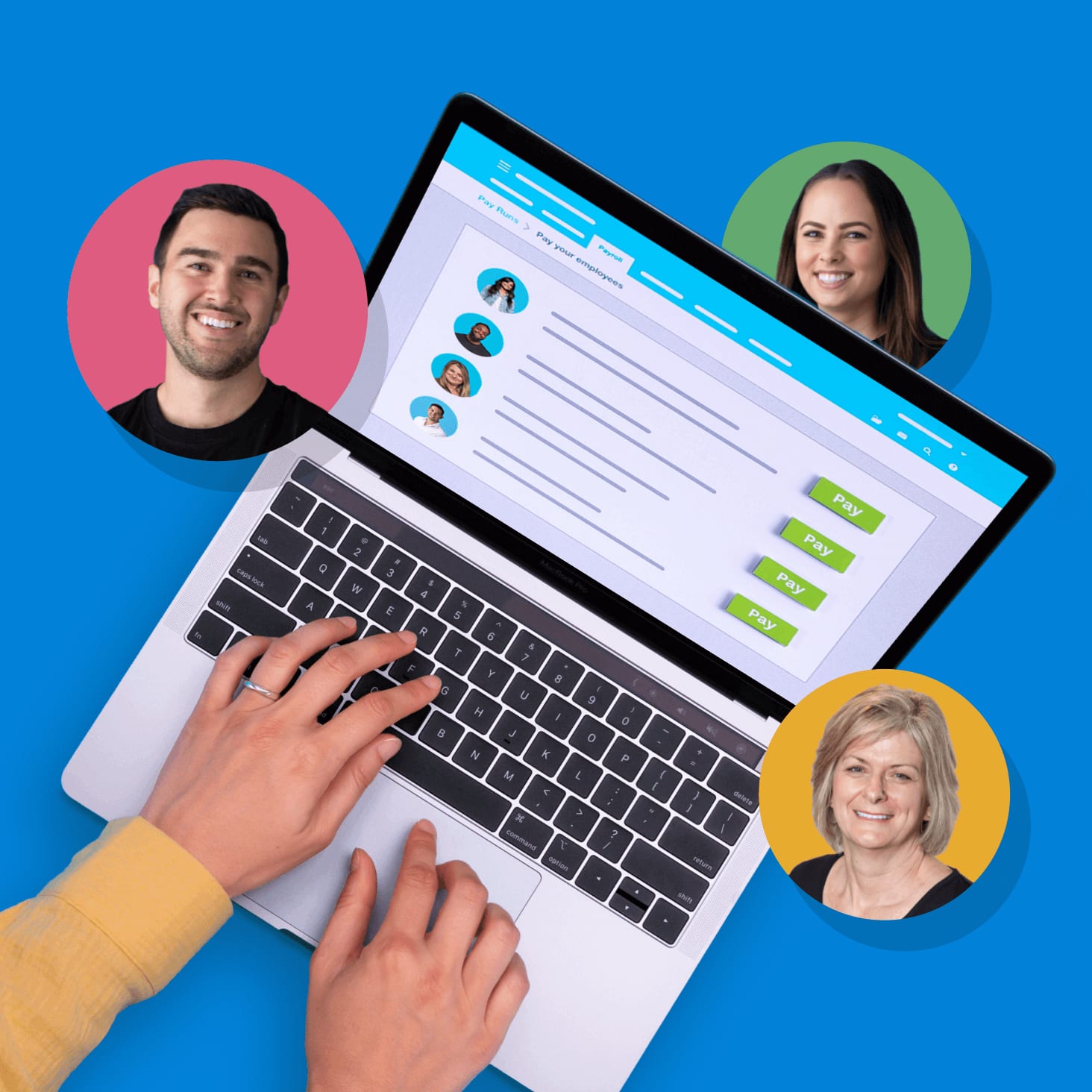 Get payroll confident with Annie Wagstaff
After years in an accountancy practice & Xero customer support, payroll educator Annie now helps businesses get the most from Xero Payroll.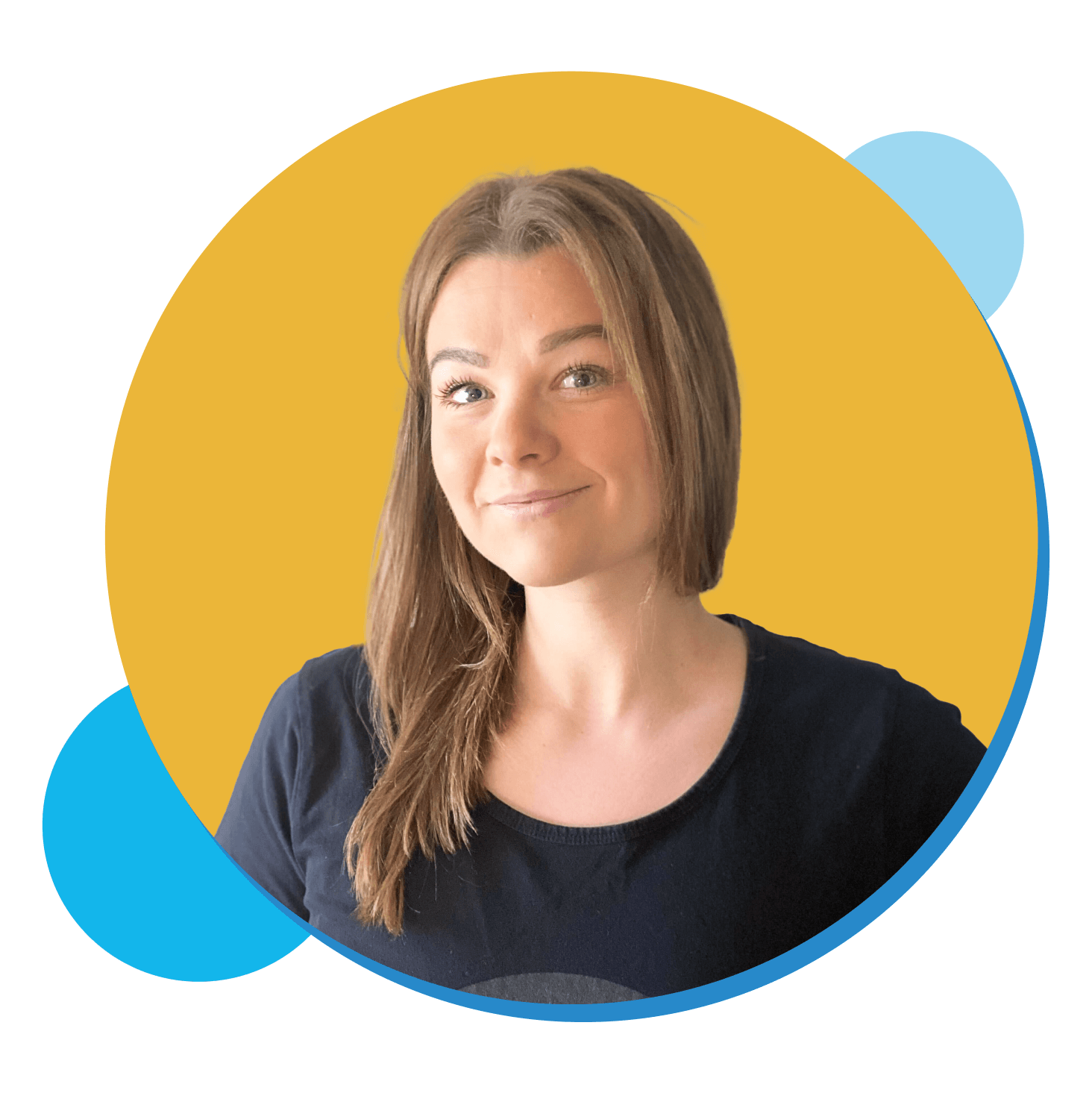 Ask Annie anything at a live webinar
Our Learning event schedule: support every step of the way. Sign up to a live webinar today, and get expert help on setup.
Watch now: Introduction to payroll
Watch now: Discover Xero payroll
Need more support?
Get expert help using Xero Payroll, anytime you need it. Browse through support articles, learning modules and discussions on Xero Central.
Get support
Revolutionise payroll by moving to the cloud
Long-established accounting firm William Duncan & Co moved to Xero Payroll to provide a more efficient end-to-end service for clients.
Read the case study
Convert to Xero Payroll
Check out our guide for tips and guidance to help you get started with converting a client's payroll over to Xero Payroll.
Read the guide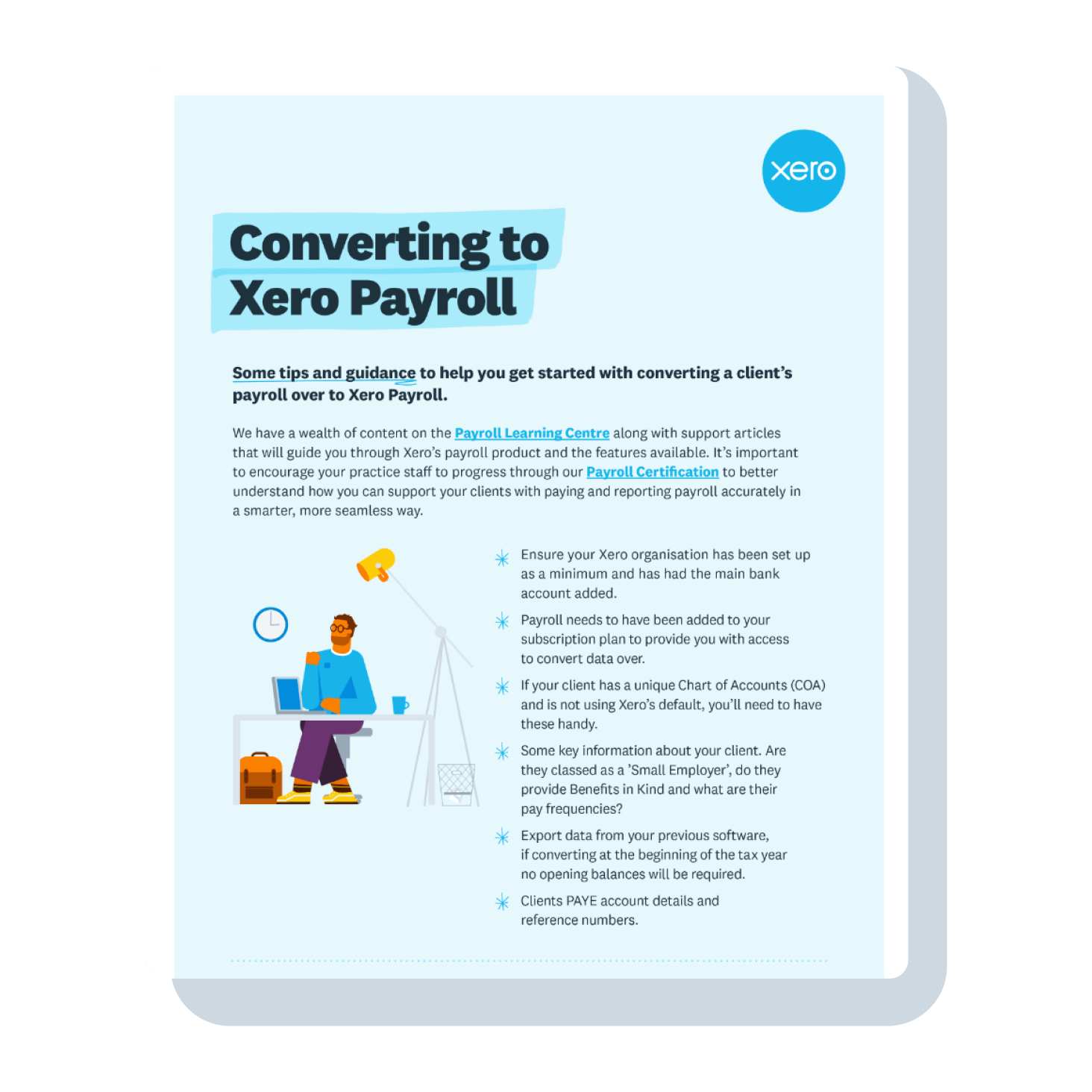 Take advantage of Xero Payroll for free
You can add Xero Payroll to your existing Xero plan. Payroll is free for the first two months for up to five employees.
How to add Payroll to your plan
See how to add payroll to your plan.
Xero Payroll FAQs
Payroll management can be complicated. It's little wonder that online payroll software is growing in popularity. Read Xero's white paper to see how Xero Payroll can benefit you and make the payroll process less stressful.

Read the white paper

We've created a bulk upload tool you can access within Xero Payroll to help you import the majority of employee personal information with ease. Simply export the data from your previous software, copy it into the template we provide you and upload it into Xero Payroll.

200 is the maximum number of active employees in Xero Payroll.

There are many support options to get you started on your Xero Payroll journey. You can sign up for a live webinar, complete the self-paced learning courses we have available, and don't forget Xero Central where you can access support articles written by our experts.

Find out more about Payroll learning courses

Employees can quickly submit their timesheets, request time off, download payslips and P60s from the employee portal. Once they've been invited, all they need is an internet connection.

There's no extra costs involved for employees using My Payroll. Employees can also download the Xero Me app from the Xero App Store or Google Play to access Xero Payroll with ease.
Start using Xero for free
Access all Xero features for 30 days, then decide which plan best suits your business.