Xero's team makes switching from Sage simple.
Updating Sage desktop software is tiring. Move to Xero and forget about having to update ever again.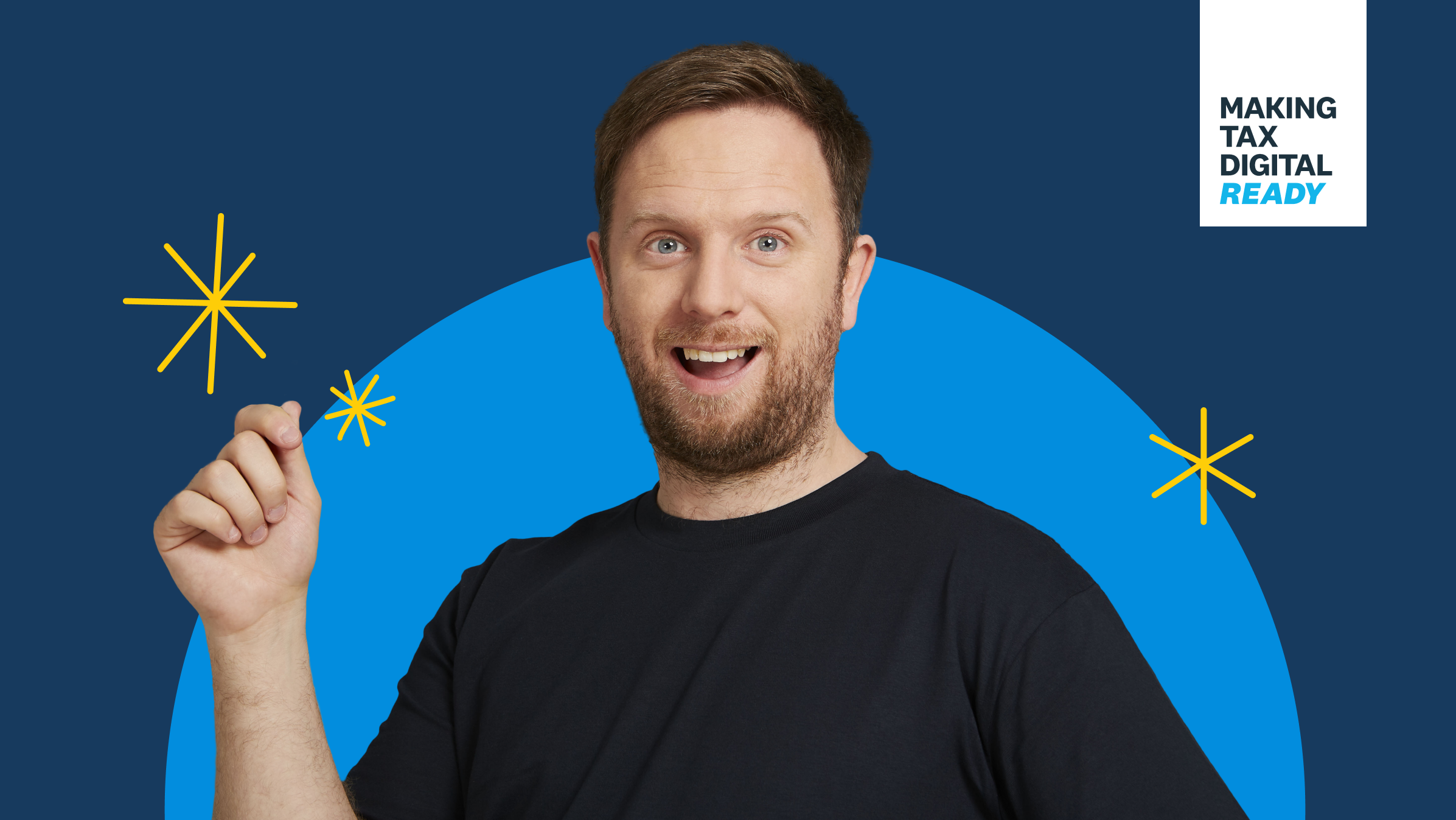 Dedicated migration team
Our team takes care of the time-consuming setup tasks so you don't have to, saving up to 30 mins per client.
Partner consulting team
Our partner consultants, qualified accountants from practice and industry, will support you throughout.
Free migration tools
Access our conversion toolbox, third party migration tools and free resources to help make switching easy.
Connect to industry apps
Xero integrates with best-of-breed solutions that make life easier for you and your clients.
Migration map and step-by-step guide
Answer a few questions to find the right migration solution for you, then use our step-by-step guide to learn how to implement the switch.
View the guide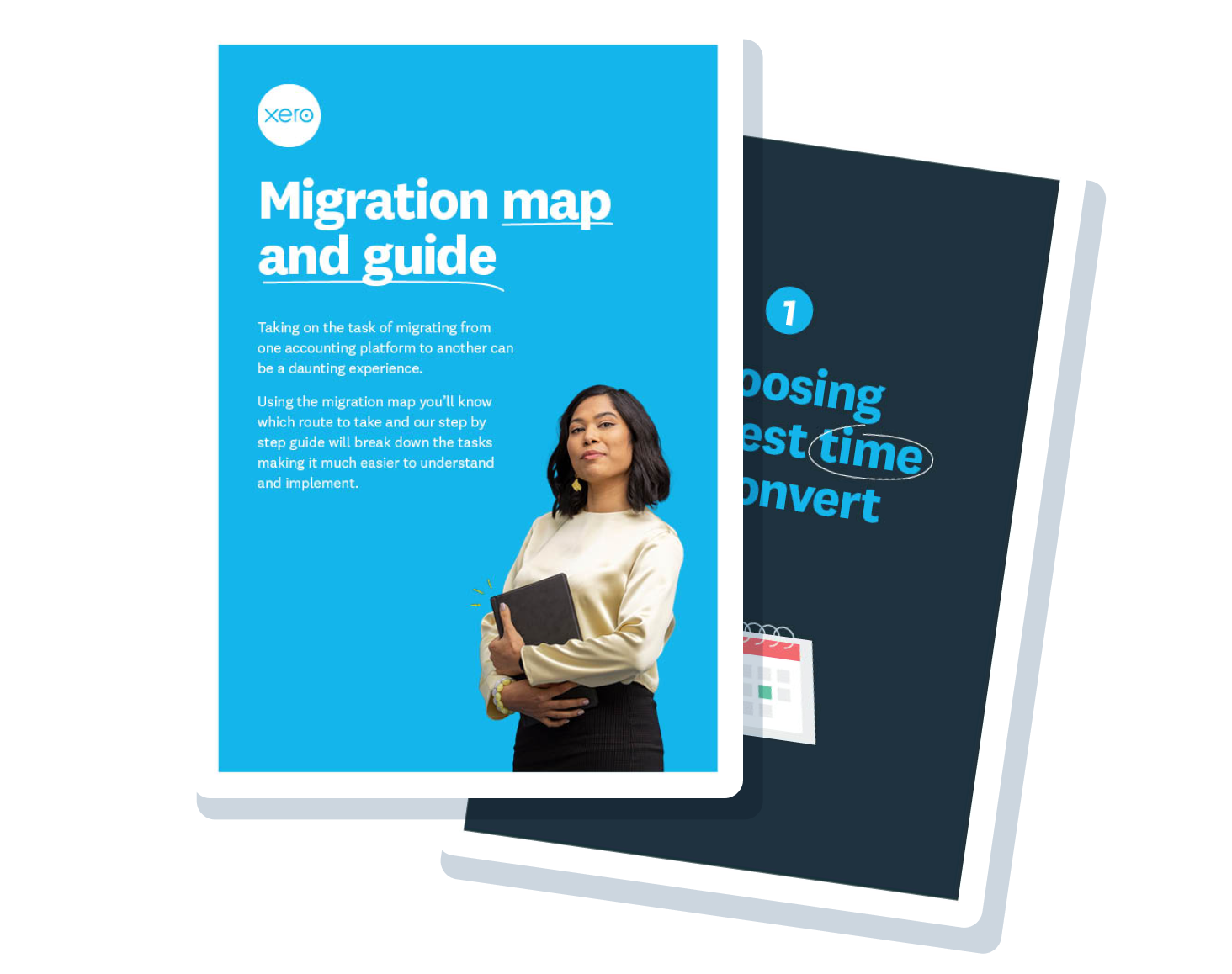 How one practice made the switch
Read why S Smith & Co made the move from Sage desktop to Xero, and how our experts helped make it easier.
Read our case study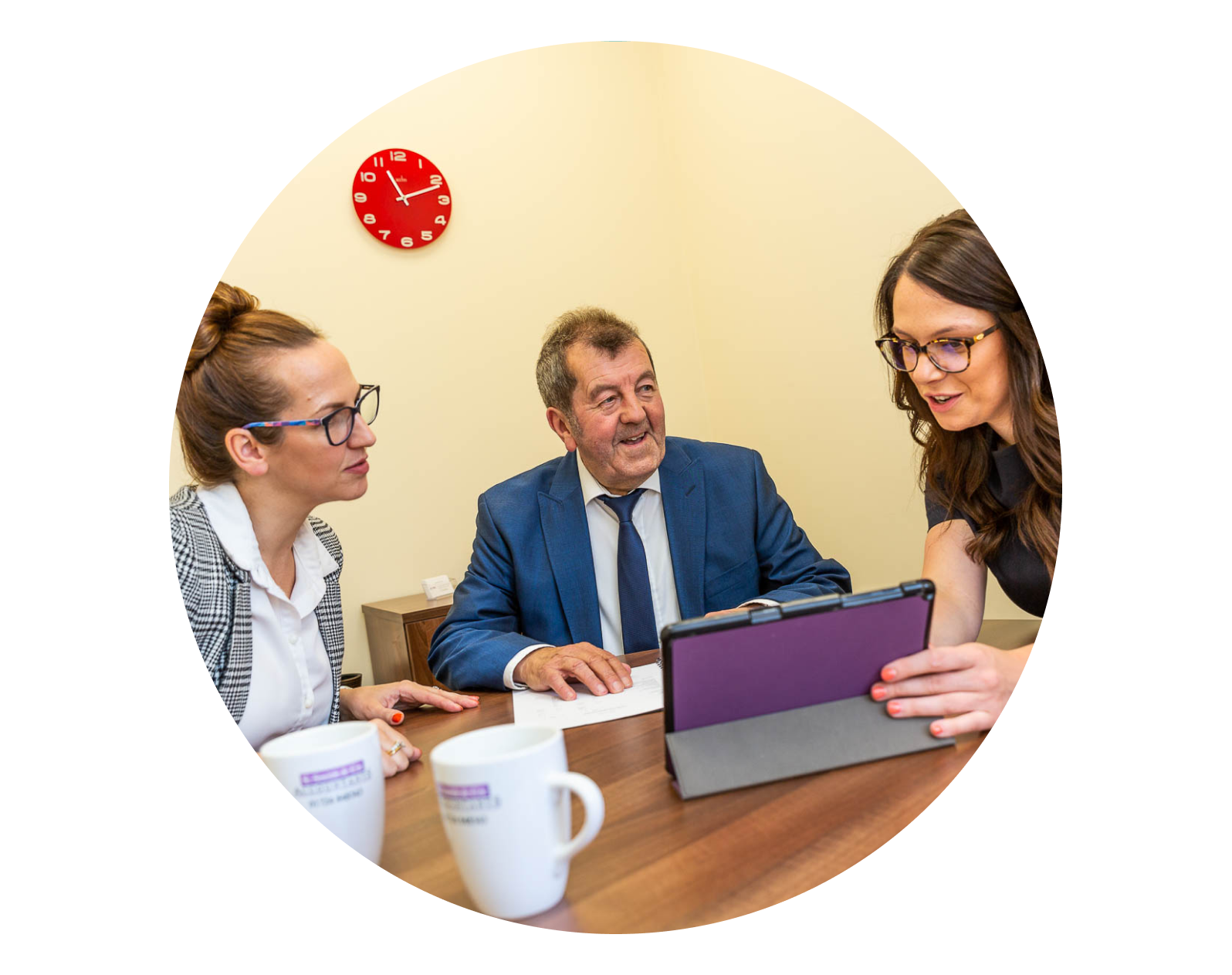 Resources to help your clients move
Connect

Xero to inventory managament apps
Xero connects to apps that can help you run your entire manufacturing business online. Find out more on the Xero App Store.
App

Inventory management that's perfect for manufacturers, wholesalers and distributors everywhere.

App

Cin7 Inventory Management connects products, stock locations, orders and more into one automated solution.

App

Cin7 Core lets you manage all your products, customers, suppliers, contacts, purchases and sales in one system.