How digitisation is reshaping accountancy
Neil Sheehan, Partner Education Manager at Xero (ACCA) outlines how digitisation is transforming accounting.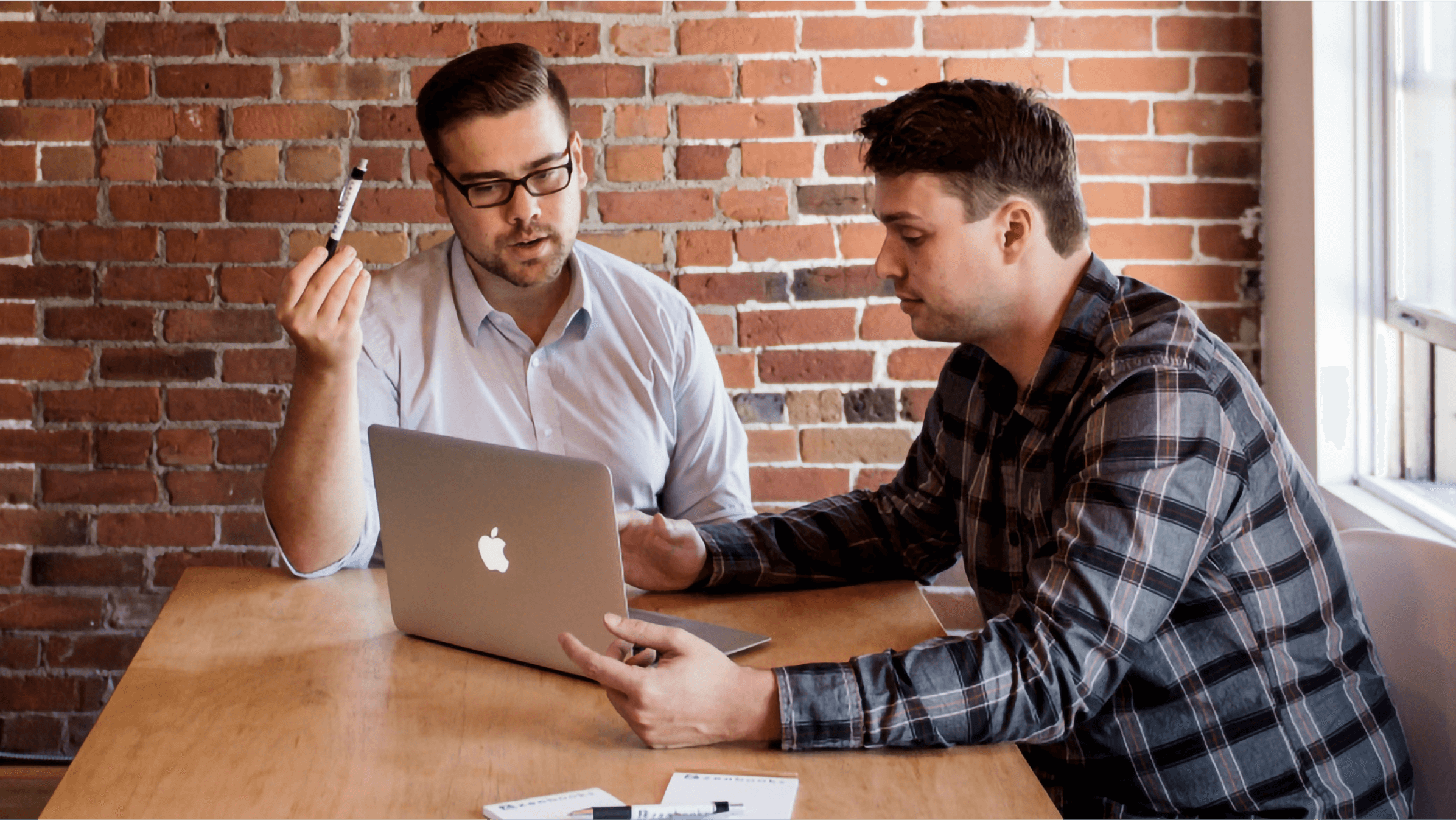 Digitisation is transforming the accounting industry. It's improving collaboration with clients, offering real-time insights to inform smarter decisions, and increasing security while also enabling firms to work from anywhere, at any time.
No truer has this been felt than during the pandemic. Firms had to get set up to work from home fast, so they could help their clients navigate government support packages. The digital tax revolution, meanwhile, gathers pace through Making Tax Digital.
Here's how digitisation will continue to transform accountancy:
1. The power of data and insights
Data integrity refers to the accuracy and consistency of data over its lifecycle. When we provide insight-driven business recommendations and decisions, they must be based on reliable and accurate data.
Data that's collected, created and processed automatically ensures your clients' information is tidy, and you only need to check in when there are anomalies. Cloud accounting software helps by using direct data feeds to automate tedious data entry tasks, ensuring you're working with a definitive, high-integrity data set while saving you valuable time.
We're seeing an increasing rise in business decisions based on real-time data and predictive insights. That's why we've released several new features on our business snapshot and short-term cash flow tools, and why we believe that supporting businesses to improve their cash flow will be a critical part of advisory services in the future.
We also know that lenders are tightening their risk profiles and access to capital is increasingly becoming a challenge for small businesses. Our recent acquisition of Waddle, a cloud-based invoice lending platform, was important for us to support our customers to better manage cash flow and gain access to working capital as needed.
2. End-to-end digital tax and compliance
Overseeing and maintaining compliance and legislation is a key part of your role in supporting your clients. With the volume of reporting requirements increasing alongside tax transparency requirements, automation is key to help connect the dots.
For example, Xero's new tax filing and accounts production solution, Xero Tax, lets you seamlessly connect your clients' books to your accounts and tax production work. This technology saves time and double-handling – saving two to three hours per job in some cases – enabling accountants to reduce errors and cut costs.
From offering tax advice and helping companies report their financial situation to bookkeeping and data analysis, I know just how varied the job of an accountant can be.
Accountants are often business owners themselves, so they understand all too well what it's like to spin a lot of plates. It's vital for accountants to access the apps and extra services that can help connect, run, track, manage and report on their business – as well as their clients' – simply and quickly. These solutions can be integrated seamlessly and within one platform using cloud technology, from apps like Receipt Bank which automate data entry to lending solutions like MarketFinance.
4. Pivoting business models
Accountants are perfectly placed to assist their clients in pivoting to new business models. As we know, the pandemic has seen a surge in small retailers moving from bricks-and-mortar-centric business models to ecommerce-driven models. Advisors can help SMEs take stock, consider risks, create an updated financial plan and, finally, adapt. They can also advise on the best ecommerce platforms that are suited to their clients' unique needs.
It's been a challenging year for the accounting industry and small businesses alike. Encouraging clients to digitise before it's too late will enable them to streamline processes, be compliant and increase productivity. In turn, this will help them prepare for the challenges and recover.
Become a Xero partner
Join the Xero community of accountants and bookkeepers. Collaborate with your peers, support your clients and boost your practice.