Myth #1: Xero is not suitable for all my clients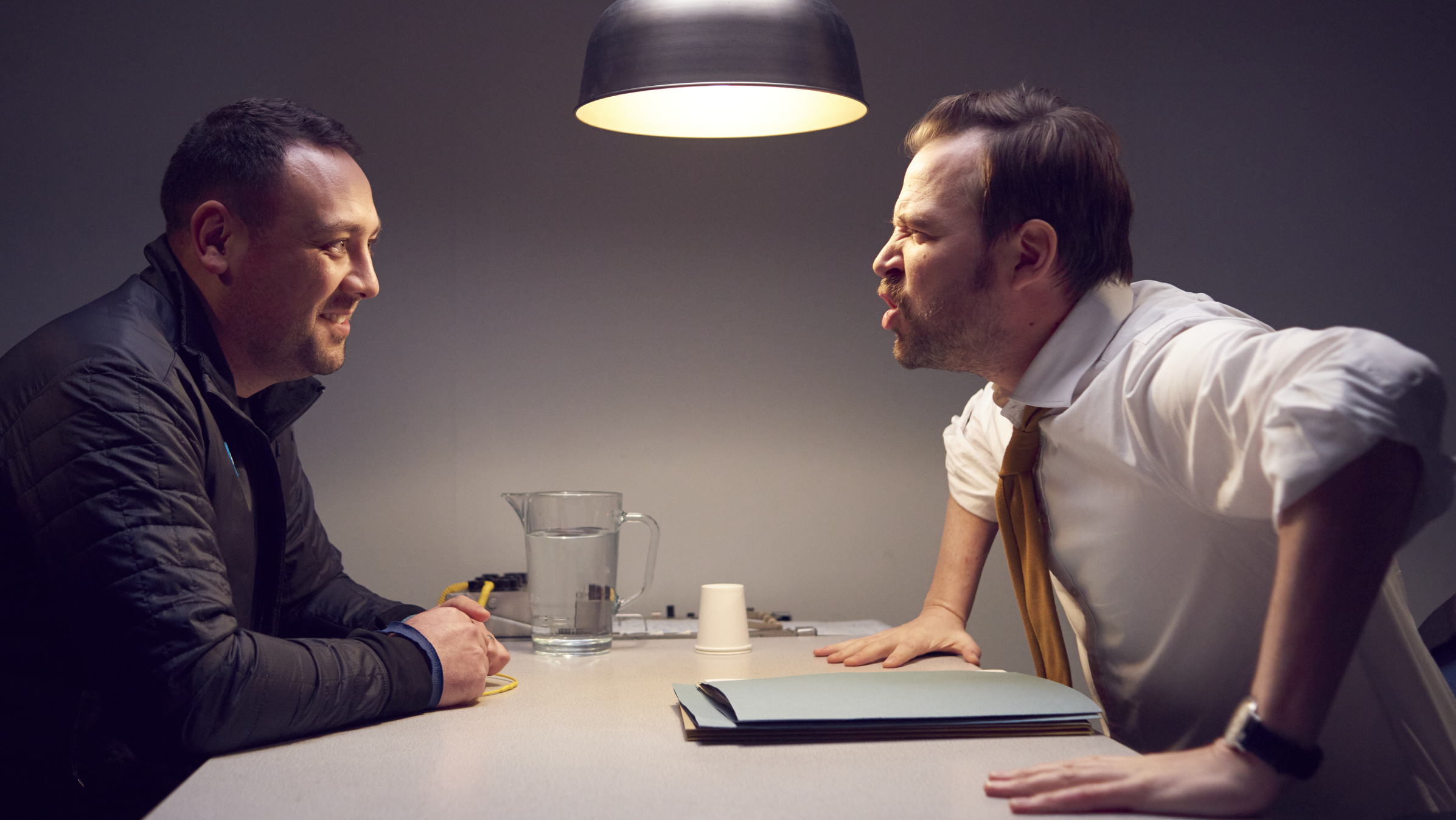 It's thought by some accountants and bookkeepers that Xero's product portfolio is limited and won't meet the needs of all kinds of businesses.
Xero's extensive product portfolio is flexible enough to meet the needs of clients of all shapes and sizes and it continues to expand.
Accountants and bookkeepers can add small clients to Xero with Xero Cashbook and Ledger. Our ledger product is a perfect solution for clients on yearly manual records. Our cashbook product is designed for clients who use spreadsheets and don't need invoicing. We have an option that caters to those who do and don't need VAT reporting. These plans are available exclusively to accountants and bookkeepers in practice as part of our partner programme. Practice staff are in control of the accounts with these plans but may grant clients access to view data and reconcile transactions.
Xero Business subscriptions
For greater levels of client involvement we have a selection of plans priced at different levels (starter, standard, premium and ultimate) designed to meet the requirements of different businesses. All pricing plans cover the accounting essentials, with room to grow. Our starter product is designed for sole traders, new businesses and the self-employed with limitations on the volume of invoices that can be sent and bills entered. Standard is good for growing small businesses. Premium delivers the same features as the standard plan as well as the ability to use multiple currencies. And our Ultimate product is ideal for larger employers and more complex small businesses as it bundles in additional features such as payroll, expenses, projects and advanced insights. All of these features are available as optional add-ons with all other plans, depending on your client's needs.
A new Xero product, Xero Go is a free to download mobile app we've developed to help ease the burden of financial admin for small sole traders in the UK. Accountants and bookkeepers servicing these sole traders can meet increased reporting requirements efficiently, thanks to the digitisation of expense records and income data provided by Xero Go. The mobile app is complemented by an advisor-facing Xero Go partner plan designed for accountants and bookkeepers giving you everything you need to service your self-employed clients and make sure the books are up to date throughout the year and at tax time. We've launched the early release in the UK with more features like bank feeds coming soon.
MTD functionality is built in across our full range of products so you can be confident that all your clients are MTD ready.
Not a Xero partner yet?
Join the Xero community of accountants and bookkeepers. Collaborate with your peers, support your clients and boost your practice.