Employee management made easy with Xero
Save time and empower your people with payroll, expense management, time-tracking and rotas all connected in one place.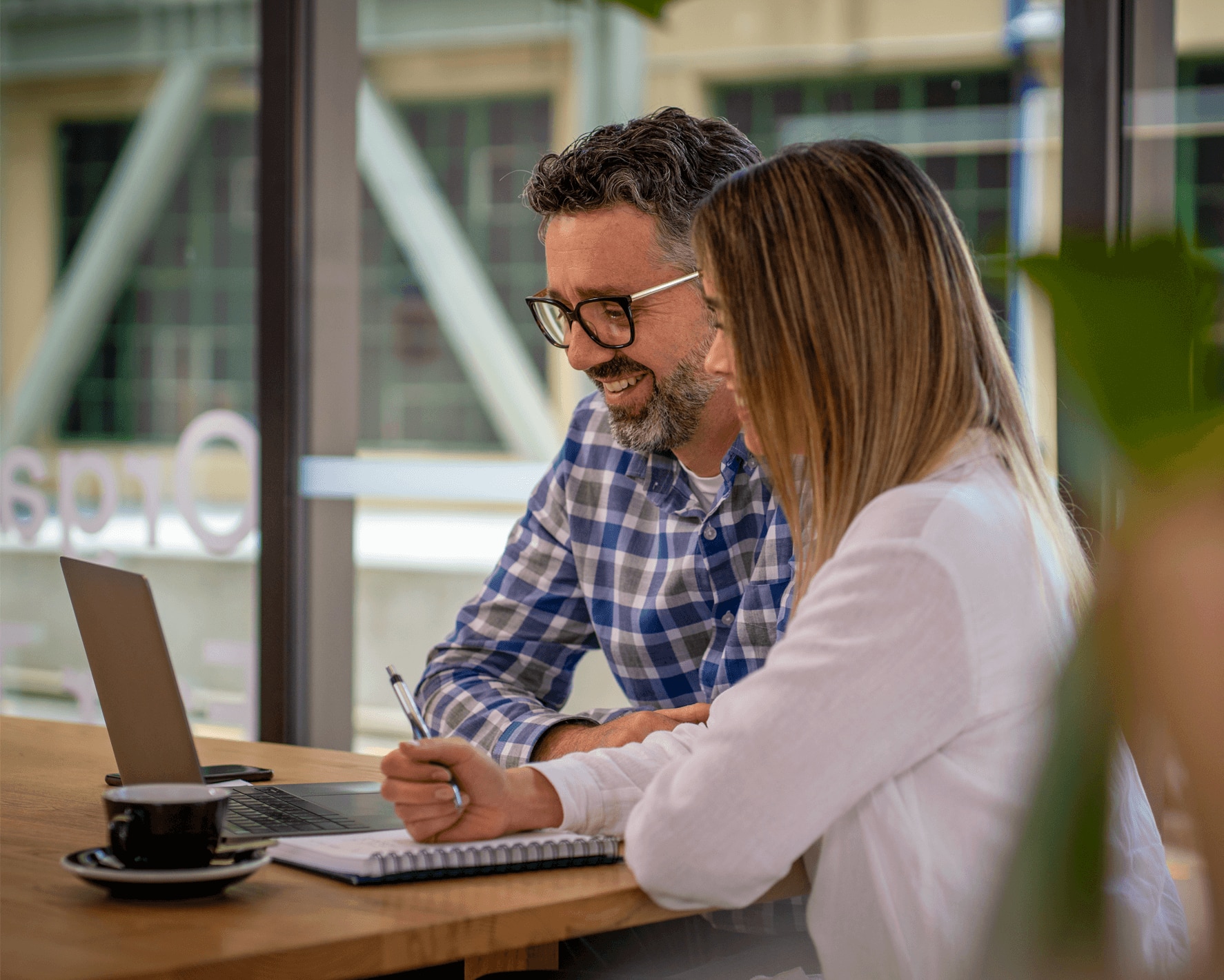 Choose from a range of Xero add-ons
Reduce your employee admin
25% of small business leaders in the UK say their stress levels dropped when managing employee admin through software.
Xero Payroll, Xero Expenses and Planday from Xero can help you create a thriving workplace and reduce admin fatigue.

Ease your admin stress by empowering your employees with our self-service apps.
Xero Payroll: Pay staff with ease
Manage compliance with confidence. Pay your employees with ease, accurately and on time, all in the one place.
Find out more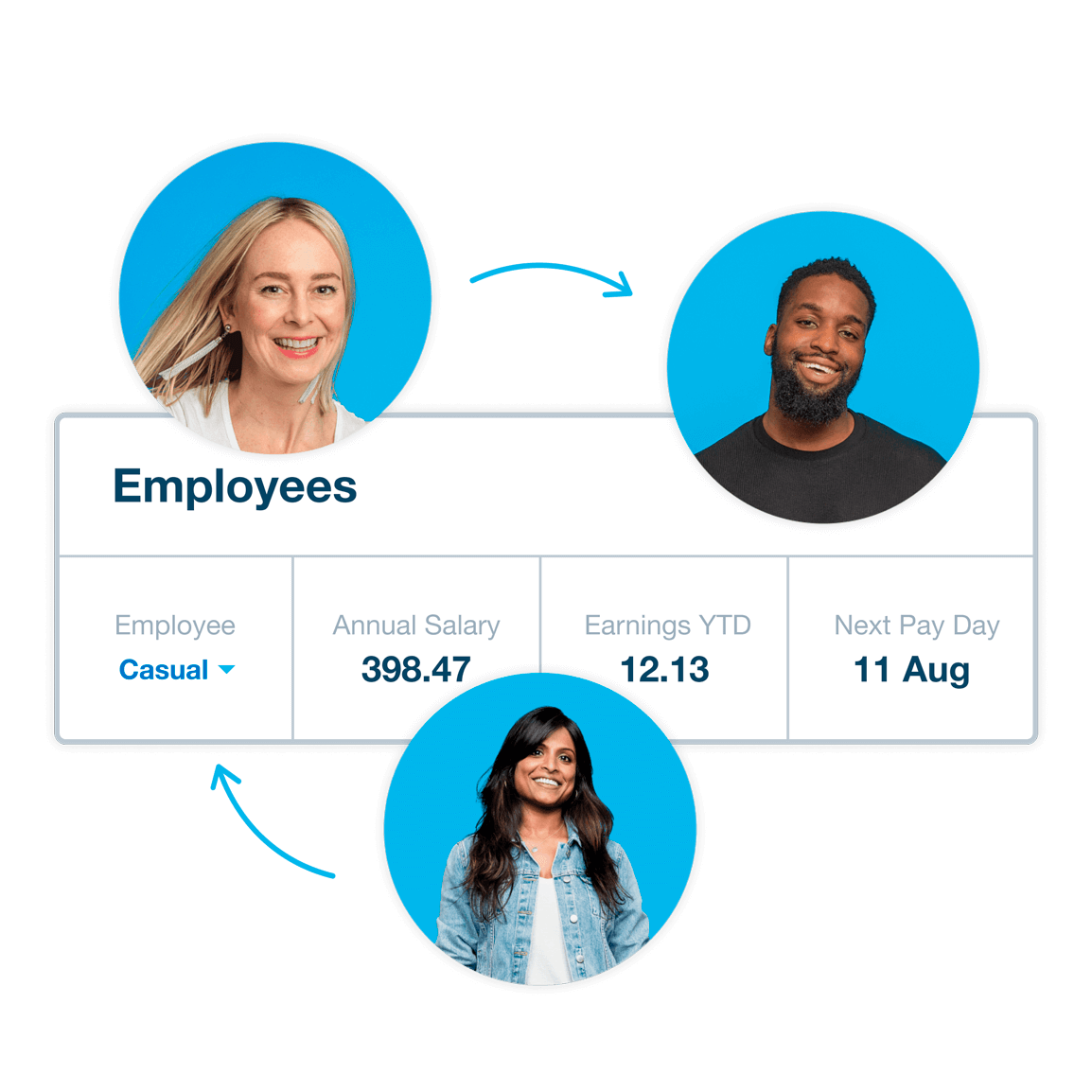 Xero Expenses: Expenses on the go
Effortless employee expense management. Capture costs as they happen, monitor employee spend, save time with smart reconciliation.
Find out more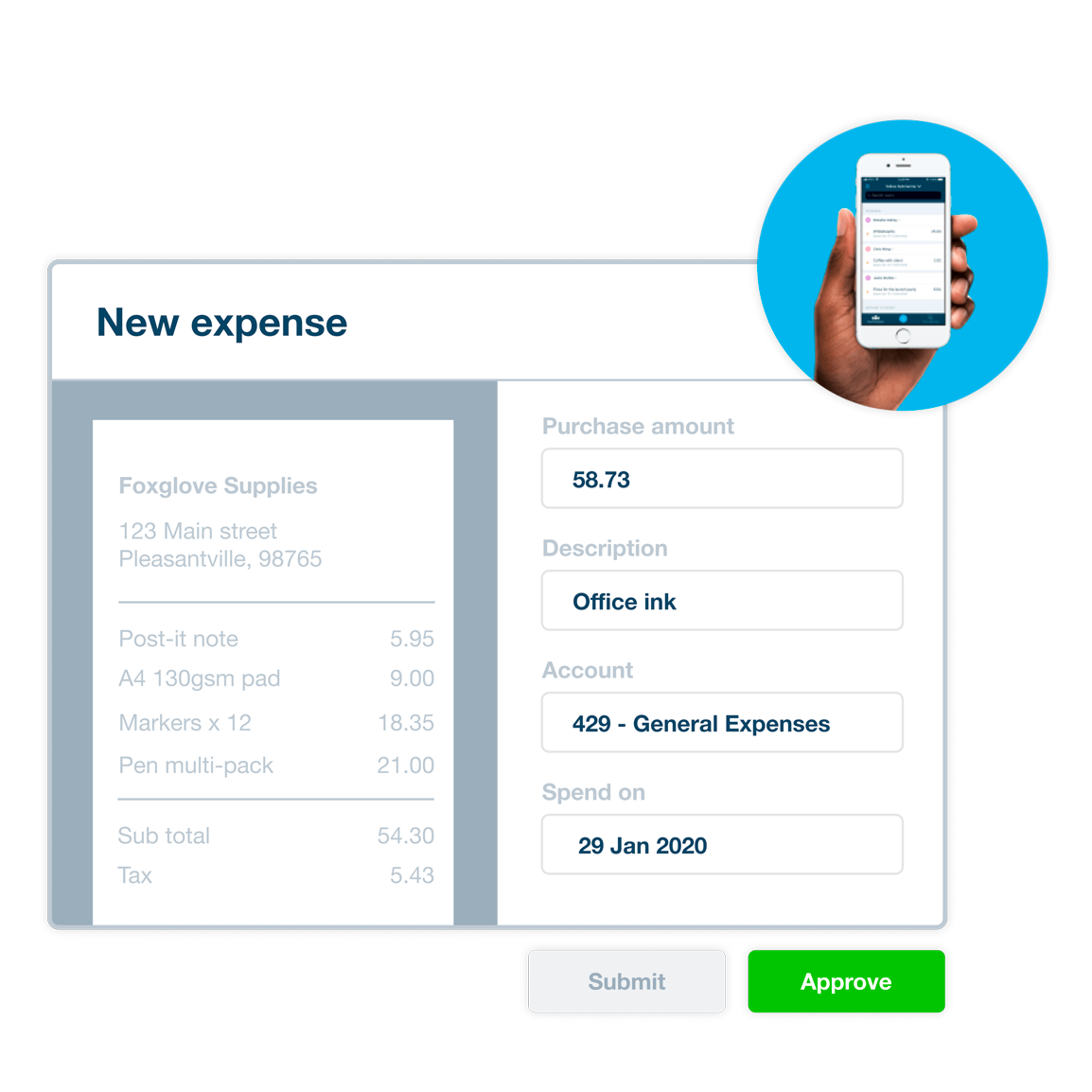 Planday from Xero: Rota management made easy
Payroll, time-tracking and scheduling all connected in one place, with Europe's leading workforce management software.
Find out more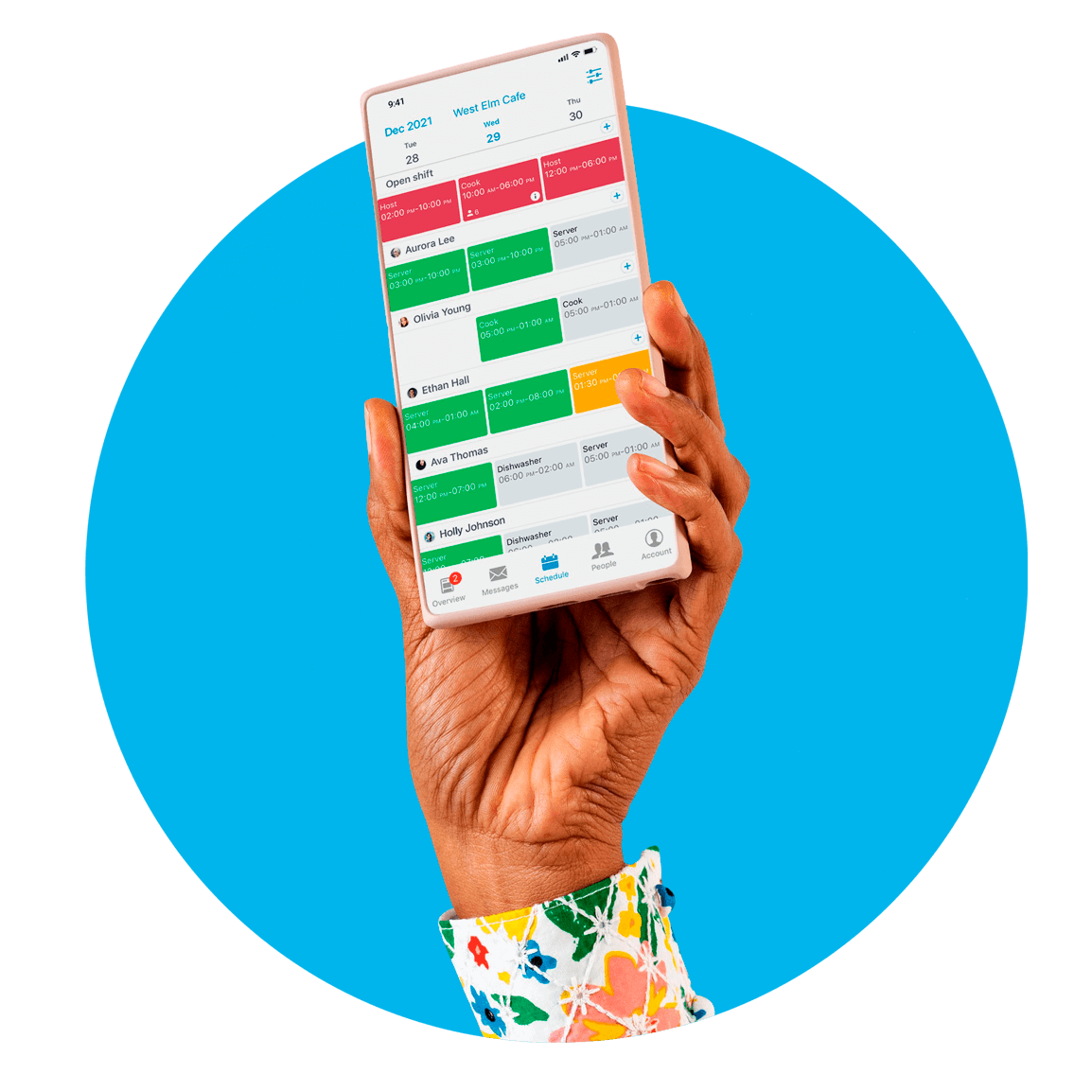 The benefits of Xero's connected add-ons
Pay employees in just a few clicks with Xero Payroll. Your employee information is in one place including payslips, timesheets, expenses and leave details, so you can run faster pay runs without chasing employees for information.

Simplify compliance with HMRC reporting requirements. Submit payment and deduction details to HMRC each payday. Keep accurate people data alongside your accounting data all in one system.

Make sure you've got the right person, in the right place, at the right time. Use Planday's rotas, templates and shift swapping to manage your team's availability. Forecast payroll costs, monitor staff costs and shift patterns so you can see the big picture and make more accurate, data-driven decisions.

Set your people up for success and say goodbye to repetitive requests with employee self-service. Your staff can submit time and leave, expense claims, view rotas, swap shifts, and more with Planday. You control the access levels, too.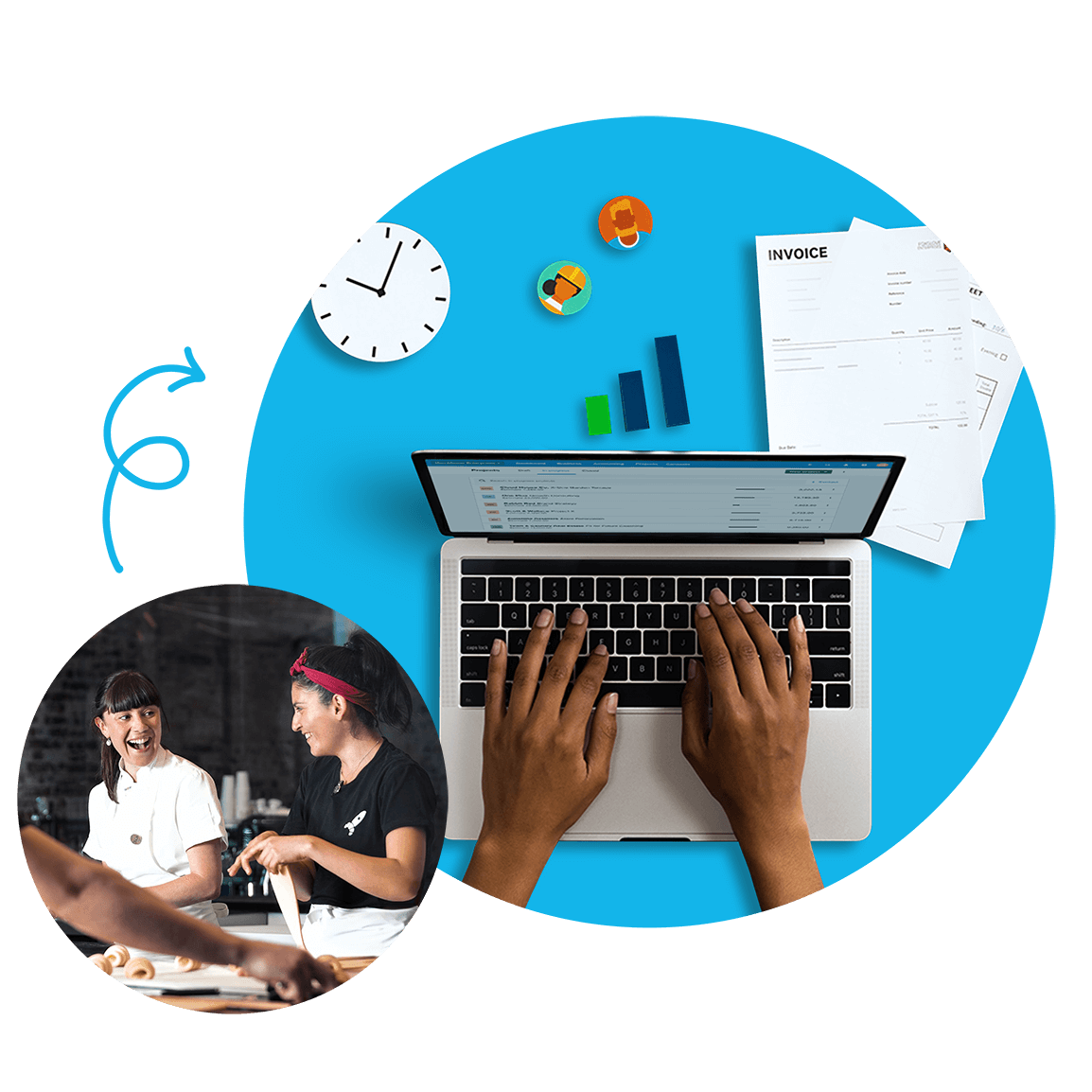 The changing world of work report
We surveyed UK small businesses and employees to build a picture of their most pressing challenges right now.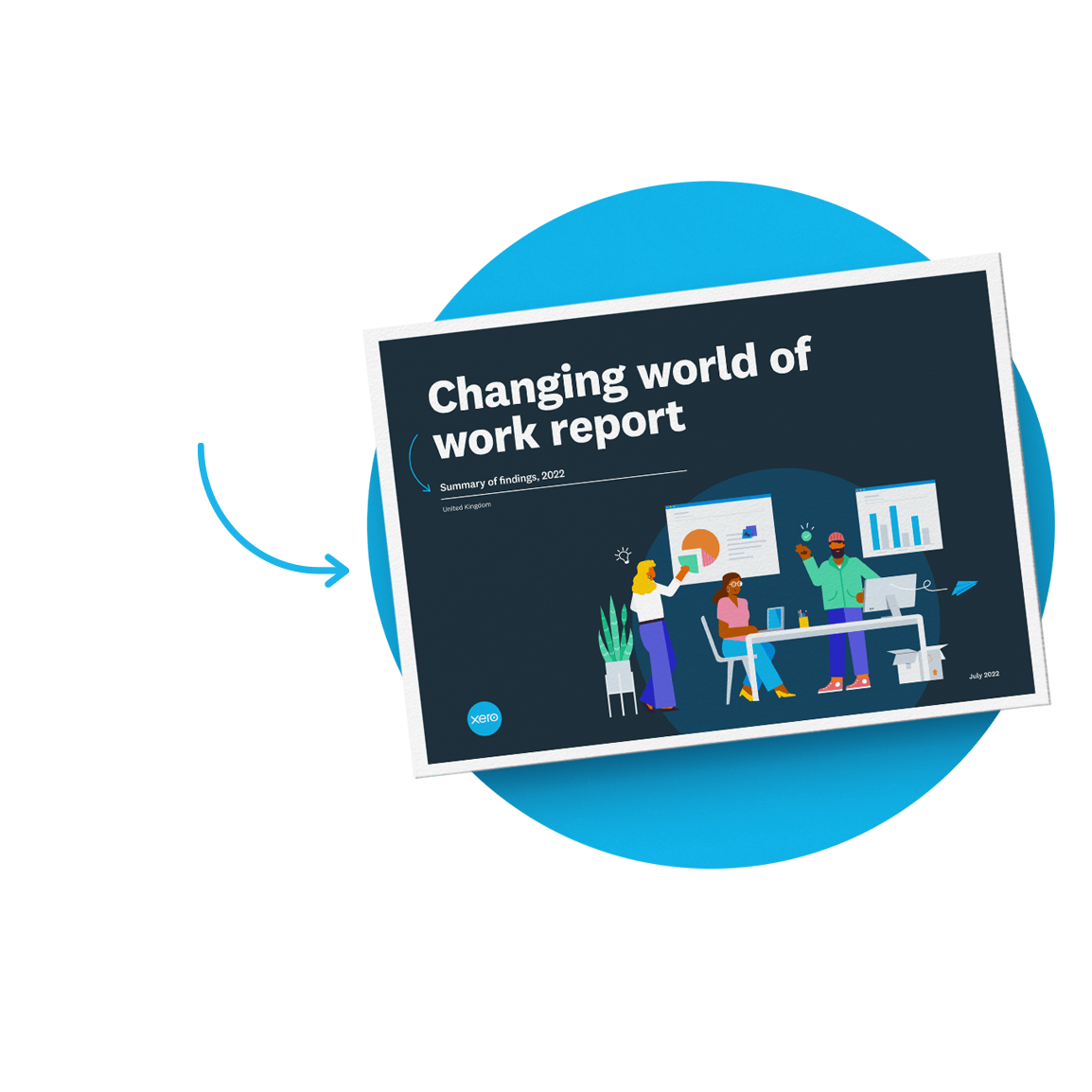 Navigating a new world
As the world grapples with the pandemic and workplace disruptions, business management is harder than ever.
What concerns employers?
Attracting and retaining top talent is the biggest concern for one third (31%) of UK small business employers.
What is impacting mental health?
49% of UK employers agreed that managing employee processes and compliance is taxing on their mental health.
What concerns employees?
21% of employees said slow and outdated technology is the number one cause of frustration with admin tasks.
Start using Xero for free
Access all Xero features for 30 days, then decide which plan best suits your business.