Breaking client barriers for seamless onboarding
Moving clients over to Xero helps them run their business more efficiently and has huge benefits for your practice too.
It's worth the effort
Bringing clients on board to Xero takes time and effort, but the rewards are worth it. And we can help.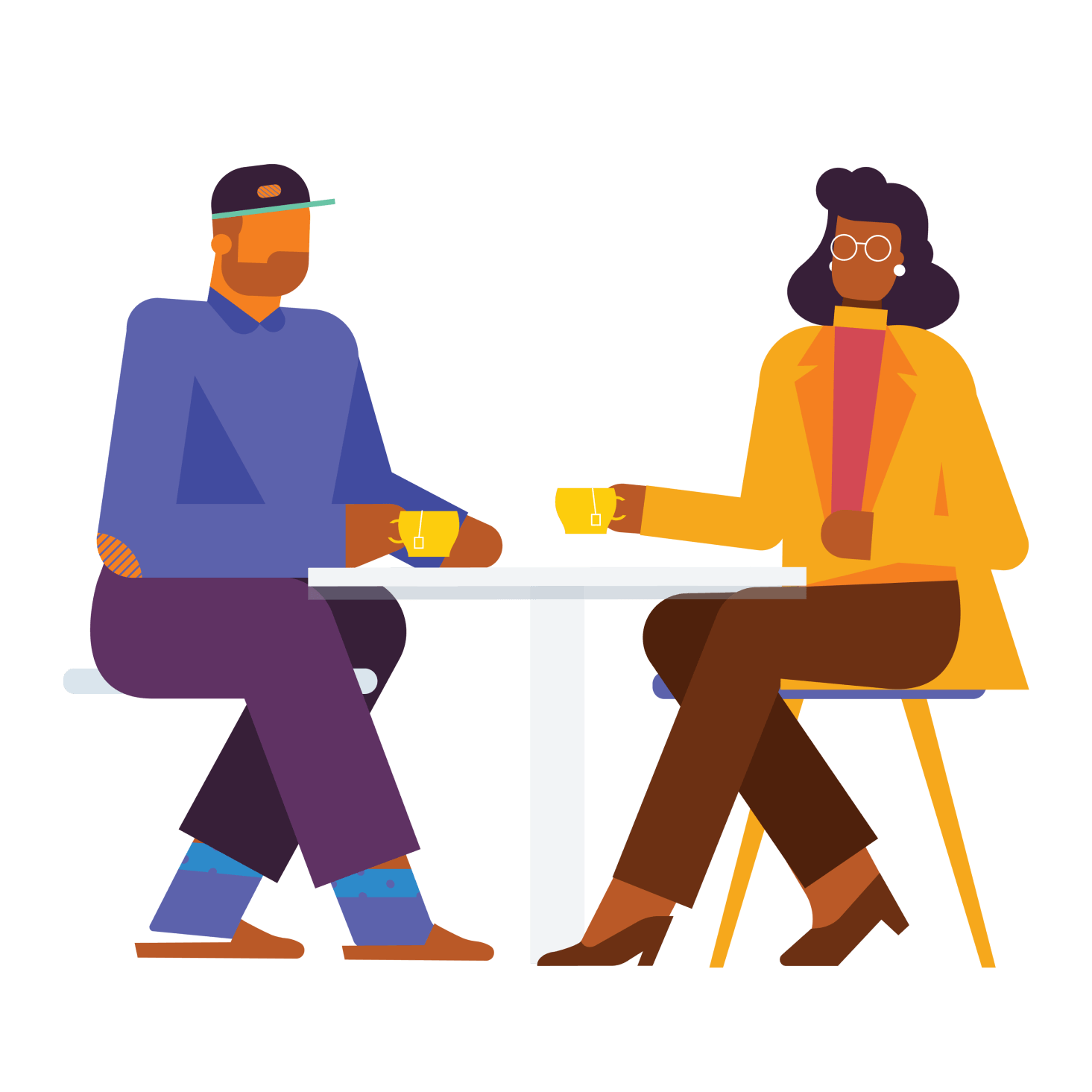 Gain confidence
Feel more confident in promoting and demonstrating the benefits of Xero to clients.
Learn how to overcome objections
Use our online training and resources to learn how to overcome client objections.
Get help and support
We'll help you create a seamless onboarding process for your clients.
Award-winners' advice for handling objections
Our 2021 UK Xero Award winners have conversations with clients every day about why Xero is the best accounting solution for them.
How others address client barriers
In these six short videos, Xero partners share how they deal with common client frustrations and show how Xero can be the answer.
Resources to help you do it too
Make sure you download the resource pack, which includes our Xero solution matrix — a handy cheat sheet for tackling client objectives.
Download the resource pack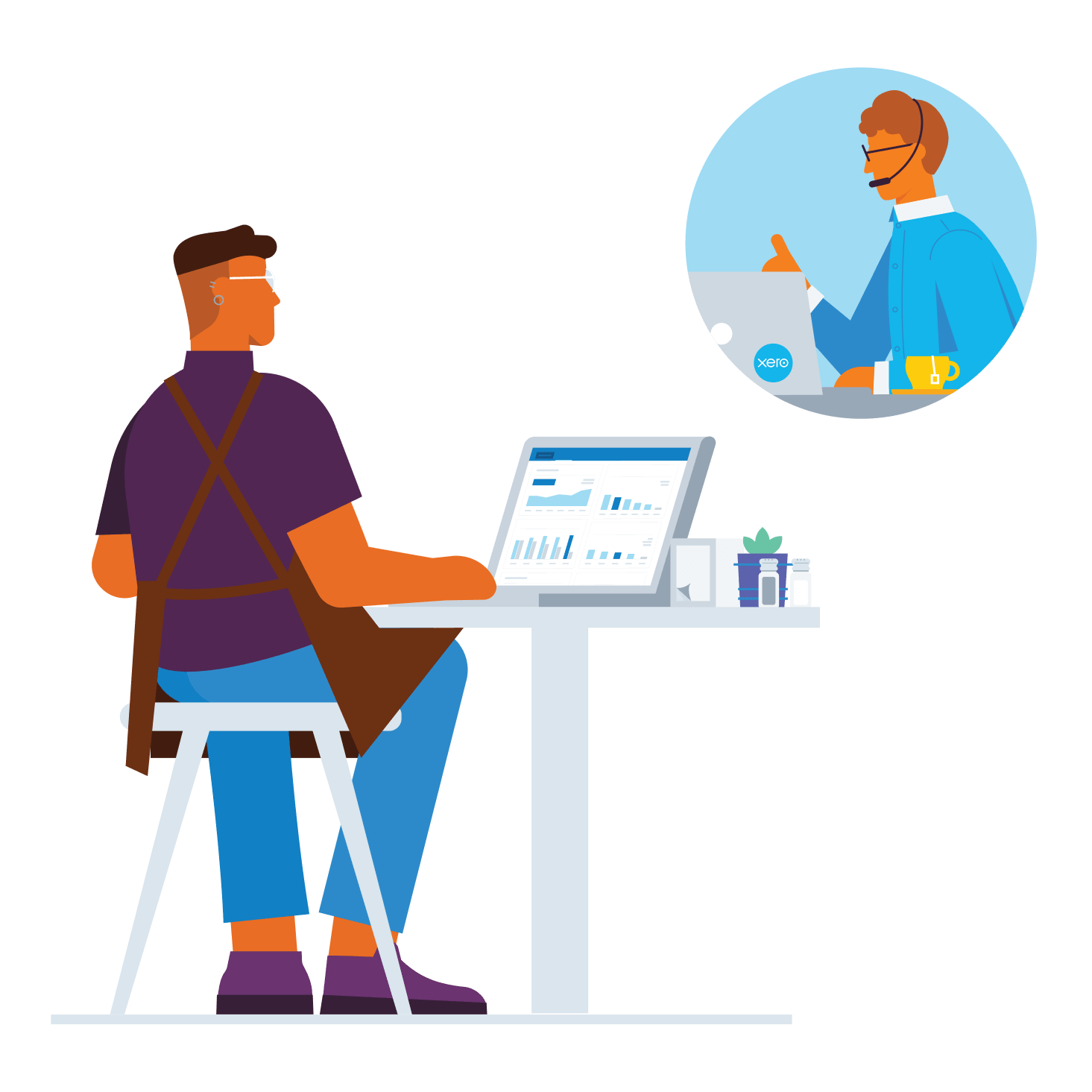 Lacking visibility on cash flow
Switching to new software is confusing
Keeping important documents safe and secure
Unable to share or access information easily
Managing finances is time consuming
Insufficient data to make decisions
Train and support your clients
Learn how to develop a handover and training plan for clients, review how they reconcile banking, and teach them cash flow monitoring tools.
Start the online course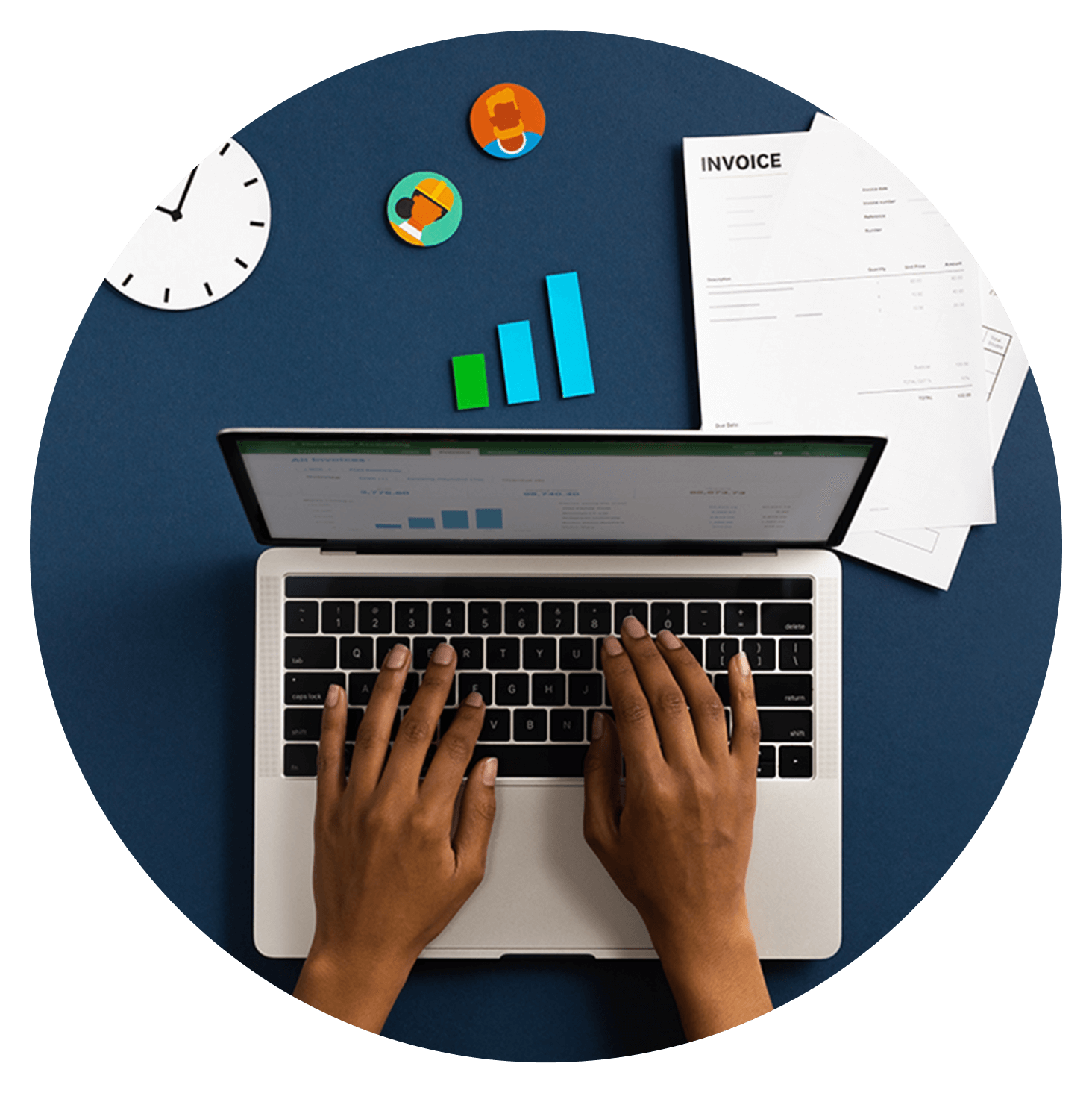 Client onboarding webinars
In our live webinars, you can learn to identify your clients software needs and bring them on your Xero journey.
Register for the live webinars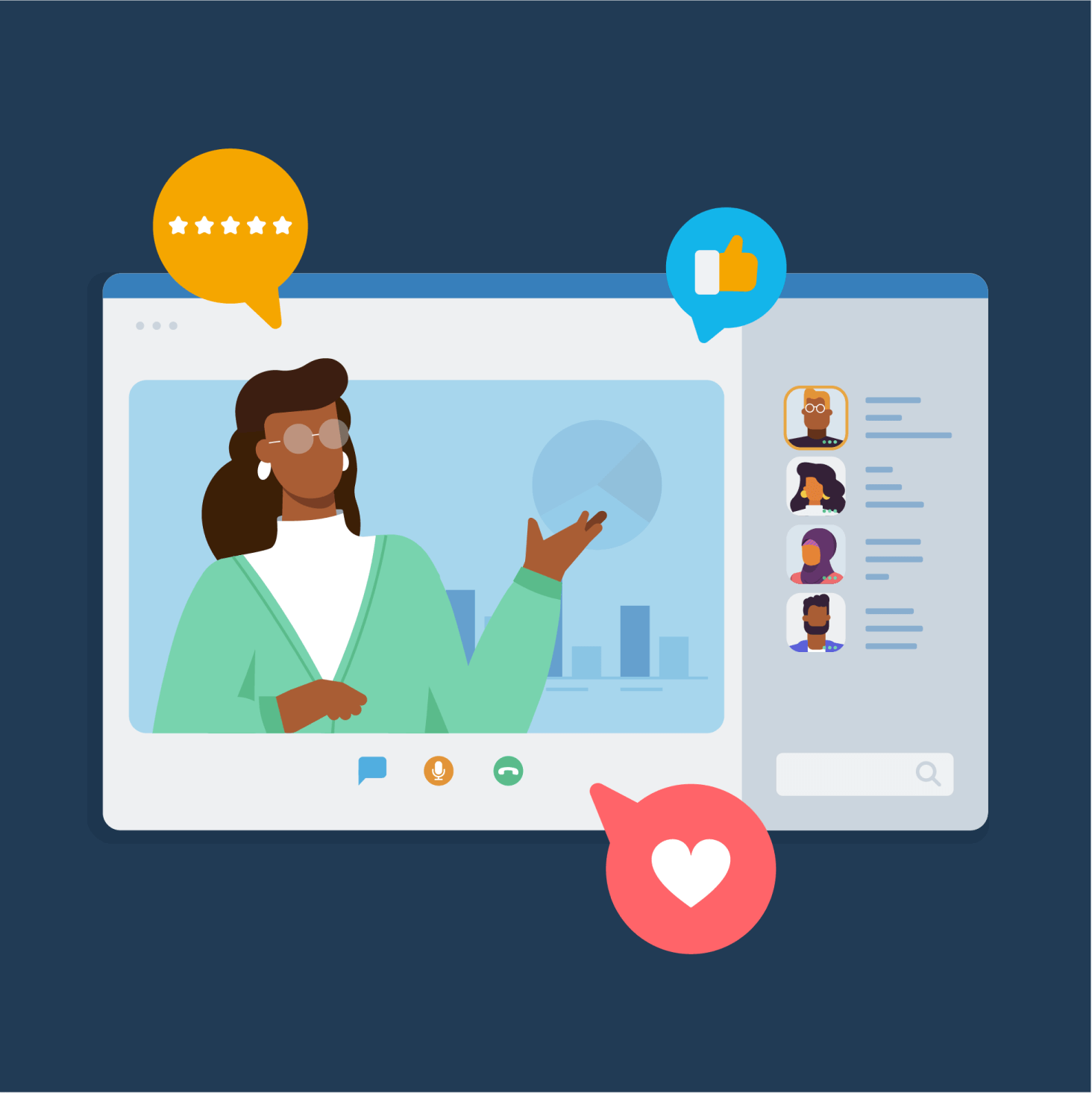 Promote Xero to clients with confidence
Get your onboarding resource pack
We've put together a collection of co-branded resources that you can personalise with your logo and share with clients. Here's what's included:
Co-branded master presentation

How-to guide on introducing and moving your clients to Xero

Tips for hosting a winning virtual event
Download the resource pack
Become a Xero partner
Join the Xero community of accountants and bookkeepers. Collaborate with your peers, support your clients and boost your practice.