Accounting & bookkeeping industry performance report
Benchmark your practice against other UK firms and see how Xero partners stack up against the wider industry.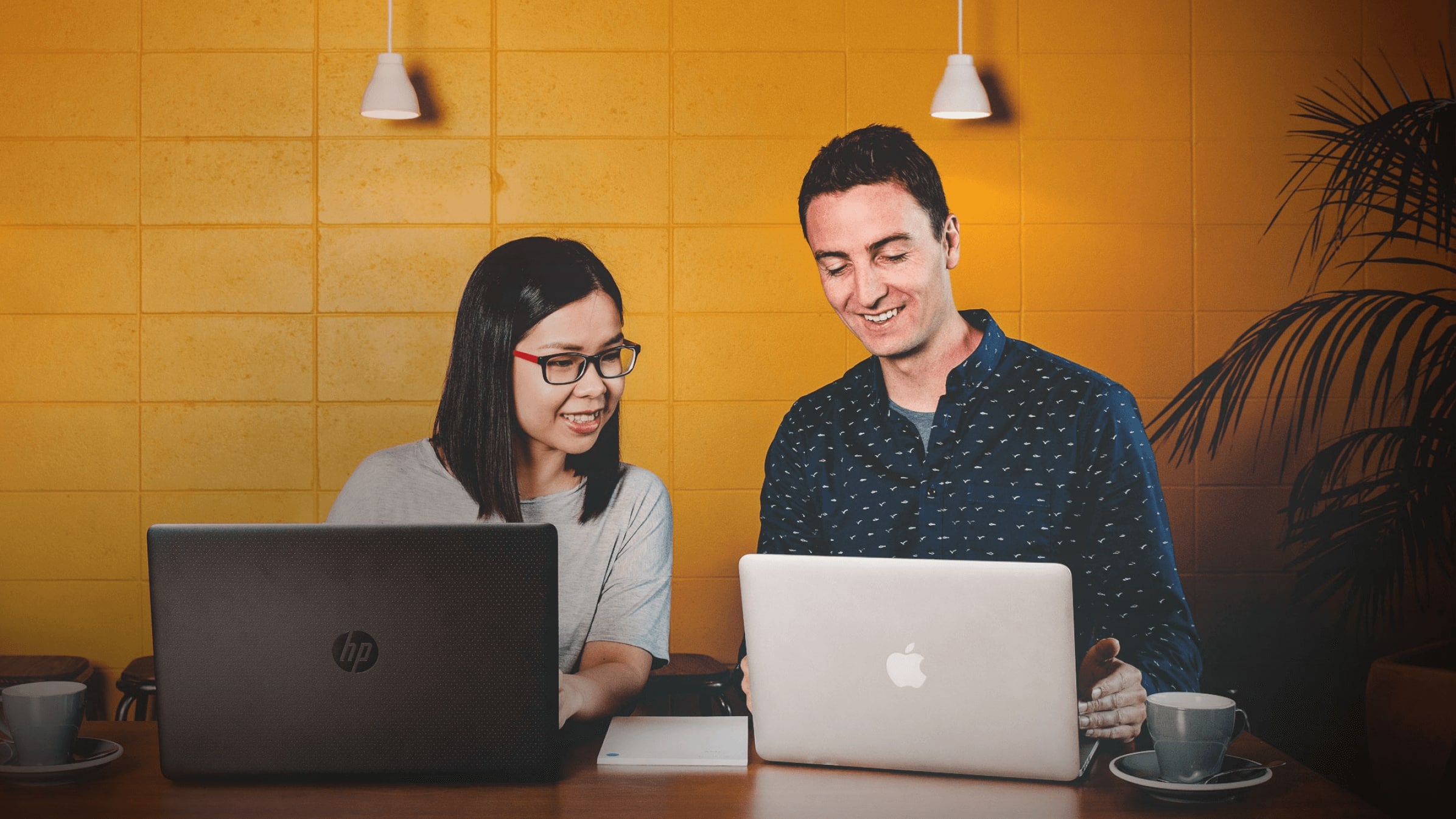 Online accounting and growth go hand in hand
Here are key findings from our survey of 503 Xero accounting and bookkeeping partners across the UK.
Growth in client numbers
51% of firms said their client base was growing faster or at a similar pace than pre-pandemic.
30% of firms planned to add staff
Almost a third of firms (30%) reported that they are looking to hire more full-time staff in the year ahead.
Many clients use online accounting
59% of respondents' business clients were already using online accounting software. 11% stated their entire business client base did.
Practices 100% online grew faster
Practices growing faster than prior to the pandemic were most likely to have 100% of their clients using online accounting software (17%).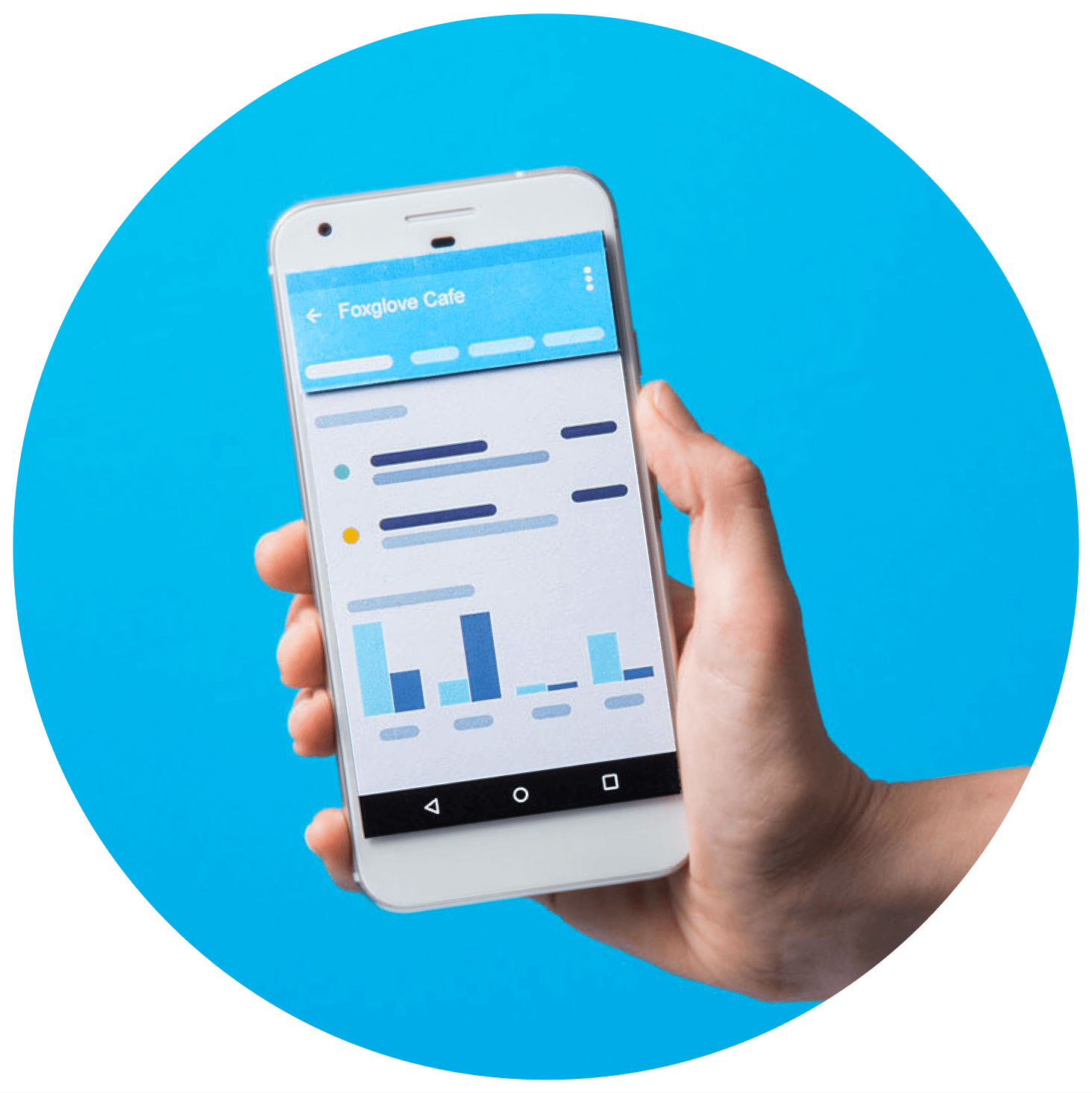 Find more resources for your practice
Partner toolkit
View our range of marketing and educational resources to help your practice succeed.
Accountant and bookkeeper guides
These guides serve up tips, tricks and essentials for the success of your practice.
Optimise advisor directory listing
Get in front of the thousands of businesses who search the Xero advisor directory each month.
Become a Xero partner
Join the Xero community of accountants and bookkeepers. Collaborate with your peers, support your clients and boost your practice.