Open Banking complaints procedure
This is our complaints procedure for Open Banking, Yodlee or Santander Business direct feeds.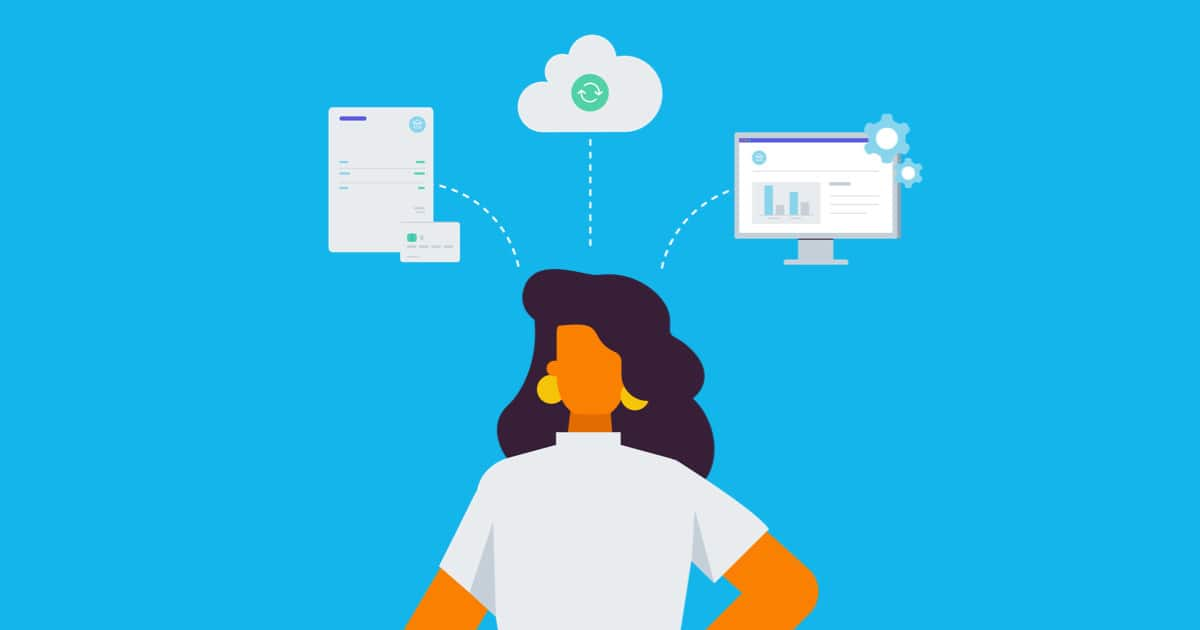 We're sorry that we've not met your expectations. If you're based in the United Kingdom and you'd like to make a complaint that relates to Open Banking bank feeds, Yodlee bank feeds or the Santander Business direct feed then you can get in touch with our support team at Xero Central. Alternatively, if you're unable to login to Xero Central you can use our open banking complaints form. Please ensure you enter the email address that you use to login to Xero.
When making a complaint, please provide as much detail as possible and remember to include a case number if you've previously contacted Xero support on this matter. This will make it easier for us to process your complaint as quickly as possible.
We'll get in touch with you to acknowledge your complaint and start to investigate the details. We'll keep you up-to-date until we're able to resolve your complaint.
We'll send you a final resolution within 15 business days – in exceptional circumstances outside of our control, we can extend this timeframe to 35 business days, but we'll let you know if that's the case.
What if I'm not happy with the response?
If you're unhappy with how we've resolved your complaint, you may be able to refer your complaint to the Financial Ombudsman Service, free of charge – but you must do so within six months of our final response to you. If you don't refer your complaint in time, the Ombudsman won't have our permission to consider your complaint and so will only be able to do so in very limited circumstances (for example, if the Ombudsman believes that the delay was as a result of exceptional circumstances).
Any general feedback you would like to share with us?