Professional support for implementing Xero Practice Manager
Get the most out of Xero Practice Manager by choosing the right implementation option for you.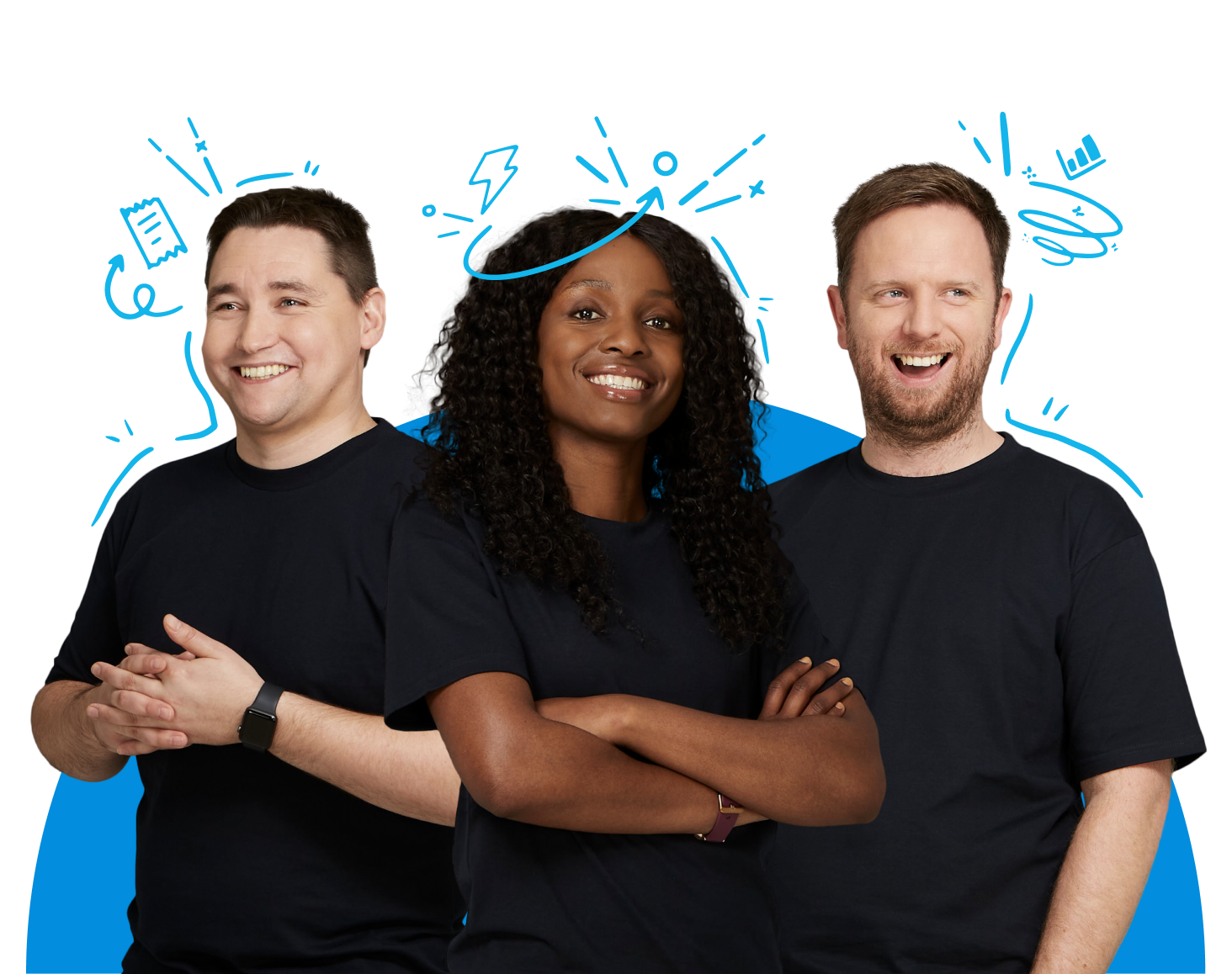 Xero will support your implementation, and you can choose the option that works best for you
From a self paced learning model right through to a white glove service, we can offer the right level of implementation support depending on your practice and circumstances. See below to understand our different options:
Self paced. Follow along at your own speed.

Workshop. Attend a workshop with our partner consulting team.

Managed by Xero. For a more guided implementation.

Managed by our trusted partners. For bespoke set up and add-on services.
You can take a self paced learning journey to embed Xero Practice Manager if that is your preferred way of learning, if you are moving from spreadsheets or manual practice management methods, and if the trial set up works for you.
To move forward with this option, take the following steps:
Make sure you're happy with your trial set up (see 'Business and Settings', then take a look at the pre-configuration of Tasks, Job Settings, and Custom Fields).
Attend one of our live workshops and embed Xero Practice Manager in one go. This is the best option if you'd prefer to do the whole set up at one time, if you are moving from spreadsheets or manual practice management methods, and if your trial set up works for you.
To move forward with this option, take the following steps:
Our expert partner consulting team provides a hand-held service to those who are looking to customise their set up to be different from the trial configuration. This is also a great option if your practice is moving from other practice management software.
From implementation, staff training and reviewing your processes, our consulting team is here to help.
To see if this option is right for you, reach out to your account manager.
Managed by one of our trusted partners
We have a variety of certified implementation partners who are also able to provide guidance on implementation and managing the change, and set up additional apps and services surrounding Xero Practice Manager.
Depending on your requirements, you may be recommended to one of our trusted partners. To find out more about this option or move forward with this approach, speak to your account manager.
Getting started on your journey
From start to finish, our partner consultant team is ready to take you on your new Xero journey. Here's just a taste of how that might look.
Scoping your requirements
Do you have an understanding of your practice requirements for your new practice management software? If yes, we can suggest our self paced or workshop models. Or if not, we can help with a scoping session. This looks closely at your day-to-day workings, workflow and mentality. Together with a partner consultant, you'll gain an understanding of what's a good fit.
You may think that bringing across data from your old platform to Xero can be tricky. But not to worry, we can help with that. From pre-conversion, to post-conversion we'll help you understand what information is useful, and how Xero can help you make sense of it all.
Need help explaining your switch to Xero to staff? We'll help you explain why the change is happening and the benefits of making it. Along the way, it's important to catch up on what's working, what's not, see how you can improve, and to create an open environment where people are free to speak.
If you're unsure which implementation option described above is right for you, simply reach out to your account manager and we will be in touch to discuss in more detail to understand your requirements and set out a distinct project plan.
After the implementation, you should keep a feedback log. Additionally, book a check in session via your account manager at three and six months to ensure the tools are being used correctly and to their full capacity.
After roughly six months you're likely to have started seeing the efficiencies of implementing Xero tools. If not, now's the time to review and tweak with the help of our partner consulting team.
Here for you at any stage of your journey
Just like Xero, with Xero Practice Manager you get free online support 24/7 from our customer support team. When you're looking for answers, start by searching the support articles in Xero Central. If you still have questions, use the Contact Xero Support button at the bottom of any article to raise a case.
Become a Xero partner
Join the Xero community of accountants and bookkeepers. Collaborate with your peers, support your clients and boost your practice.