Ng Wing Siang of Neutral Consulting get to know the cloud through Xero
Wing Siang, Managing Partner of Neutral Consulting, was unsure of the 'cloud' until he got to know Xero.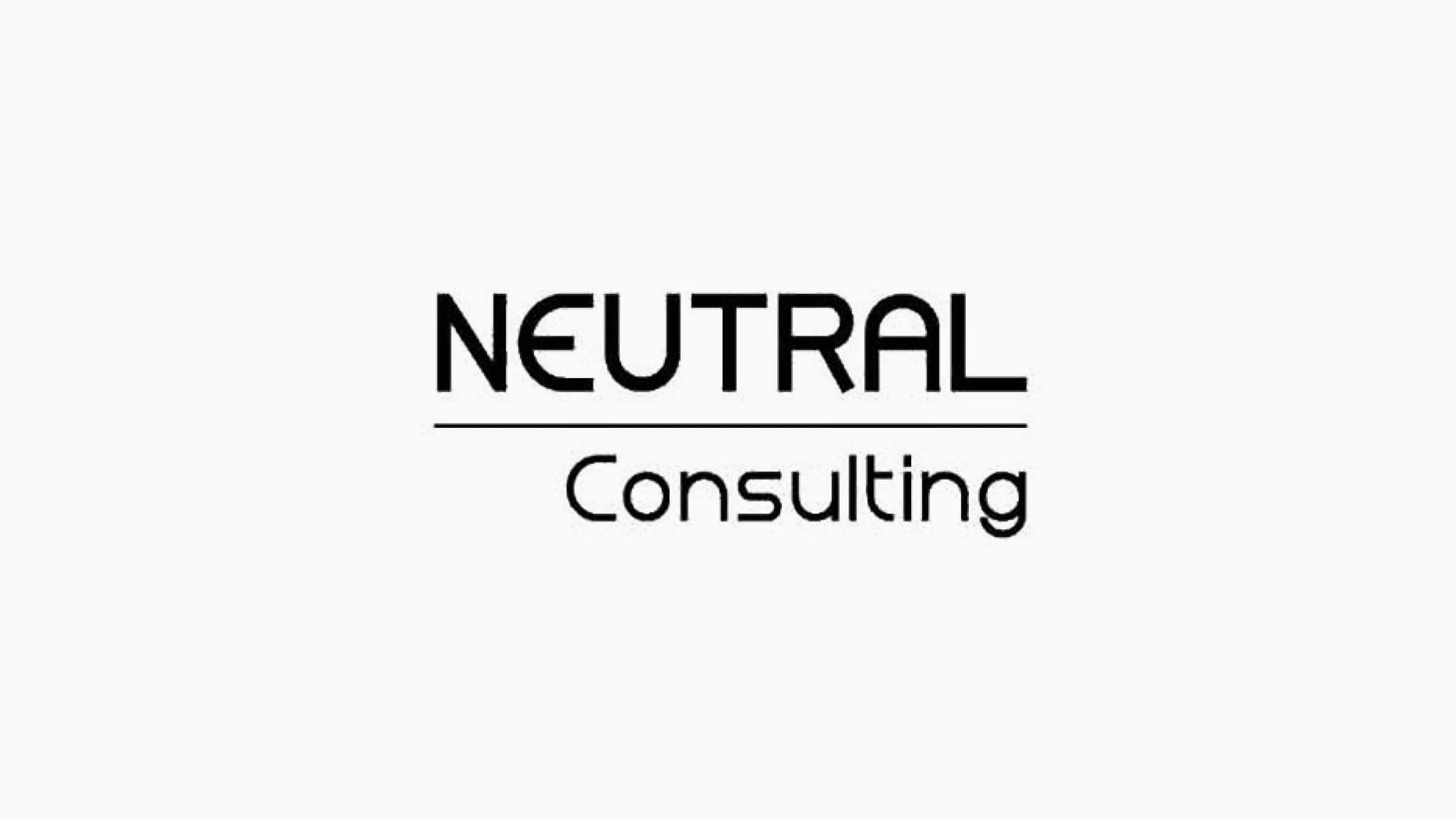 Getting to know the cloud through Xero
At first Wing Siang was sceptical of cloud accounting, but in a business environment that requires communication and connectivity with clients from around the world, he recognised the importance of going paperless as well as the opportunity that digital technology could bring to his team. Since implementing Xero, Wing Siang and his team have been able to develop more collaborative relationships with clients, become more efficient, and spend more time on advancing their practice.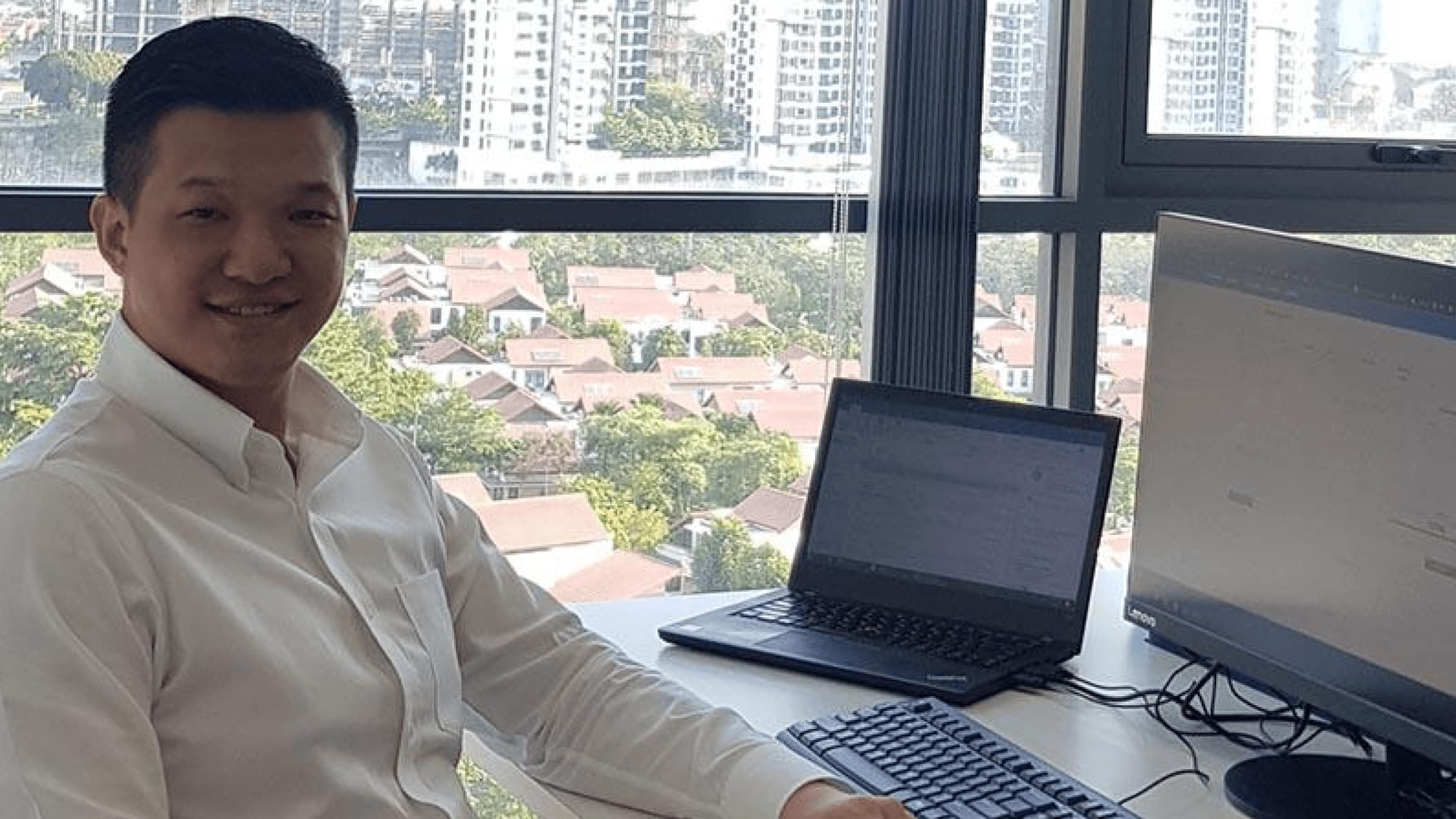 See how our accounting and bookkeeping partners are making the world a more beautiful place
See how accounting software can work for you
Become a Xero partner
Join the Xero community of accountants and bookkeepers. Collaborate with your peers, support your clients and boost your practice.