Jonathan from Mazars is taking small businesses global with technology
Jonathan Fryer explains how with Xero at the core of their work, Mazars Thailand is expanding across borders.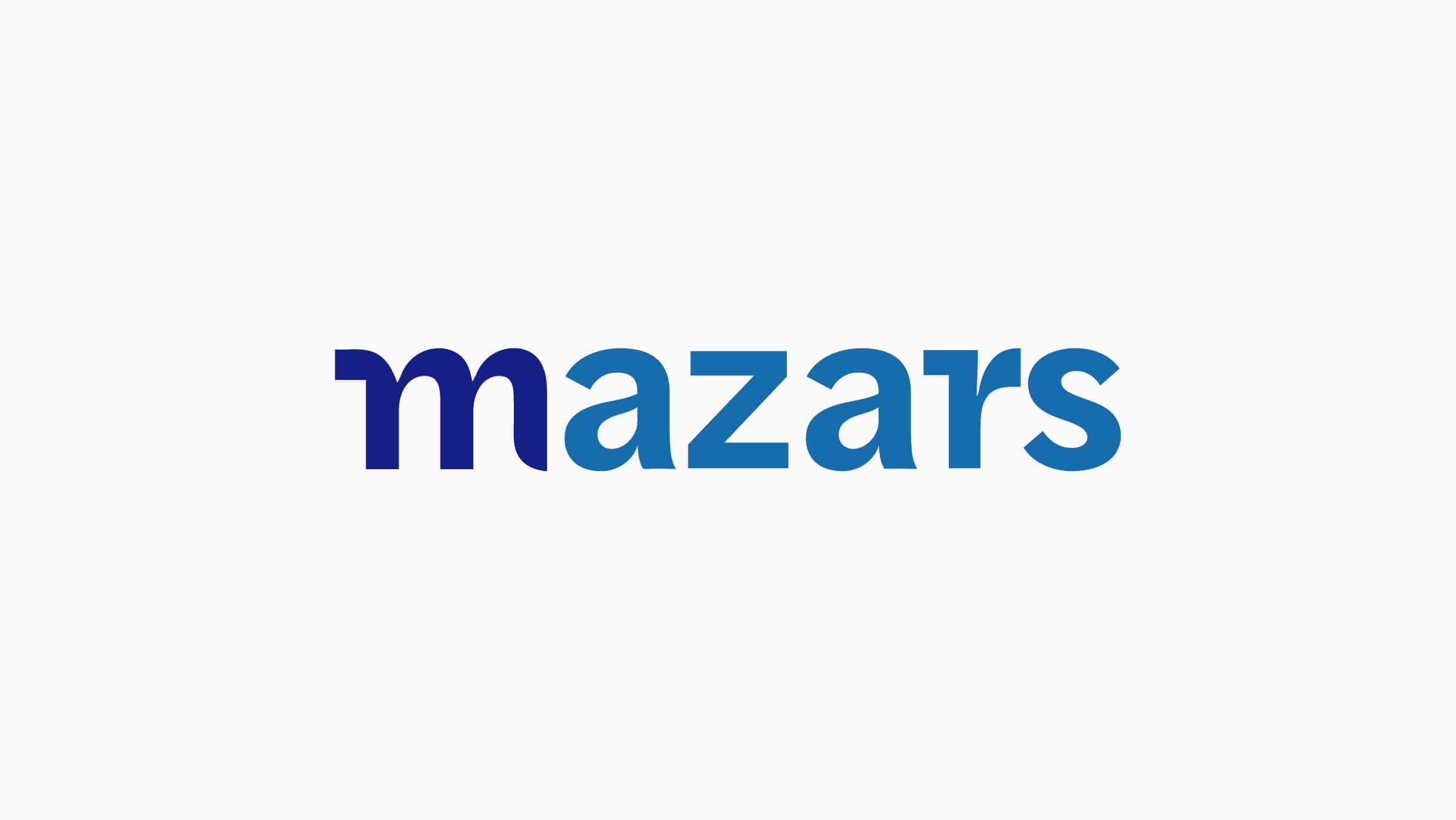 Supporting multi country-engagement through the cloud
With clients ranging from local start-ups to global multi-nationals, the common goal at Mazars is multi-country engagement. Jonathan explains that they can do this because they operate themselves on a truly global model, with Xero at the heart of it.
See how our accounting and bookkeeping partners are making the world a more beautiful place
See how accounting software can work for you
Become a Xero partner
Join the Xero community of accountants and bookkeepers. Collaborate with your peers, support your clients and boost your practice.