Alex So of FastLane Group, from corporate CFO to cloud expert advisor
Alex So and FastLane embraced cloud technology from the start, offering clients one platform to serve complex needs.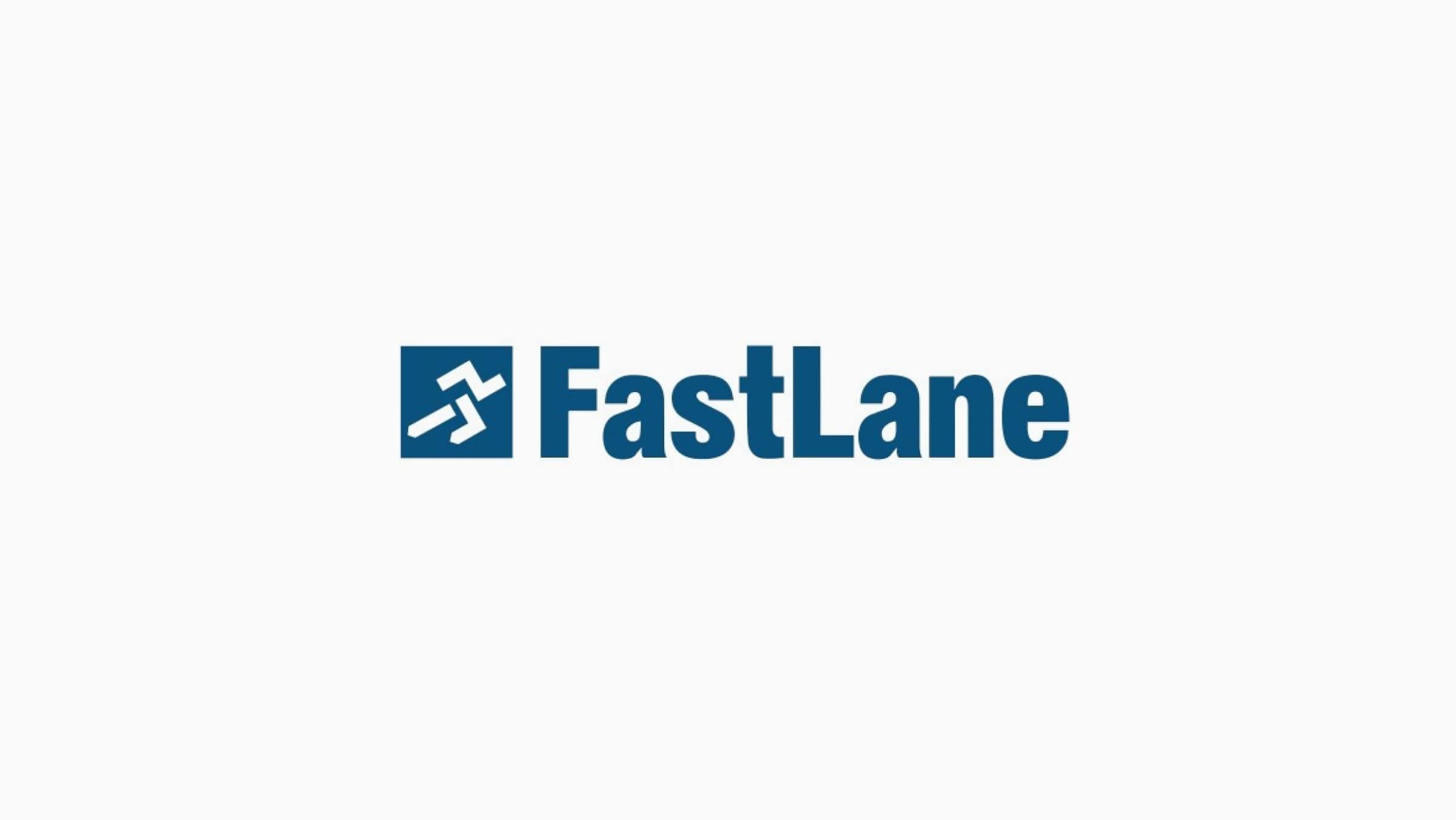 Embracing the opportunity in technology
When Fastlane founders Alex and Wilson were building a new accounting and advisory company to serve smaller businesses in Hong Kong, they were looking for ways to offer real transformative value for customers. When they discovered Xero, they saw the possibility of building a multi-disciplinary professional and advisory firm. Today, FastLane offers a comprehensive suite of services ranging from cloud accounting, audit and assurance, taxation, company formation and corporate services, human resources and payroll outsourcing, and CFO advisory services.
See how our accounting and bookkeeping partners are making the world a more beautiful place
See how accounting software can work for you
Become a Xero partner
Join the Xero community of accountants and bookkeepers. Collaborate with your peers, support your clients and boost your practice.