Shayne and his team from ease, MNP's cloud service line, are always on
Cloud accounting has allowed Shayne Dueck and his team to offer real-time insights for real-world business decisions.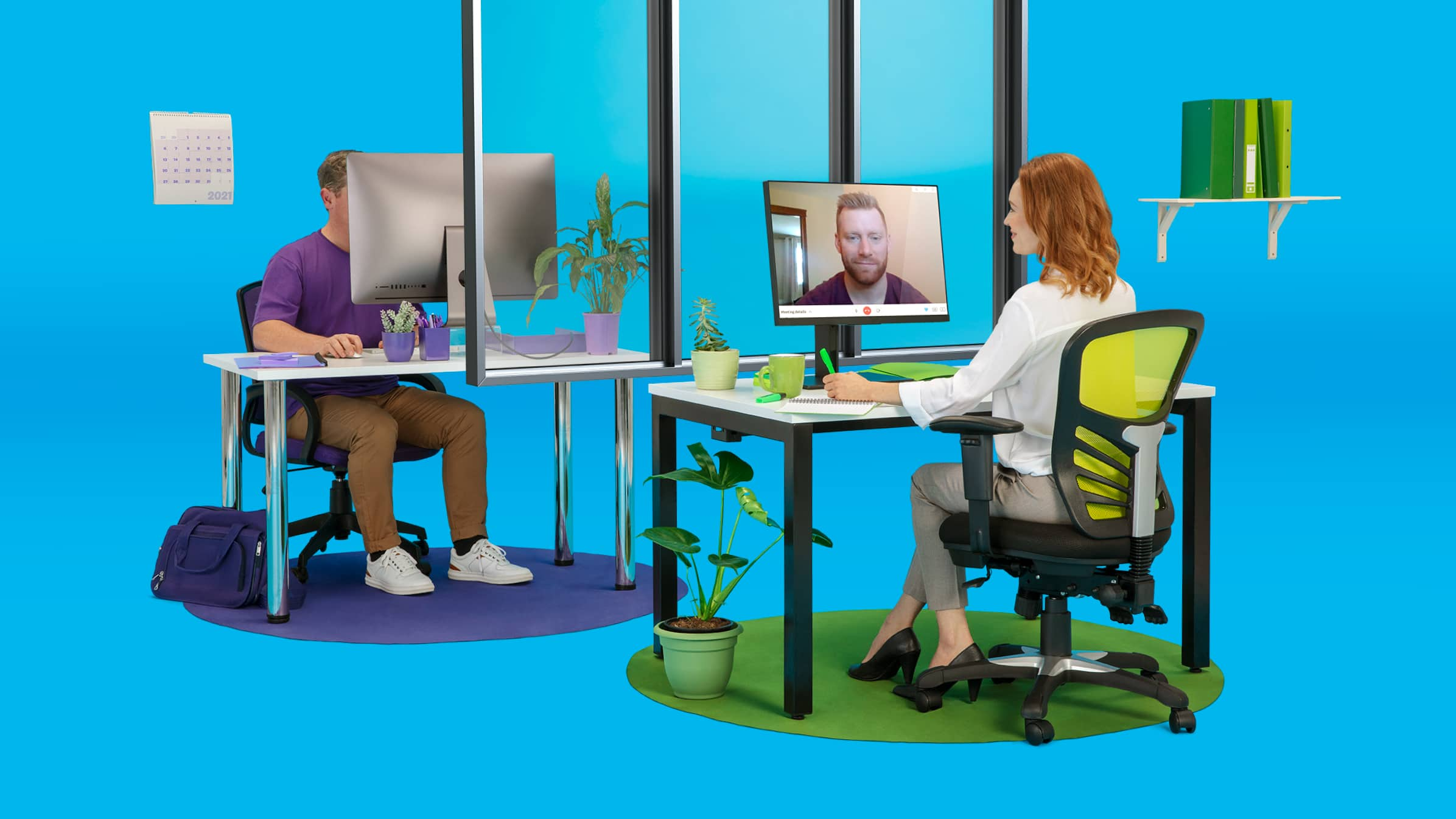 Always on, always growing
As head of Canadian accounting firm MNP's cloud service line, ease, Shayne Dueck and his team provide small and medium-sized businesses with always-on accounting and bookkeeping services, facilitated by Xero.
With more than 6,000 team members and 100 offices dotted around Canada, ease services around 1,700 customers coast to coast, and is growing at a rate of 200 customers every month.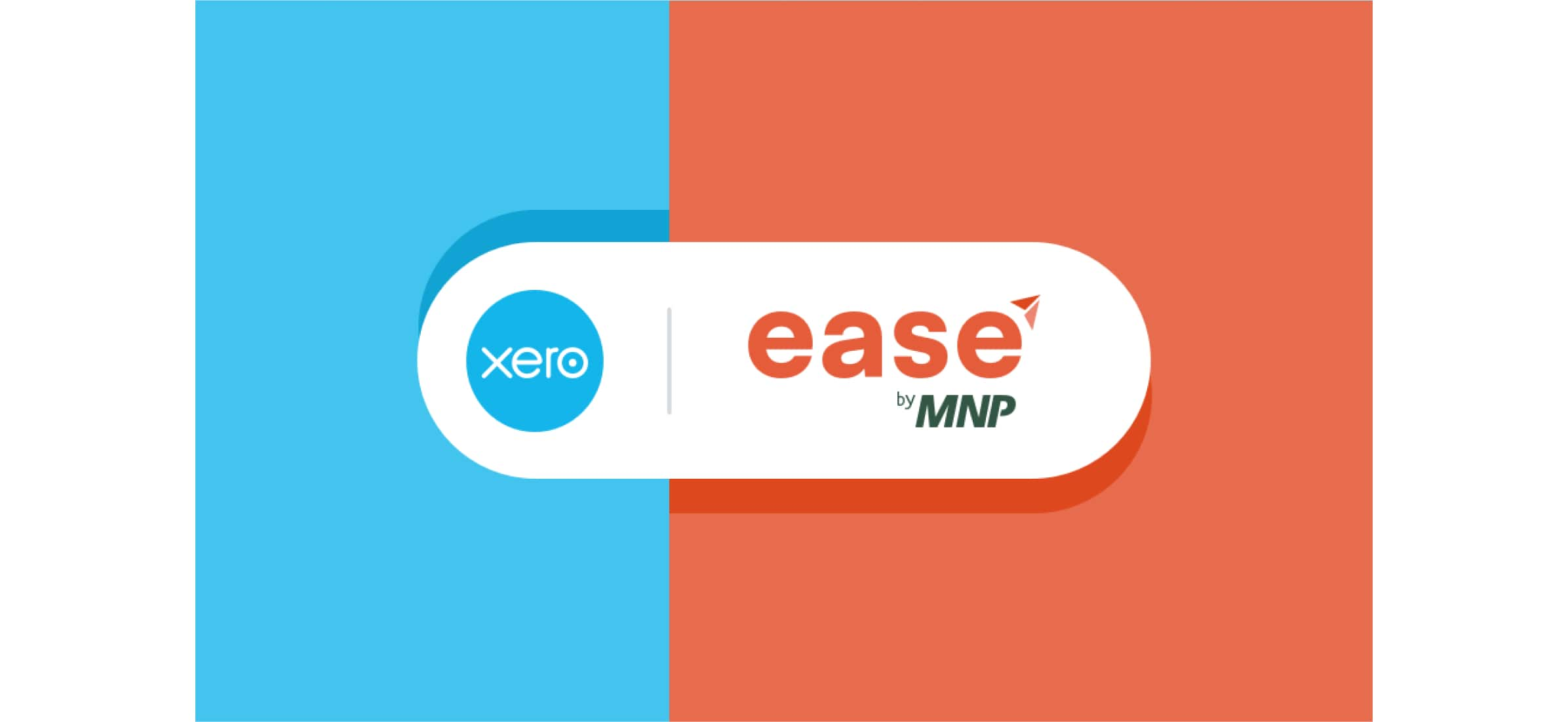 Rich conversations and quick insights
While historically an accountant has served the role of an ambulance at the bottom of a cliff, with Xero, Shayne says by harnessing the cloud, they're in a position to instead be a safety net at the top.
"We're able to talk to businesses about what's happening within their business in close to real time. And with Xero, we know we have clean data. Before we moved to Xero, if a client wanted something mid-year, we would have to ask for bank statements and any other records or accounting programs, and we'd have to clean up the records just to have an initial conversation."
Using Xero provides ease with real-world business insights that enable them to play a business advisory role rather than just producing year-end financial statements.
"It's not just a year-end meeting where we're talking about your statements three to six months after something's happened, we're actually able to be advisors as things are happening."
In the Canadian market, cloud accounting has not yet been widely adopted. Before MNP embraced the cloud and Xero about two-and-a-half years ago, a lot of MNP's clients would bring in physical bank statements at the end of the financial year, which would be manually keyed into spreadsheets.
"But now, our year-end process with ease clients is a lot different. We're able to do a lot of the work either throughout the year or in early January, instead of waiting for clients to bring their physical records to us. Xero levels out a lot of that work, and makes it faster. Most of the transactions should already be coded and we can be getting pieces done in the slow season and make sure everything's in place even before we get to year-end."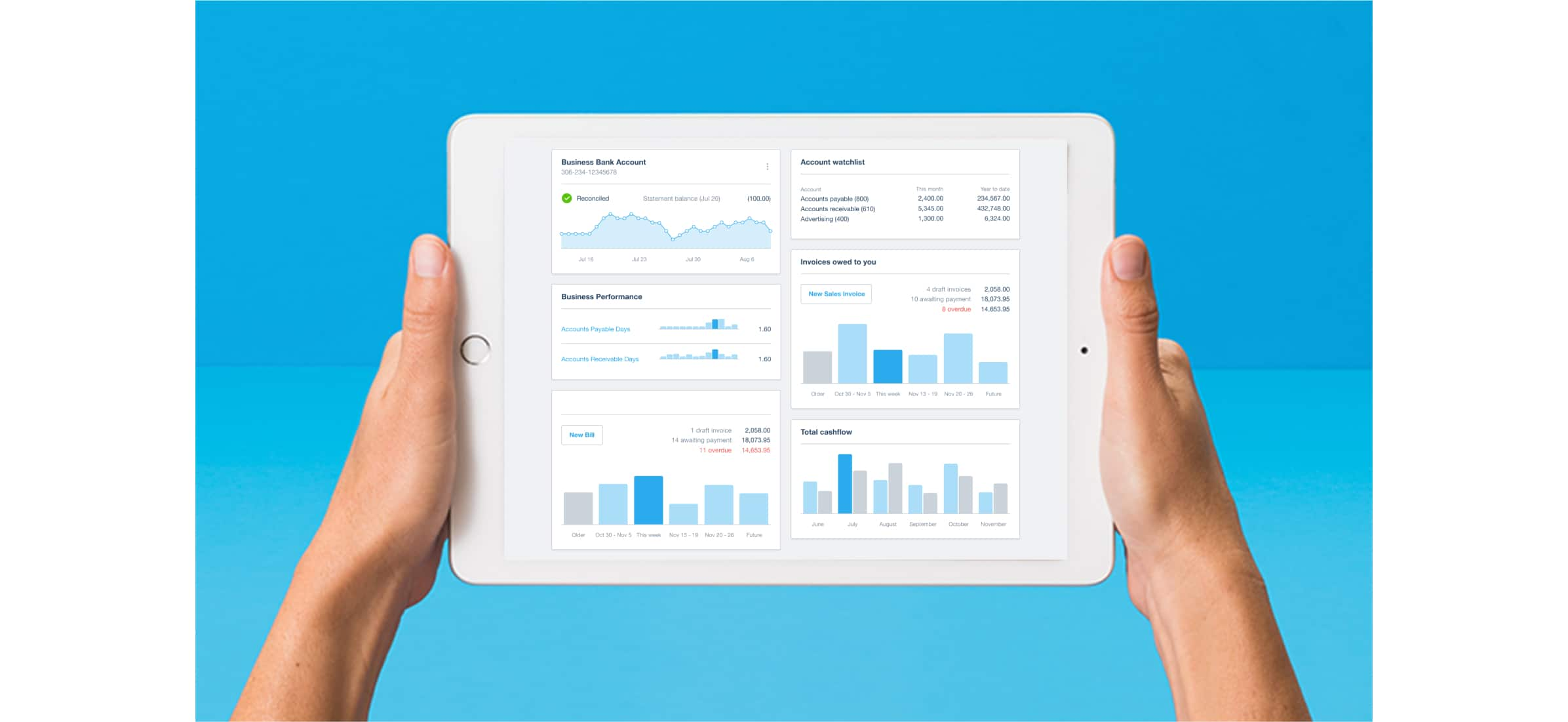 Making a tangible difference: Xero's short-term cash flow tool
Adopting Xero's short-term cash flow tool, which was launched in June 2020 to help businesses project their cash flow, has enabled Shayne and his team to dig deeper into their clients' books.
"We work with an energy technology company in Calgary that previously ran their accounts entirely through spreadsheets. Early into their journey with us, the greater visibility into their cash flow that Xero provided showed us they didn't have a handle on cash inflows or outflows. The owners were in the dark about their cash flow. We were able to use the cash flow tool to help them start preserving their cash – making sure their payables happened when they were supposed to, but not early or late, and being able to see what they needed to do to generate enough cash flow to become cash flow positive on a regular basis.
By connecting Xero with app partner Spotlight Reporting, which offers additional reporting and tracking KPIs, we were able to dig deep into what they could do to generate cash flow."
Now, the client is breaking even and surviving through COVID-19. The owners are a lot more confident in making business decisions, and they're finally able to sleep at night.
"A lot of that has to do with being able to see where their cash was going, and how much cash they needed to generate. We really changed the focus based on what they had for regular cash expenses on a monthly basis, and that's what was critical in terms of looking at where we needed them to be."
Now, they're meeting on a monthly basis with their MNP advisor to chat about how their business is tracking. "It's pretty incredible to see how their team is now able to understand their cash flow and successfully run their business. Being able to partner with them to do that has been pretty satisfying."
See how our accounting and bookkeeping partners are making the world a more beautiful place
See how accounting software can work for you
Become a Xero partner
Join the Xero community of accountants and bookkeepers. Collaborate with your peers, support your clients and boost your practice.