How Xero can transform your construction business
It's hard work running a construction business. Xero does the heavy lifting, so you can work faster and smarter.
Sync Xero seamlessly with third-party apps for for inventory management, project management, time tracking and more.

Invoice clients and pay subcontractors faster with online invoicing.

Check on cash flow at any time with the online dashboard.

Store all your documents online in Xero in one central, secure and easy-to-access place.
Really useful Xero tools for the construction industry
These are just some of the features construction businesses love about Xero and why.
Xero dashboard
Get an instant and up-to-date view of your cash flow with the dashboard.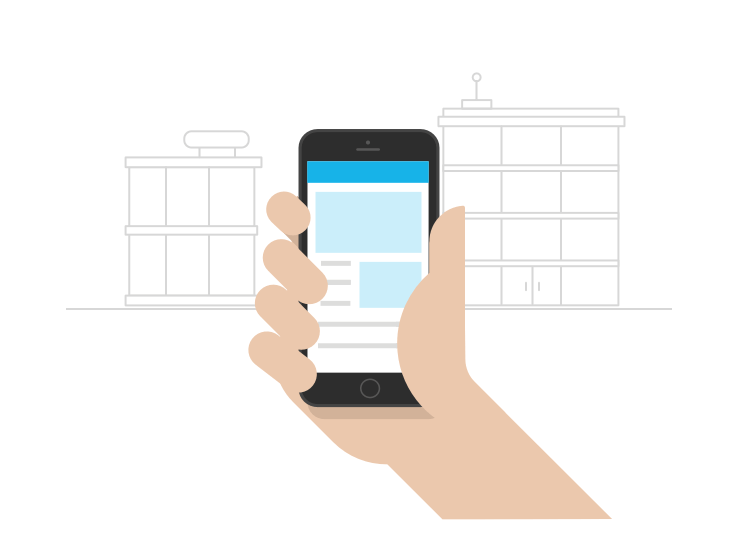 Mobile app
Manage your business financials with the Xero mobile accounting app.
Online invoicing
Get paid sooner with online invoicing and online payment options.
Connect Xero to other apps for a complete solution
Choose from 700+ apps that share data with Xero.
business types
Professional Services, Construction & Trades
WorkflowMax
A Xero product offering all-in-one workflow. Over 10,000 service businesses trust WorkflowMax for quotes, timesheets, financial project management, reporting, invoices and much more.
business types
Construction & Trades, Franchises
ServiceM8
ServiceM8 integrates seamlessly with Xero, allowing you to manage any field service business from the client's first call to job completion, invoicing and payment.
business types
Hospitality, Construction & Trades
EzzyBills
Upload scanned or PDF invoices into your Xero account in seconds. 100% automated. Drag/Drop, E-mail or snap a photo. Extract line items, PO numbers and more