Guide
How to start an online business
Find out what it takes to start and run an online business. With insights from experts and owners who've done it before.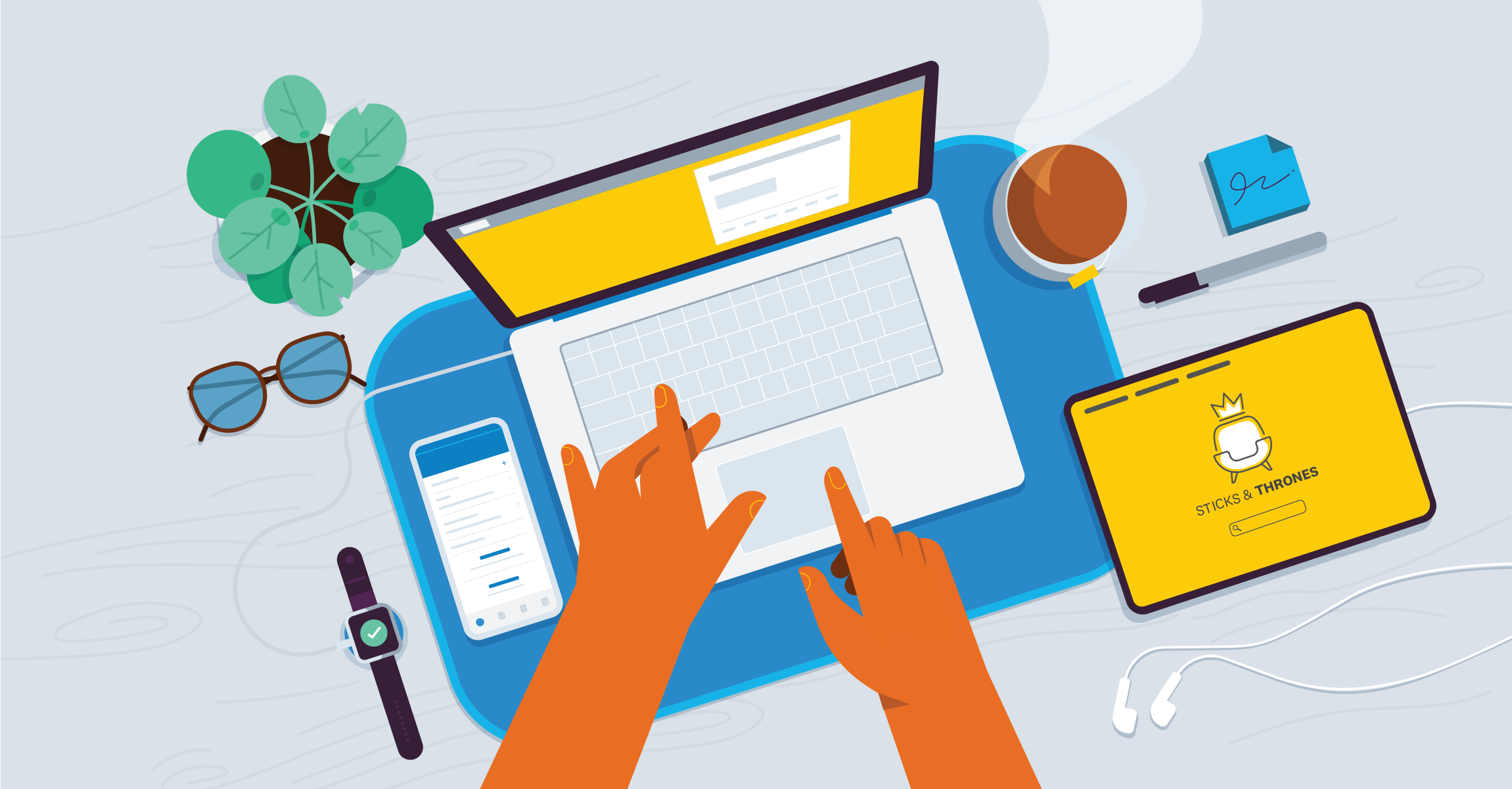 Disclaimer
Xero does not provide accounting, tax, business or legal advice. This guide has been provided for information purposes only. You should consult your own professional advisors for advice directly relating to your business or before taking action in relation to any of the content provided.
Download the guides to starting a

business
Fill out the form to receive two guides – 'How to start a business' & 'How to start an online business'. Both are PDFs.