Guide
How to do digital marketing for small businesses
Digital marketing is a mystery to most. And yet everyone says you have to have it. So let's learn how to do it.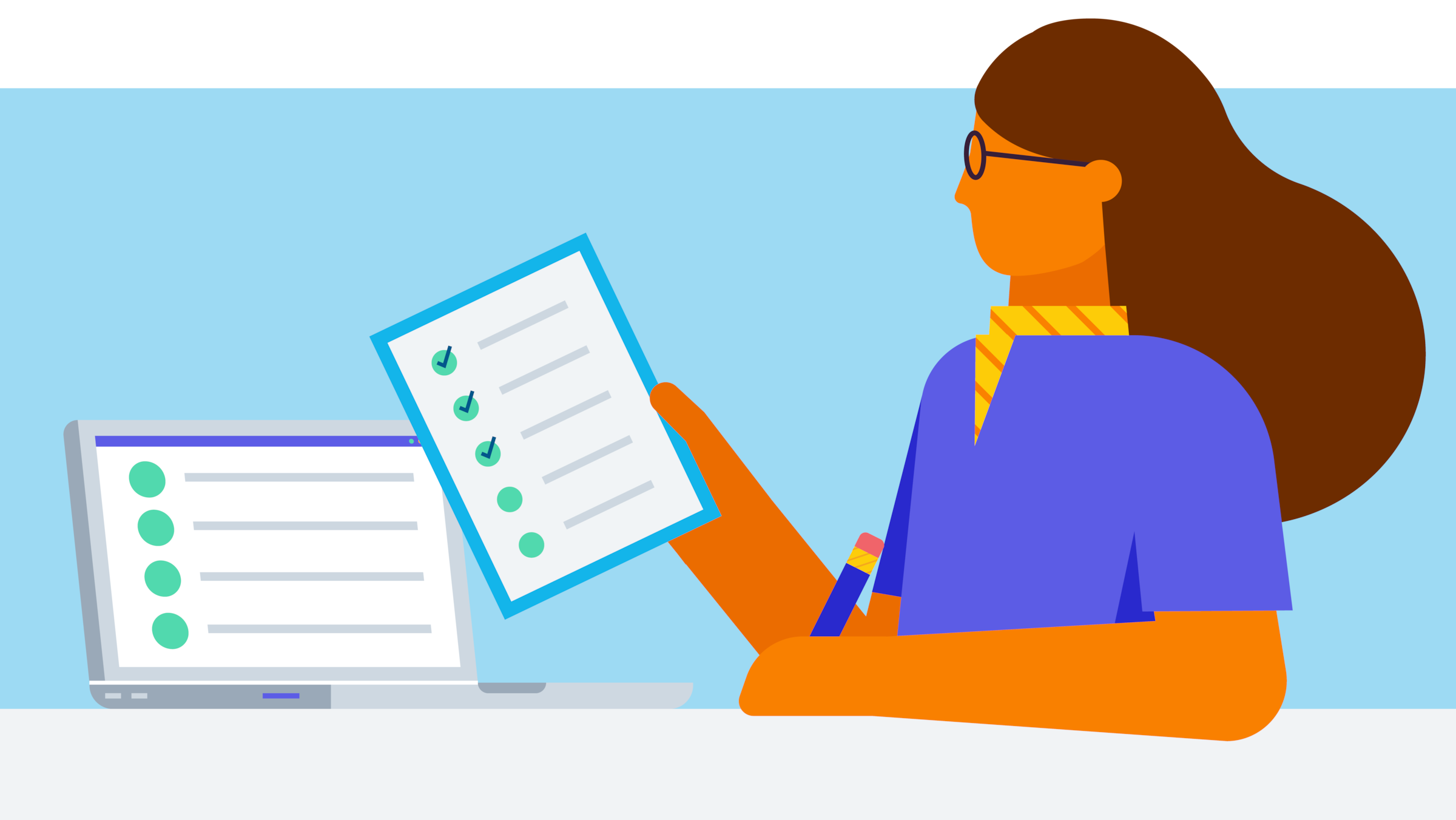 What is digital marketing?
Digital marketing is anything you do online to try and generate sales. It's a weird and wonderful world with lots of successes and failures.
"Some startups will straight-away blow their marketing budget because the return on investment is so good," says online business consultant, Marc McKeown of FortBrave. "They make it all back, plus some."
Fellow online business consultant, Shaheman Farid of Boobooks Accountants, says that despite this great potential, some startups have a difficult time figuring out how to do digital marketing. "I've seen businesses spend thousands on campaigns without getting a single conversion."
Both agree that the key to digital marketing for small business is to try lots of things – in a controlled way – and find out what works. So what sorts of things can you try?
Types of digital marketing
There are dozens of things you could be doing in the world of digital marketing. You can break them down to the free stuff and the paid stuff.
Ben Charlton is the owner of Air8 Digital marketing agency, and he also runs an online shop, so he gets to road test his digital marketing tricks every day. He says the good news is that free stuff works.
How to do digital marketing for free
Charlton's goal with his online shop was to spend nothing on advertising. "I'm focused on the free opportunities and haven't had to spend anything yet to get sales." SEO (search engine optimisation) and content marketing are the two main ways he attracts customers for free.
If you want to pop up when people search for products like yours on the internet, then you need search engine optimisation (SEO). The idea is to make sure that search engines know what sorts of products or services you sell, and where you are.
you claim your Google My Business account so the search engine knows where you're based – that way you're more likely to show when locals search for your type of products or services

retailers connect their ecommerce site to Google and Facebook carousels so that pictures of your products can appear at the top of the page when people search for products like yours
Even though SEO sends free traffic your way, you can choose to spend money on it. An SEO consultant may have some extra tricks to help you do well in searches.
When you publish helpful advice or cool stories on social media, other people are likely to share it. That positive exposure can be all the marketing your business needs. Just ask Olivia Park of Olivia Park Coaching.
Paid digital marketing for small business
There are dozens of ways to spend money on digital marketing. But the three main approaches are pay per click (PPC), social advertising, and display advertising.
You can pay to show up in the results when people search for products or services like yours. It's a way to get to the top of search results without world-beating SEO. You only pay a fee for your ad if someone clicks on it.
Charlton explains that you can use this technology in really clever ways. "I have a client who pays to appear when people search for a builder – but only if that person is within 25km because my client doesn't want jobs that require a lot of travel."
Paid social (ads or sponsored content)
You can also pay to have your ads (or stories) appear in the newsfeed of target customers on social media. Most social platforms allow you to create a particular profile of the type of people who you want to see your ads – so you can hone in on your ideal customer.
You can also have your ad displayed in banners on various websites, including social media sites. This isn't often done by small businesses, except as part of a retargeting campaign. Marc McKeown says retargeting can help you close a sale with someone who's previously been to your site.
How to do paid digital marketing
McKeown, Farid and Charlton agree it's hard to pick what will work in digital marketing, and what won't. But that's not necessarily a bad thing. There can be pleasant surprises.
"Try a lot of stuff in those first three months," says McKeown. "Tactics that you may have dismissed might turn out to work very well. Cast your net wide and then work out which campaigns gave you the best return on investment"
Most advertising platforms will tell you campaign stats, such as how many people saw your ad, what percentage clicked through to your site, and how many bought something. Keep watching those numbers, because how well you do with your digital marketing today may not work as well tomorrow.
How much does digital marketing cost?
Experimenting, learning, and improving can be rewarding. But it also costs money. So how much will you need to spend?
"I have an Australian client spending $8/day to push ads on multiple platforms," says Charlton. "They'll check the results and double down on the approach that worked. Another client spends $4/day. You don't have to break the bank to test ideas."
So long as you're not in a hurry, you can be quite cautious. And because operating expenses for online startups are often low, you don't need to be hasty. That said, McKeown warns not to skimp on marketing in the long run.
"It's a numbers game. You need to get a lot of people to your site so we recommend clients put 40% of their startup budget toward marketing. That's still not expensive when you consider what a bricks-and-mortar store would spend on signage and merchandising. That proportion of spending will come down once you've figured out what works."
McKeown also says there are plenty of good resources and tools for people who want to do their own digital marketing. "Lots of platforms help you create and launch ad campaigns, plus they'll report results afterwards. But time may become a limiting factor when you're also trying to run the business."
Charlton says that agencies tend to work with businesses that are spending a lot – upwards of a thousand per month – so that may not be an option straight off the bat. But he adds that freelancers can be a great way to start.
"If someone charges you $200 and saves two days of your time, then spend the money. You may already know someone who knows how to do digital marketing for a small business. Try a LinkedIn post. Or look on a freelancer marketplace like fiverr."
Meanwhile Farid says not to be afraid of using overseas experts. "Just search for 'small digital campaign' and a good agency will find you! We've discovered some great talent at a quarter the price in those markets. But make sure you help create the ads because word choice can be hard for people who aren't native English speakers."
The final word on how to do digital marketing
Targeting is the key to digital marketing, so know precisely who you want to talk to. Use the language they speak, and send ads (or sponsored content) directly to them on social platforms. Also think about the mindset they have when searching for your type of products or services and write your web pages (or pay-per-click ads) accordingly.
Go into it with an open mind. Try lots of different types of digital marketing but then definitely be a nerd about checking the results. You need your money to go into campaigns that generate returns.
Disclaimer
Xero does not provide accounting, tax, business or legal advice. This guide has been provided for information purposes only. You should consult your own professional advisors for advice directly relating to your business or before taking action in relation to any of the content provided.
Start using Xero for free
Access all Xero features for 30 days, then decide which plan best suits your business.