Chapter 1
Managing football club finances
Healthy finances help your club run smoothly and boost performance. Xero can help with better numbers off the field.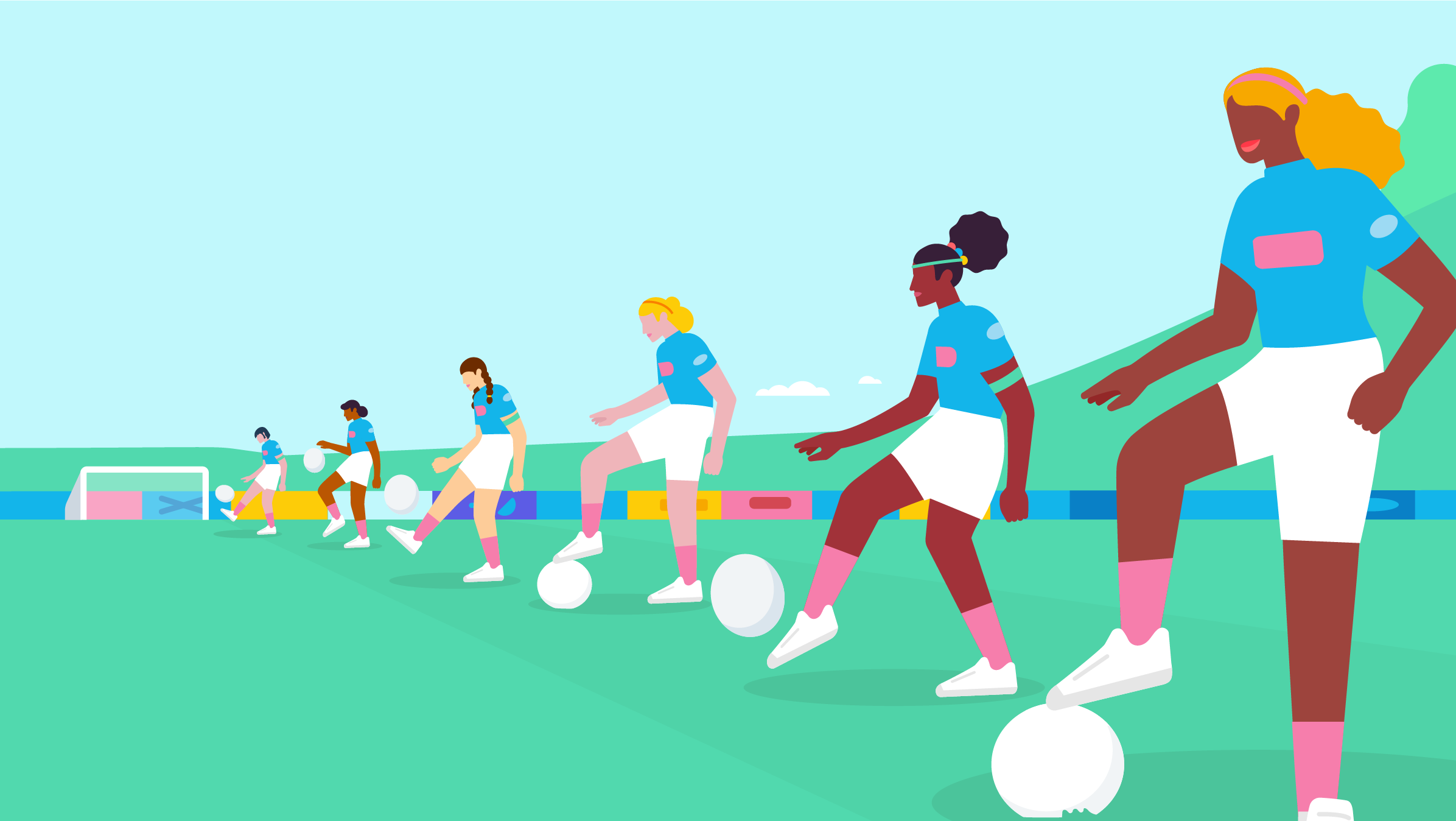 Discover what Xero can do
This YouTube video series highlights the key features of Xero that'll make managing your business and your finances a dream.
Learn the basics of using Xero, such as how to automate invoices and bills and get up-to-date reports in help articles at Xero Central.
Achieve more with app integrations
Xero integrates with over numerous third-party business apps. See a selection that can help clubs in the Xero App Store.
A complete guide to using Xero for your club
Section 2 of this playbook covers everything you need to know about using Xero as a growing football club, from managing payroll to chasing invoices.
Improving equality in the workplace
We explore some of the ways you can help improve gender equality in the workplace.
Grants and funding for football clubs
In section 4, we explore everything small football clubs across New zealand need to know about access to grants and funding.
Applying for a business loan can be an ordeal. This help article shows you how to simplify the process and improve your chances of success.
Need finance for your business? Learn about the types of finance,how to approach lenders and investors, and more in this guide.
Guides to help manage your club's finances
Managing your club's payroll
Here's an introduction to the basics of pay, deductions, and reporting to IR.
Managing your club's finances and cash flow
This guide covers the basics of mastering financial management for your club.
Creating a small business budget
Here's what you need to know about setting up a small business budget for your club.
Visit our cash flow support hub
Maintaining healthy cash flow is now more important than ever. Browse resources by Xero experts to improve your club's cash flow management.
Free business management templates
Download Xero templates for cash flow forecasting, business continuity planning, and for creating a balance sheet to help with managing your football club's finances.
Xero's partnership with FIFA Women's Football and New Zealand Football
Improving the health of football clubs from the grassroots up is vital for growing the women's game and keeping the Football Ferns flourishing.
Using Xero for football club accounts and finances
Xero can help improve your club's financial health and help grow the game. Here's how to use Xero for your club finances.
Start using Xero for free
Access all Xero features for 30 days, then decide which plan best suits your business.