Accounting software for

non-profits
Get 25% off Xero and see how online accounting software can work wonders for your non-profit or charity. The discount is available to registered not-for-profit organizations on a business pricing plan.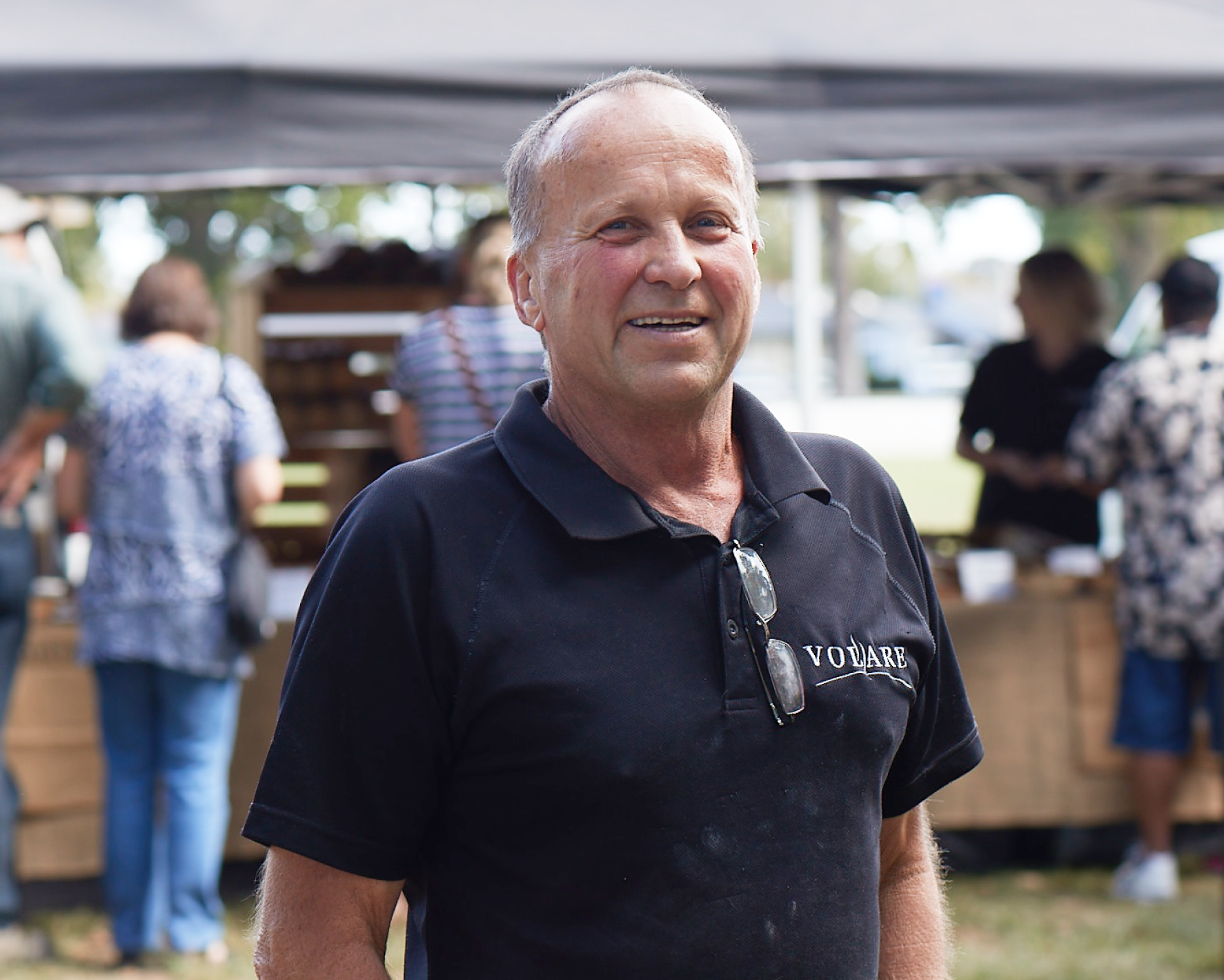 How to get the non-profit discount
* The non-profit discount rate is applied once you've subscribed to Xero and we've confirmed your not-for-profit status. Learn more in Xero Central.
Start using Xero

Sign up for a 30-day free trial or choose 'buy now' to start subscribing to Xero.

Provide your charity number or certification

During the free trial or within 31 days of subscribing, raise a case in Xero Central and send evidence of eligibility.

Set up payment

At the end of your free trial, or when you buy now, enter your payment details and the discount will be applied.
See what accounting with Xero can do for your non-profit
Keep track of cash flow
Monitor the flow of cash in and out of your non-profit with a handy dashboard. Stay on top of expenses and plan ahead with the cash summary report.
Share reports with stakeholders
Accounting for charities with Xero's software means you can share financial reports with board members, donors, volunteers and others in a click.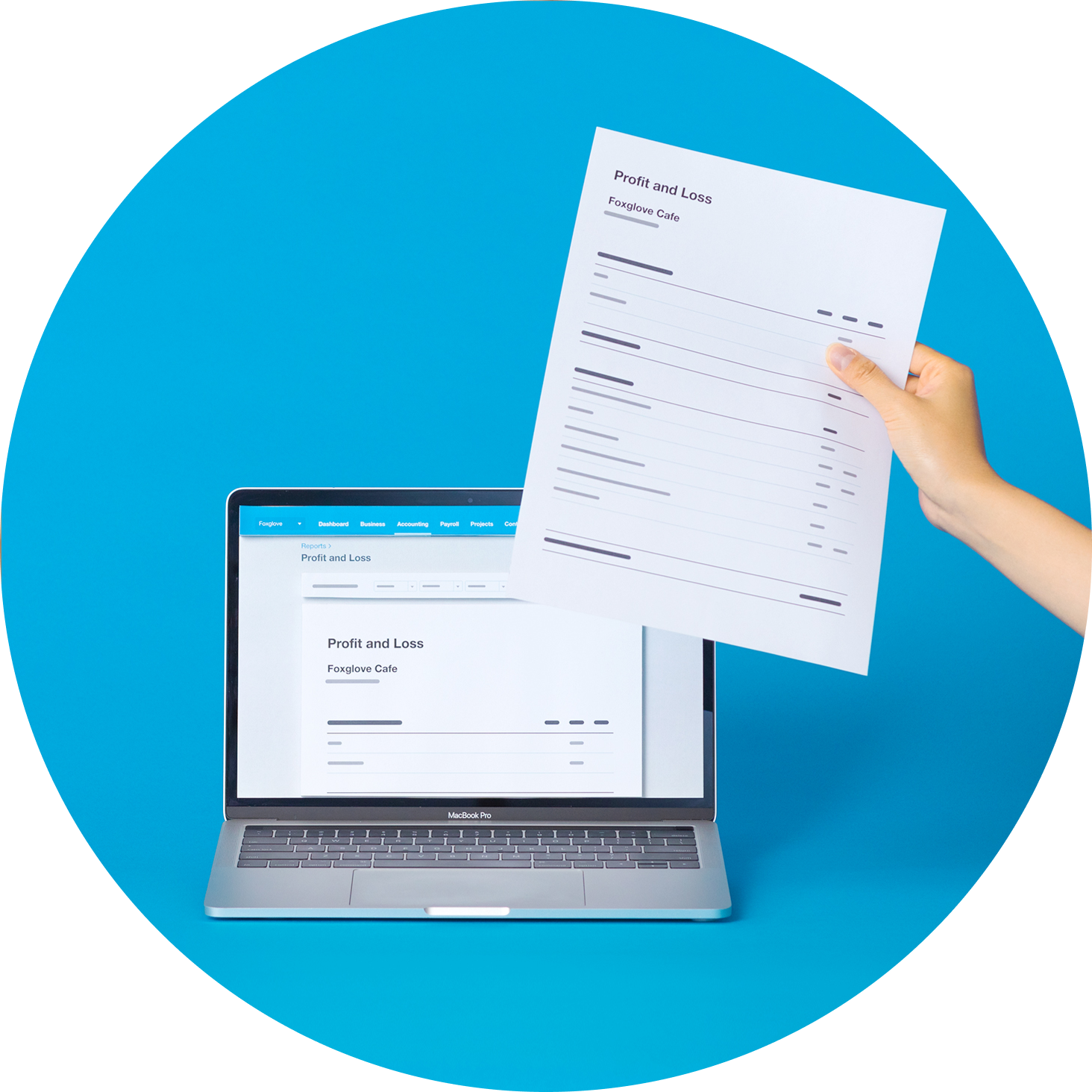 Pay staff online and on time
Use Xero to keep basic pay records online and do pay runs if your non-profit employs just a few people, or else integrate a payroll app with Xero.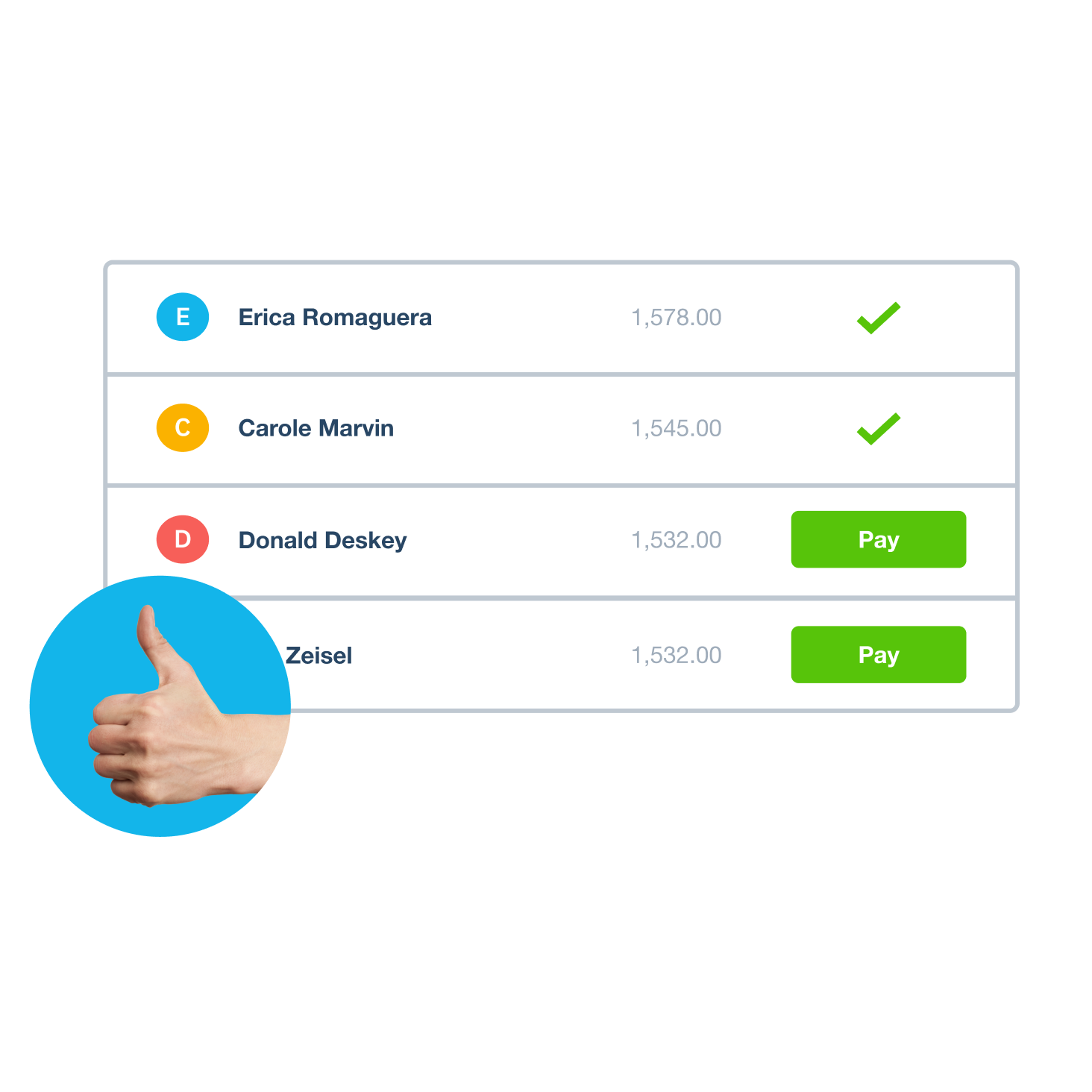 Stay connected wherever you are
Use Xero's accounting app from your phone or mobile device, so you can monitor spends for your charity or non-profit wherever you are.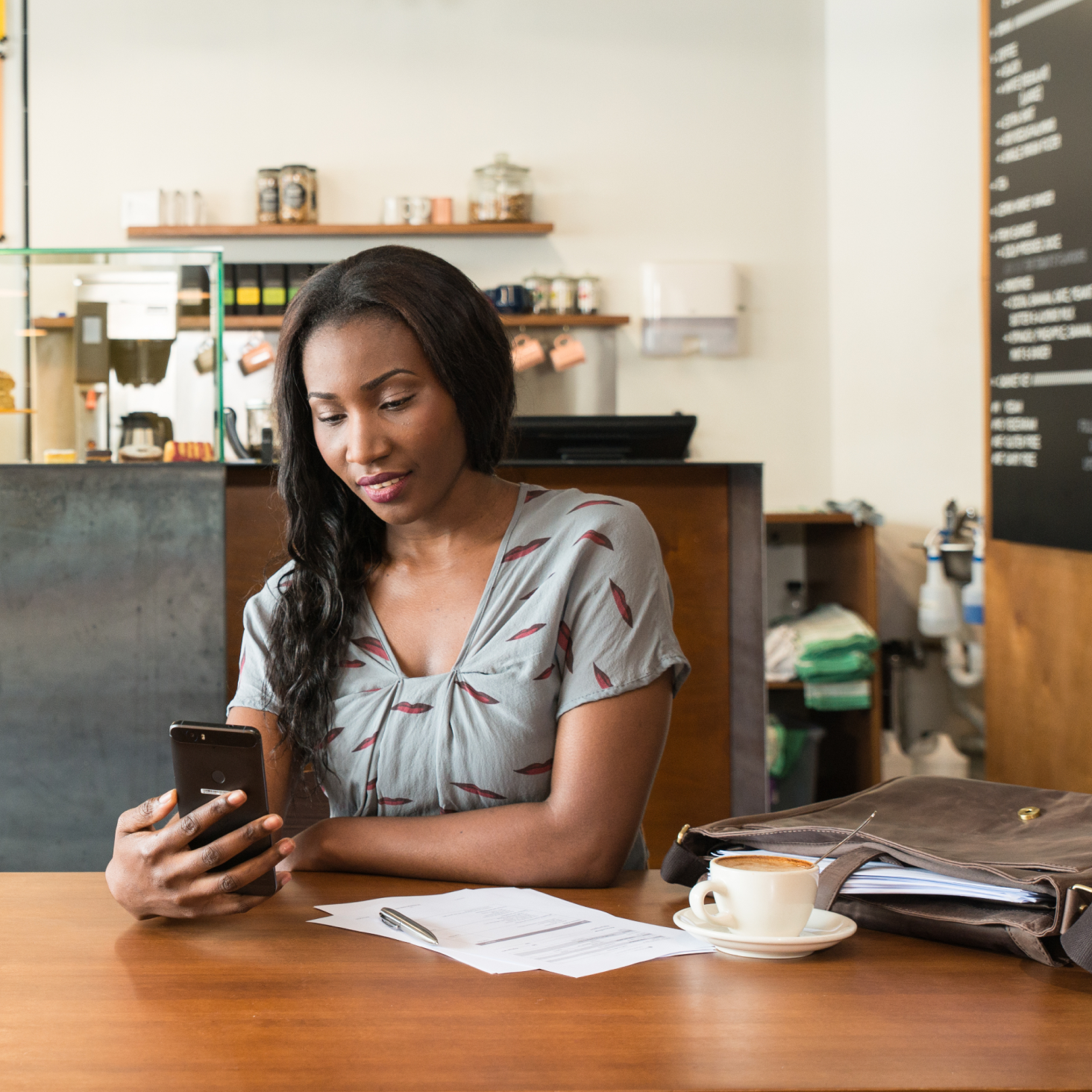 It's a love connection with Xero and I've been telling other people about it because it's so easy to use.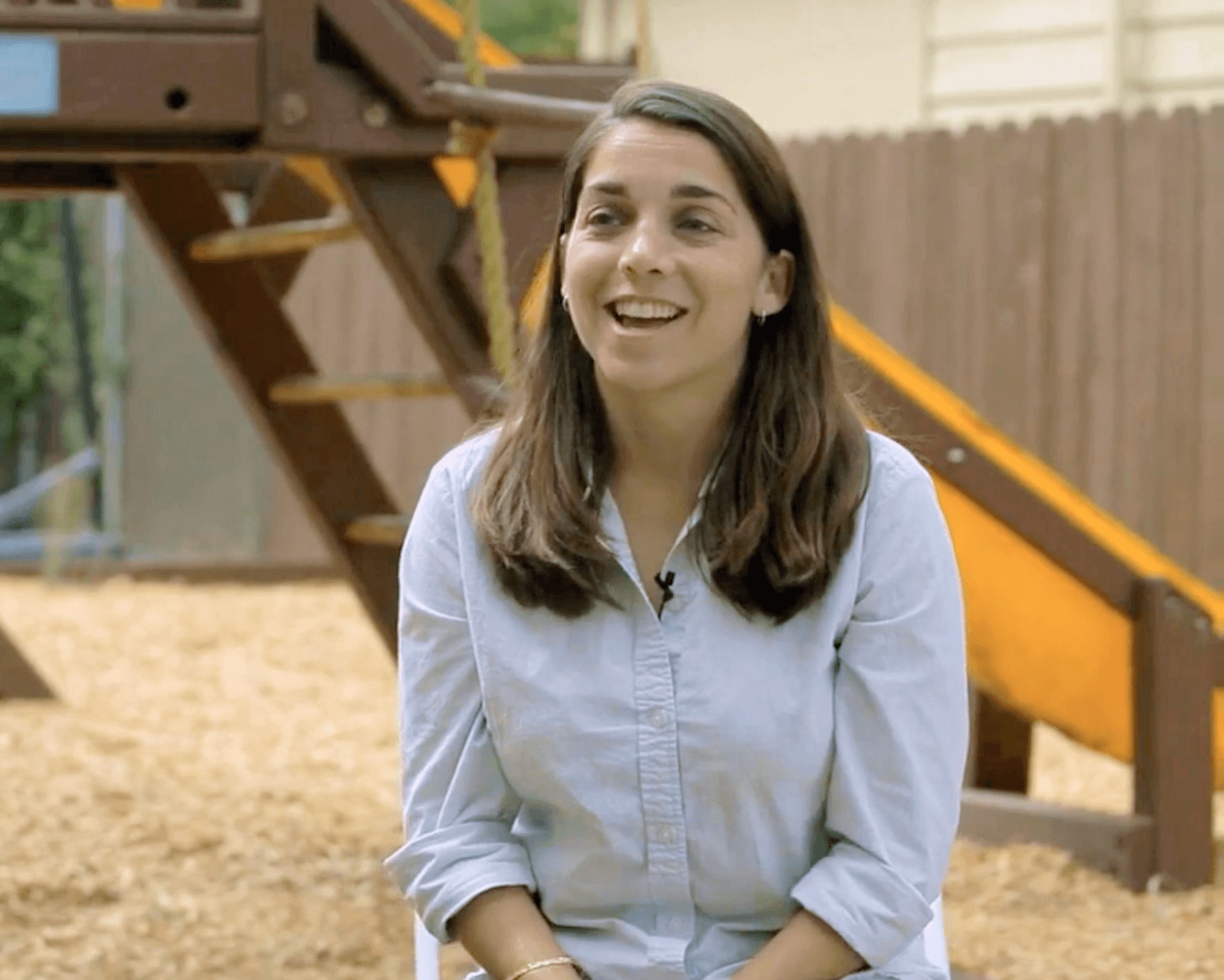 Start using Xero for free
Access all Xero features for 30 days, then decide which plan best suits your business.