Re-Watch Demo Day
See our recording of the demo day sessions, and if you have any questions, request a call with a Canadian team member
Xero Demo Day webinar
What is Demo Day
Contains back-to-back demos that features some of Xero's #beautiful products and services made to support you.
What you'll learn
TaxCycle and write-ups, Xero's automations and reporting made for accountants and bookkeepers, and more!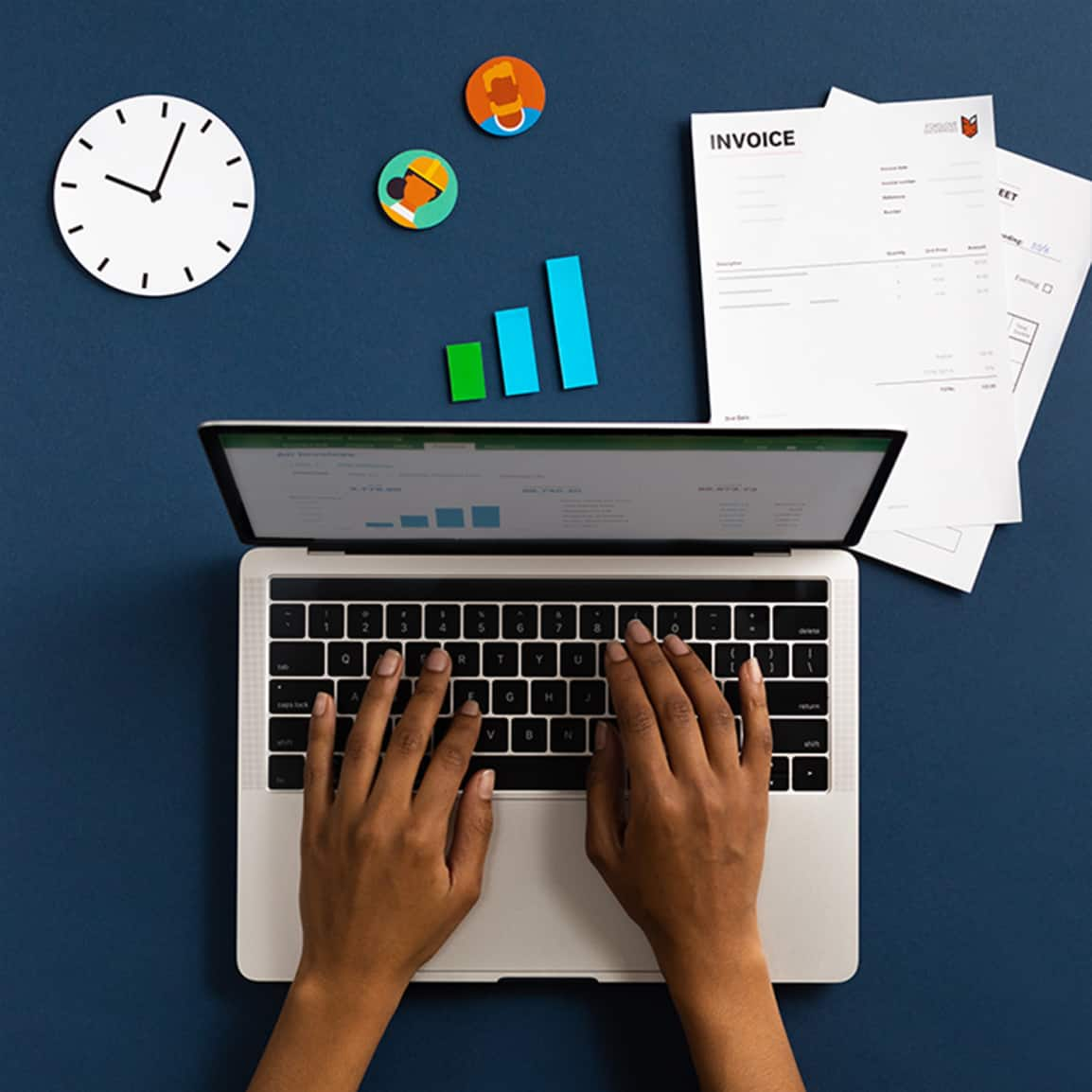 Xero in your local community
Meet our dedicated teams throughout Canada and learn how they can help your practice grow with Xero.
Get to know the Xero Canada team and read inspiring stories from local Xero Partners.
Discover Xero near you