Cloud accounting for the self-made
Running a business is no small undertaking but Xero gives you the power to manage it with confidence.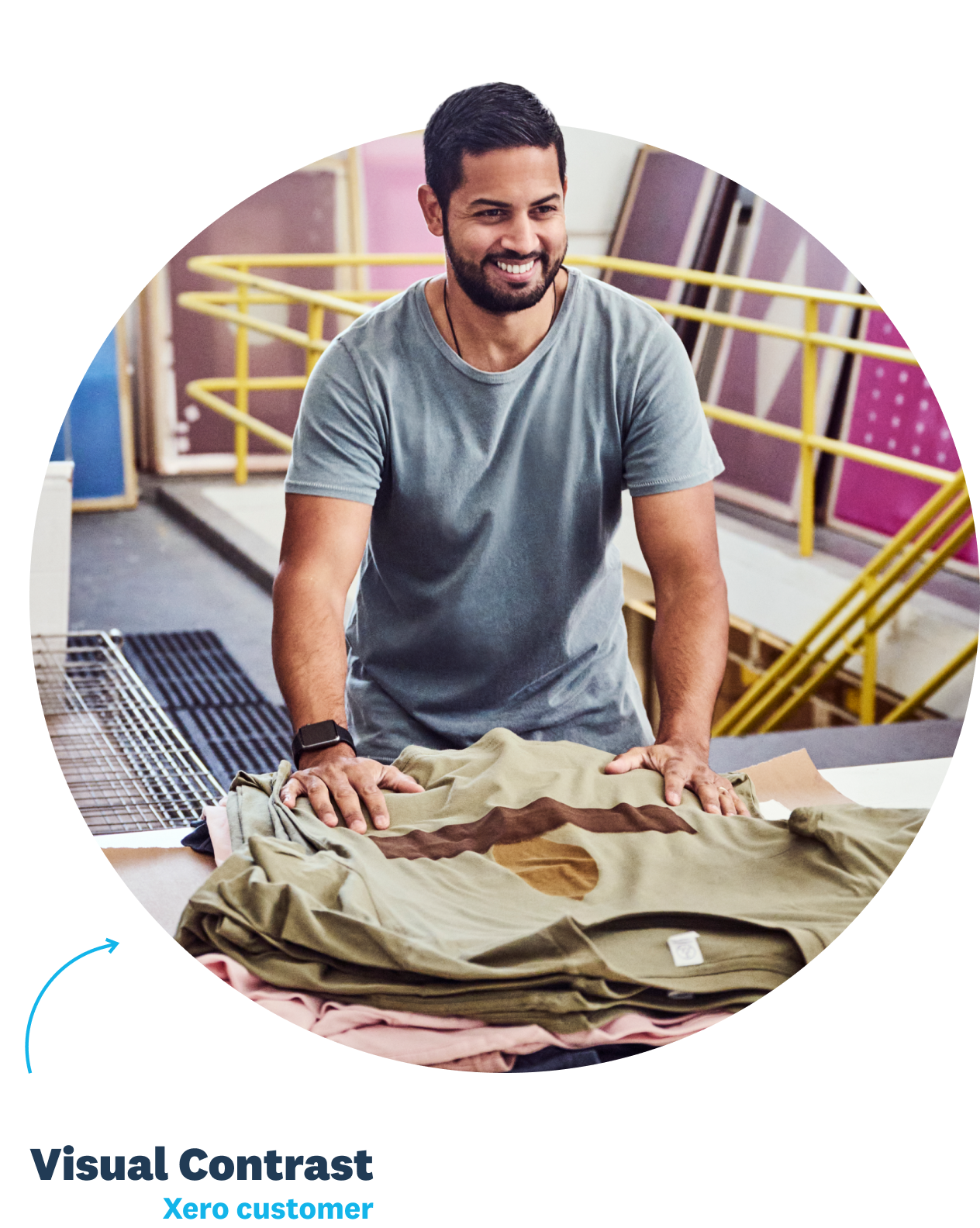 Business at your fingertips
Visibility, your way
A financial picture from either a high level or detailed view that gives you the clarity to understand where your business is headed.
Business decisions backed by data
Easily access financial performance and trends, so no more second guessing when making decisions.
Reduce administrative tasks
Easily set up automatic reminders and templates to take the work out of chasing payments and sending estimates to customers.
Learn more about Xero features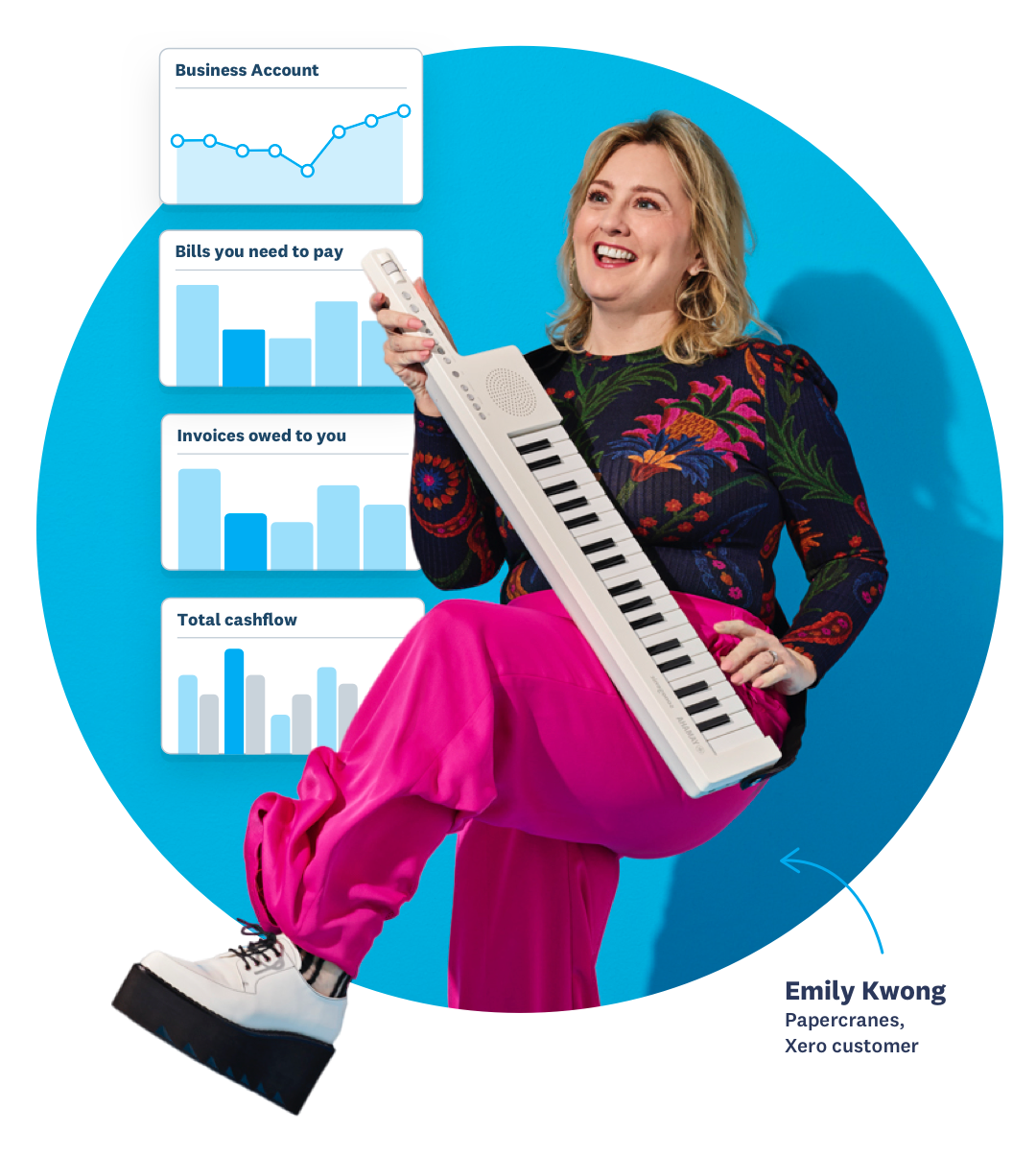 More comprehensive than spreadsheets
Cloud accounting software organizes your business finances so you can stay on top of cash flow, generate financial reports, and more.
Excel to Accounting Software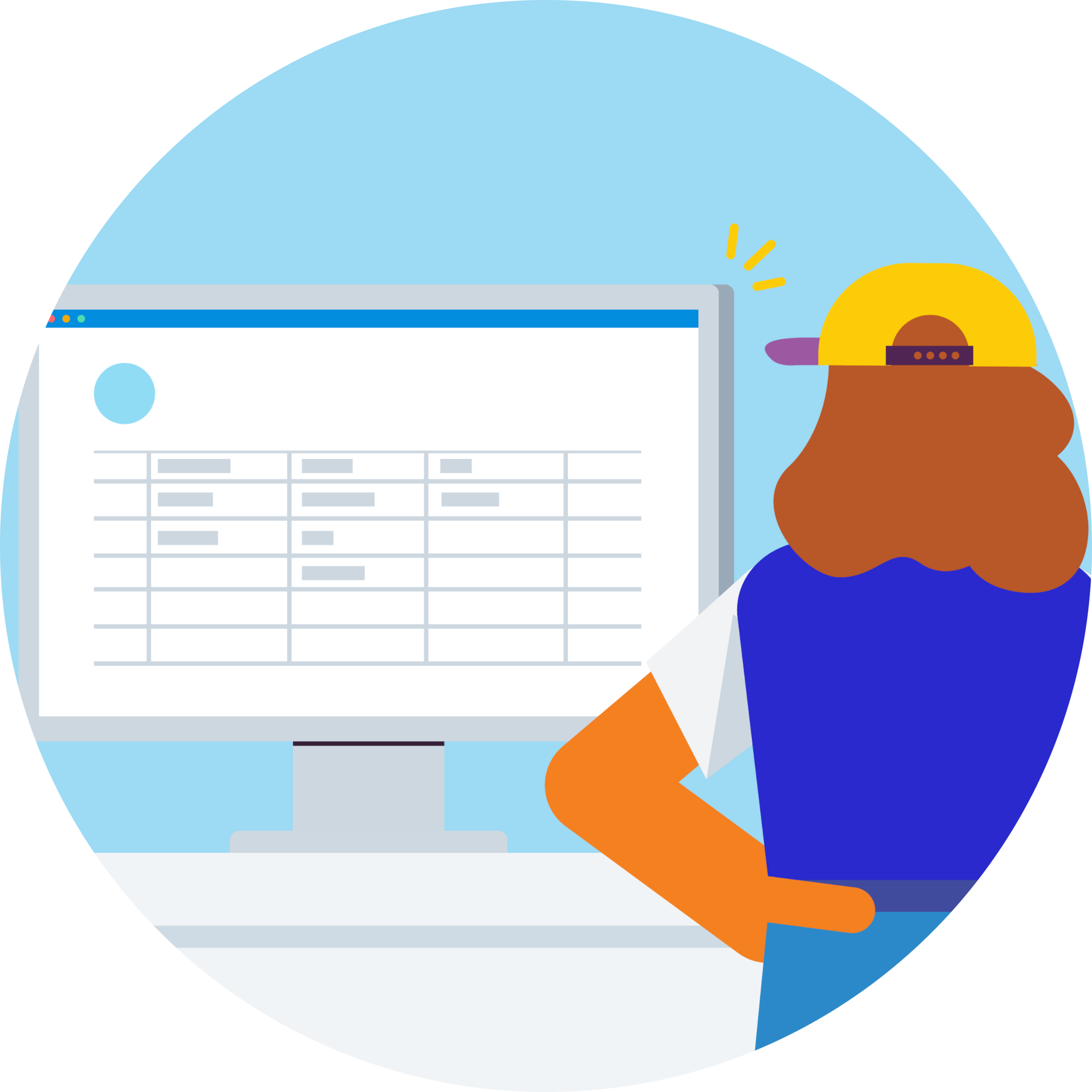 Take control of your business with Xero
Try Xero for free for 30 days. No credit card required and terms apply.