Made for

visualizing the numbers
Feel in control of your finances with Xero. Start your free trial of Xero today and get 3 months for 50% off.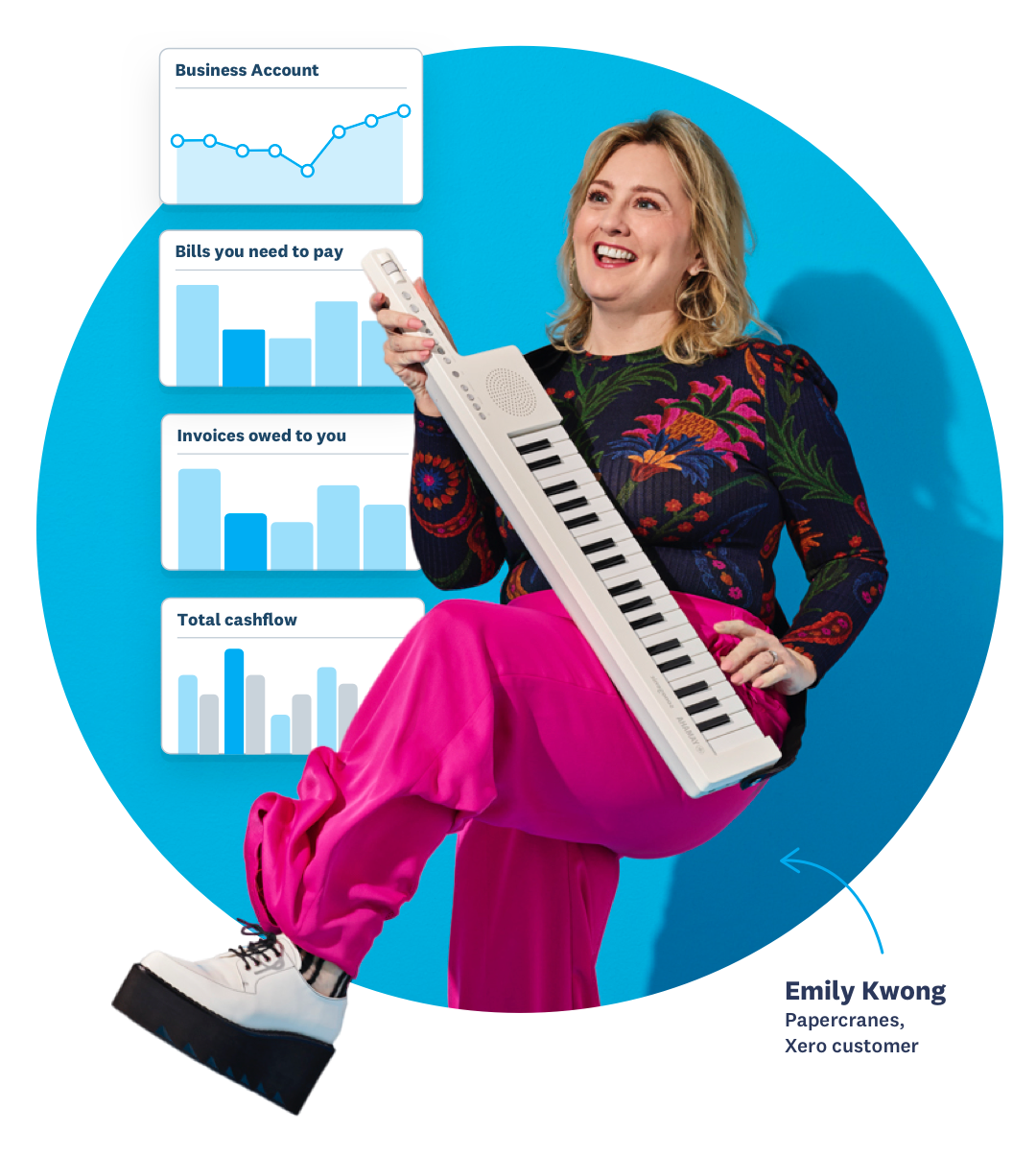 Bookkeeping basics for creative professionals
Get paid
Make it easier for customers to pay you with online invoices, and take the work out of chasing payments with automated reminders.
Get information
Get important insights when you need them and make more informed decisions for your business with Xero's reporting and business dashboard.
Get connected
Xero connects with 1,000+ tools in our app ecosystem so you can build the tech stack that's right for your business.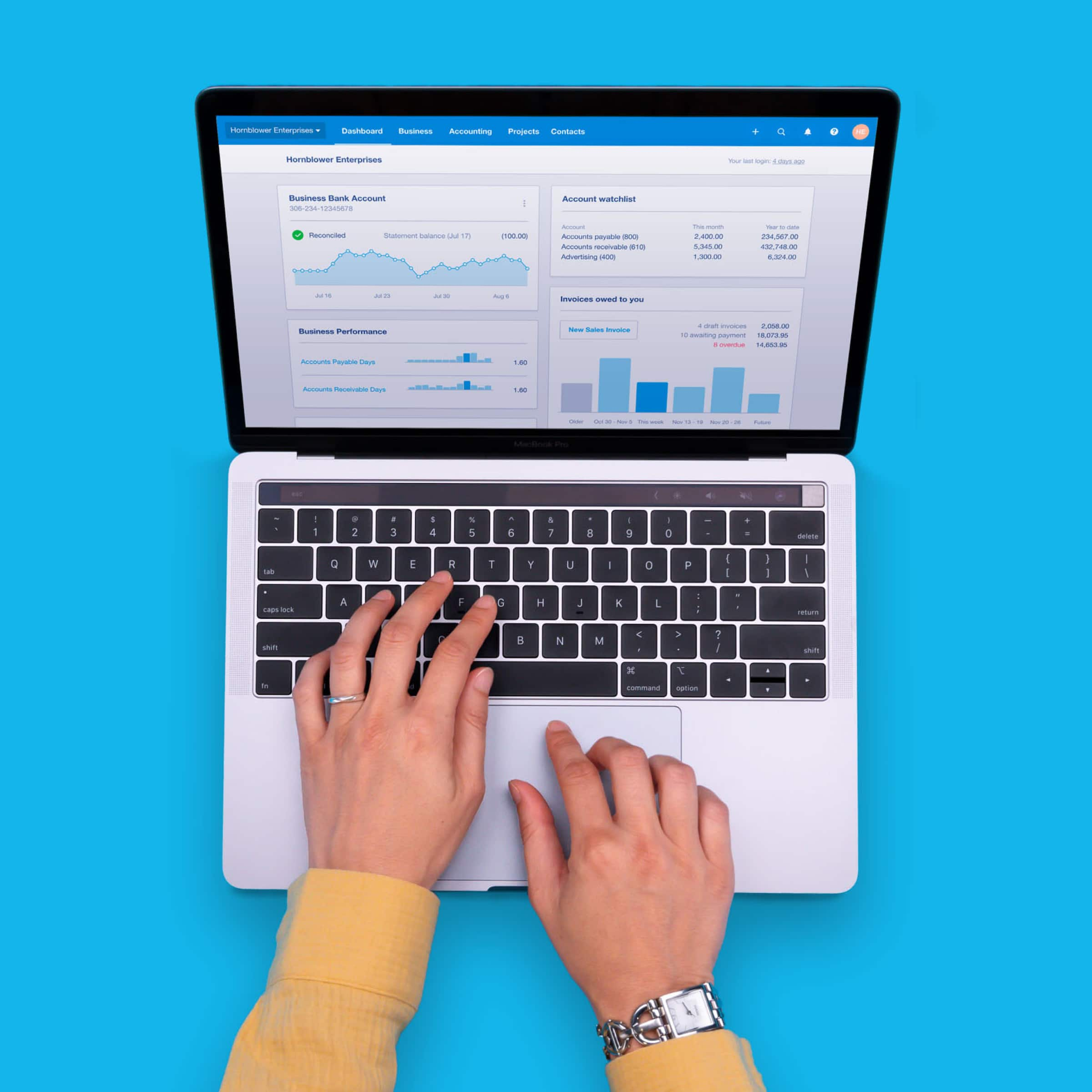 Make Xero part of your creative suite. Sweet.
Send online quotes and invoices instantly
Work smarter with intuitive quoting and invoicing software.You can easily send customized quotes and invoices from your phone or desktop.
Track and pay bills on time
See when bills are due and get a clearer overview of accounts payable and cash flow.
Automate everyday tasks
With Xero's automation toolset, you can say goodbye to manual data entry and say hello to seamless bookkeeping.
Expenses
Keep your expense tracking as precise as your measurements. Capture costs, submit, approve, and reimburse claims, and view spending.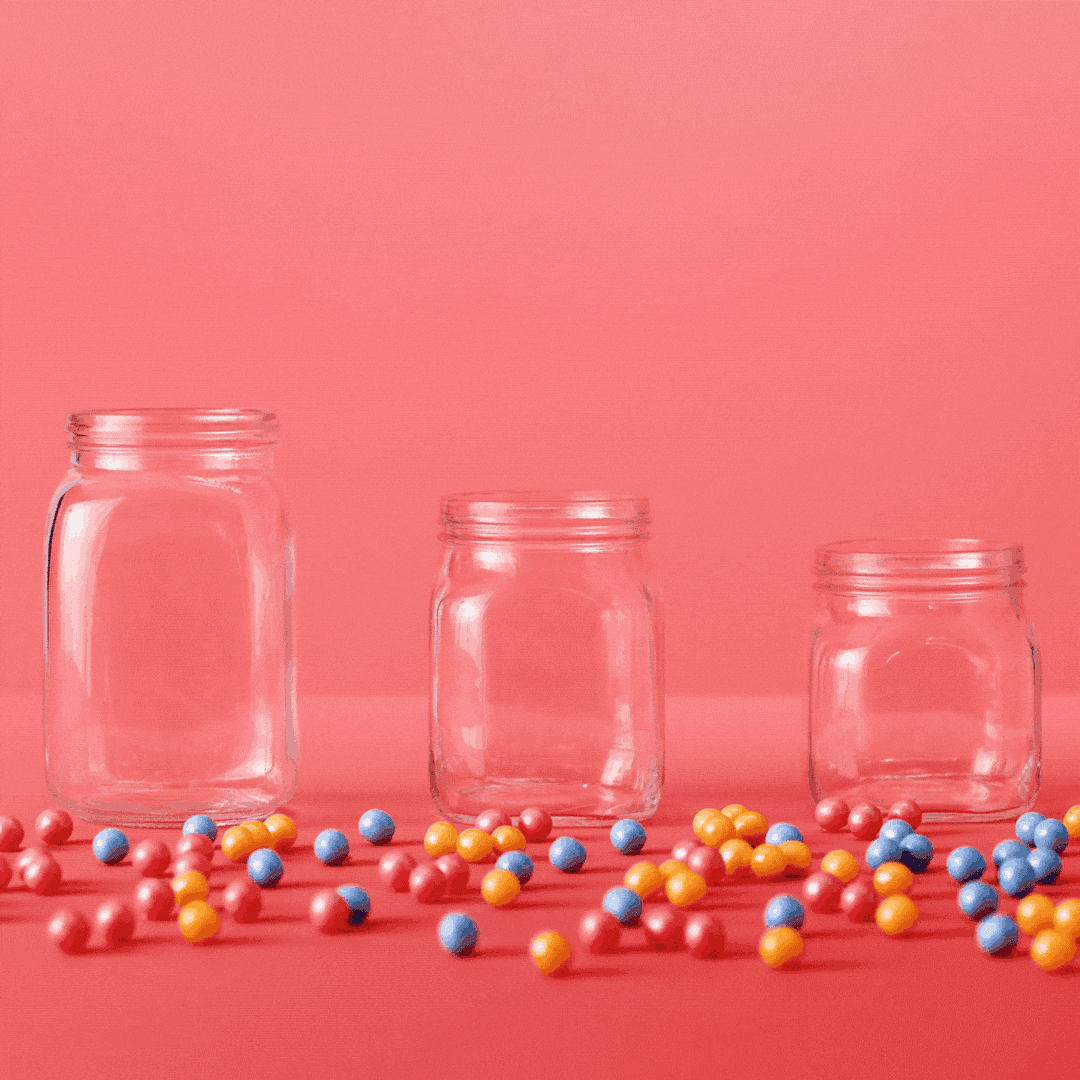 Xero Projects and WorkflowMax
Xero Projects and WorkflowMax help creative professionals stay in control of their client projects.
Xero App Store
Connect your Xero account to apps that will help run your business.
Helpful resources for your creative business
Free guide: Financial control for creatives
Download our free guide to learn how to manage basic bookkeeping and more tips for managing your finances.
Download guide
Free webinar: Xero for Creatives
Watch our free webinar where we'll show you how to use Xero for your creative professional services business.
Watch now
Find an advisor with our free tool
You're not alone! Find an accountant or bookkeeper who can help you keep your business on track.
Find an advisor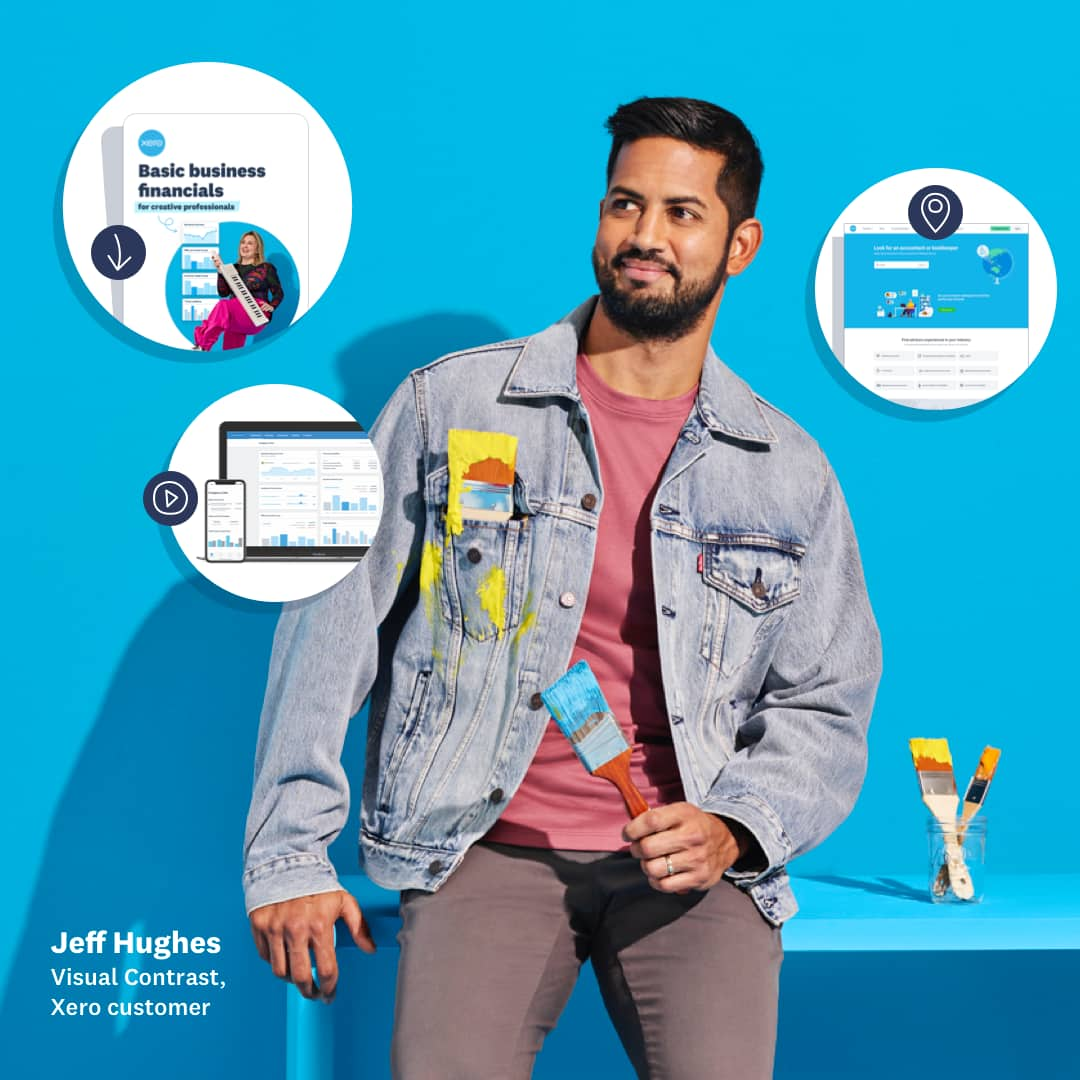 A special offer for creative professionals
Start your free trial of Xero today and get 3 months for 50% off.
Offer terms
*The discount is applied to the first three (3) months of the applicable Xero Business Edition plan. After that three-month introductory period, Xero's then current fees (exclusive of discounts and promotion) will apply. Xero reserves the right to change pricing at any time in accordance with its terms of use. Not valid with any other offers. Discount available to new Canadian-based subscriptions only. This offer ends September 30, 2022 at 11:59pm Pacific Time. Xero is a great fit for most small businesses.
See our terms of use for details