Accounting software for small businesses
A special welcome to Canadian Small Business Women members! Learn how Xero can power your business finances.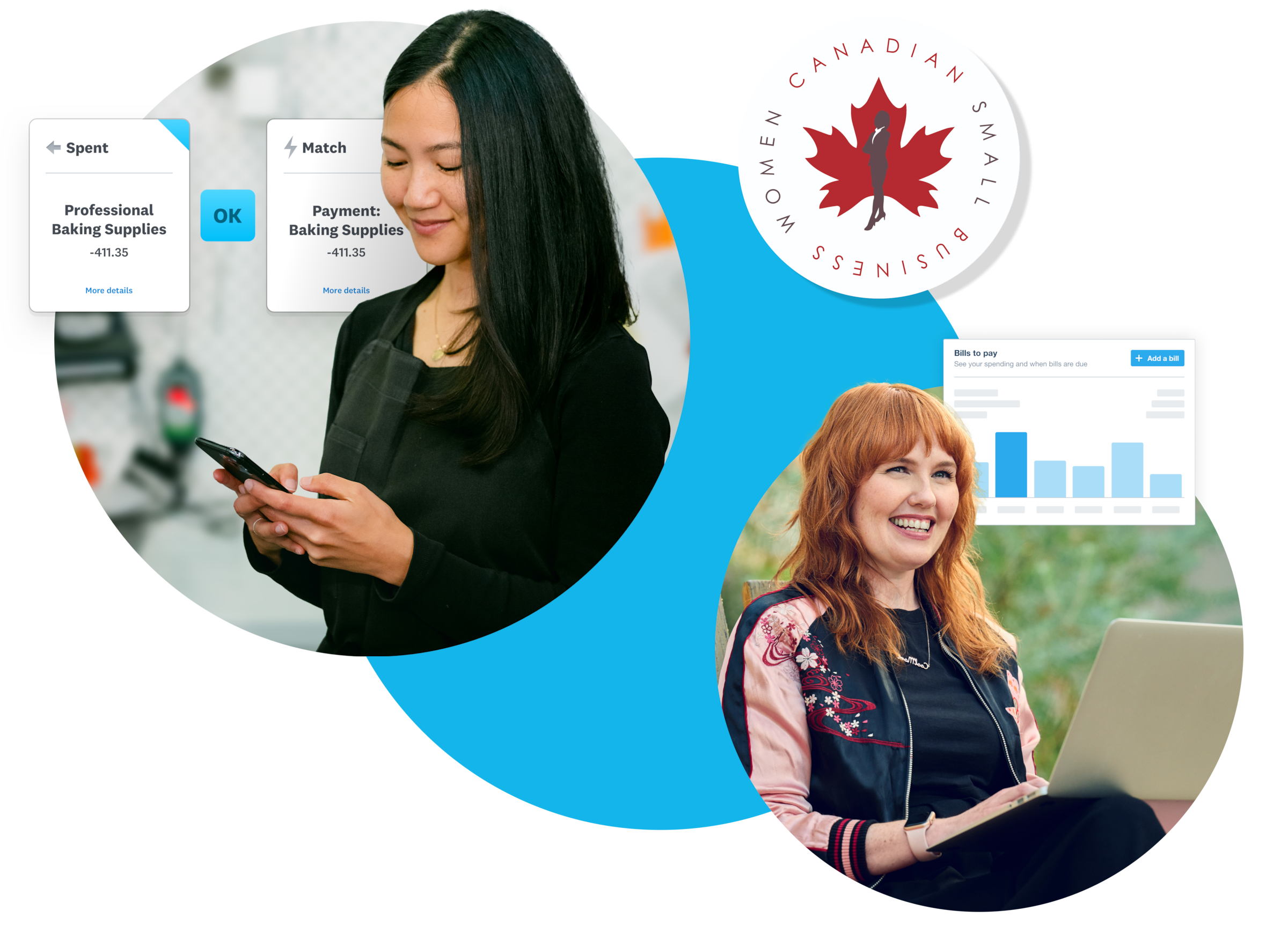 Xero is made for self-made businesses
Stay up-to-date on your business's finances with intuitive accounting software. Xero saves you time, so you can focus on what you love.
Stay connected with the Xero app
Manage your finances on the go with the Xero accounting app on your phone or mobile device.
Check financial health
Understand your financials better with Xero's dashboard and analytics tools so you can make informed decisions.
Accept payments easily
Accept payments quickly online with a debit or credit card, or with select third-party payment services, right from the invoice.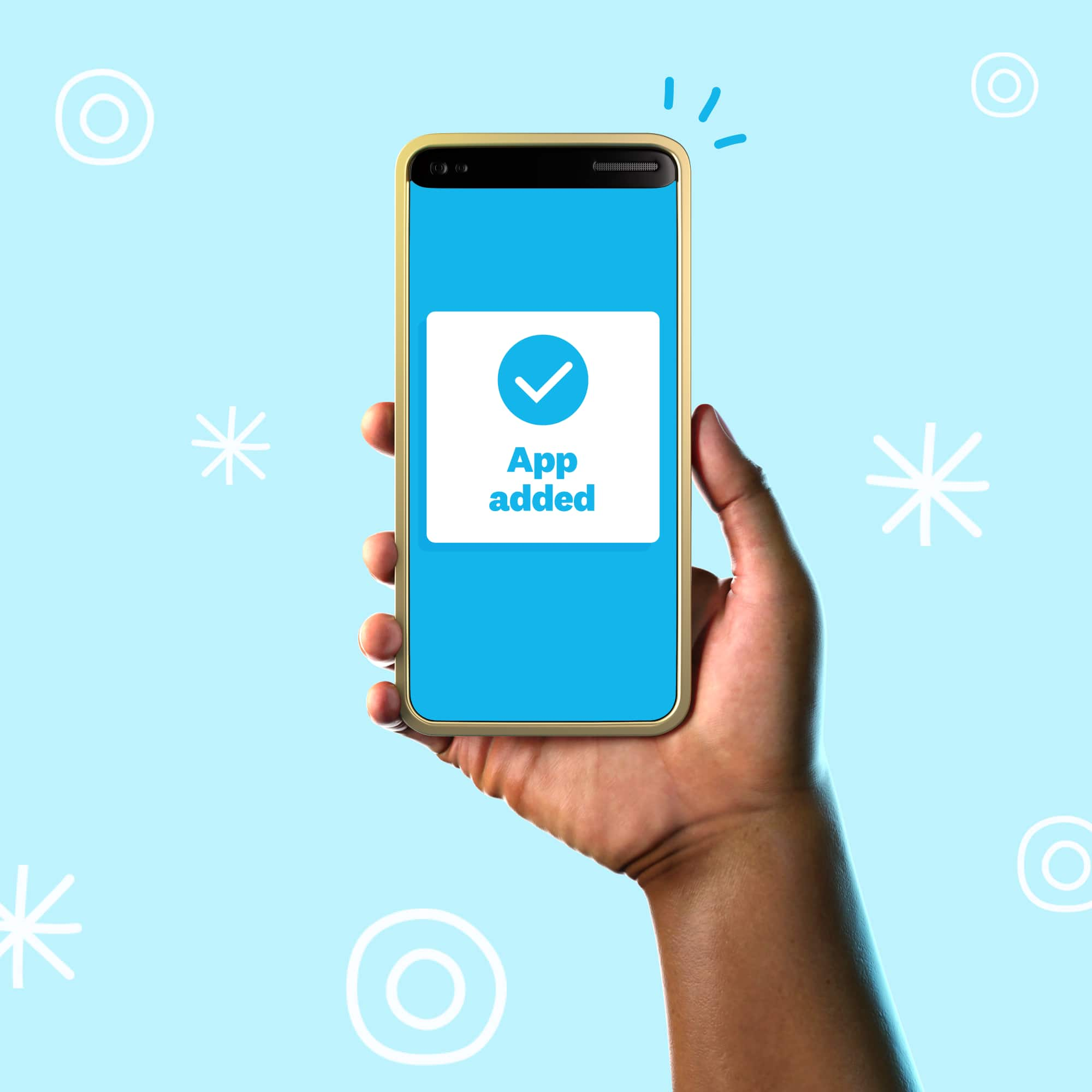 A special offer for CSBW members:
Try Xero free for 30 days, then get 30% off for 6 months!
Start trial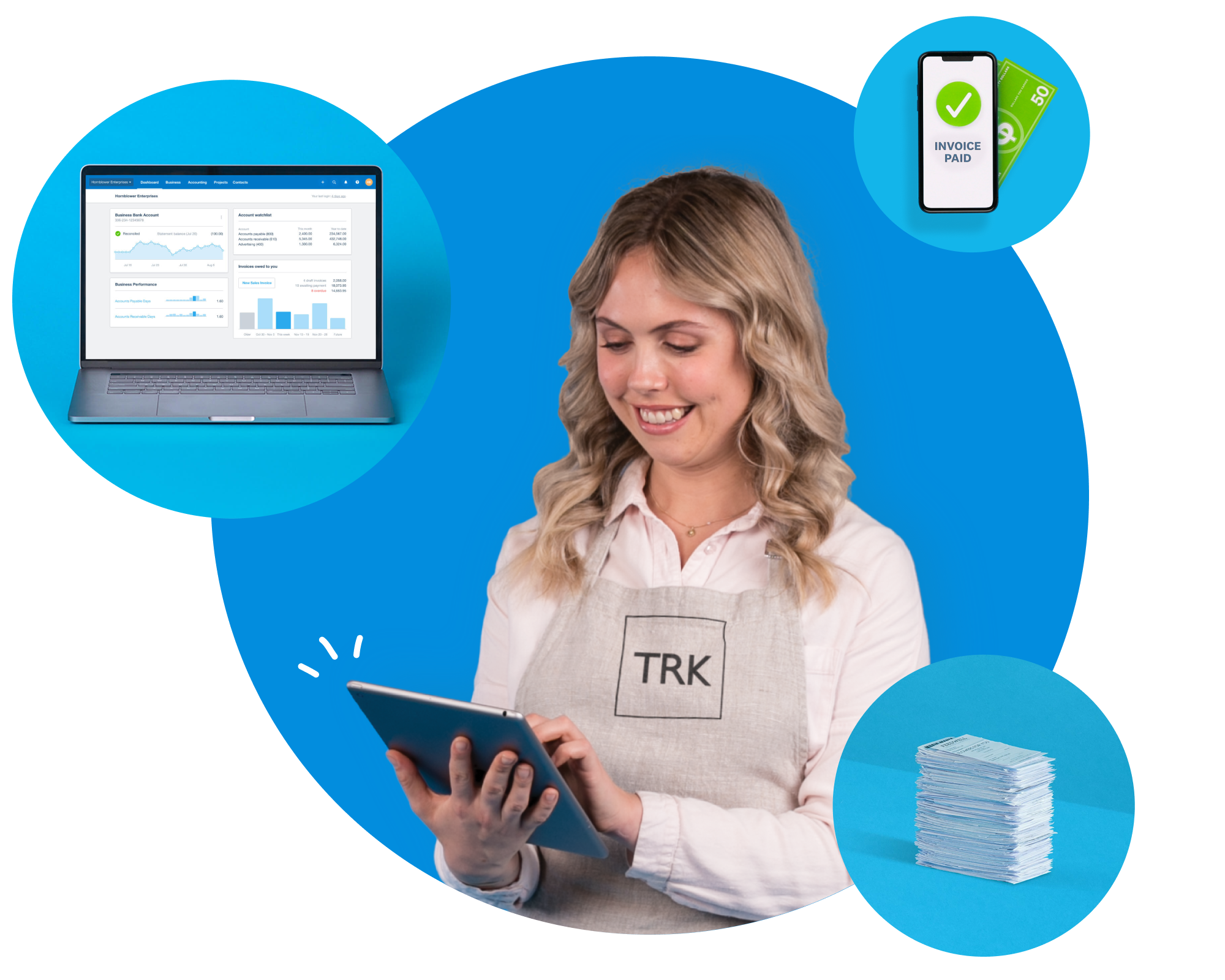 Xero & FIFA Women's Football
We believe in the power of women in small businesses & women's football!
We are thrilled to be an official partner of the FIFA Women's World Cup 2023™, as well as a FIFA Women's Football Partner.
Read more about the partnership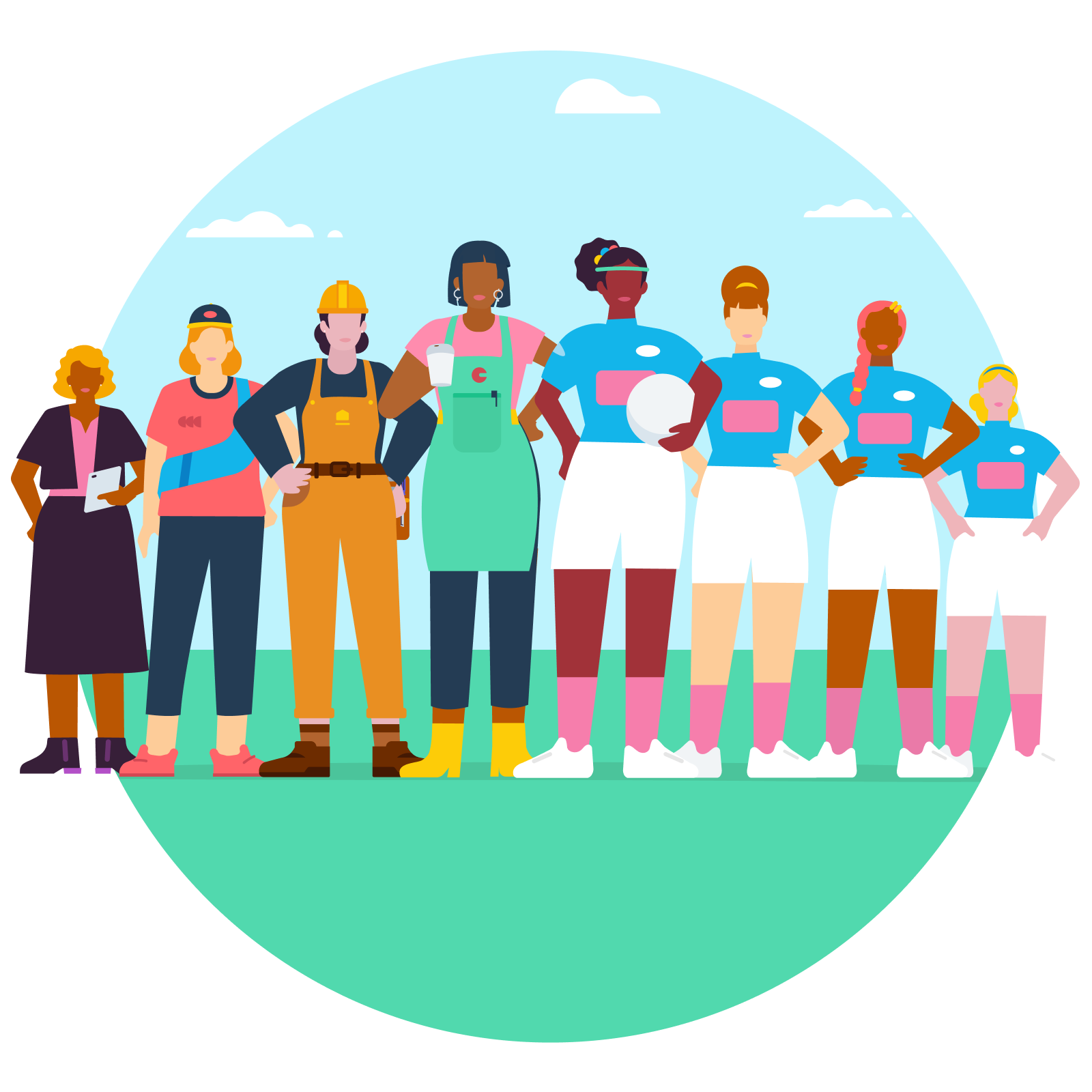 More resources for fast-growing businesses
Xero App Store
No matter what your business needs, Xero has 1000+ connected apps globally that can help.
Small business guides
Get tips and tricks to running your business with these guides and articles.
Advisor directory
Check out all the features Xero offers that you'll need to run your business.
Canadian Small Business Women offer terms
This offer (30% off Xero's then-current list price for 6 consecutive months) is only available for new Canada-based business edition subscriptions. After 6 months, Xero's then-current list price will apply. Xero reserves the right to change its list price, charges and billings terms at any time at its sole discretion. This offer cannot be redeemed with your existing paid subscriptions, applied to any add-ons or used in conjunction with third-party or other Xero offers. Prices are listed in CAD and exclude applicable taxes. This offer ends September 20, 2022 at 11:59pm Pacific Time. Xero reserves the right to change or cancel this offer at any time at its sole discretion. This offer and use of the Xero services are subject to Xero's terms of use. Xero is a great fit for most small businesses.
See our terms of use for details