Sidonie of Papersmiths says inspiring others was an inspirational idea
Sidonie Warren fell into her stationery store serendipitously, and now has two beautiful stores in Londono and Bristol.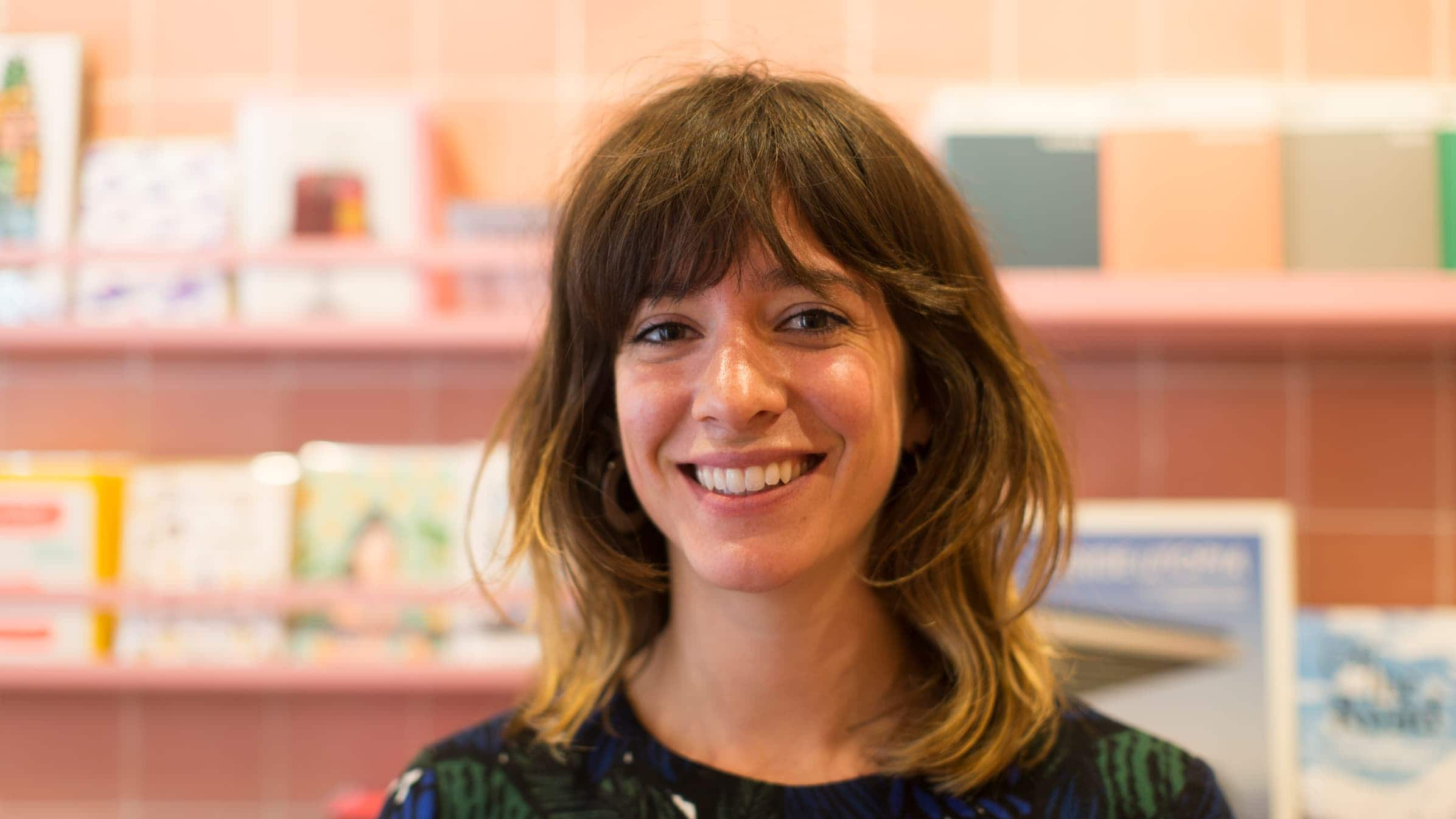 Embracing the serendipity
As a child, Sidonie Warren wanted to be a shopkeeper, with a little flat above the shop that she could live in – just like her Sylvanian families did. But only if her ambitions of becoming a fairy didn't pan out.
When it actually came to starting up Papersmiths in 2013, it all happened a bit by accident. Relocating their design studio from Bridport to Bristol, Sidonie and her business partner Kyle found their new premises had a shop front.
"People were coming in off the street and asking if we were a shop, and we weren't, we just had these nice things around the studio," says Sidonie. "Then we needed a solution to being able to pay the rent, and so we decided to turn half the space into a shop."
Choosing to sell beautiful stationery was a way for Sidonie to share her passion for design and creativity - and an excuse for her to unwind among the notebooks and felt-tip pens. "I love pens and pencils. I love paper," she says. "I'm such a stationery addict that when I feel stressed I go to someone else's stationery shop, buy all the pens and pencils and make a list."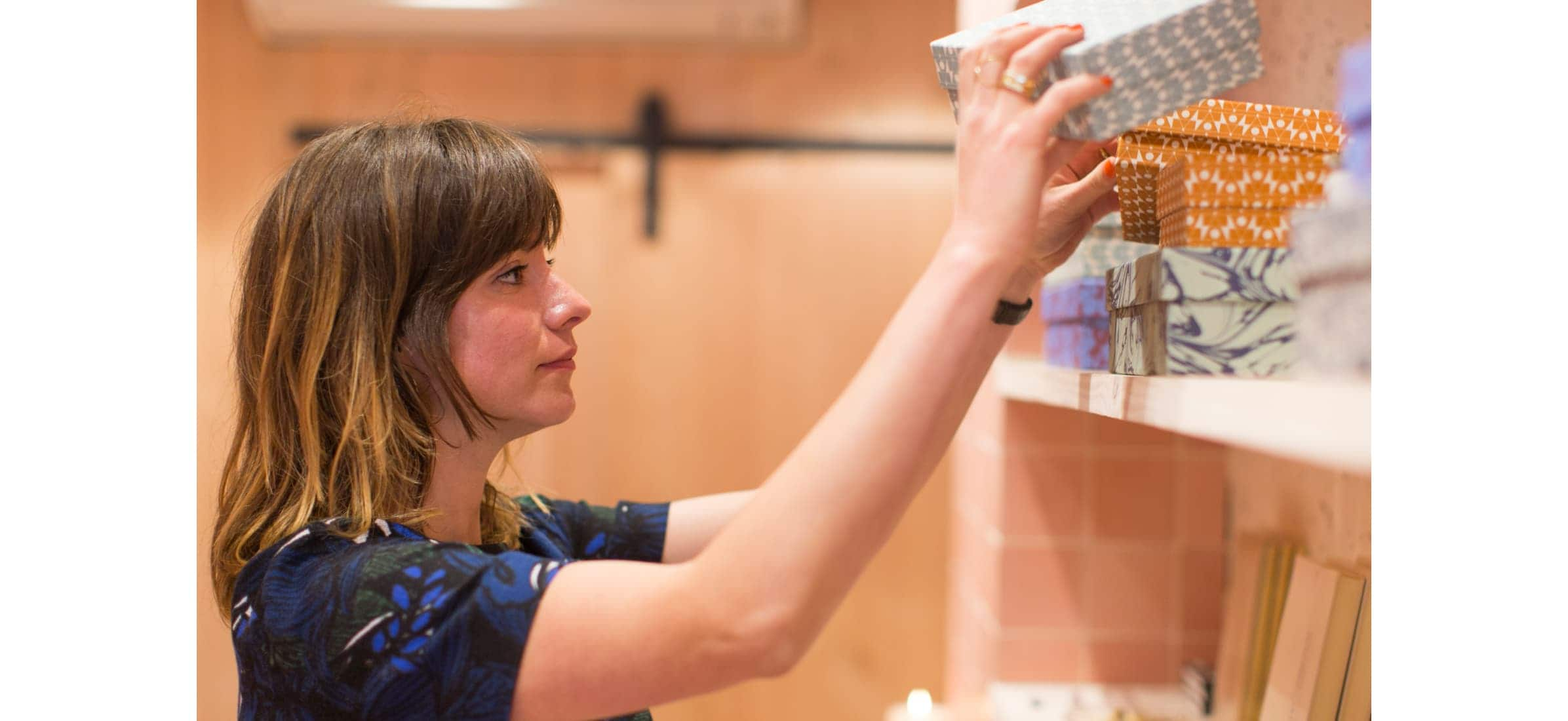 Browsing through Papersmiths' stylish diaries, magazines and coffee-table books, it's easy to lose yourself in ideas for your next project. "I want to bring inspiration to people," she says. "And with Papersmiths we do that by bringing the tools that people need to create and also the goods to inspire them in the form of books, magazines, maps and guides."
Now, four years on and with two shops in different cities, Sidonie is ready to admit that she's learnt some valuable lessons about the best way to run a business. "Initially I became very busy and very stressed," says Sidonie. "I was doing all the different roles in the business and for the first year, before we had to think about accounting, I just had stacks and stacks of paper."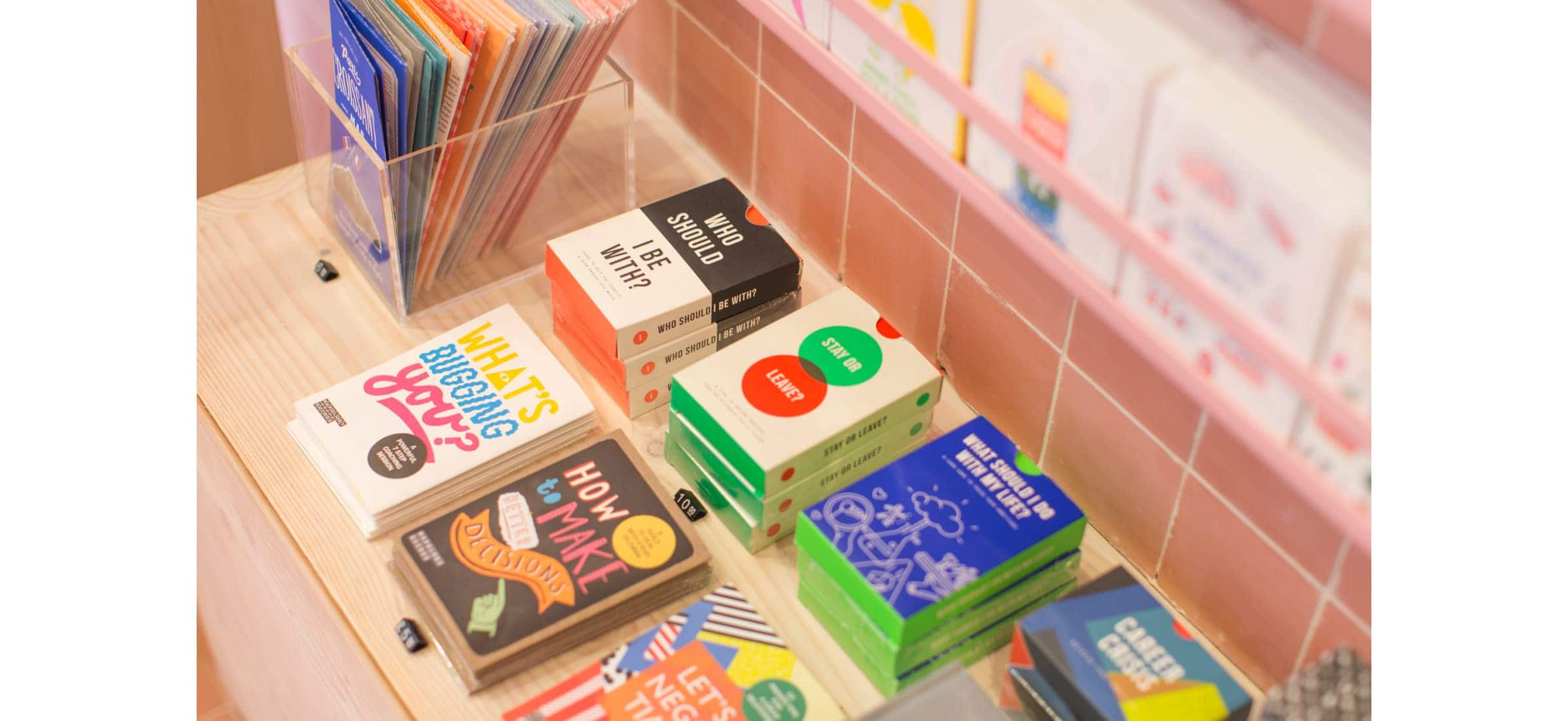 Getting Xero made the whole business more efficient. As well as integrating with Vend and Shopify, it made accessing the accounts so much easier. "I remember I spent a weekend with Xero and all these bits of paper and just entered everything in," she says. "Then I realised that if I just did a little bit each week it would be a whole lot simpler."
Accepting that she can't control everything has also helped Sidonie to become a better leader. "I realised that you can't do everything yourself and that actually by working with really talented people the job gets done better because each individual has their own skills and talents," she says.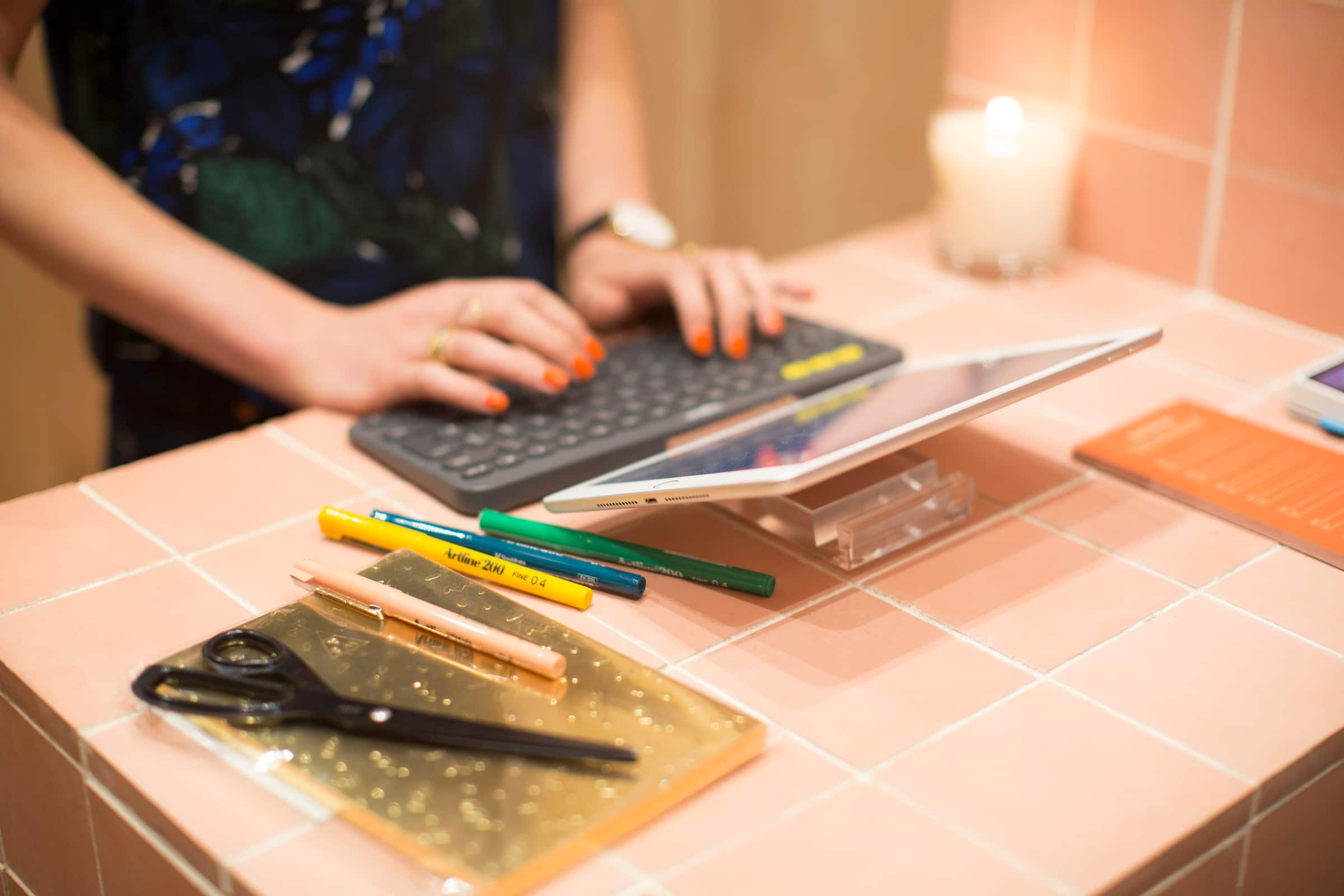 Emboldened by her success with Papersmiths, Sidonie is eager to start work on some new projects she's got up her sleeves. And while her business will benefit from everything she's learnt over the last few years, she wouldn't change anything about how it all started.
"I'm glad I went into starting a business without knowing all the things I know now. I've made so many mistakes and gone on paths that weren't quite right, but in the end I've come back around to exactly where I am now and I wouldn't change that."
See how our customers are making the world a more beautiful place
See how accounting software can work for you
Start using Xero for free
Access all Xero features for 30 days, then decide which plan best suits your business.