Ade from Nubian Skin cares for people, and it shows
We spoke to Ade, the passionate visionary behind Nubian Skin – an international fashion brand with a unique purpose.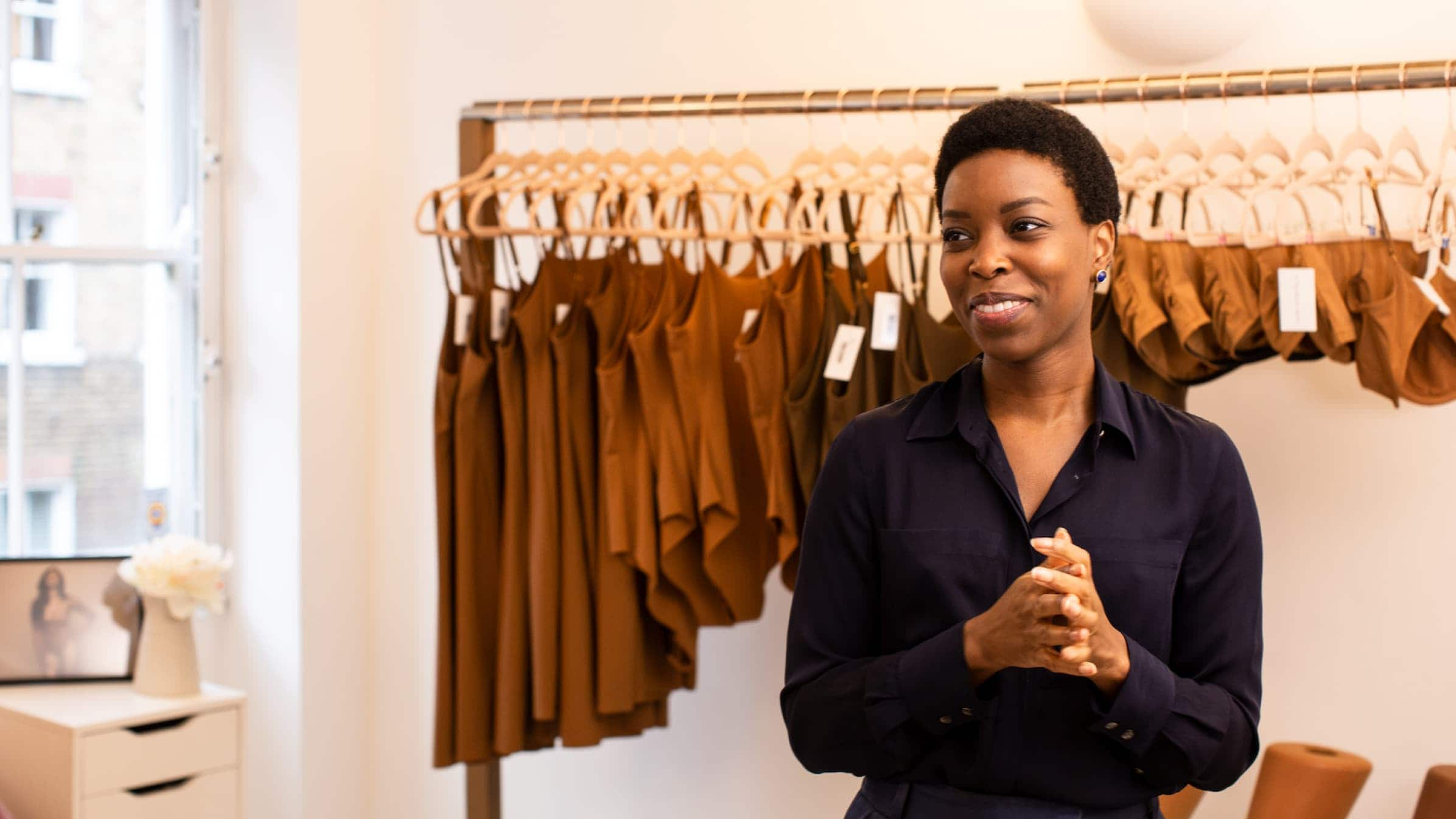 A message on a birthday card was the spark that got Ade Hassan thinking seriously about starting her own business.
"It said: 'It's time to start living the life you've always imagined'," says Ade. "At the time I was working in a job that I hated, and the idea for starting Nubian Skin popped into my head."
Ade came up with the idea for Nubian Skin after noticing there was a gap in the market for skin tone lingerie and hosiery for women of colour.
"I had the recurring problem of walking into a shop, asking for a nude bra and being given something that didn't match my skin tone at all," she says. "And so I decided that if nobody else was doing this, then I might as well try."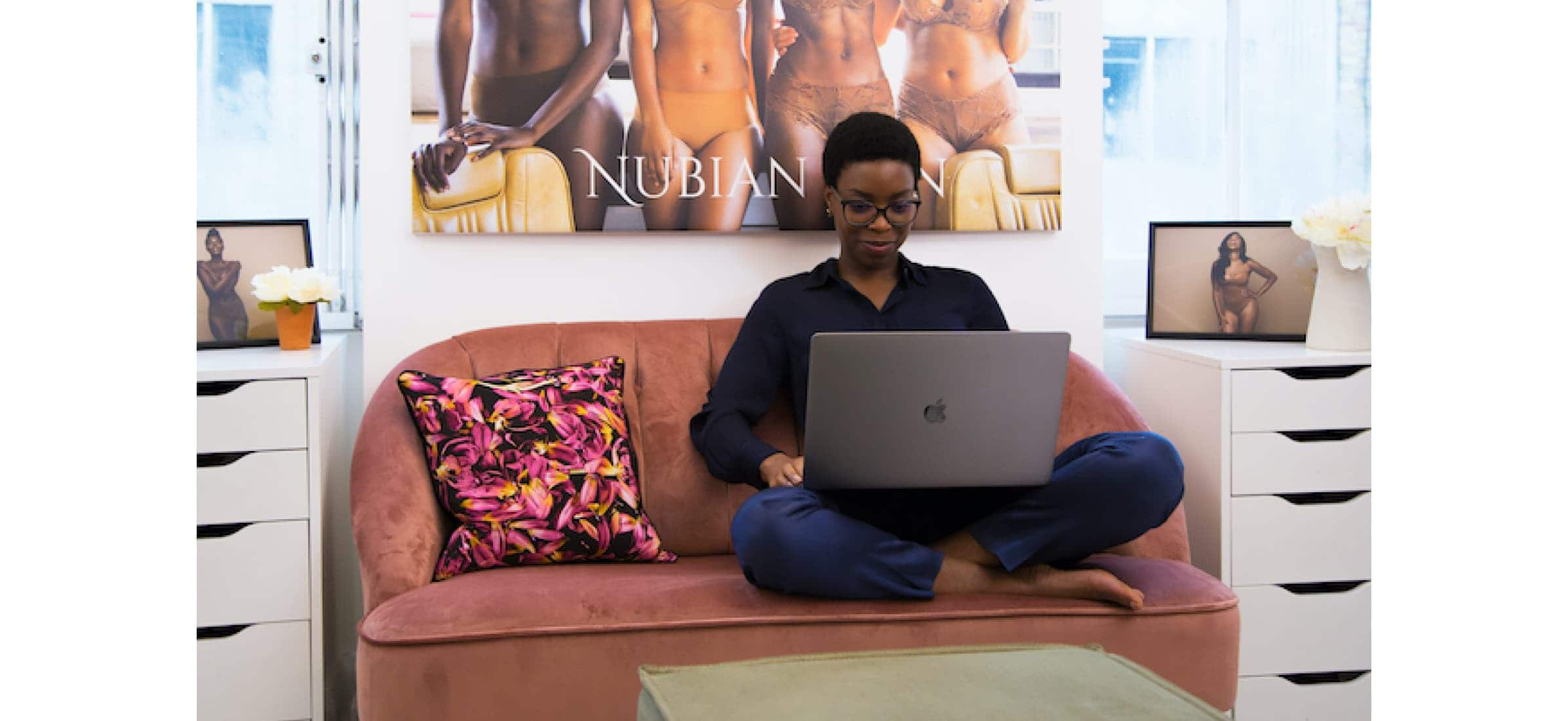 Inspired by her entrepreneurial parents, Ade always wanted to run her own business. And she wanted to do something that made a difference.
"Nubian Skin's motto is: 'Empowering women. Embracing our colour.'" says Ade. "That's the ethos that I try to live by and have the brand really embody, because it's really important to me that people know that they matter, their skin tone matters and that they are represented."
Less than four years after the business launched in 2014, the brand has really taken off. Nubian Skin lingerie is now stocked around the world – from the US to Nigeria – and was used by Beyoncé in her Formation World Tour.
And in 2017, Ade's hard work and dedication was acknowledged with an MBE for services to fashion.
In building up a successful business, Ade has found it liberating to be able to dedicate her time to something that she really cares about.
"I get to build the culture of the company, I get to hire people who have a passion for what Nubian Skin is doing, and I love being able to create something that's entirely moulded in the way I'd like."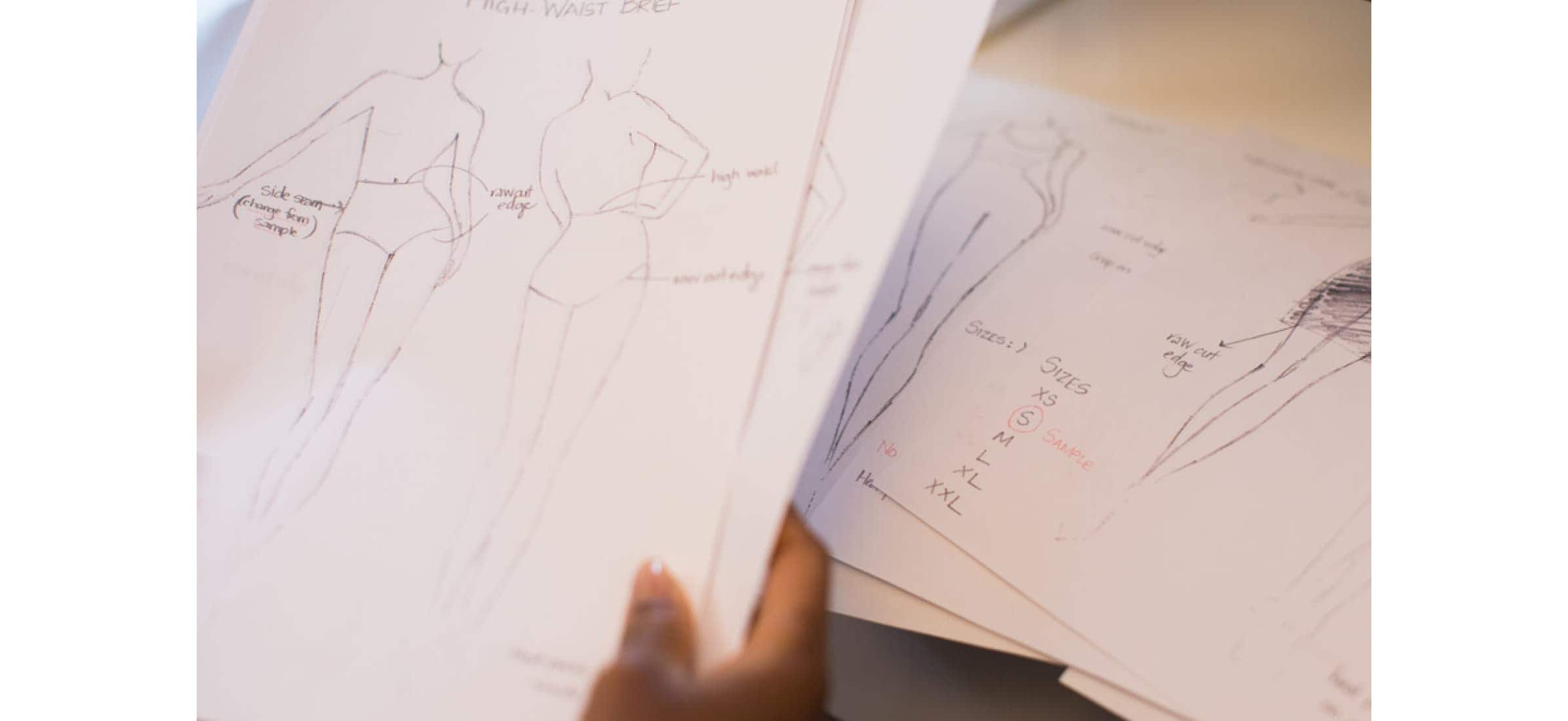 And using Xero to run her business is one of the choices Ade made early on.
"Xero has made a really big difference in helping me keep my finances organised," she says. "It makes my life easier by making it very easy to get invoices out to customers."
Knowing the finances are taken care of, Ade has more time to spend on building Nubian Skin into a small business that makes a big difference.
"I would like to leave a mark on the world," says Ade. "Making it a slightly better place for whoever happens to come across our product."
See how our customers are making the world a more beautiful place
See how accounting software can work for you
Start using Xero for free
Access all Xero features for 30 days, then decide which plan best suits your business.