Get paid using GoCardless and Xero
GoCardless and Xero work together so you can automatically collect recurring payments as soon as your invoices are due.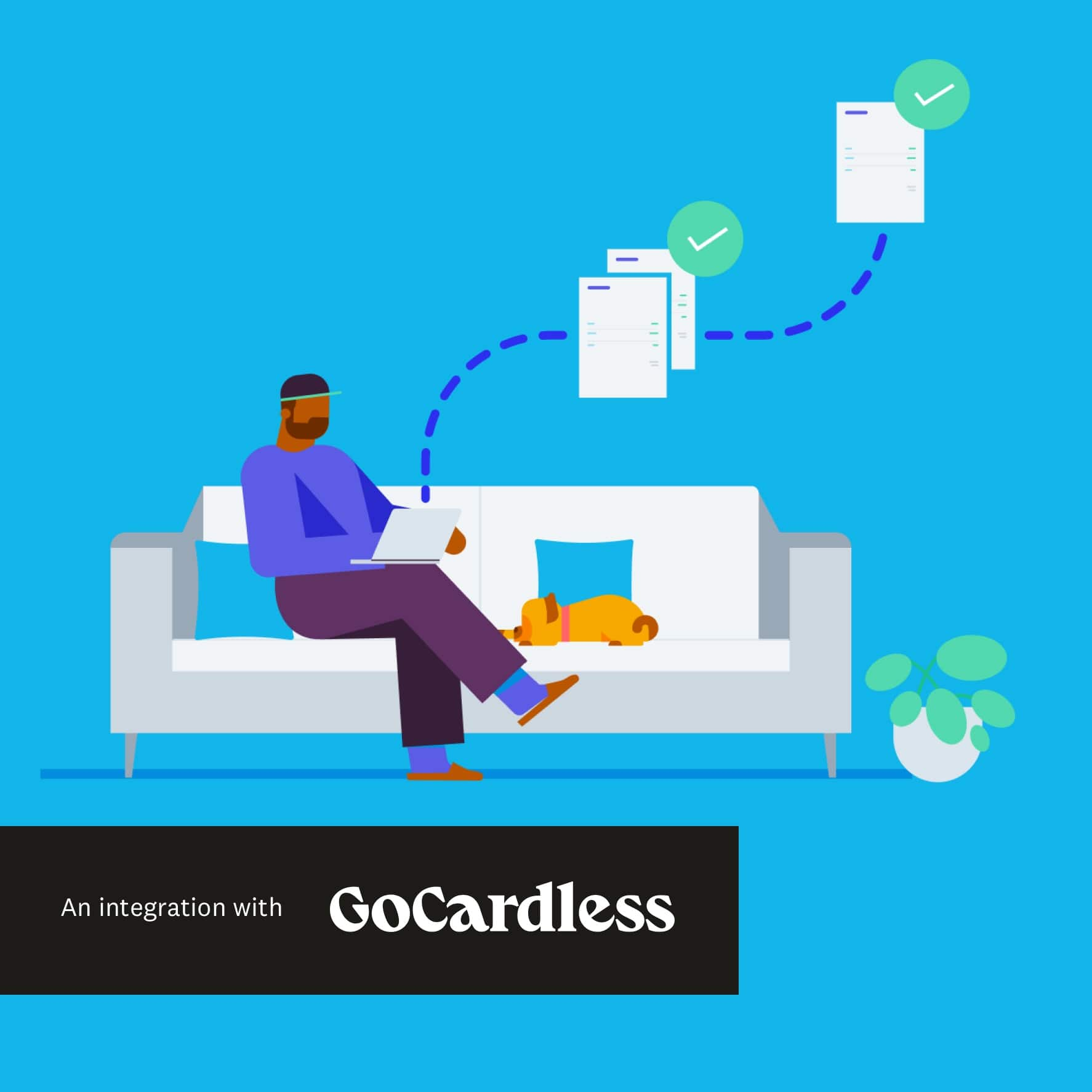 Get paid up to twice as fast
Take control of when you get paid and cut out the stress of following up with debtors.
Issue invoices and automatically collect payment on the due date

The customer is always notified prior to collection

Accept payments in Euro, GBP, AUD, NZD, USD and more
Transparent GoCardless fees
GoCardless charges low transaction fees with a low-cost cap on domestic payment fees. There are no hidden fees and card network markups.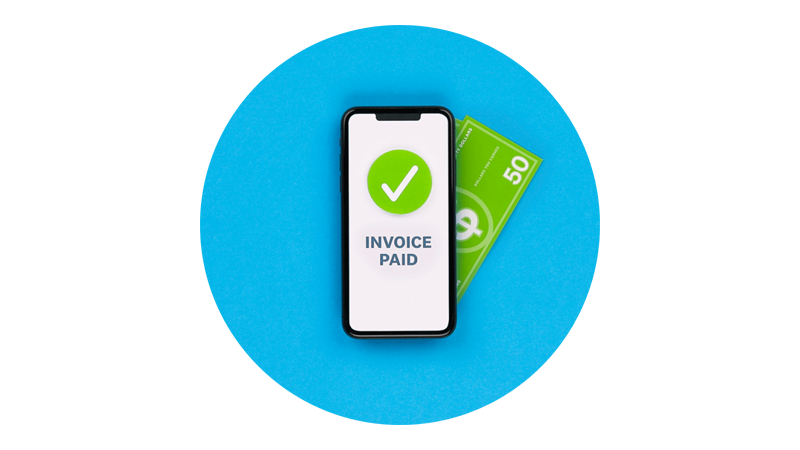 Less admin with GoCardless and Xero
Payments are automatically reconciled against your Xero invoices, saving you hours of bookwork.
Customers only need to set up their payment details once

Payouts are made to your bank account after being processed

Your invoice is automatically reconciled in Xero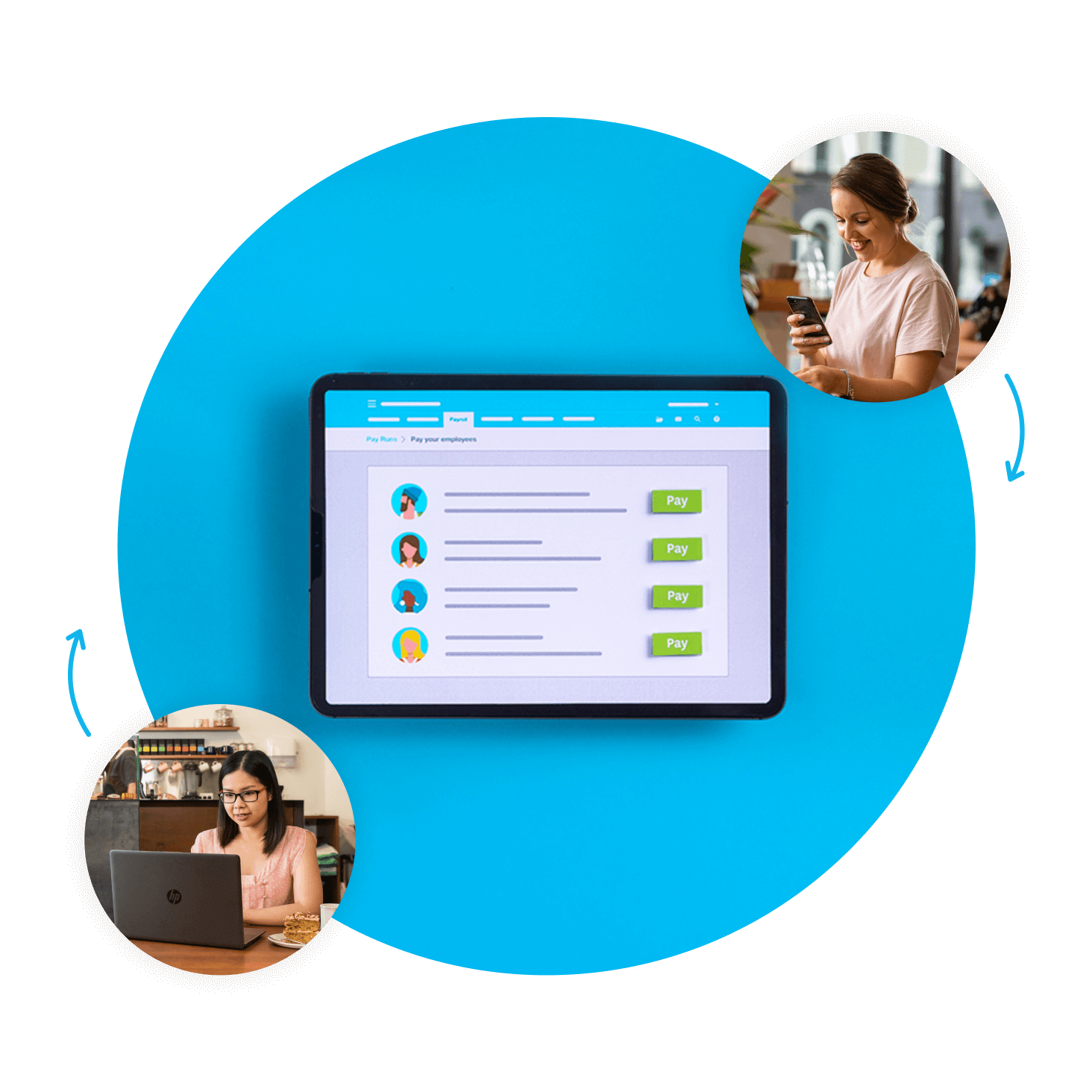 More about GoCardless and Xero
GoCardless is a bank-to-bank payment method. It uses direct debit, ACH and PAD to automatically collect payments directly from your customer's bank account. Your customers only need to enter their payment details once, and that's it. You're authorised to collect all future payments without further action from your customer. Whether invoicing regular customers for variable amounts or for fixed, subscription-style billing, GoCardless is made for recurring payments.

Collect payments in an international currency and receive payout in your home currency with built-in foreign exchange. The GoCardless exchange rate is provided by TransferWise, with no markup added, so you get a fair rate.
Use Xero with GoCardless
Access all Xero features for 30 days, then decide which plan best suits your business.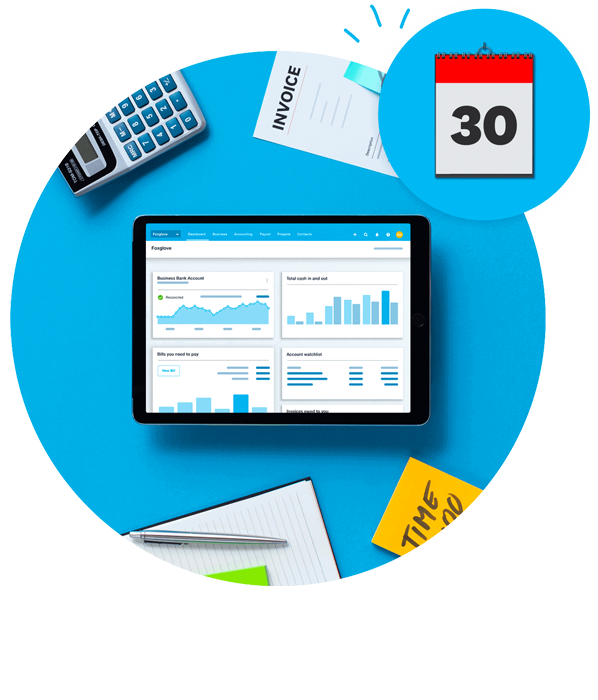 Already a Xero customer? Start collecting payments now
If you're already using Xero, you can connect your GoCardless account from within Xero.