Save time

and grow your practice
Join over 100,000 accountants and bookkeepers using Xero in their practice. Get the tools and resources you need to succeed.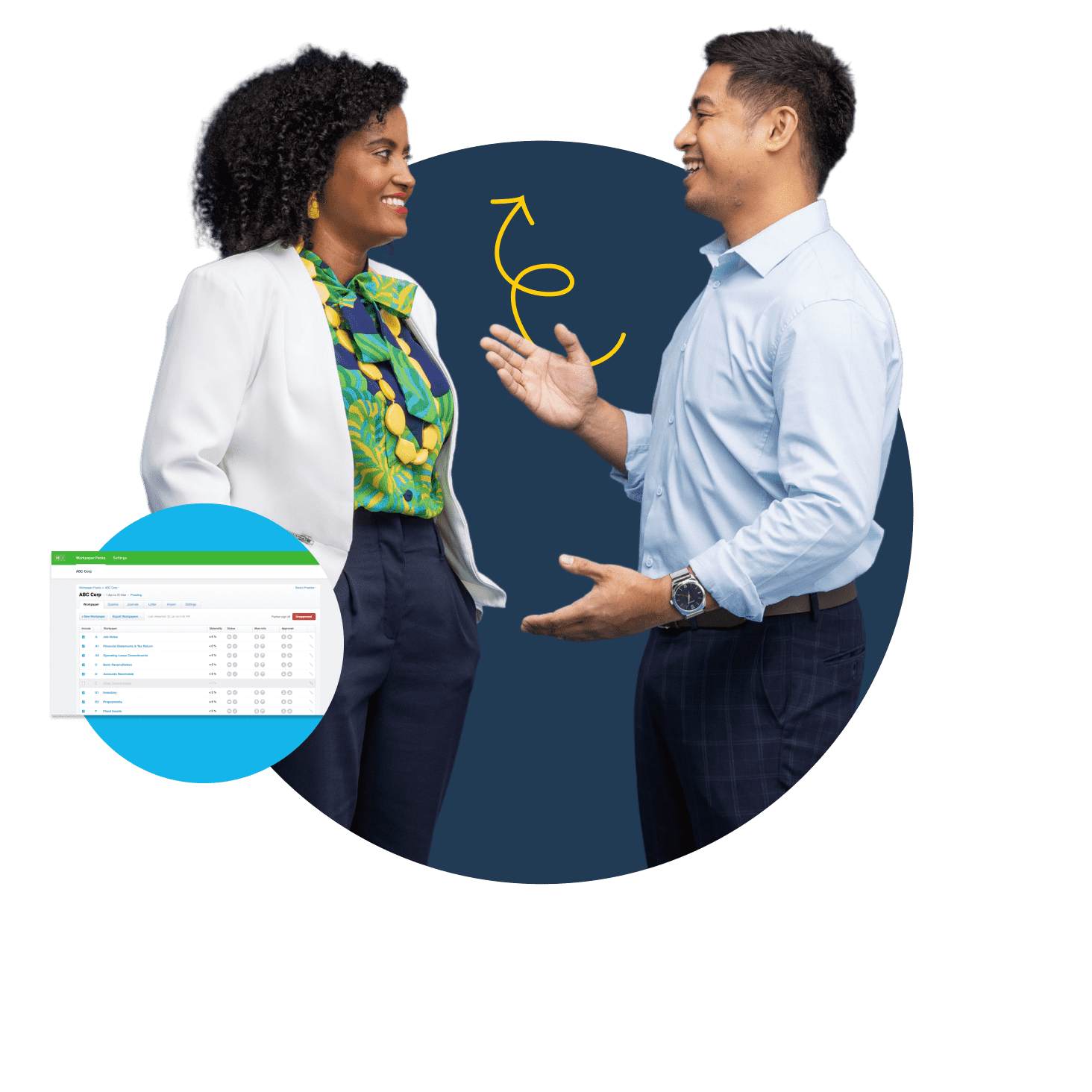 Collaboration between you and your client
Get closer to your client's with cloud-based software.
Cloud-based so you can work anywhere
With Xero, you can work together on the same set of financial data at the same time, from anywhere, making it easier to collaborate and make informed business decisions.
Less manual work and fewer errors = Time savings for your practice
Log in using your laptop, phone or tablet and get a real-time view of any client's accounts.
Streamlined

workflows
Xero software can automate your admin and compliance tasks so you get more time for what matters.
Take control of tax time
Manage tax preparation, filing and compliance.
Manage compliance workflows
Manage workpaper workflows and queries. Request and store papers.
Plans for small clients
Use simpler versions of Xero for small businesses and clients whose needs are more limited.
Centralised

working
We put all your tools and data in one place. Together we'll help you guide clients to better business decisions.
Manage clients, staff and queries
Understand your clients and work faster using Xero HQ in your practice.
Manage your practice efficiently
Manage practice workflow, jobs, tasks, timesheets and invoicing.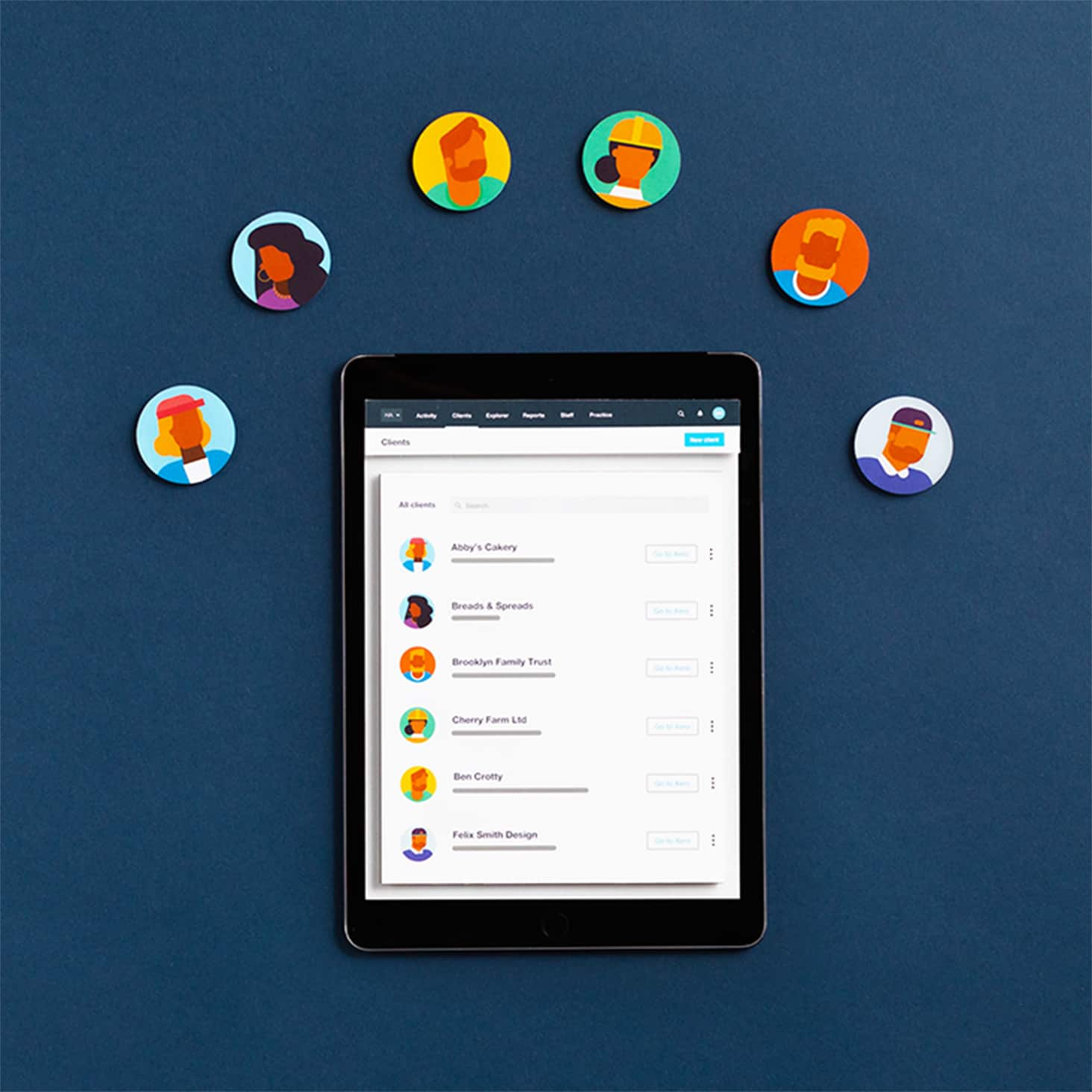 B

etter collaboration
We collaborate with you so you and your team get the most out of Xero.
All-in-one accounting software
Xero is accounting software for your business clients. And it's free to run your own practice on Xero.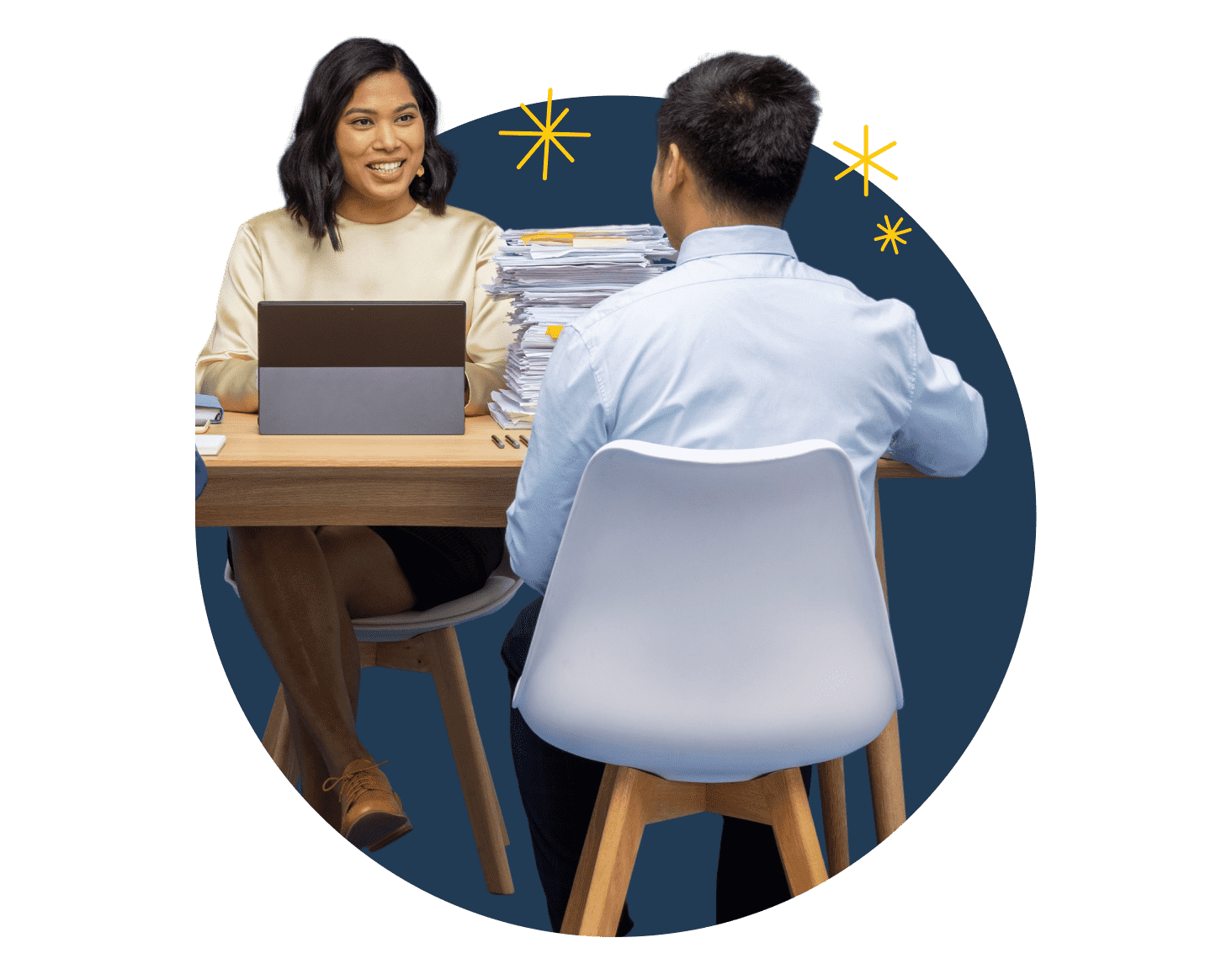 Xero partner programme

benefits
Join over 100,000 accountants and bookkeepers using Xero in their practice. Here are just a few of the benefits they enjoy.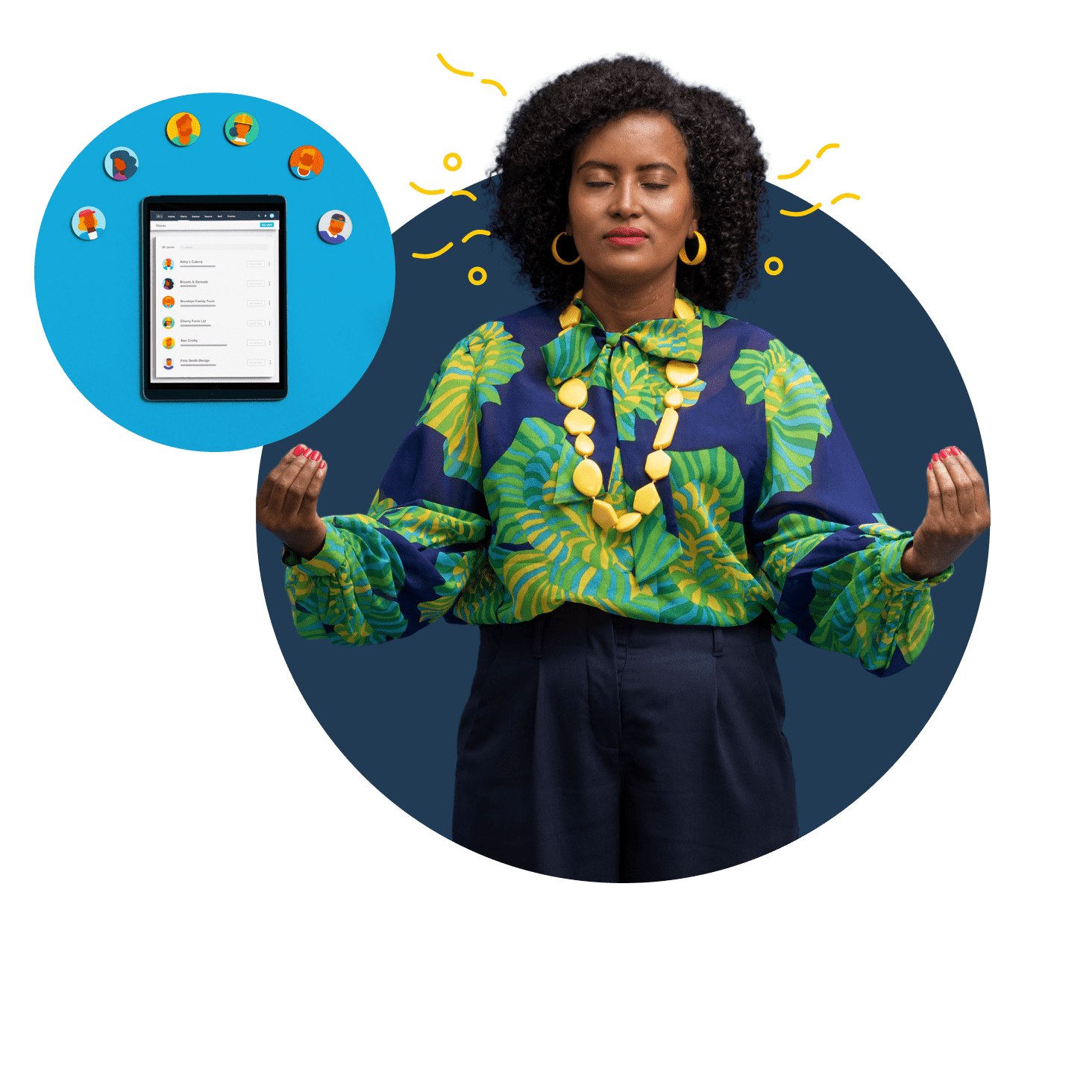 Free accounting products
Get free software and get access to Xero Cashbook and Xero Ledger, available only to Xero partners.
Free learning and resources
Our dedicated education team offers regular onsite courses, live webinars and video guides.
Convert your clients for free
Migrate Sage or QuickBooks clients quickly and easily through Movemybooks and we'll cover the cost.
Attract new clients
Get noticed by 1000s of prospective clients as a recognised Xero partner.
Having clients on Xero has allowed us to become at least 40% more efficient when carrying out transactional work such as bookkeeping or year-end statutory compliances.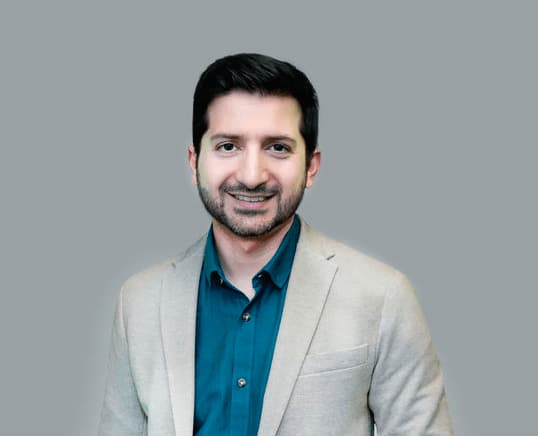 Frequently asked questions
Once you've joined the Xero partner programme, we'll get in touch to help get you started. You'll get access to an array of benefits such as bespoke education and resources, subscription discounts, free Xero subscription to run your practice which includes unlimited Xero Payroll, Xero Projects, Xero Expenses and Pay with TransferWise and a free listing on our Xero advisor directory listing to help businesses find you and much more. Always know, we're here to help with every step of your Xero journey. You'll have a dedicated account manager to support you, access to Xero partner consultants for client data conversions and technical accounting queries.

Yes you can. It's very straightforward and we can do most of it for you. Xero gives you the flexibility of either doing it yourself by importing your current data from Excel, spreadsheets or any other software, or simply use our conversion service with Movemybooks - free to you as a Xero partner. For groups of clients our data migration team will work closely with you to ensure the migration is as seamless as possible.

Yes, as a Xero partner you have a free Xero subscription to use for your own books, including unlimited use of Xero Expenses, Xero Payroll and Xero Projects. You'll also get access to Xero HQ – a central hub for all your client and practice data, activities and reporting. All designed to bring your data together in one simple, easy to navigate place.

Learn more

When you and your clients use Xero products, a dedicated Account Manager will be at hand to help you reach your business goals. We have a trained and experienced accounting education team to help show you all the efficiencies of Xero, develop specialisations, and ways for you to become an expert advisor. Flexible training and education options are also available. You can watch pre-recorded webinars at any time or join live webinars and courses hosted by our Xero experts and education team, getting certified and earning badges that show your expertise. Xero also offers unlimited support 24/7 from our customer support team. When you're looking for answers, simply start by searching in Xero Central. Our online community is also at hand, ask questions, share ideas, and solve issues with other Xero partners and our Xero product experts.

Learn more
Join the Xero partner programme today
Join over 100,000 accountants and bookkeepers using Xero in their practice. Get the tools and resources you need to succeed.