Email templates for introducing clients to Hubdoc
These templates will help you introduce Hubdoc to clients. Paste the copy into an email, or get support at Xero Central.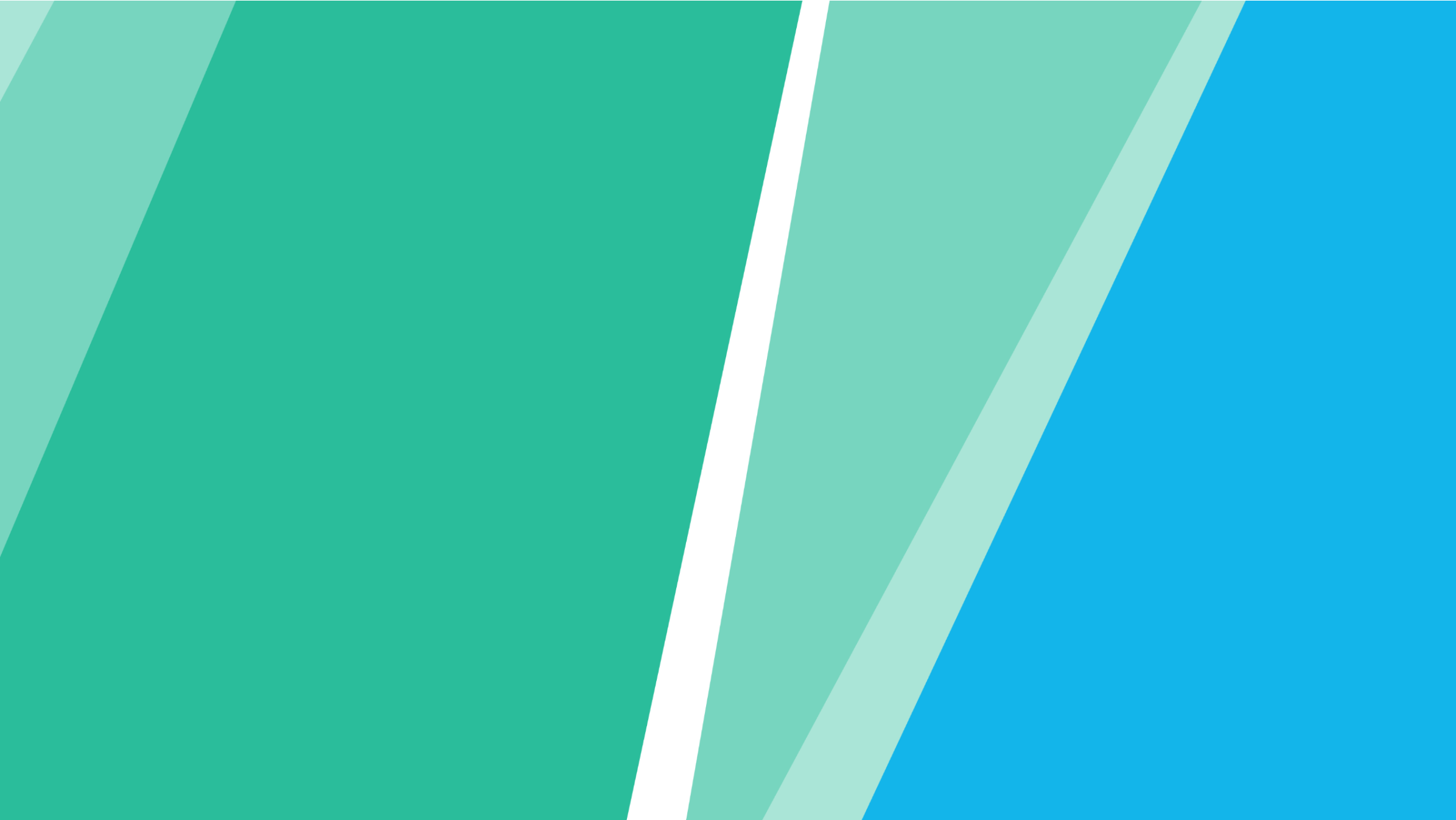 Introducing Hubdoc to your clients
Send this email to your clients getting started with Hubdoc. Modify it to suit your timeline and tone of voice.
Subject line: I'd like to introduce Hubdoc
I've got some exciting news to share, Hubdoc is included in your Xero plan. We've started using Hubdoc at [INSERT FIRM NAME] to make bill and receipt collection much easier for both of us.
With Hubdoc you can easily get your bills and receipts into Xero by uploading them via your mobile, email or a scanner. Hubdoc then extracts the key information and publishes the document and the data straight to Xero. Matching them to the Xero bank feed is easy and we get an accurate and up to date view on your financials.
With Hubdoc, it's faster and easier to:
forward us your digital bills, or scan them in,

submit paper receipts (via Hubdoc's easy-to-use mobile app),

manage your paperwork online.
Add this for clients you've already set up: We've already set up your Hubdoc organisation for you and would like to get you started.
Can we meet so I can tell you more and show you how it works? Please contact me at [PHONE/EMAIL/CALENDAR LINK] to set up a time that works for you.
Clients setting up Hubdoc themselves
Send this email to your clients who are the subscribers of their Xero organisation if you'd like them to set up Hubdoc before their onboarding session with you. Modify it to suit your timeline and tone of voice.
Subject line: Getting ready for Hubdoc setup
Thank you for taking the time to discuss Hubdoc with me. I'm excited to work with you and this awesome tool.
Before we meet, it would be great if you could set up Hubdoc using the instructions below. Then I'll talk you through how to use it when we meet.
Setting up your Hubdoc account:
Log in to your Xero organisation.

Click the organisation name, then select Hubdoc.

Agree to the Hubdoc Terms of Use, Privacy Policy & Ownership Terms, then click Set up Hubdoc.

Click I'm new to Hubdoc, then click Small business.

Select the Xero organisation you want to connect, then click Allow access.

Click Allow access to enable single sign-on and activate your organisation.

Download the Hubdoc mobile app so you can take photos and submit paper receipts:
If you have any questions, get in touch at [PHONE/EMAIL].
You can send this email after your Hubdoc onboarding session. It's a good chance to remind clients of the ongoing things they need to do. Please modify as necessary.
Subject line: You're ready to go with Hubdoc
You're now officially ready for Hubdoc as part of your day-to-day bookkeeping.
I wanted to follow up with a few reminders:
For submitting your paper documents and receipts, I've sent you a [weekly/fortnightly/monthly] recurring calendar invite. Use this time to take photos of your paper receipts (if you can't do so on-the-go). Pro-tip: Set up a forwarding rule in your email account to forward any recurring bills straight into Hubdoc.

[Add this for clients who have created their own Hubdoc organisation from within Xero]: To access your Hubdoc organisation going forward, login in to your Xero client organisation, click your organisation name, then select Hubdoc. Then click Sign in with Xero to go straight to your Hubdoc dashboard.

[Insert any additional resources, reminders, or instructions here.]
Let me know if you have any questions when you start submitting your documents to Hubdoc. You can also go to Xero Central for 24/7 assistance.