How the Partner Programme can

support you
Xero partners share stories about their digital journeys and how Xero helped them along the way.
Partners share their experiences with

Xero
Partners at different stages of their journey with Xero talk about the support they received to get set up for success.
Watch their stories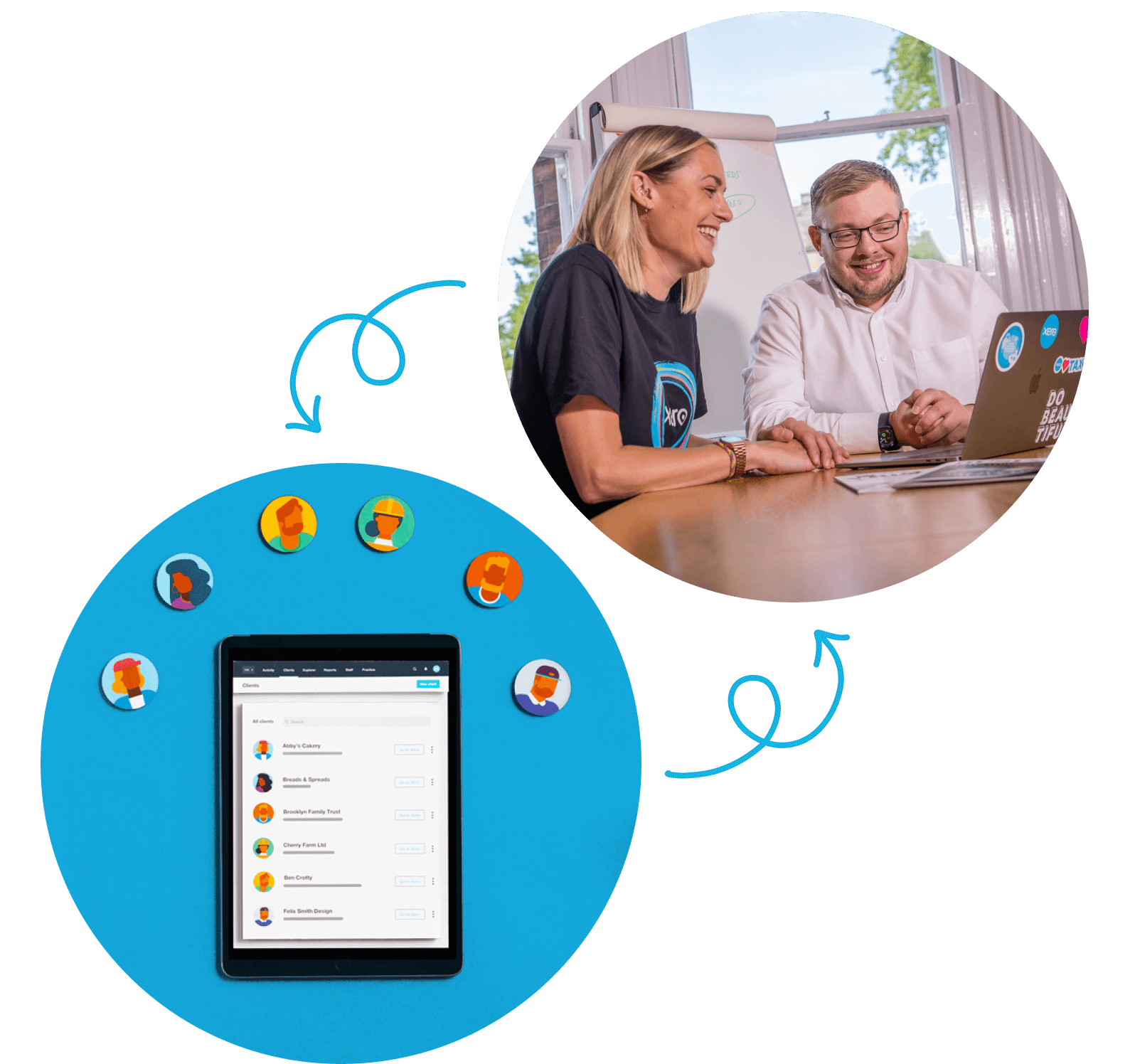 Taylor Symons on

starting out

with Xero
Ben is a partner in the early days of the programme who jumped onboard before his practice even launched.
Watch Ben's story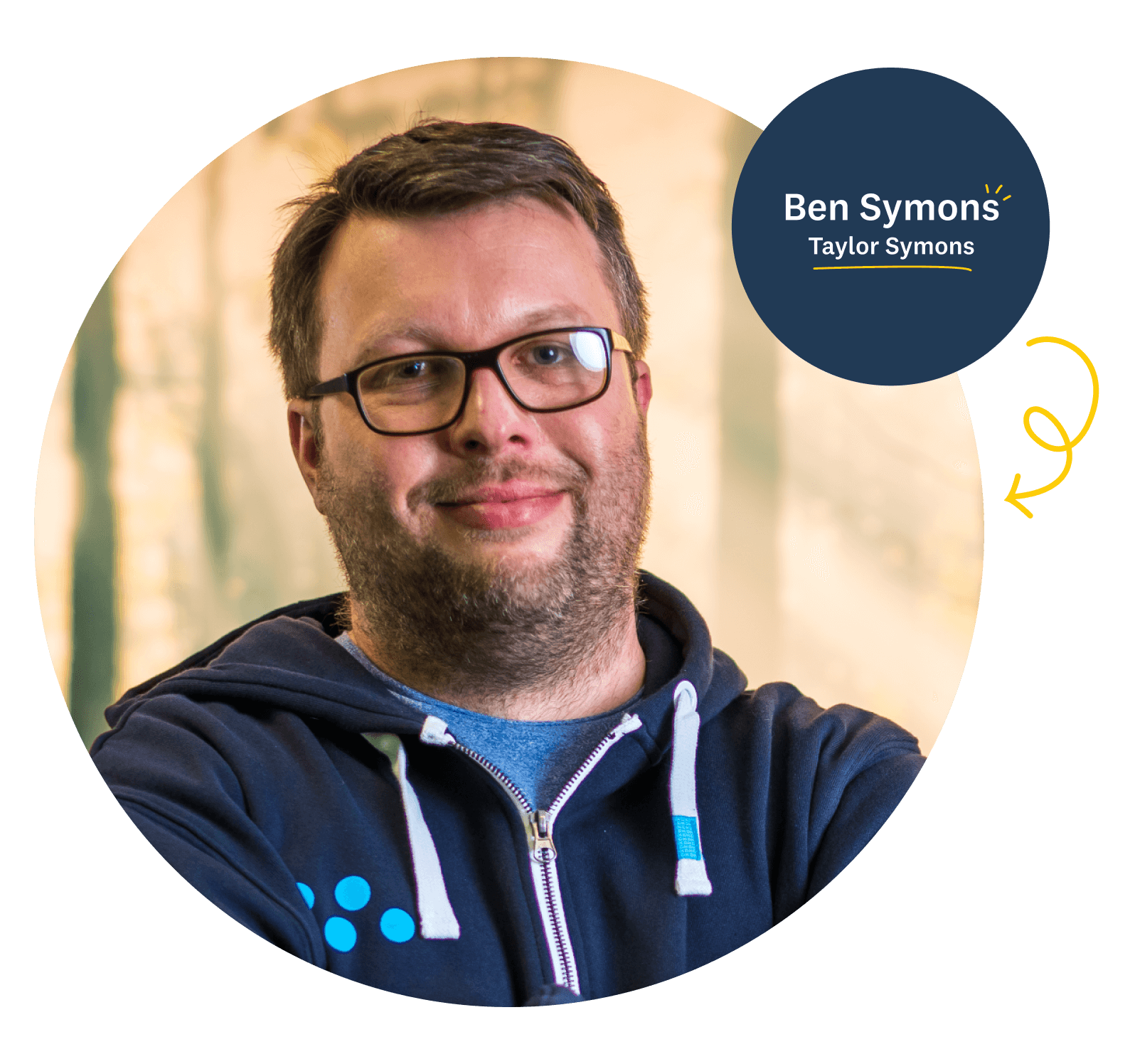 How Xero helps JHW

to grow

their practice
Matt and his partners set up a new practice and leverage the experts within Xero to fuel rapid growth.
Watch Matt's story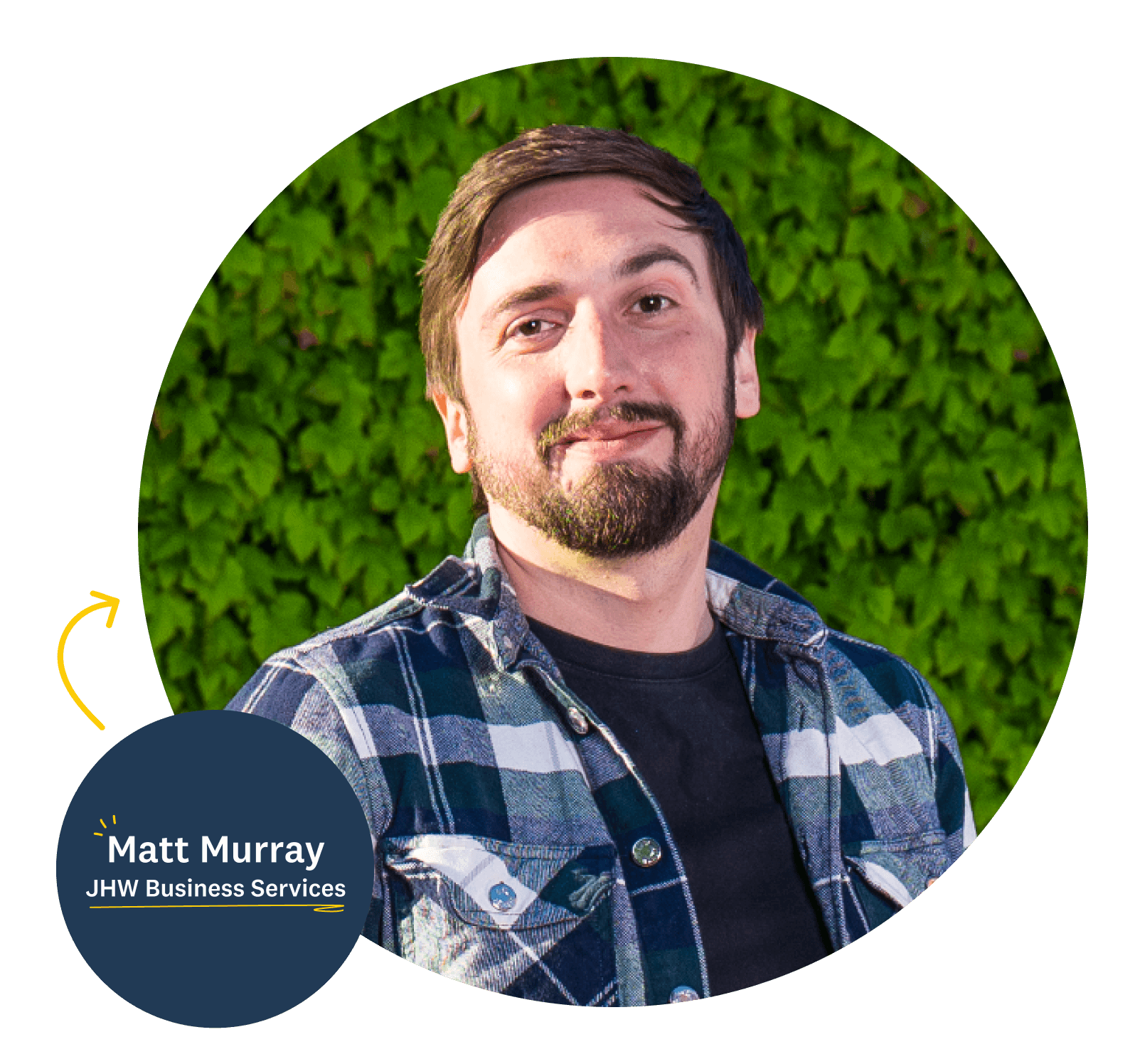 Building a practice

around Xero with HGH
A longer term Xero partner, James embraced the platform cautiously but now sees Xero as central to the future of the practice.
Watch James' story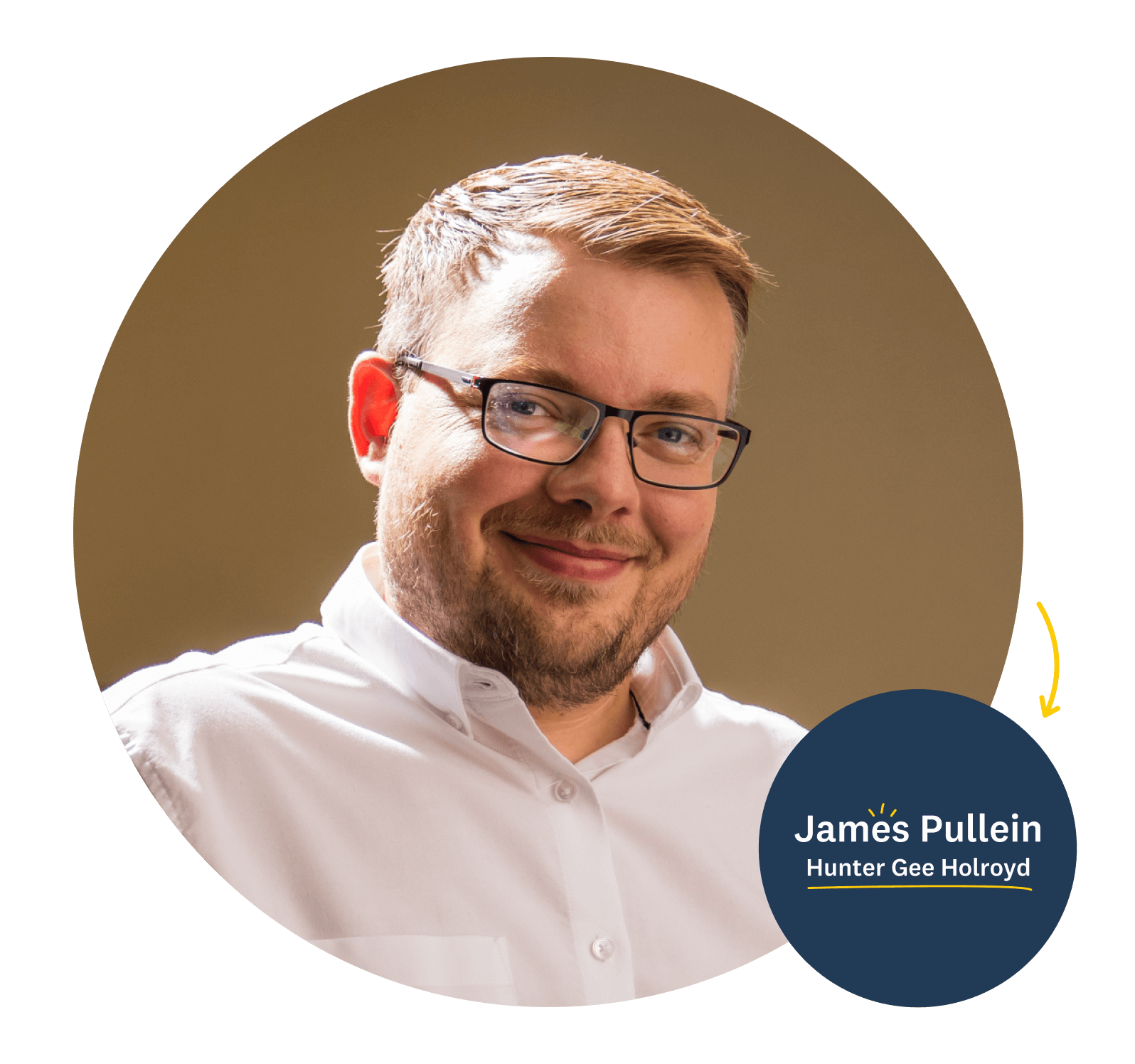 It very much feels like a partnership which is why calling it the partner programme is perfect.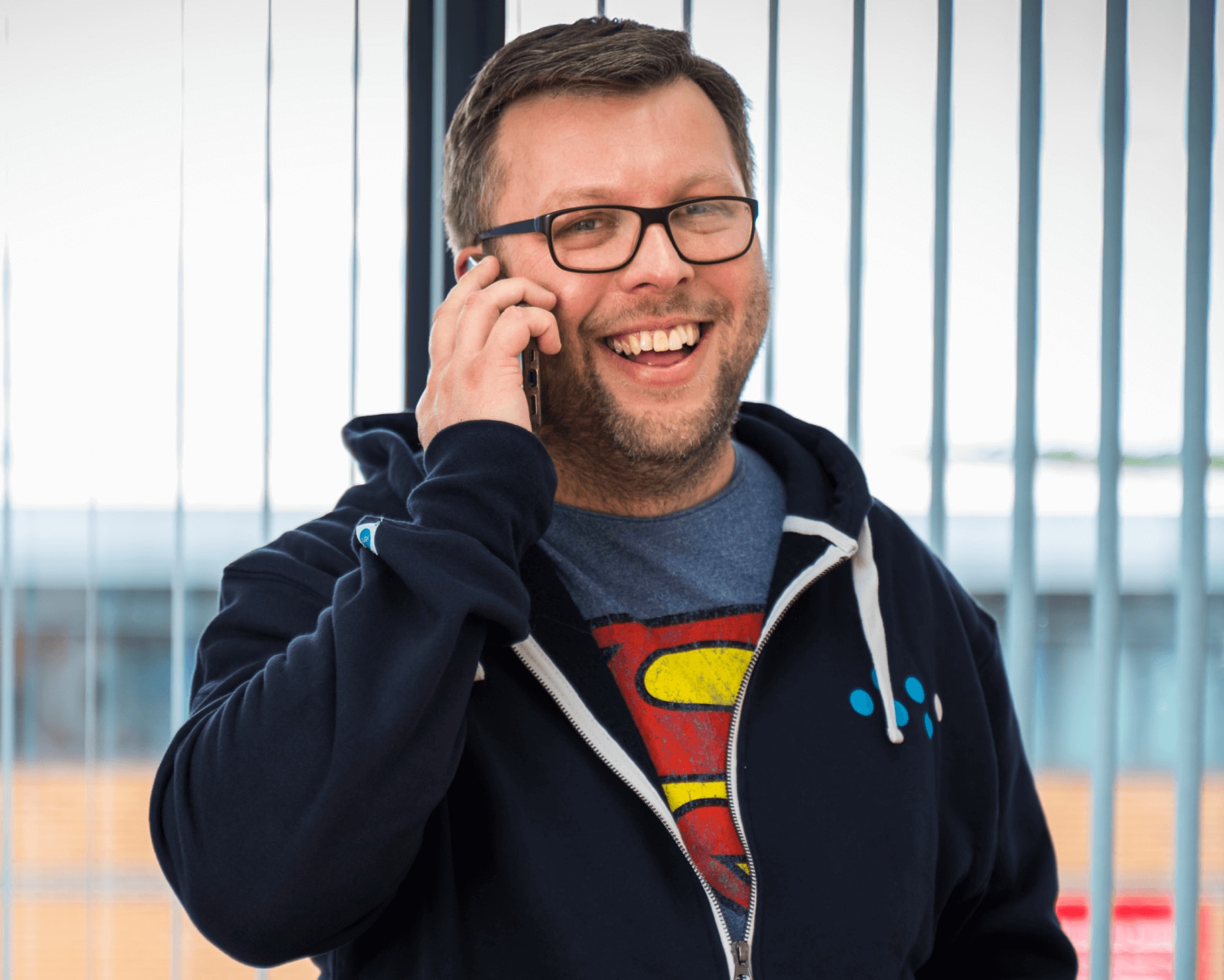 Read all our

partner stories

in detail
Read our case studies to learn about how Xero partners work with our expert support services to get the most out of the partner programme.
Setting up a new practice on Xero
Find out how Xero's unparalleled levels of support helped Taylor Symons get up and running.
Using Xero to power rapid growth
Find out how Xero's practice tools are helping JHW power their practice and support their rapid growth.
Elevating client service with Xero
MTD was the catalyst for HGH embracing Xero. Find out how they have transformed into a fully digital practice.