Xero's partnership with

Lewes FC
Introducing our partnership with Lewes FC, supporting equality and financial sustainability in the women's game.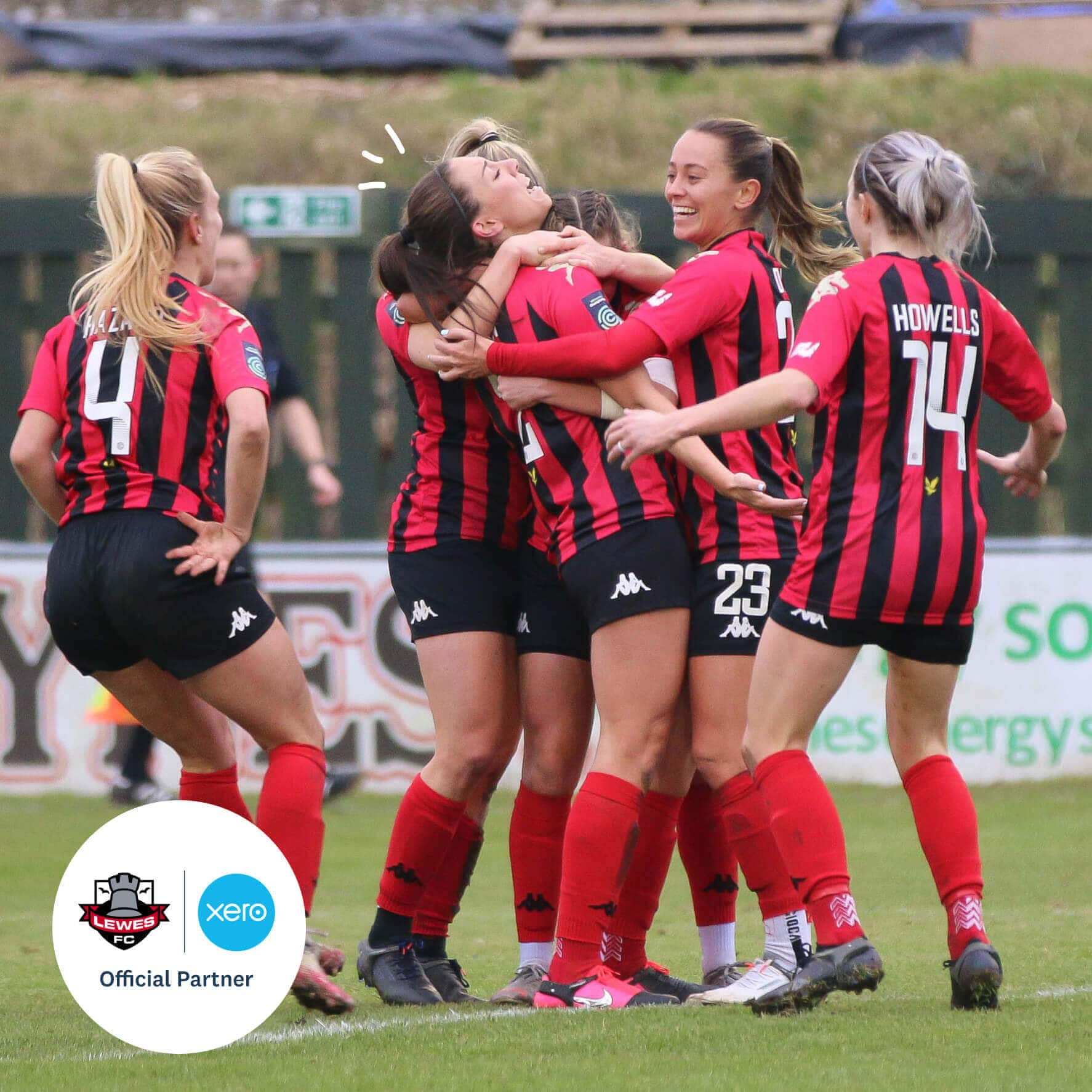 Growing the game

together
We believe, as Lewes FC do, that for women's football to thrive, the financial viability of clubs at all levels is essential.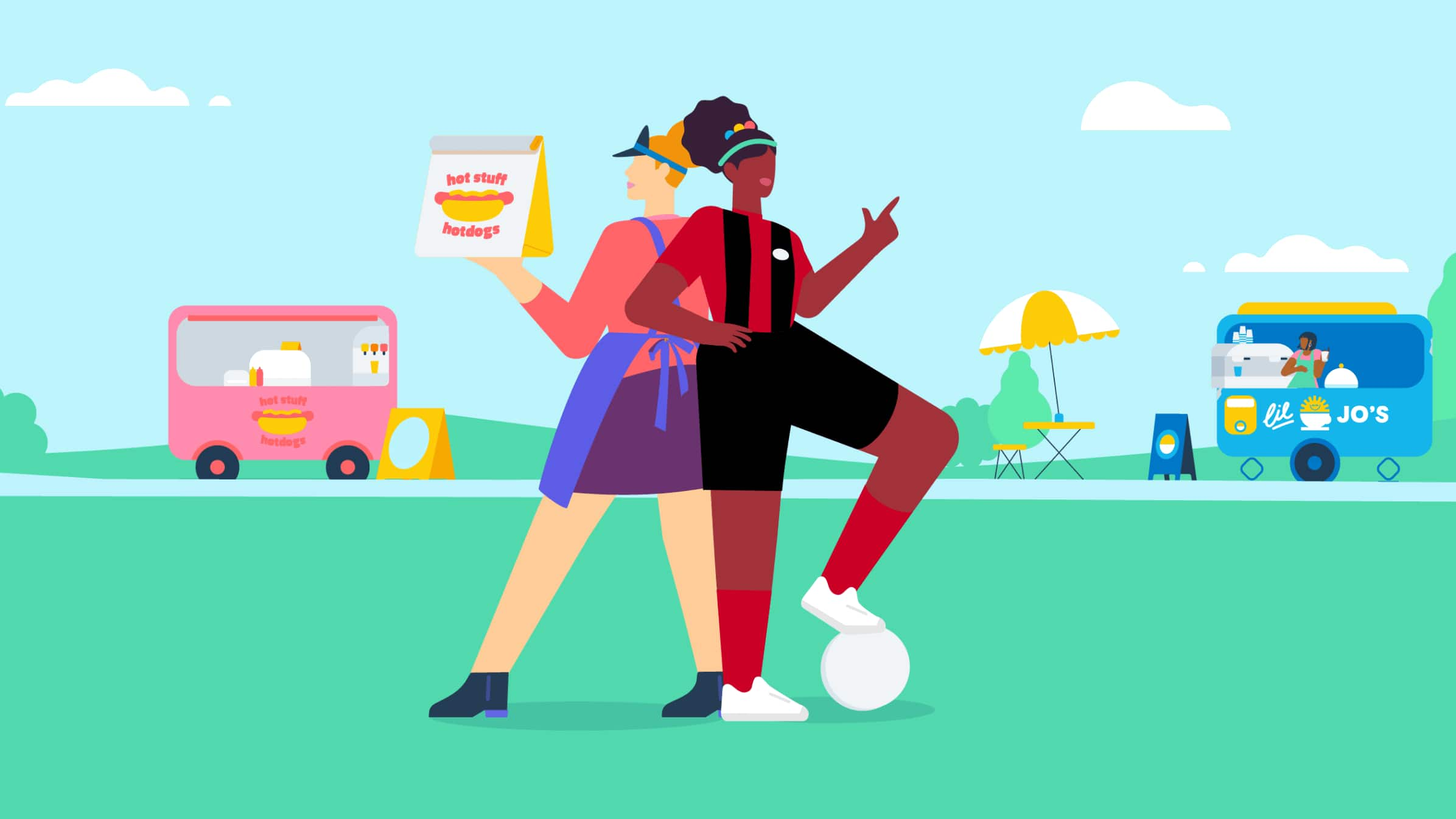 Why

Lewes FC

?
Lewes FC are the first gender equal and 100% fan owned club in the world.
Better

numbers
We both believe improving the financial health of clubs is vital to get more women into football.
Small business and

community
Together we will unlock the power of local communities, like Lewes, and small businesses to help achieve this.
Learn more about

our partnership
Equality in sport and financial sustainability are inescapably linked. We understand that when you invest in the women's game, you invest in the bigger picture; the financial viability of clubs is essential to enabling growth and sustainability.

Lewes FC are the first gender equal and 100% fan owned club in the world. In 2017 they equalised the playing budgets and resources they allocate to their men's and women's teams. Together with Lewes FC, we believe that we can grow the game together. We both believe that improving the financial health of clubs is an important force to get more girls and women into football. And we believe that by using the power of local communities and small businesses we can achieve this.

Our three year partnership will help Lewes FC further achieve their strategic objectives, including reaching full financial sustainability, and together we will tell genuine, authentic stories about equality and financial sustainability. Our partnership investment will enable Lewes to hire new staff to focus on achieving their strategy and to deliver the financial viability message to the grassroots clubs community.

Xero and Lewes FC will work together on a range of initiatives and activations to enable clubs across the country to improve financial viability, and enable them to work together with their local small business and accounting and bookkeeping communities.

Lewes FC is a 100% fan-owned, democratic football club. In 2017, they became the first (and only) club in the world to treat its women's and men's teams equally. Same budget. Same ground. Same facilities. Same support. Same everything. The women's first team plays in the Barclays' Women's Championship and the men's first team plays in the Isthmian Premier league. The club is powered by its 2300 owners who reside in 37 countries around the world. Judy Murray, Cerys Matthews and Jonty Rhodes are also co-owners. Lewes FC was named The Times Team of the Year in 2021 and presented with the UN Women UK inaugural award for Inspiration in 2019.
Using Xero has helped us feel in control of our finances, enabling the club to move towards our goal of full

financial sustainability

.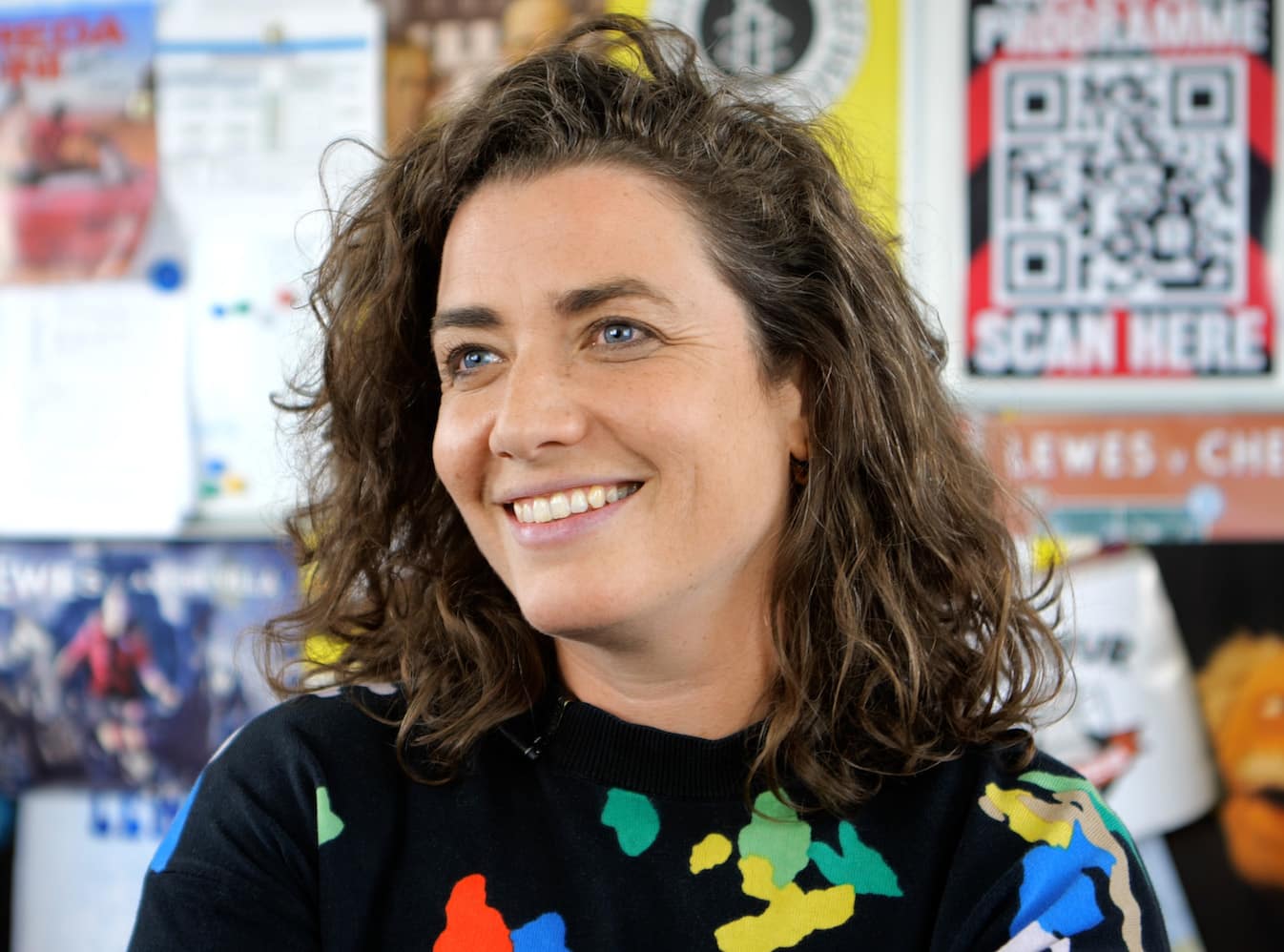 See what Xero can do for small businesses
Learn the skills to build your business
Take courses online, join a webinar, or go to a live event.
Find a course
Access to local advisors
Get support in your local community. Find your perfect team mate by searching for your local accountant or bookkeeper.
Choose an advisor
Start using Xero

for free
Access all Xero features for 30 days, then decide which plan best suits your business.