Chapter 2
Types of ecommerce platform
The right ecommerce platform for you depends on the level of customisation you want and your technical skills.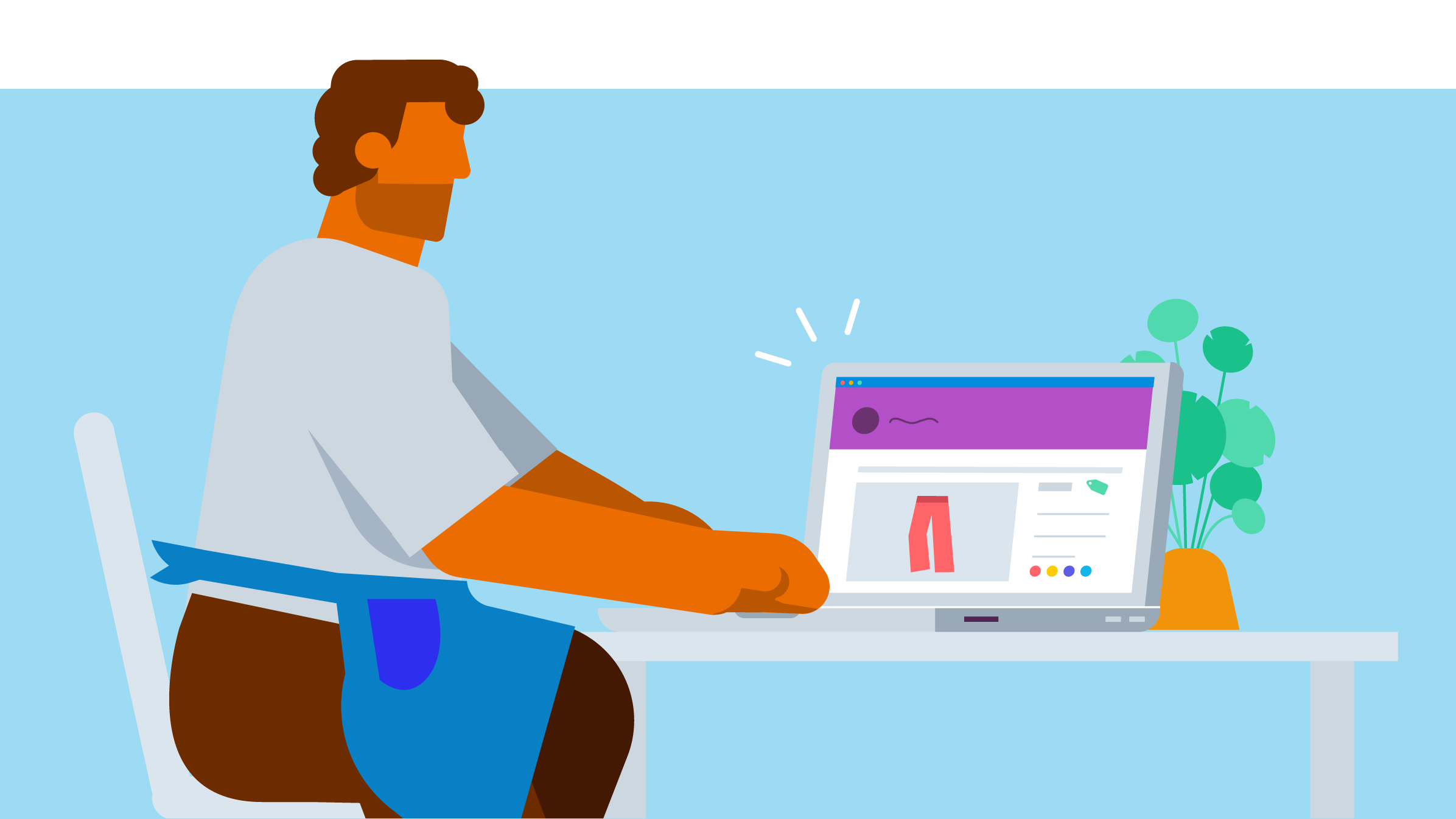 Not all ecommerce platforms are the same. Let's explore each type in more detail.
Hosted ecommerce platforms are fully managed by a third-party provider, like Shopify or BigCommerce. You'll have a range of customisation options and features including website design, payment processing, expert support, and inventory management. But you won't need technical skills like coding to set up shop.
Self-hosted ecommerce platforms need to be installed and managed on your own server. They offer more control and flexibility than hosted platforms, but also require more technical expertise and support. Setting up your own server can be costly, something you'd need to factor into your budget. Examples of self-hosted platforms include Adobe Commerce and WooCommerce.
Open-source ecommerce platforms give users access to the original source code, making them highly customisable. But with more options comes more technicality, meaning you need significant technical expertise to manage them. Open-source ecommerce platforms include PrestaShop and OpenCart.
Enterprise ecommerce platforms are specifically designed for large businesses. They have advanced ecommerce features and customisation options, but they're usually more expensive and complex than other types of platform, so you might find them overkill for your company. Examples of enterprise platforms include Salesforce Commerce Cloud and SAP Commerce Cloud.
How to choose an ecommerce platform
Ecommerce platforms offer an incredible opportunity to take your products and services to a brand new and much larger audience.
Disclaimer
Xero does not provide accounting, tax, business or legal advice. This guide has been provided for information purposes only. You should consult your own professional advisors for advice directly relating to your business or before taking action in relation to any of the content provided.
Start using Xero for free
Access all Xero features for 30 days, then decide which plan best suits your business.