Build a healthy construction business
Have confidence in the numbers, and manage your trade finances easily with Xero. Try Xero and get 50% off for 5 months.*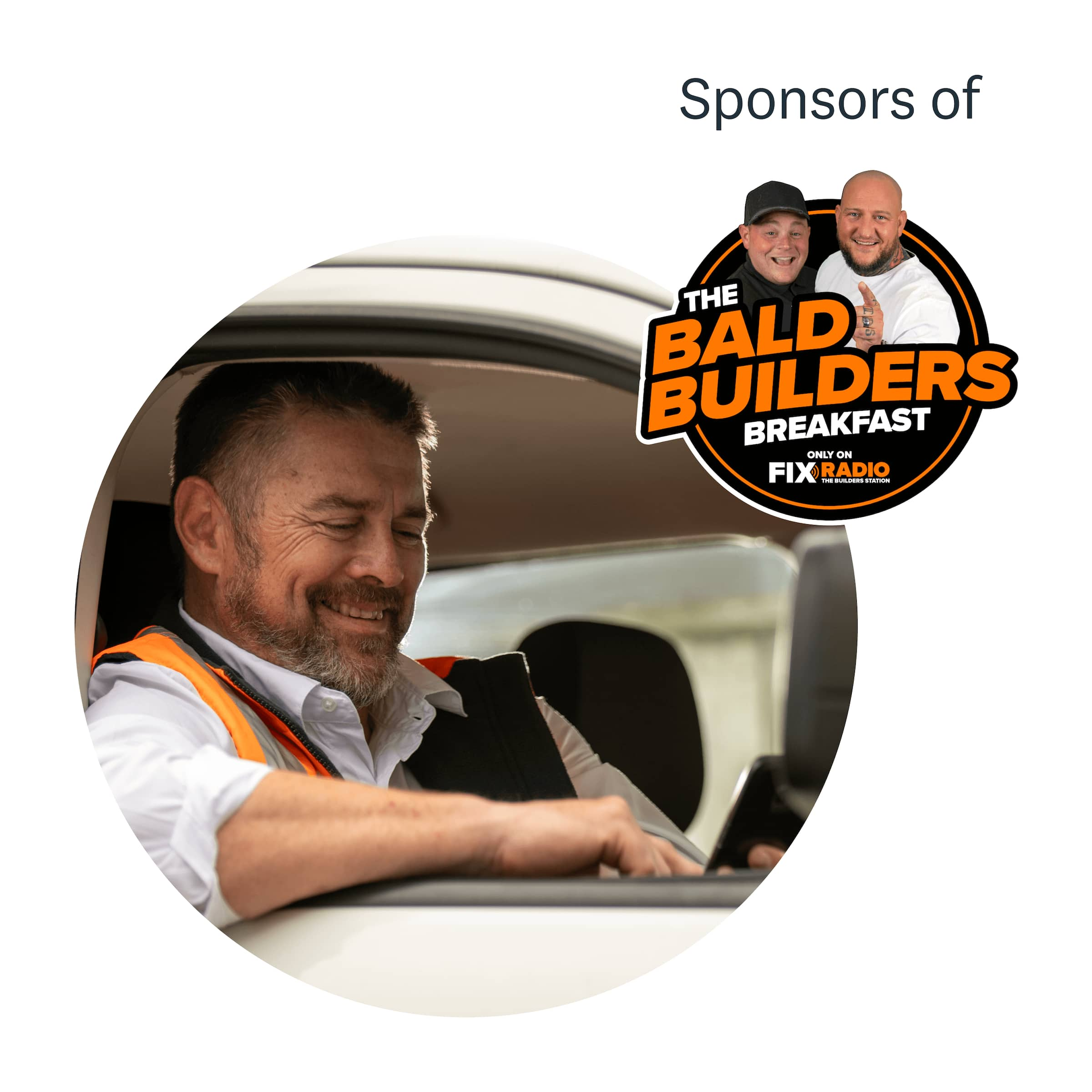 Run your business on the go
Use our mobile app to reconcile, send invoices, create expense claims and view reports - from anywhere.
Get paid faster
Xero allows you to send online invoices to your customers - and get updated when they're opened.
Plug in to industry apps
Track costs and profit on every job with trade apps that connect to Xero, available on the Xero Appstore.
The must-have tool for business
How Xero helps manage your finances
Quote and invoice on the go
Send customised quotes and invoices easily from your phone.
Keep up with expenses
Snap receipts and bills on the move, to keep track of expenses.
Automate VAT calculations and submit returns
Stay compliant with automatic CIS and Domestic Reverse Charge VAT calculations. Plus, submit your VAT returns directly to HMRC.
Manage jobs and projects
Keep track of time spent on jobs, and on top of profitability, with Xero Projects.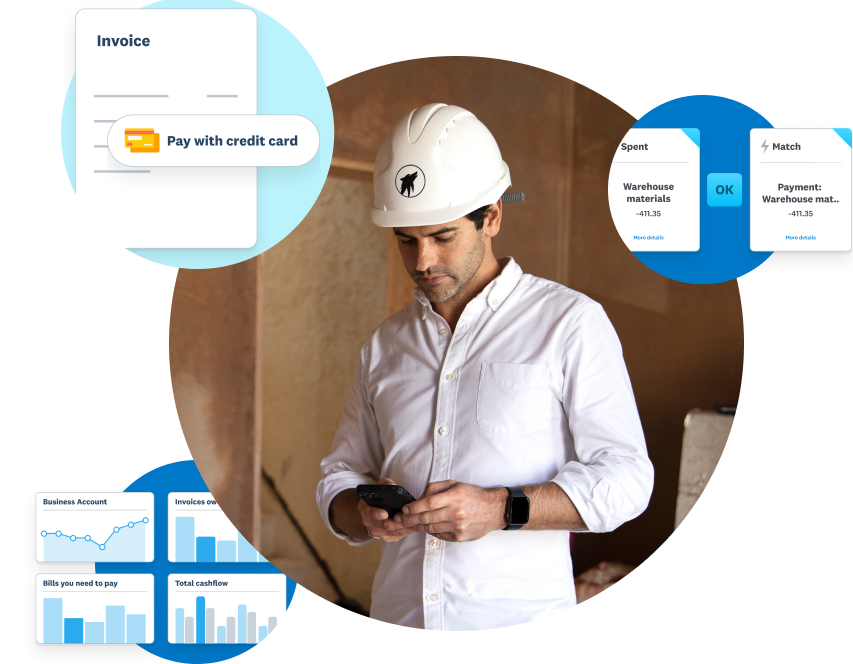 Peace of mind with free support and security
Help is at hand for your business
Xero provides free and unlimited customer support, 24 hours a day, 7 days a week as part of your Xero subscription

Switching your existing accounts data to Xero is simple. You can even convert up to 24 months of your accounts for free - a saving of £180.

With more app integrations than any other online accounting platform, Xero lets you integrate your accounts with over 1000+ third party solutions.

Xero runs daily online backups of your business information. Your data is encrypted, safe, and secure, giving you ultimate peace of mind.

Run your business effortlessly using the Xero app for iOS and Android. Create invoices, manage cash flow, and snap expenses on the go.
Get 50% off for 5 months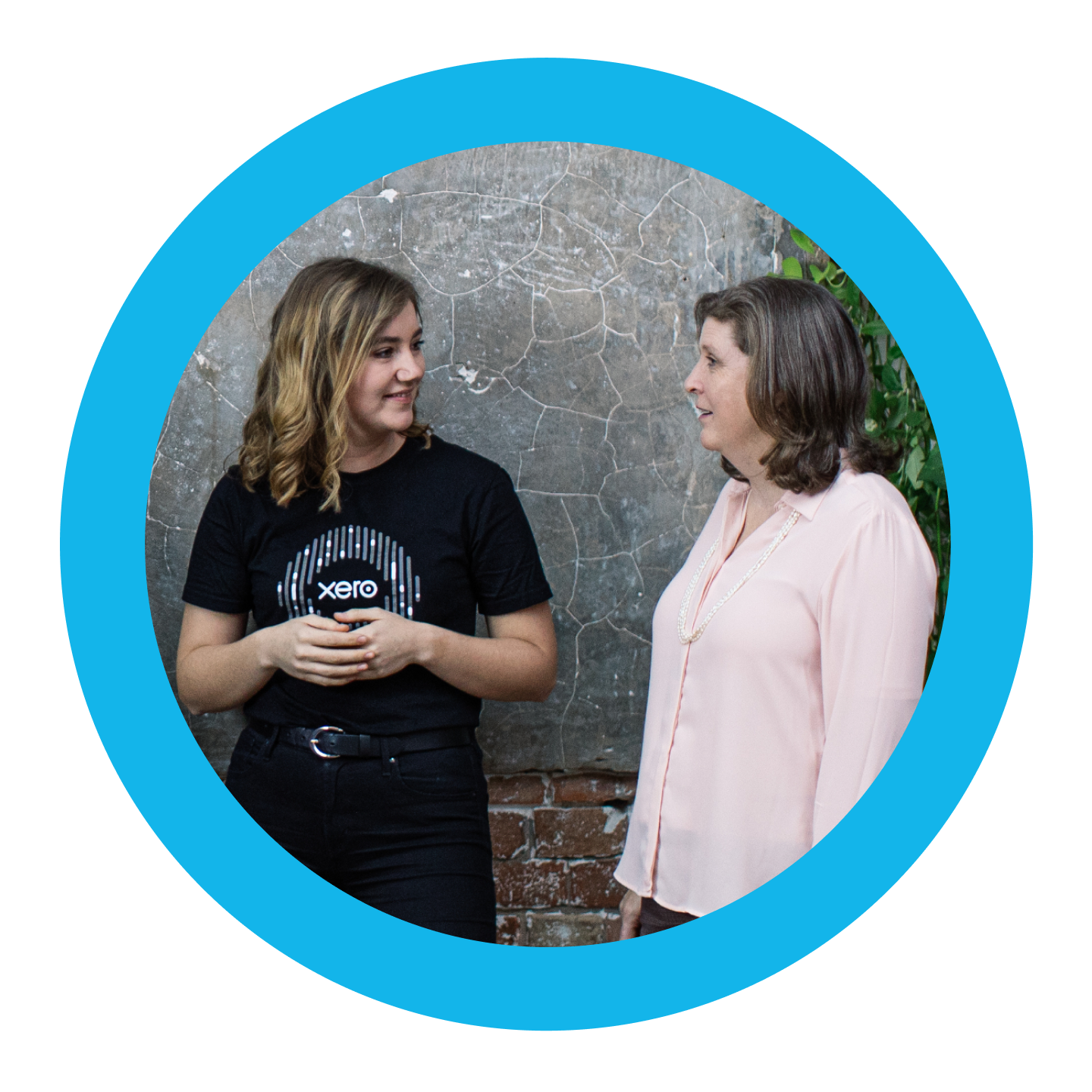 Xero is beautiful accounting software that lets you automate day-to-day bookkeeping tasks, so you have more time to focus on things that matter to you. With Xero you can import bank transactions and send invoice reminders, pay your staff with Xero Payroll and drive profitability with Xero Projects. You can also invite your accountant or bookkeeper into Xero to help you meet all your tax obligations.

Yes, Xero is a fully cloud-based system. You can access it from an internet enabled phone, tablet or desktop/laptop computer, and multiple users can work on it simultaneously.

The cloud is a secure platform to make data and software accessible online anytime, anywhere, from any device. Xero was built in the cloud – for the cloud. This is unlike many accounting systems that were built for desktop and later adapted to be in the cloud. With Xero, all you need is an internet connection to access financial data. Xero automatically releases upgrades, so when you access the product you're always using the most up-to-date version. There's no business downtime or costs associated with upgrades.

No. Being in the cloud requires an internet connection.

Yes – very. Our beautiful software is designed to be user-friendly even if you don't have an accounting background.

Yes. Xero is an HMRC-recognised VAT software provider. Xero makes it simple to keep digital records, create and submit your VAT returns online to HMRC, as well as to track and manage VAT.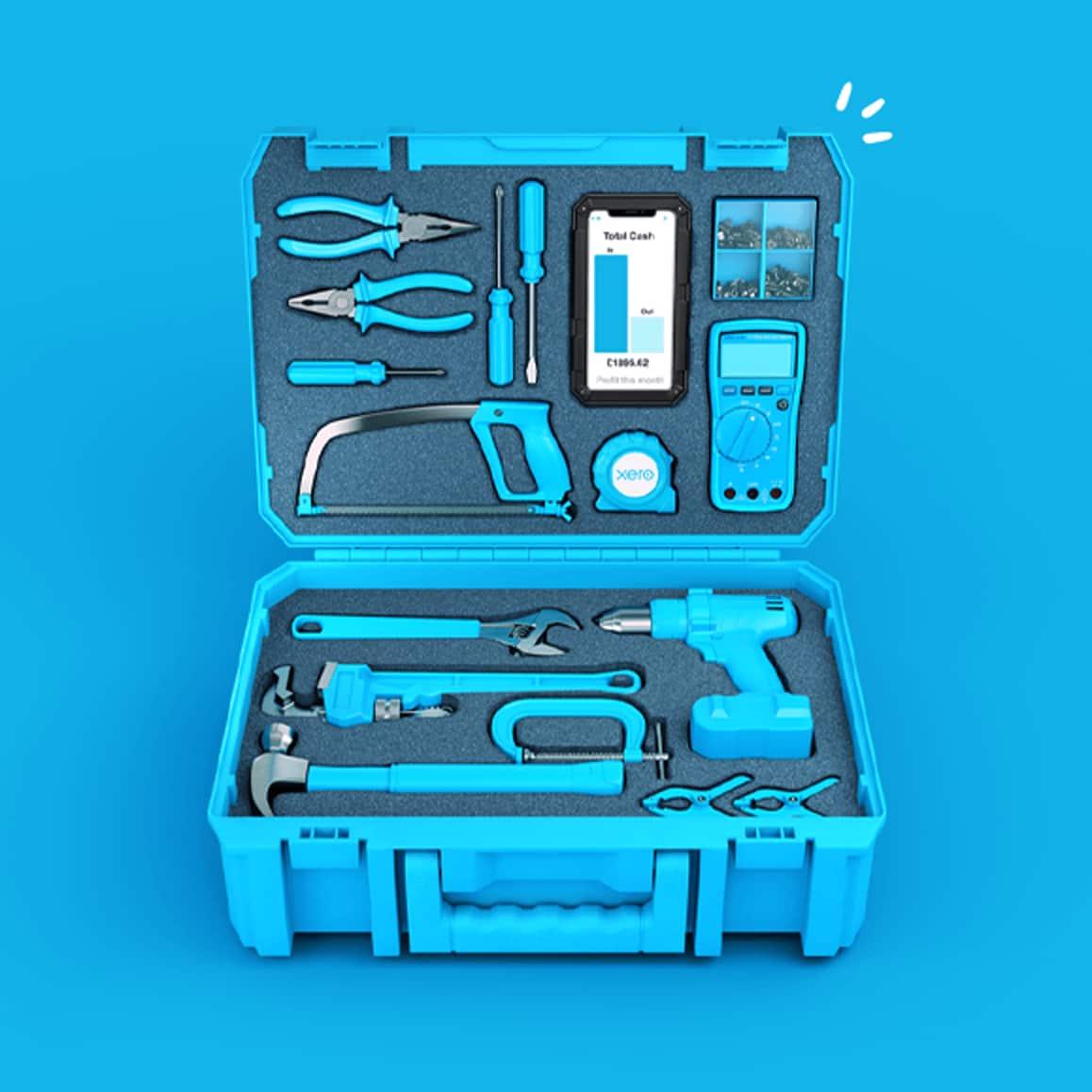 One of the biggest things that Xero's changed for me is invoicing. It frees up capital for us to make bigger ventures – and it keeps the lads happy 'cause they get their wages paid on time.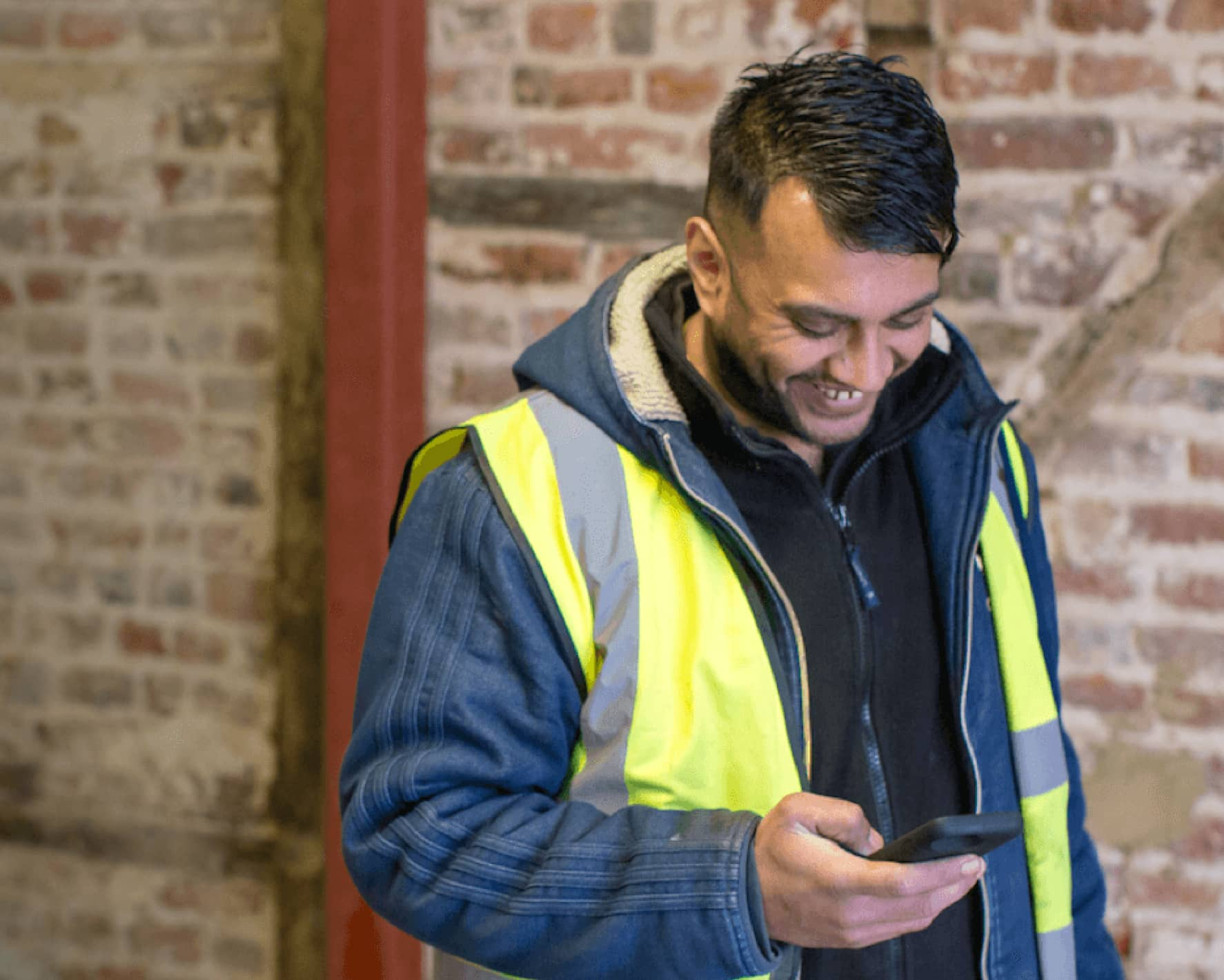 *Offer terms
Offer available until 23 January 2023 for customers who purchase a new Starter, Standard, Premium, or Ultimate Xero subscription in the United Kingdom. Not available for accountants or bookkeepers who purchase a Xero subscription for their clients. Offer includes a 50% discount to the price of the relevant Xero subscription (not including optional extras) for five months. One discounted subscription available per customer. Your discounted Xero subscription commences on the date you sign up for a subscription and ends at midnight, five calendar months after your sign up date. You will be automatically billed the full price for your Xero subscription after the offer period ends. This offer cannot be used in connection with any other offer and is subject to Xero's offer details.
Offer details