Xero Awards

United Kingdom 2024
Entries for the Xero Awards are now closed. Thank you to all those who entered! Finalists will be announced in February.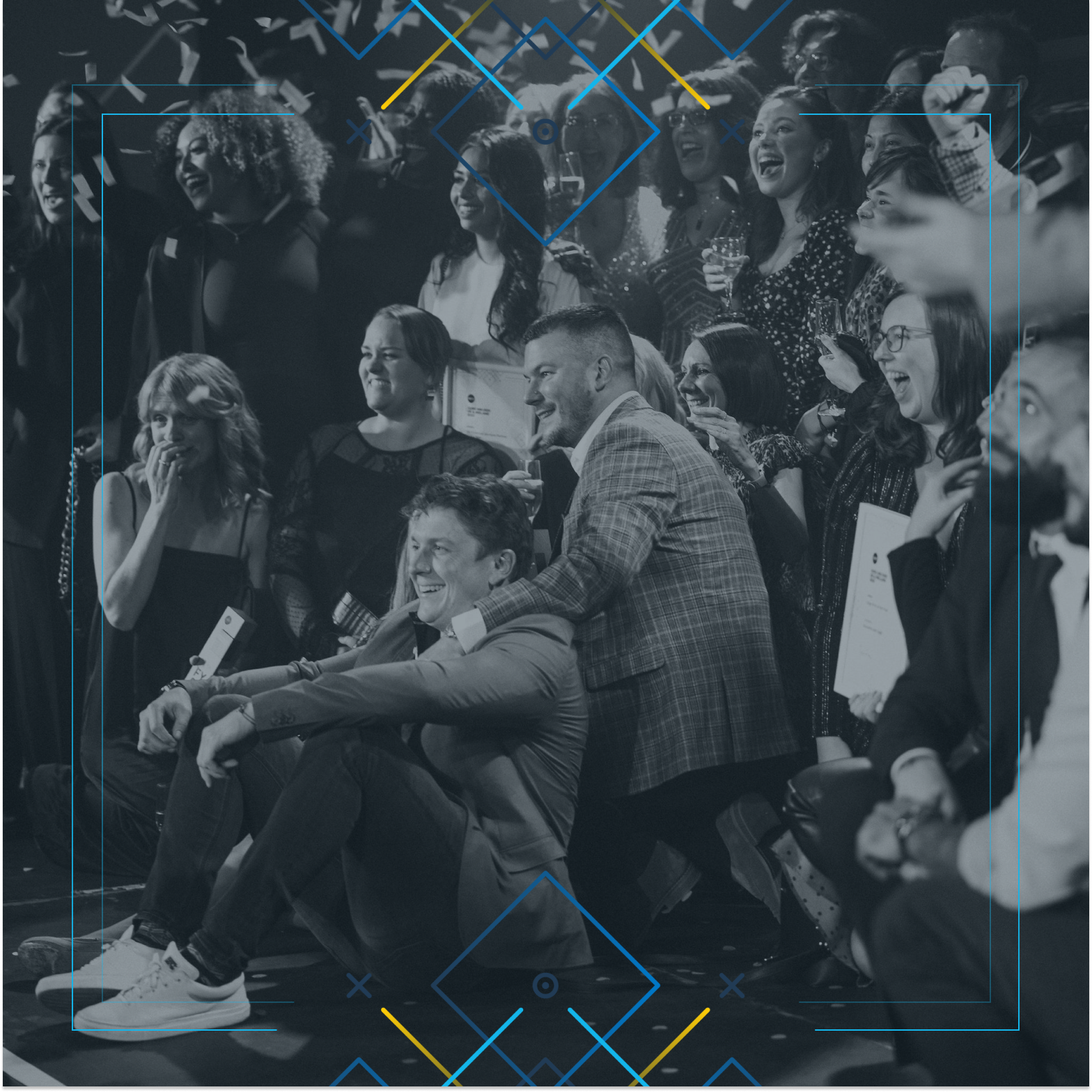 Tell your stories and share your successes
These awards celebrate Xero accounting, bookkeeping and app partners. It shows the industry and your clients that you're at the top of your game.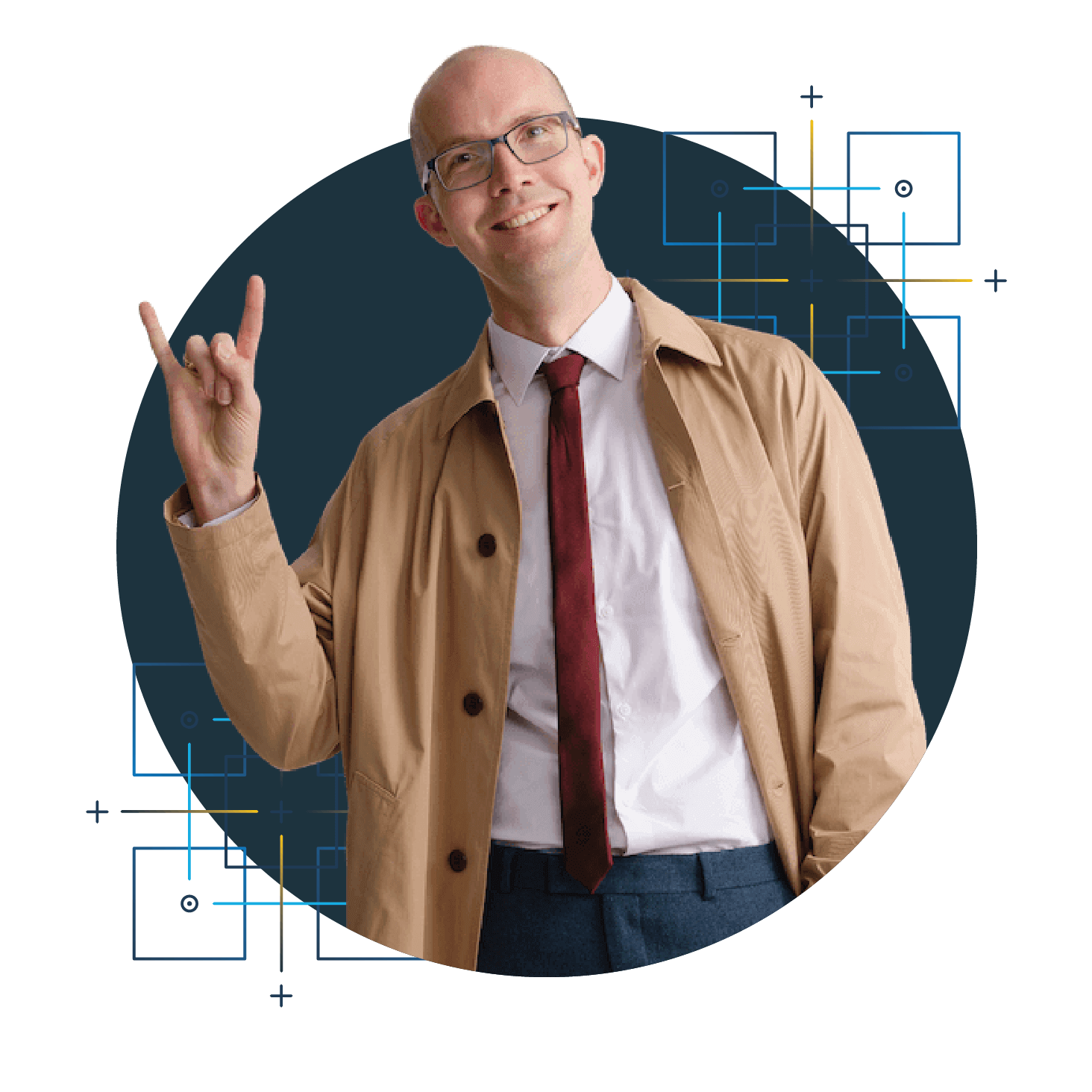 Meet the judges
We're pleased to introduce the distinguished judges for this year's Xero Awards.
Read all about them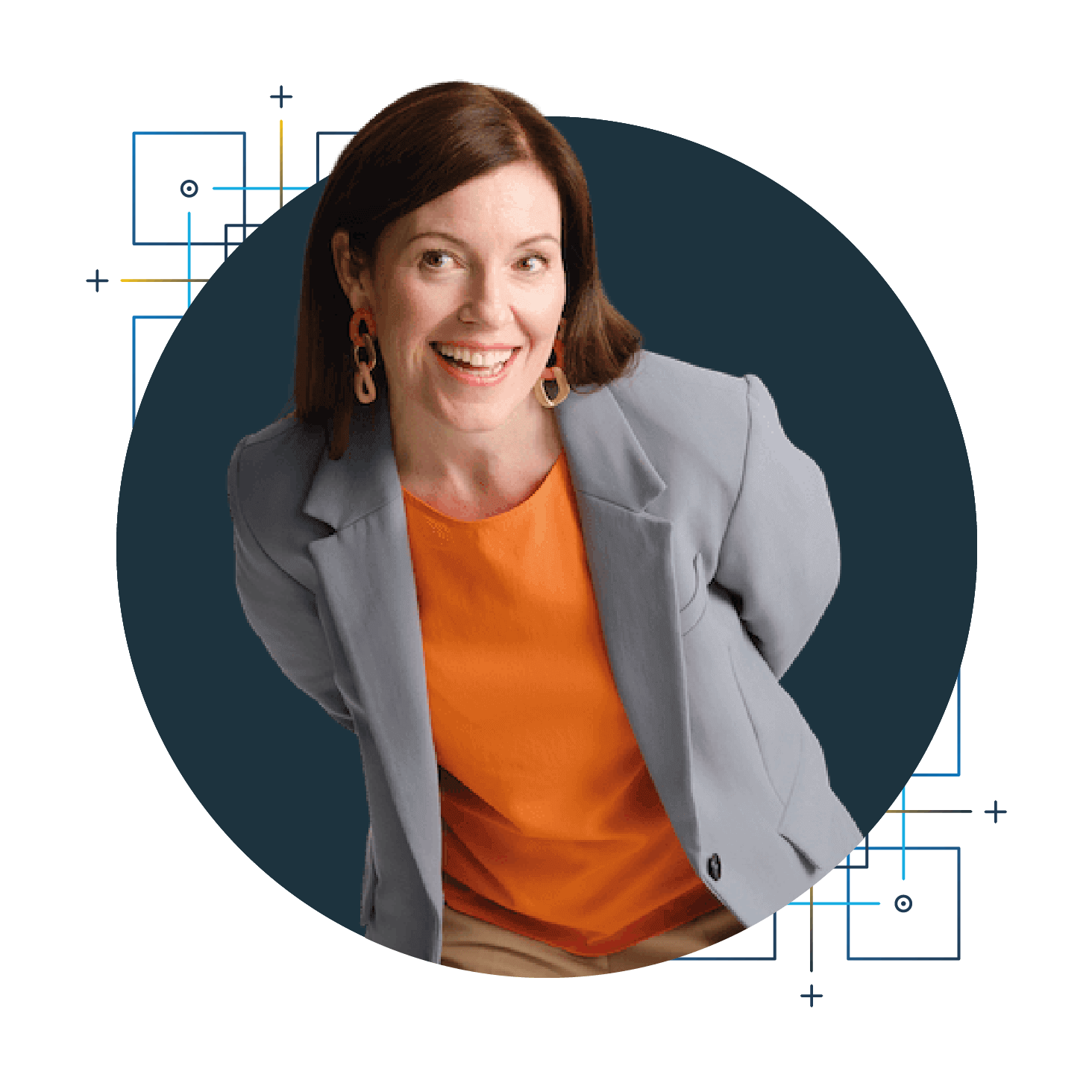 Be crowned a Xero award winner
Celebrate your achievements and bring them to light. We'll give you everything you need to promote your new rockstar status!
Full winner package
Find the right award category
This year we have 13 awards up for grabs across UK accountant, bookkeeper and app partner categories.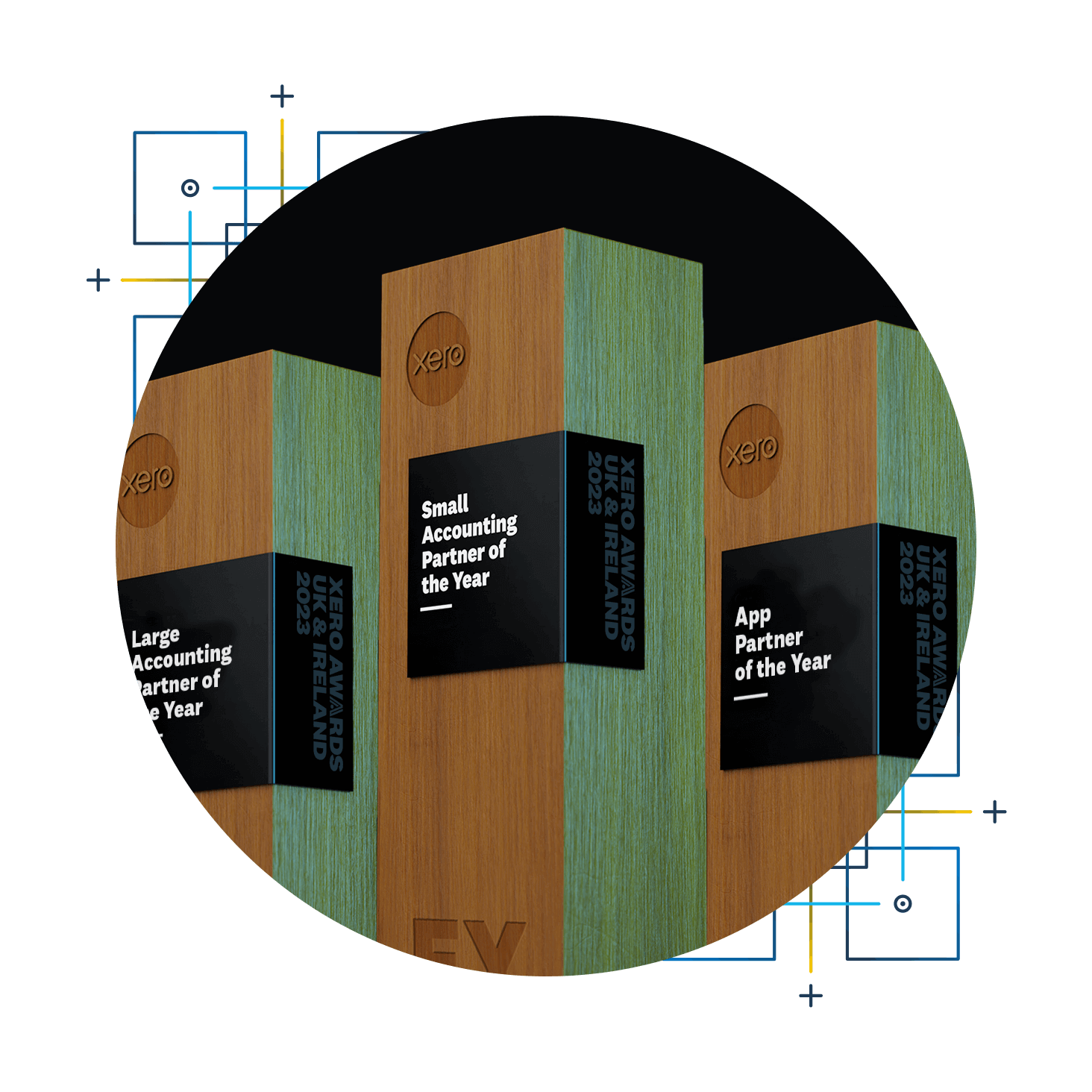 UK accounting and bookkeeping partner categories
Check out the 2023 UK & Ireland Xero Awards