Accounting software for your

small business
Manage your business finances easily with Xero's simple online accounting software.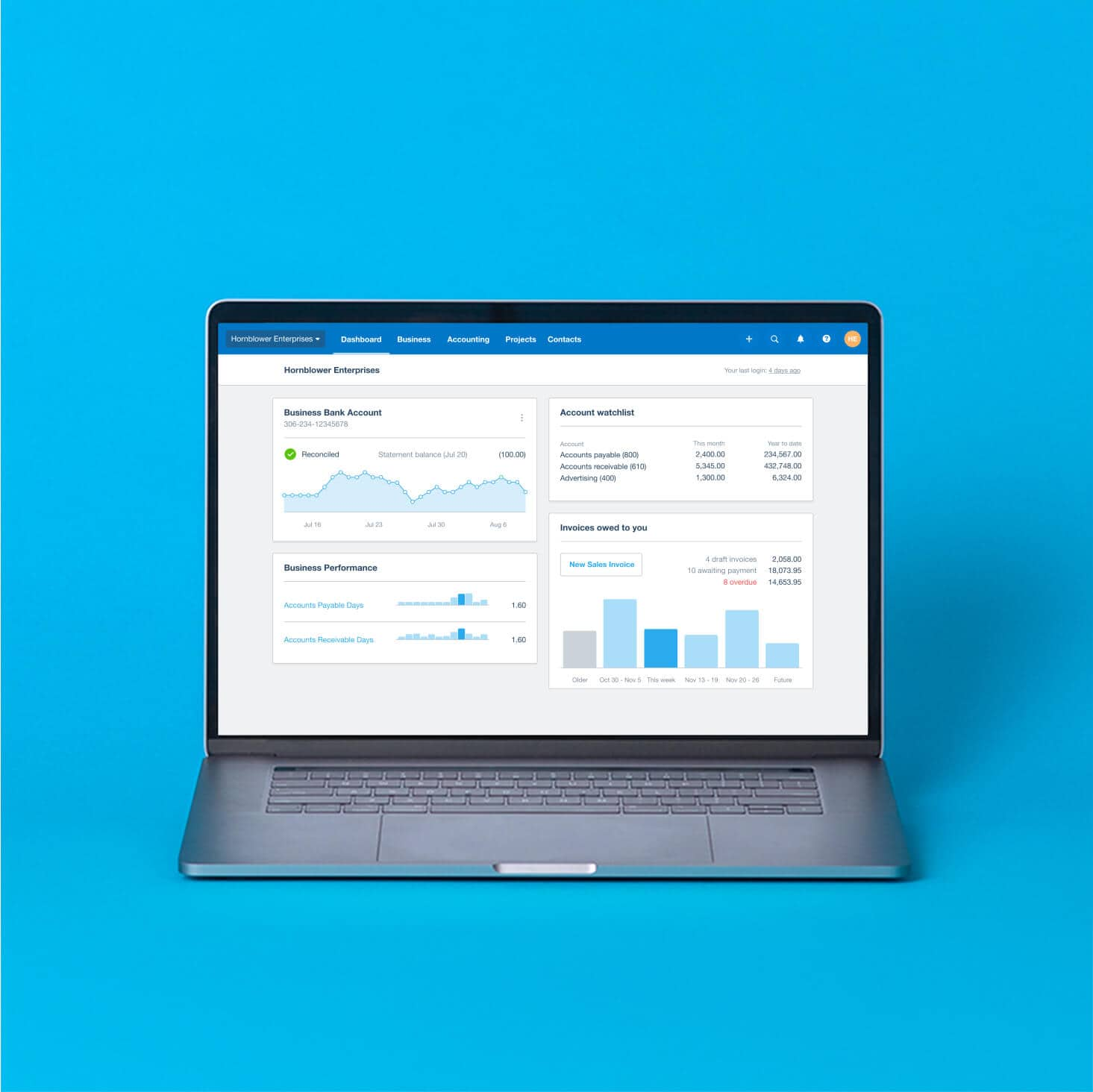 Enter our

Xero and BDO

prize draw
Set your business up for success with a Xero and BDO service bundle worth over $1000, plus a chance to win the newest Apple iPhone 14 Pro.
Prize draw terms and conditions
1. The prize draw will be available to enter from 20 October at 8am and will close on 21 October 2022 at 5pm. 2. We will select three winners at random at 5pm on 21 October 2022. Two winners will win the Xero and BDO bundle and the third winner will receive the new Apple iPhone 14. 3. Prizes are limited to one prize per entry and not an existing Xero customer. 4. We will share details submitted to Xero with BDO Cloud Services Cyprus Ltd of the two winners of the Xero and BDO service bundle for BDO to contact you to redeem your prize. 5. Xero reserves the right to reject those registrations which it considers, in its sole discretion, are fraudulent or invalid. 6. Xero reserves the right to replace any prize with one of equal or greater value in the event of unavailability due to circumstances beyond its control.
Try accounting software for everyday business
Find out why more than 3 million subscribers around the globe use Xero and to discover the features you need to run your business.