Better manage

trade and construction clients
Tailored solutions to manage your trade and construction clients efficiently and help them build a better business.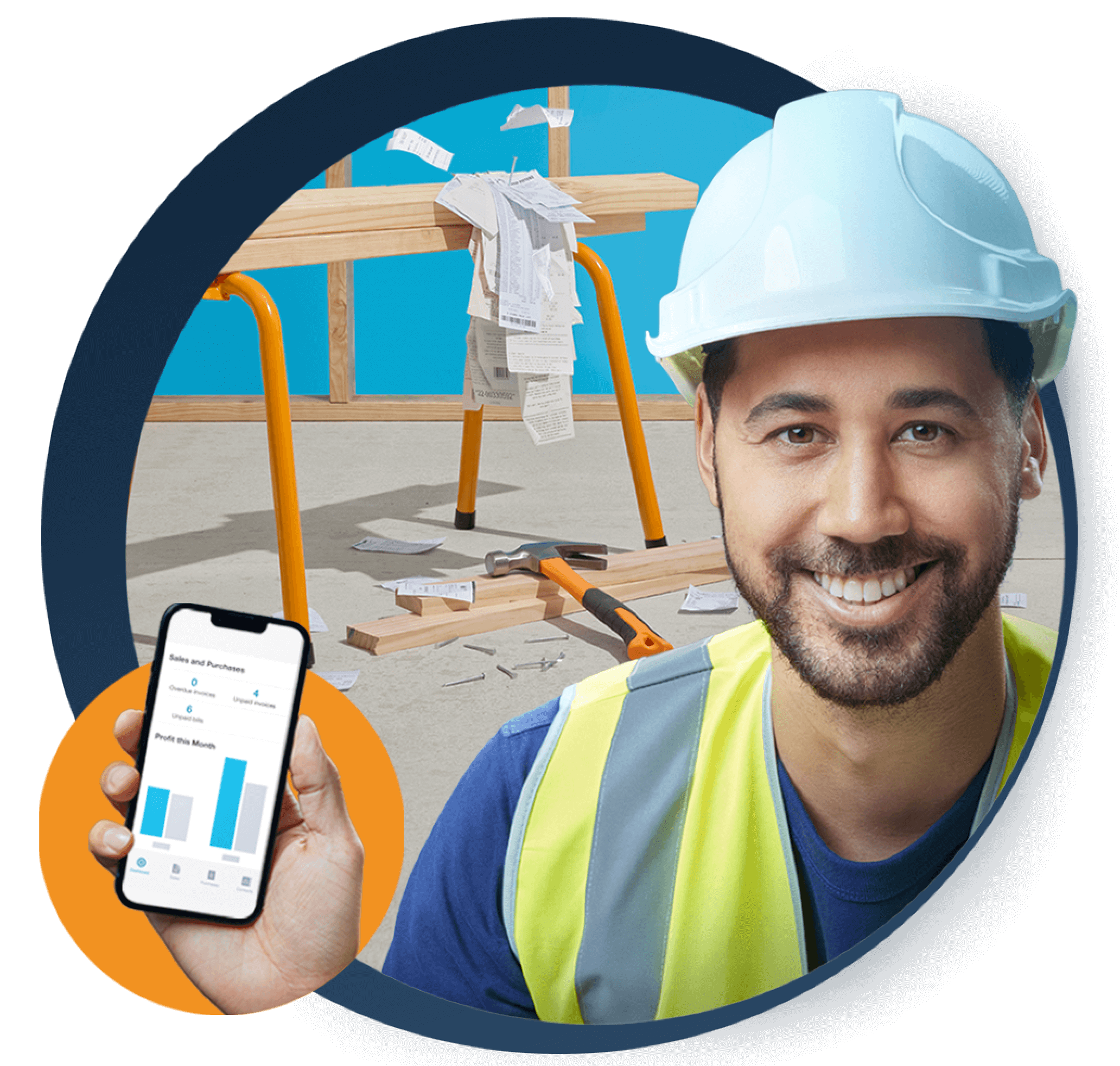 Tools to manage your clients more

efficiently
Online accounting from Xero helps your trade clients manage numbers, invoices, expenses, and job costs, anywhere, anytime.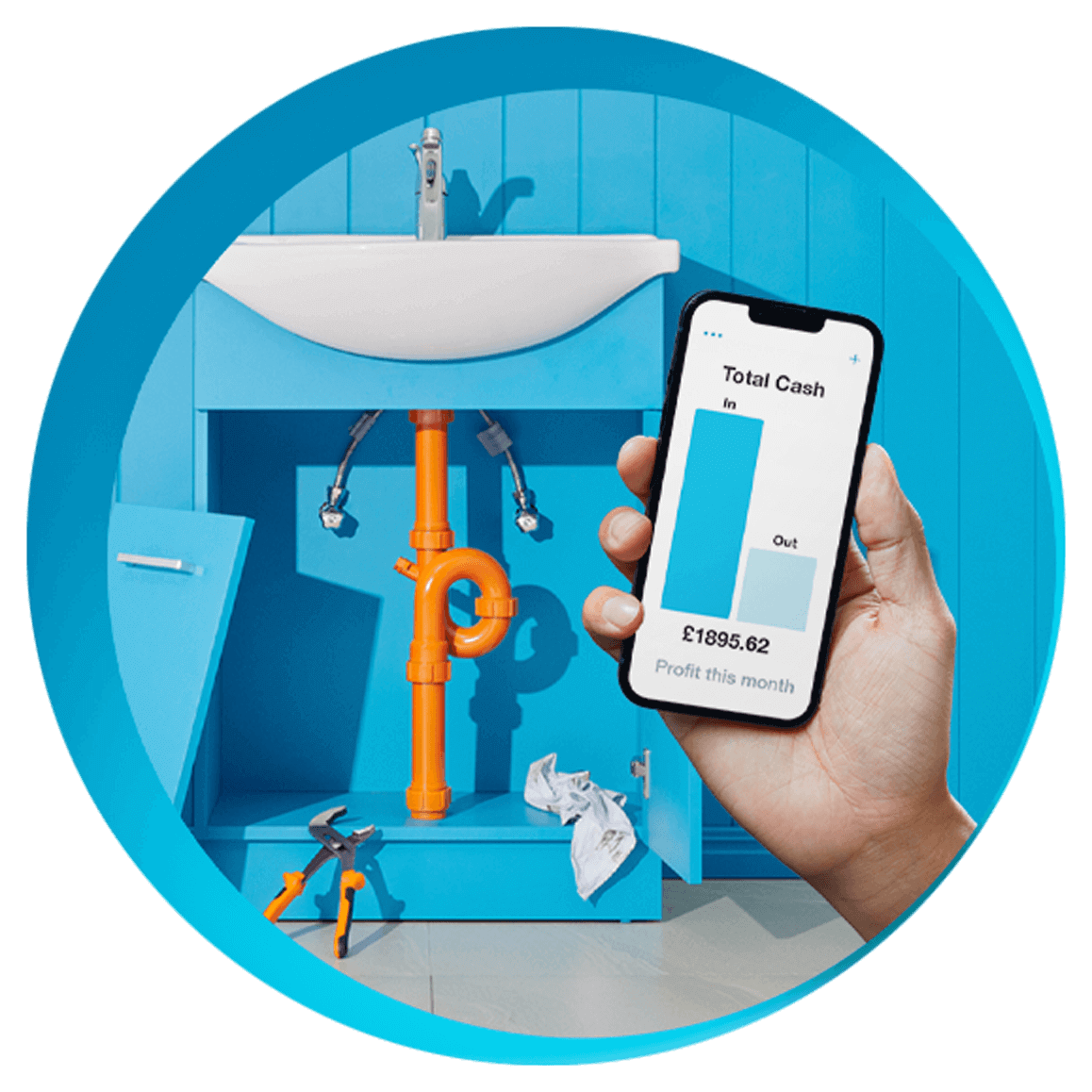 More done in less time
Identify different types of trade clients. Learn how to manage them efficiently using standardised workflows.
Faster data, the way you want
Set your clients up with the correct tools so you can get better data, faster. No more bags of receipts.
Tailored cloud solutions to suit
Help your clients improve and optimise their business processes and cash flow with tailored trade app stacks.
Finding a niche was important. Xero helps us manage our construction clients perfectly.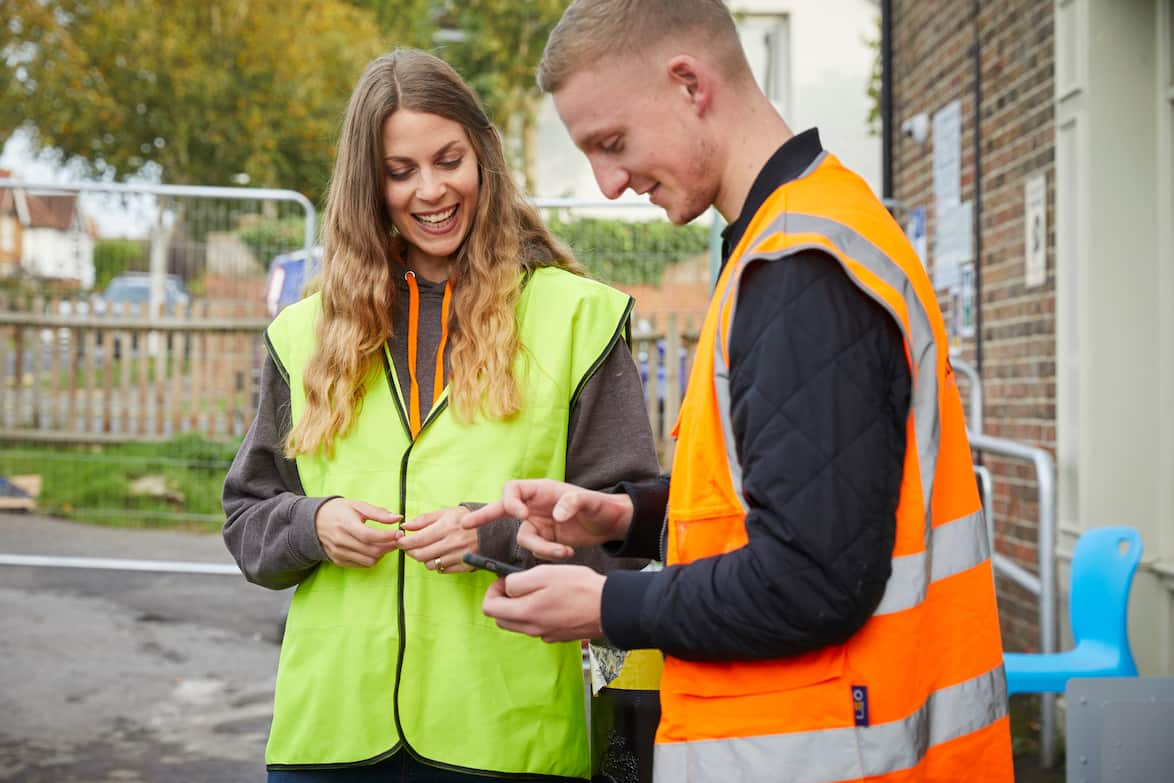 Fill out the form below for your resource toolkit
The toolkit includes a specialised report pack, onboarding guide, email templates, informative brochure and more.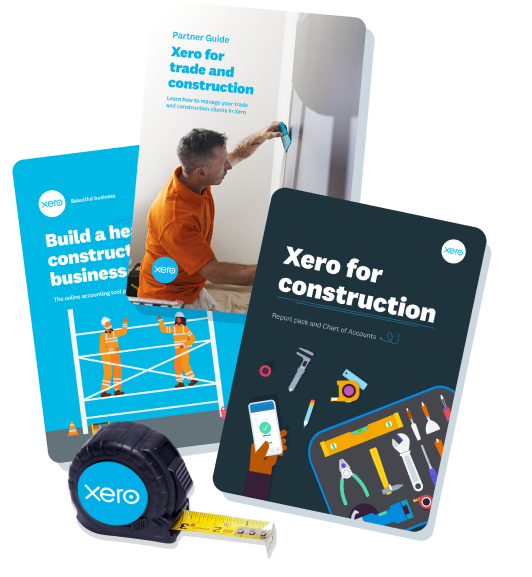 Download your resource toolkit
We've created even more resources for your practice and also for your clients too.