All our tea has

brewed
Sorry to those who missed out and thank you for your interest.
Healthy businesses need healthy

minds
Running a small business is stressful. While a cuppa won't solve all your problems, it's more important than ever to make time to rest.
Mental health challenges
Our recent research found that 92% of small business owners suffered symptoms of poor mental health in the last two years.
Prioritising wellbeing
We have developed our limited edition, de-stressing tea blend to help remind you just how important it is to take a break.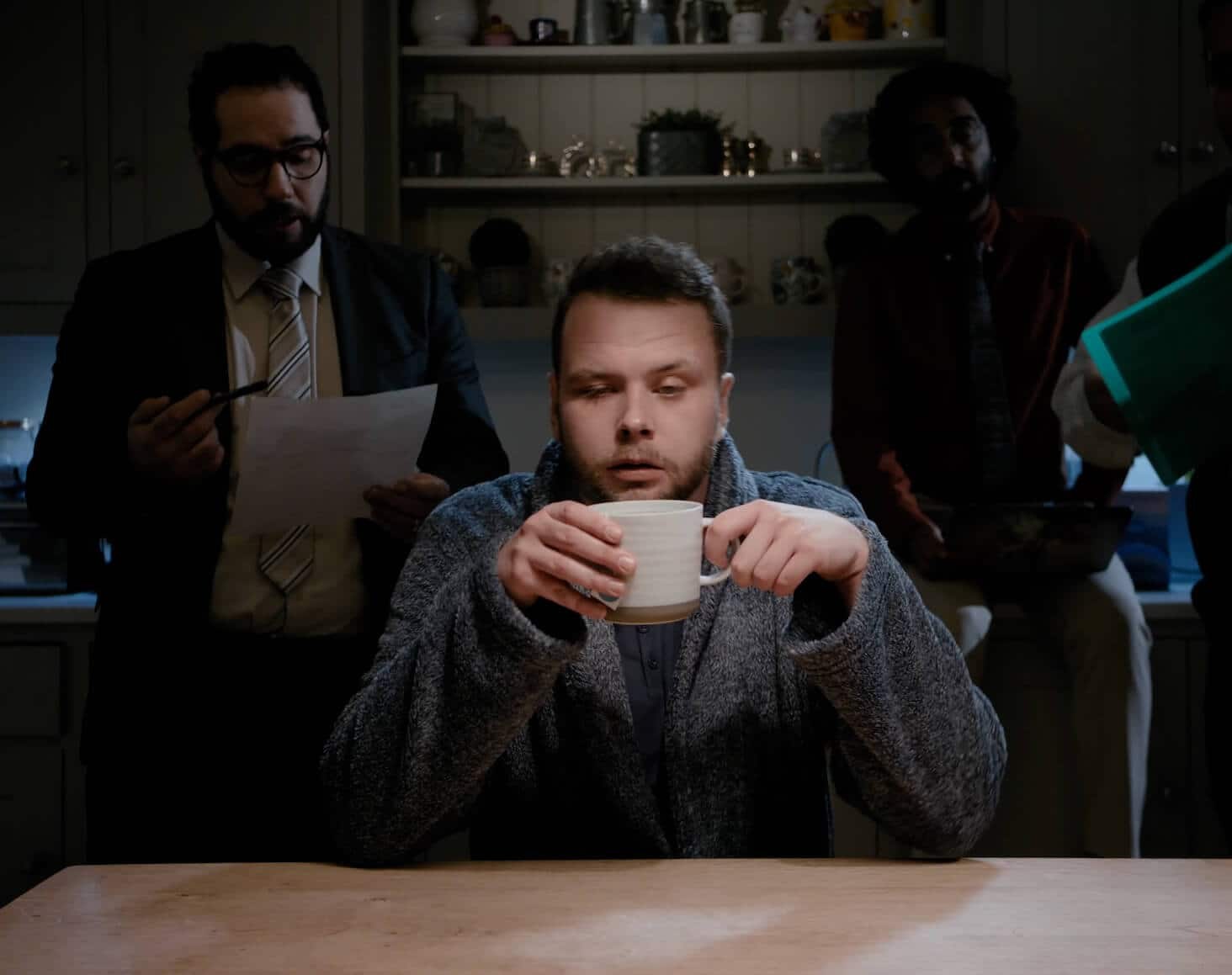 Helpful resources

for small business owners
Mental health toolkit
Read our toolkit for more on how you can support yours and your teams' wellbeing in the workplace.
Small business owners need our support
Small businesses recovering from the emotional impact of the pandemic need support.
Overcoming burnout
How Jessica Rose overcame burnout to keep the Jewellers Academy sparkling.