Preorder our relaxing limited edition tea blend for

free
Due to unprecedented tea-mand the first batch is gone. It might take a few weeks, but fill out the form to pre-order a limited edition box.
Healthy businesses need healthy

minds
Running a small business is stressful. While a cuppa won't solve all your problems, it's more important than ever to make time to rest.
Mental health challenges
Our recent research found that 92% of small business owners suffered symptoms of poor mental health in the last two years.
Prioritising wellbeing
We have developed our limited edition, de-stressing tea blend to help remind you just how important it is to take a break.
Preorder your free box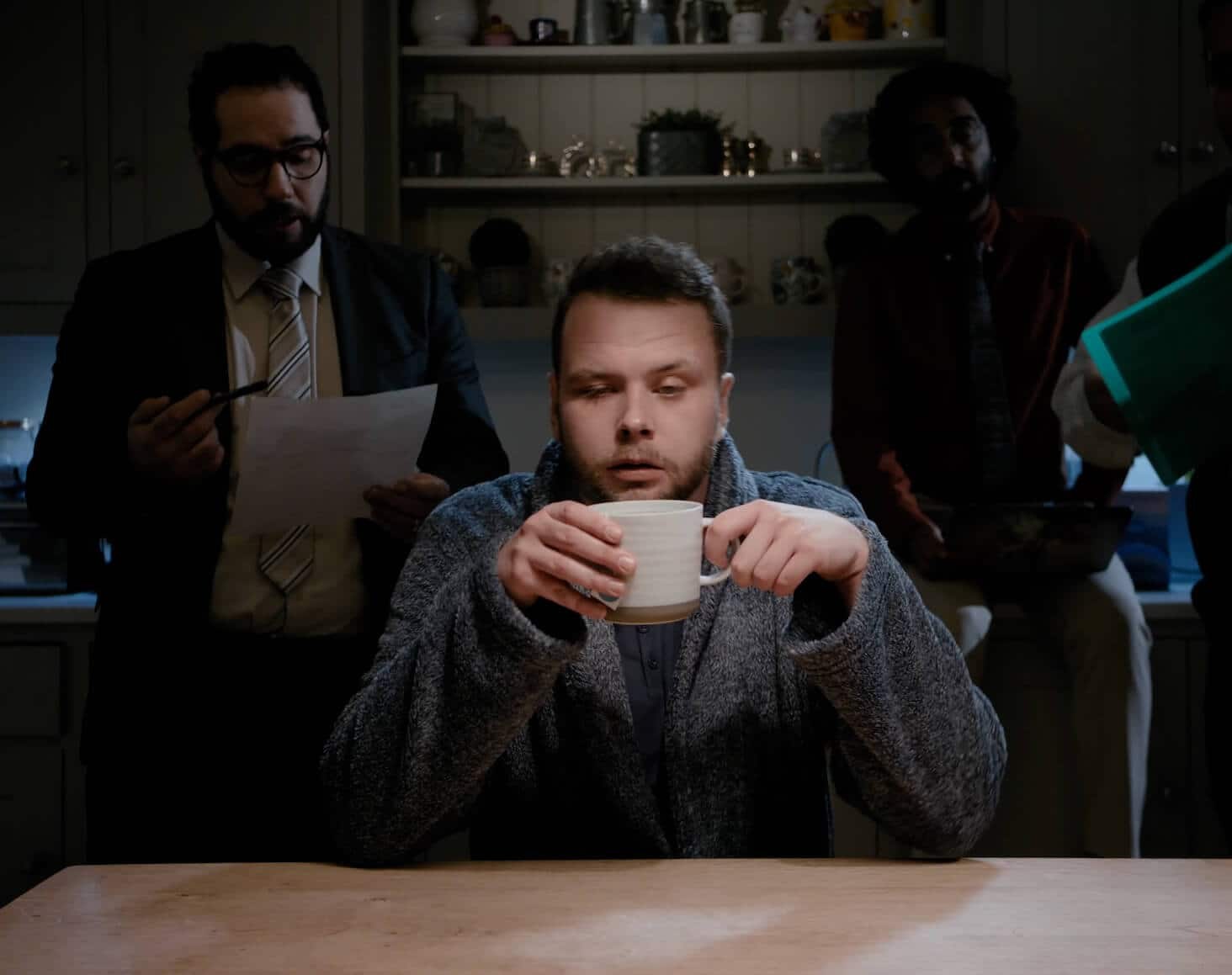 Blended with ingredients that help you

relax
Perfectly blended to help you recharge using some of the most calming ingredients around. The Business Blend: Drifting Clouds tea blends:
Butterfly pea flower
A mood enhancer with stress-busting effects to reduce anxiety and boost positive emotions.
Lemon balm
A calming herb that has been used since the Middle Ages to reduce stress and anxiety.
Lavender
Brings a sense of calm without causing drowsiness.
Valerian
A common relaxant that improves sleep quality and reduces the time taken to fall asleep.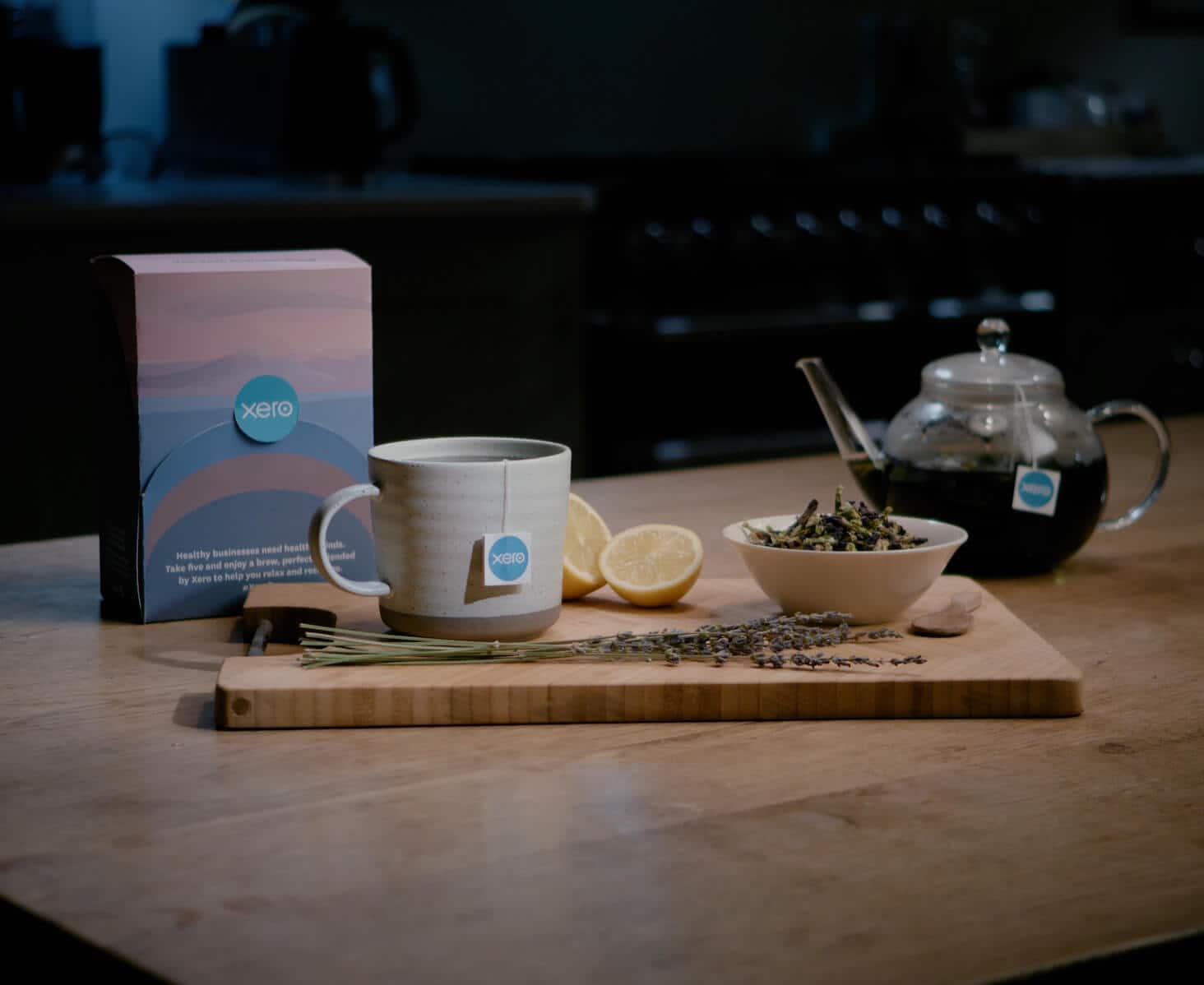 Helpful resources

for small business owners
Mental health toolkit
Read our toolkit for more on how you can support yours and your teams' wellbeing in the workplace.
Small business owners need our support
Small businesses recovering from the emotional impact of the pandemic need support.
Overcoming burnout
How Jessica Rose overcame burnout to keep the Jewellers Academy sparkling.
Preorder your free box of tea
We're working on the next batch of tea, so preorder now and your tea will be dispatched within six weeks unless you hear otherwise.